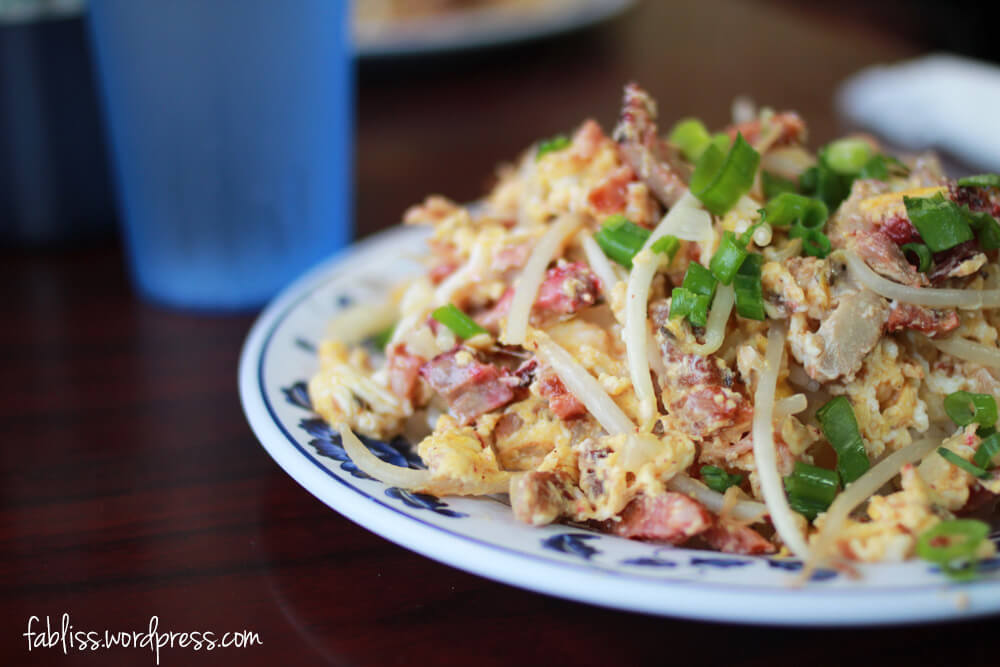 we are obsessed with the fried rice at rutt's. we order the original hawaiian royale. kyle orders the king size and i order the regular. there's a junior size…psh. that's a mistake.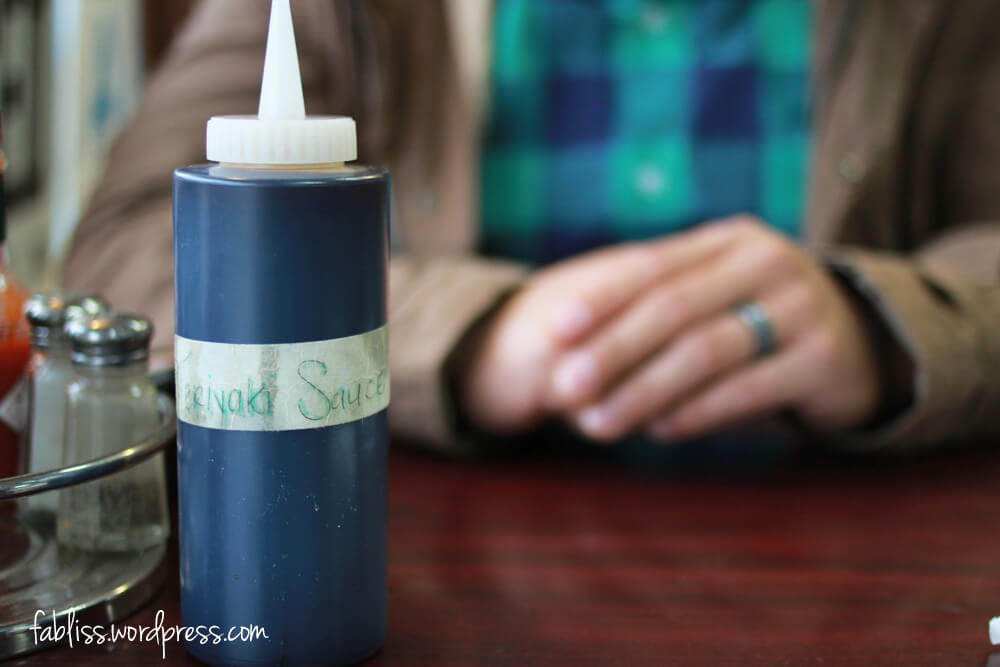 what's in the royale? sausage, char sui, rice eggs, bean sprouts and onions all stir fried together. so simple. we are in love with the teriyaki sauce… liquid heaven in my opinion (i'm gross. i drench my fried rice in it). it's not thick…very diluted. so it's not as bad as it sounds. pour sriracha on top. bam. (make sure you douse in teriyaki and sriracha. you will not regret it)
i cant speak to the breakfast menu although a lot of people rave about it. we have ordered some of the other hawaiian items on the menu (kalua pork and spam) but always come back to the fried rice.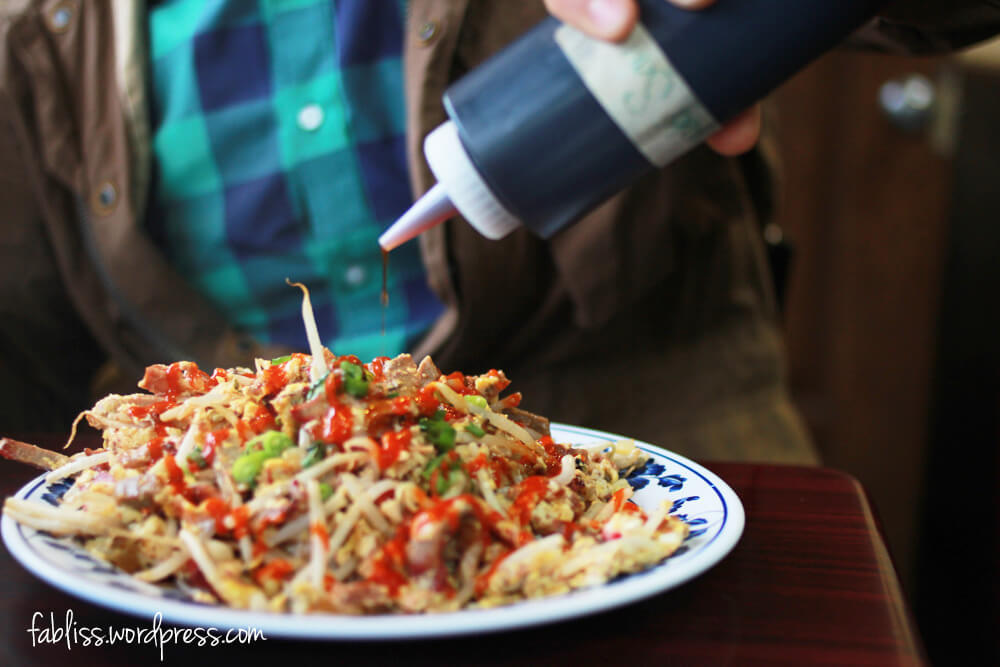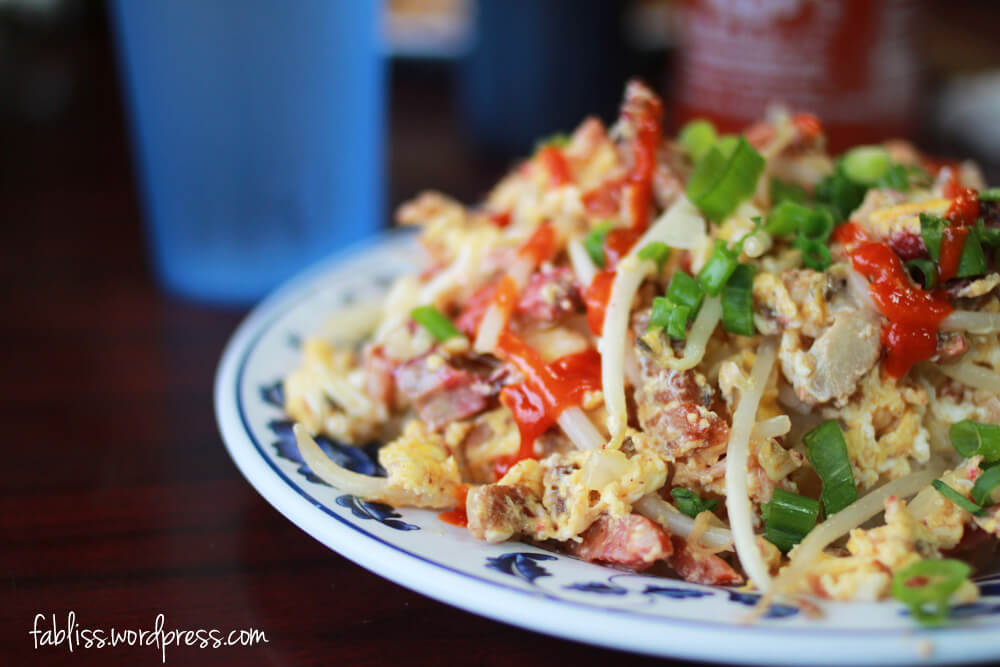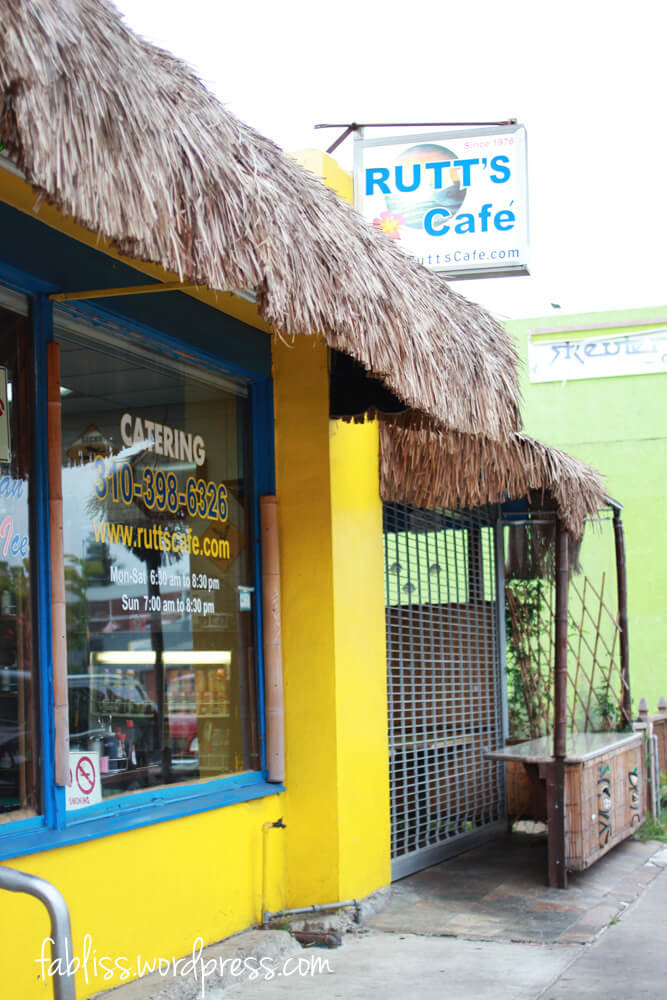 parking situation: metered street parking. we never have issues.
price: i consider this cheap considering how much food you get. $9 for a king size and $7 for a regular. i usually order the king size, pound some down and save the rest for later. if you are into veggies, you can get yours with extra veggies.

atmosphere: casual hawaiian. nothing swanky…feels a lot like a diner. s

ervice is quick and friendly.

o

verall: fried rice is amaze-balls. tell everyone.
Rutt's Hawaiian Cafe
12114 Washington Blvd
Los Angeles, CA 90066
Neighborhood: Culver City