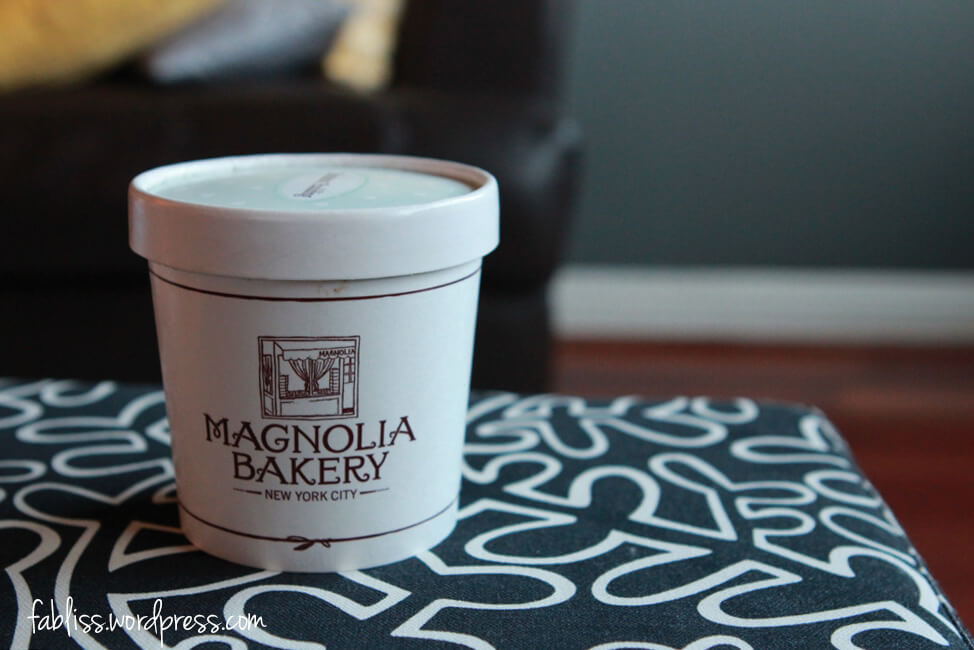 i have heard so many good things about this so-called banana pudding at magnolia bakery. twice i tried to go there and try it but one time they were closed and the other time they were closed for a private baking class. but, my awesome friend picked some up for me to try! score! (thank you, christine!)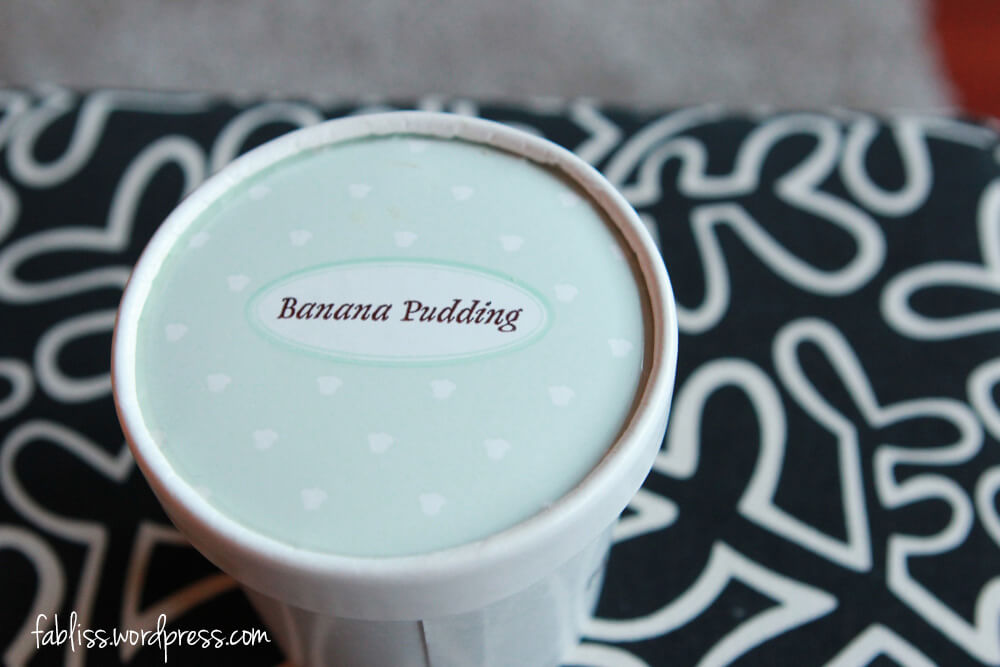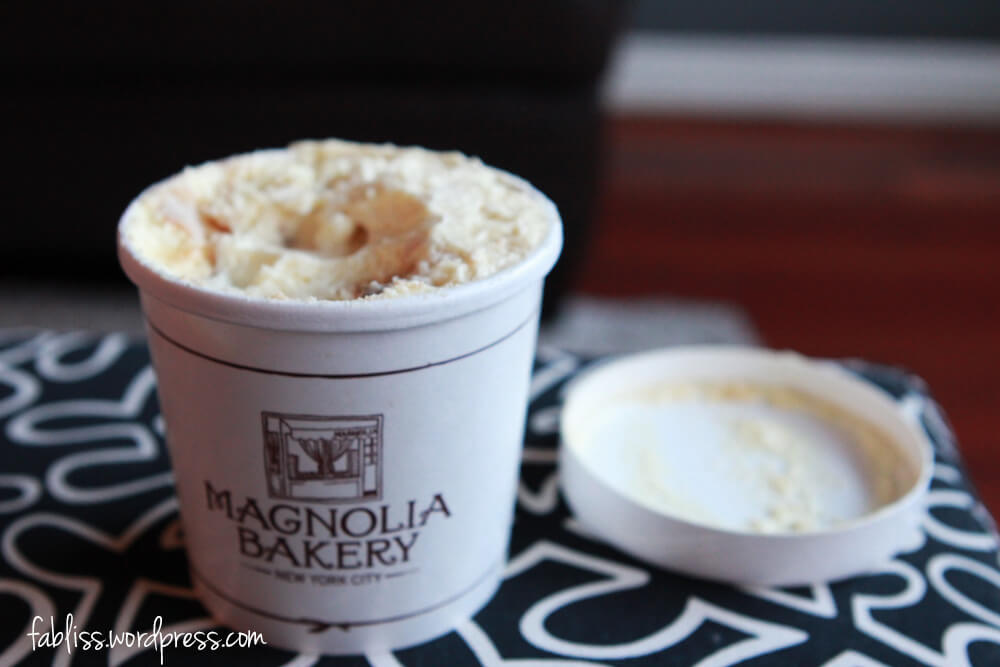 the pudding: this is what heaven tastes like…for sure. lots of bananas, lots of wafers… fluffy pudding. i know it doesnt look good but it will blow your mind. ugh. i am so in love. i obviously could not help myself and had take a few bites before taking a picture of it.
if you come here, the banana pudding is all you need to know. i was not a fan of the cupcakes here (they were dry and a little too sweet for my taste).
we will definitely meet again, banana pudding.
8389 W 3rd St
Los Angeles, CA 90048
Neighborhood: Mid-City West