i've been going to mitsuru cafe in little tokyo since i was a kid. what do we get here? imagawayakis! think hybrid pancake/waffle filled with sweet red beans. have i ever told you that i love red beans? love.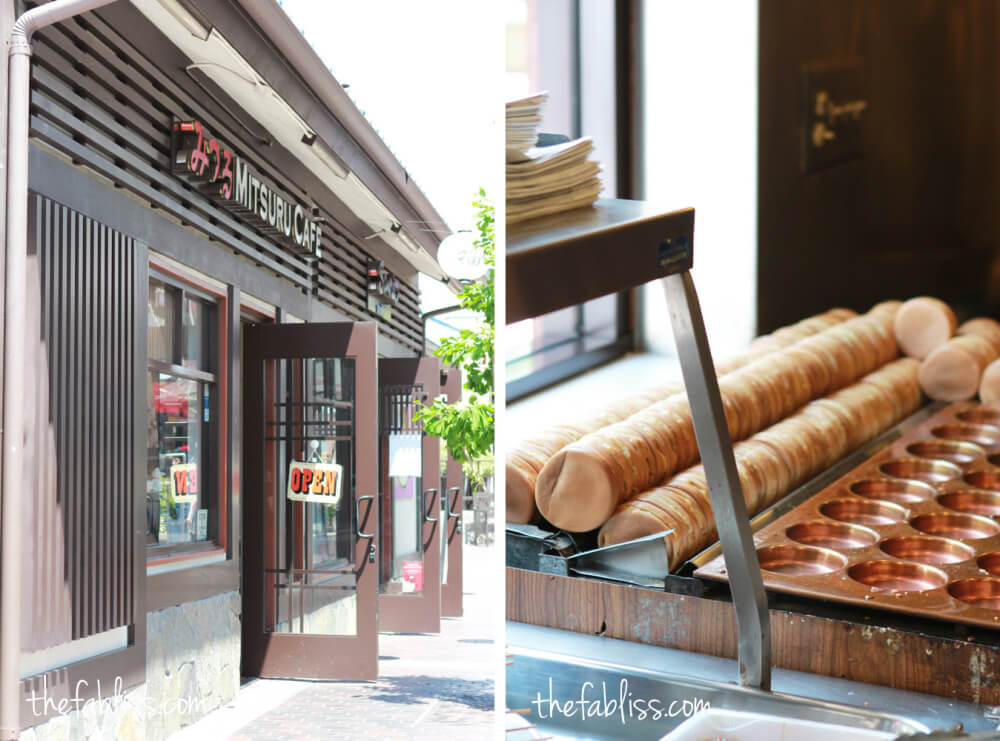 it is best when you get it fresh / hot. if i am ever in little tokyo, i cannot (i repeat) cannot walk by this place without buying at least three. usually i buy a 10 and eat it all day. a tip: keep it warm or warm it up if you eat it later. it is better that way.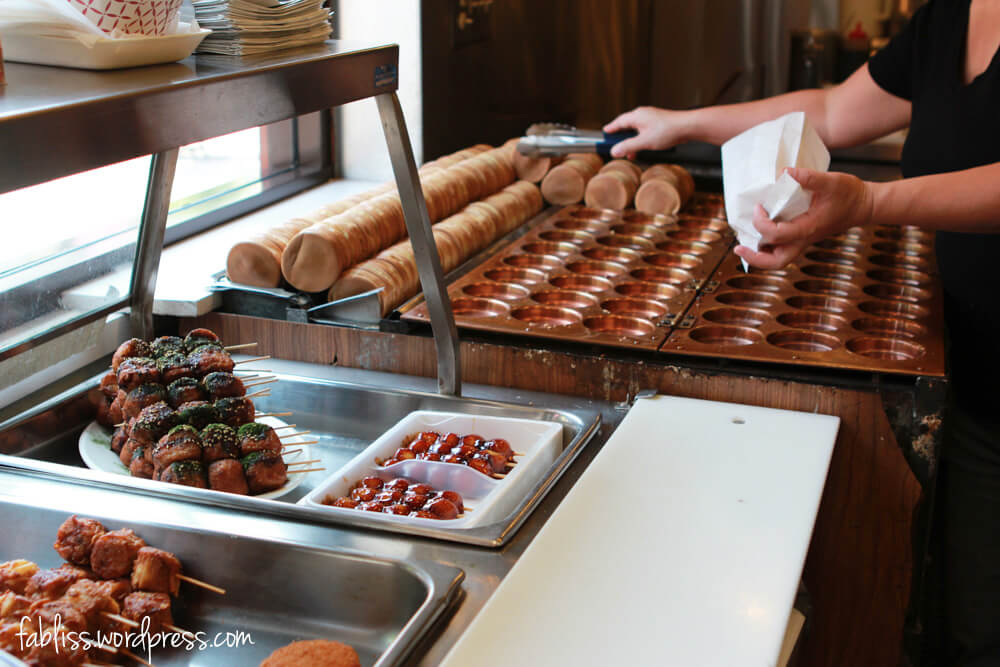 it is one of my favorite desserts in la. i do understand that it is not for everyone but if you want to try a little japanese treasure and what i consider a staple in little tokyo, come here and eat this. it's fabulous.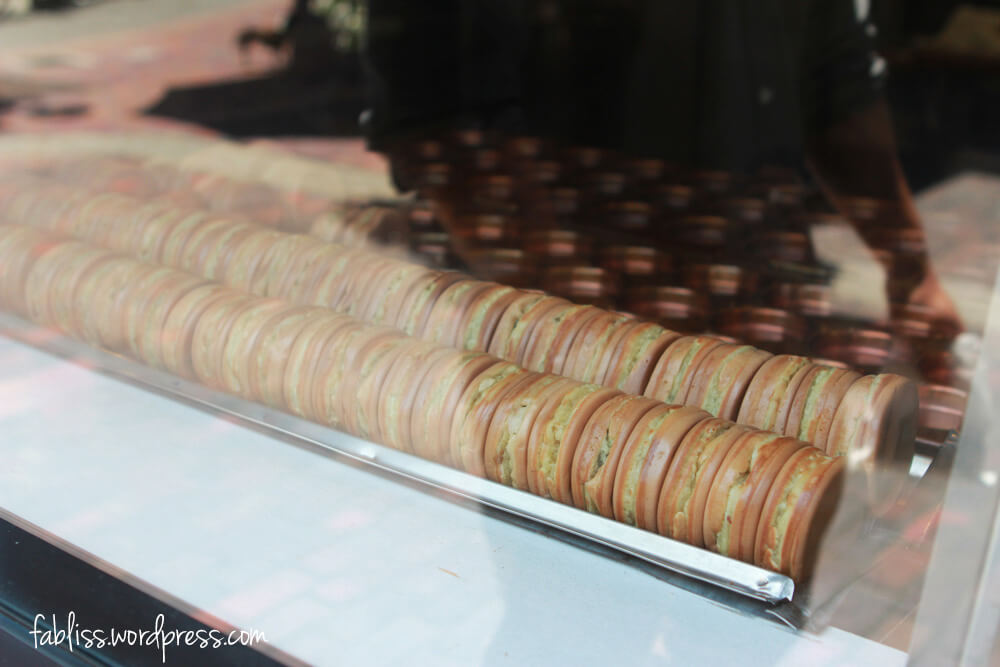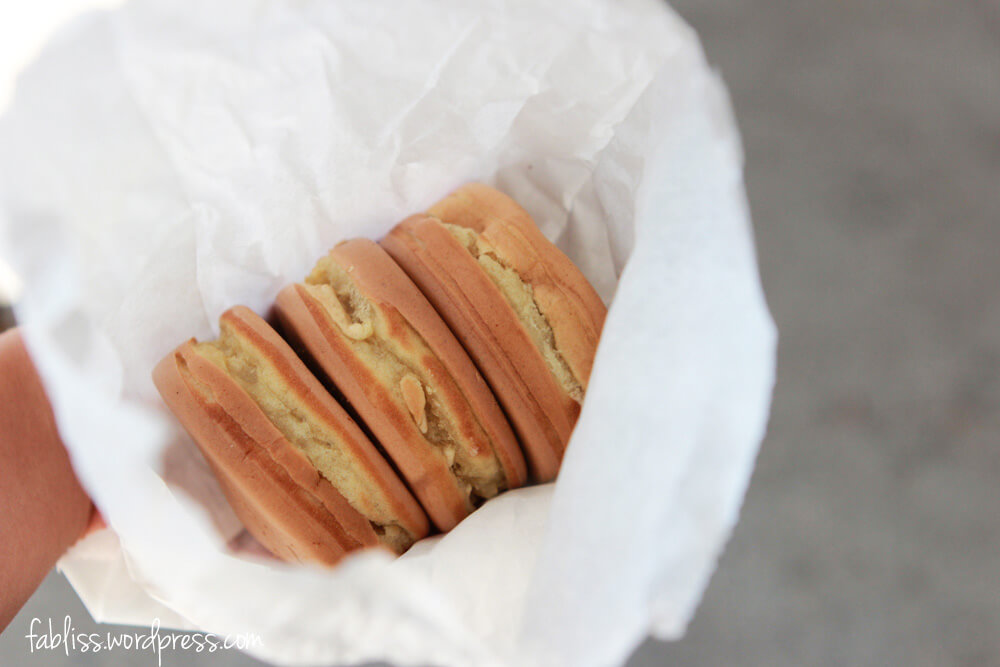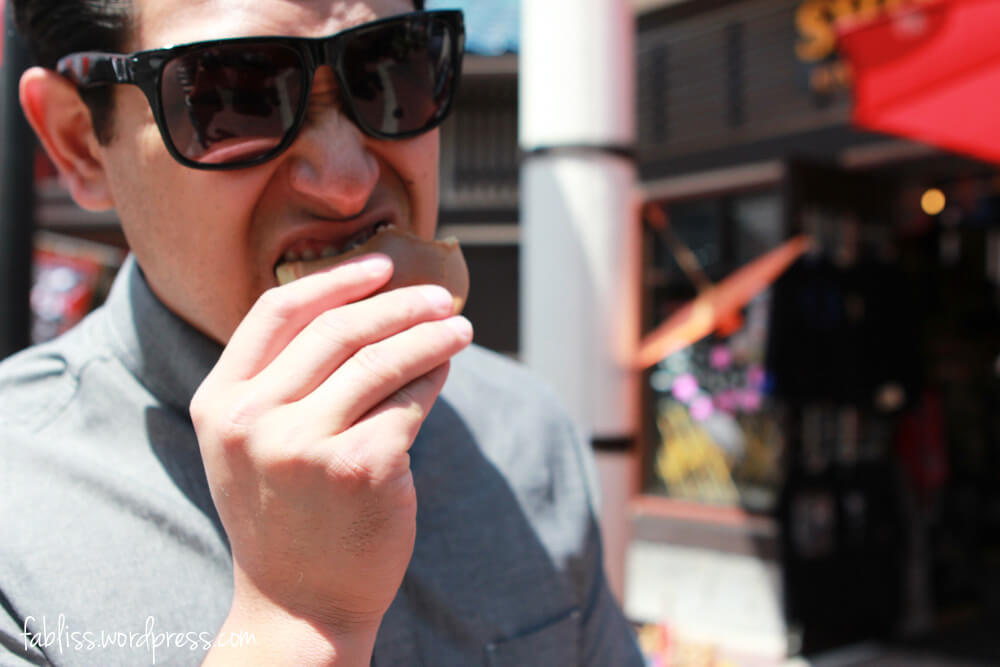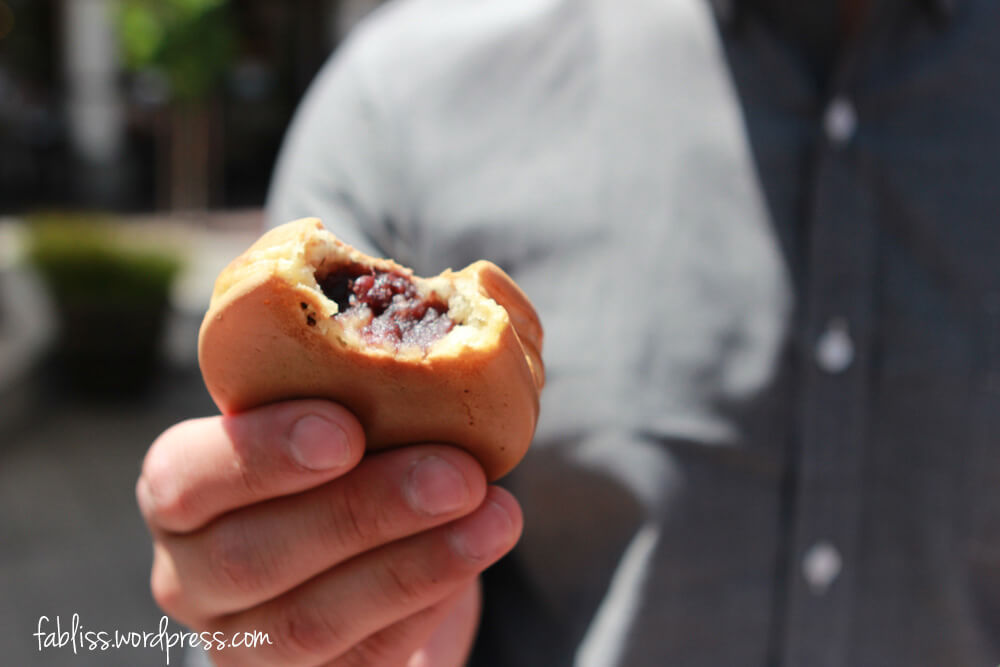 yum.
Mitsuru Cafe
117 Japanese Village Plz Mall
Los Angeles, CA 90012