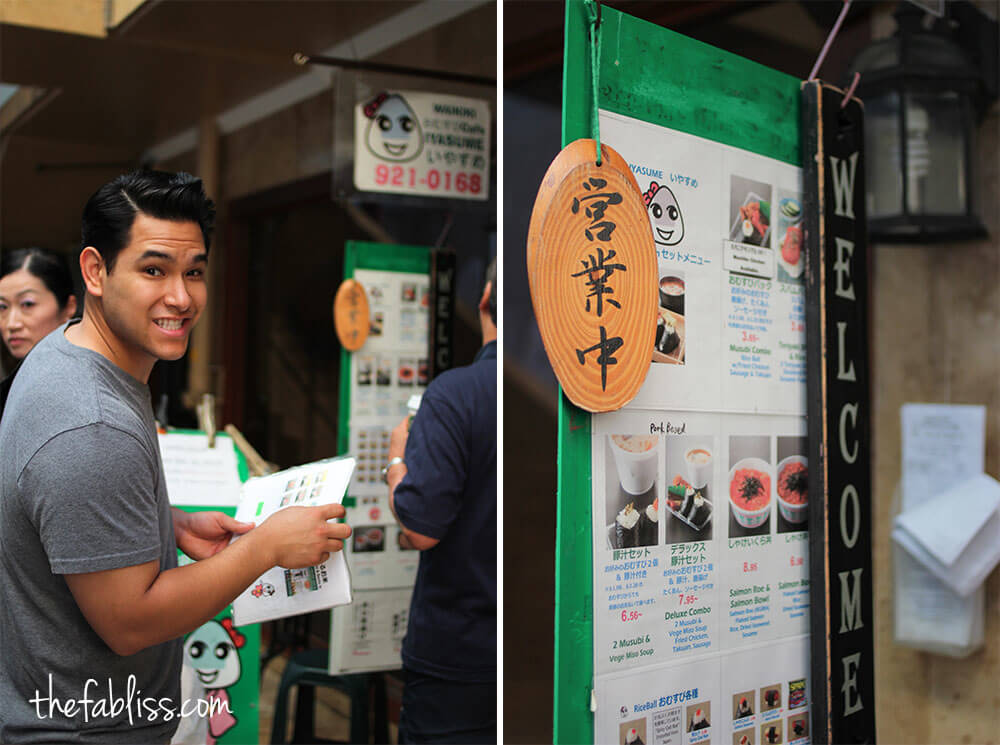 this place is happenin'. we came here to get a quick snack before we headed for the beach (yep. workin' on that beach bod on the regs). kyle's grandma makes spam musubi for special occasions so it is definitely comfort food for us. for those of you who are anit-spam, i understand… but ya'll missing out. we ordered:
teriyaki spam musubi
salmon seaweed
spicy tuna musubi
katsu curry bowl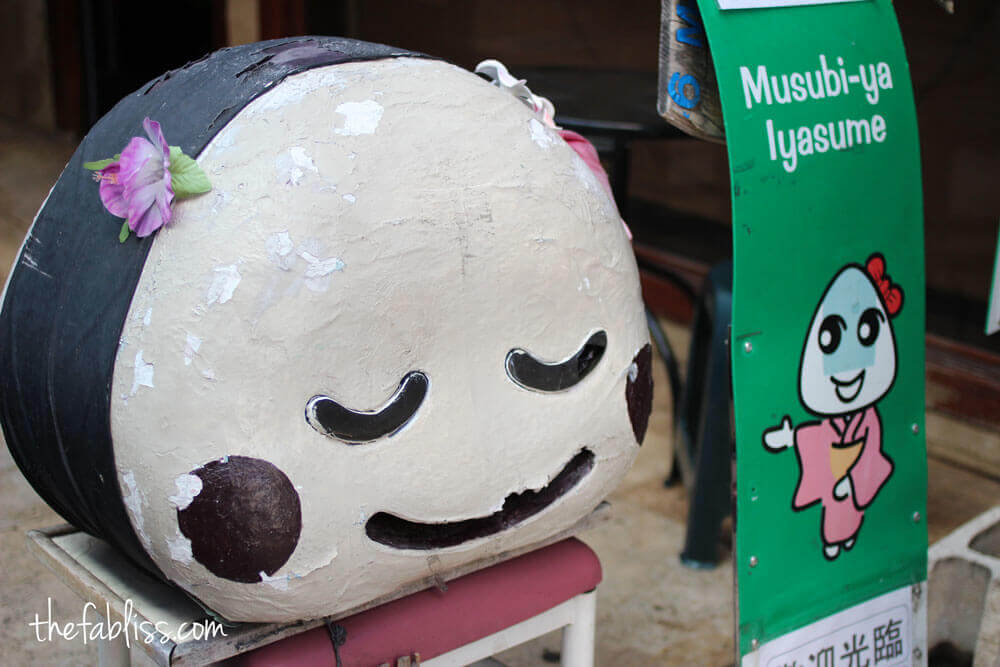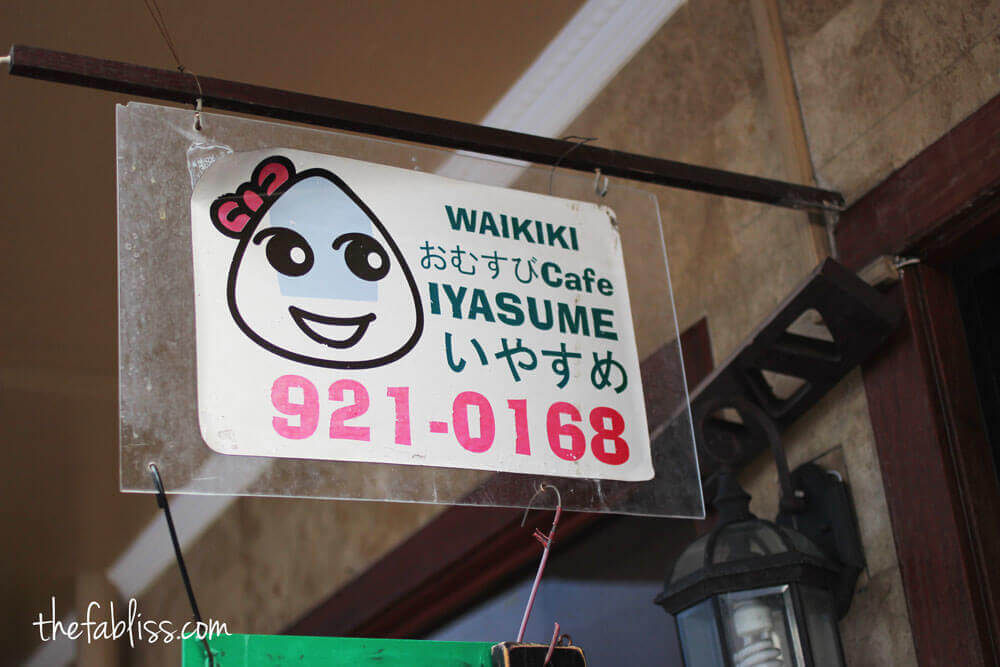 this place is tiny. no sitting room. expect a ton of people outside…waiting and eating.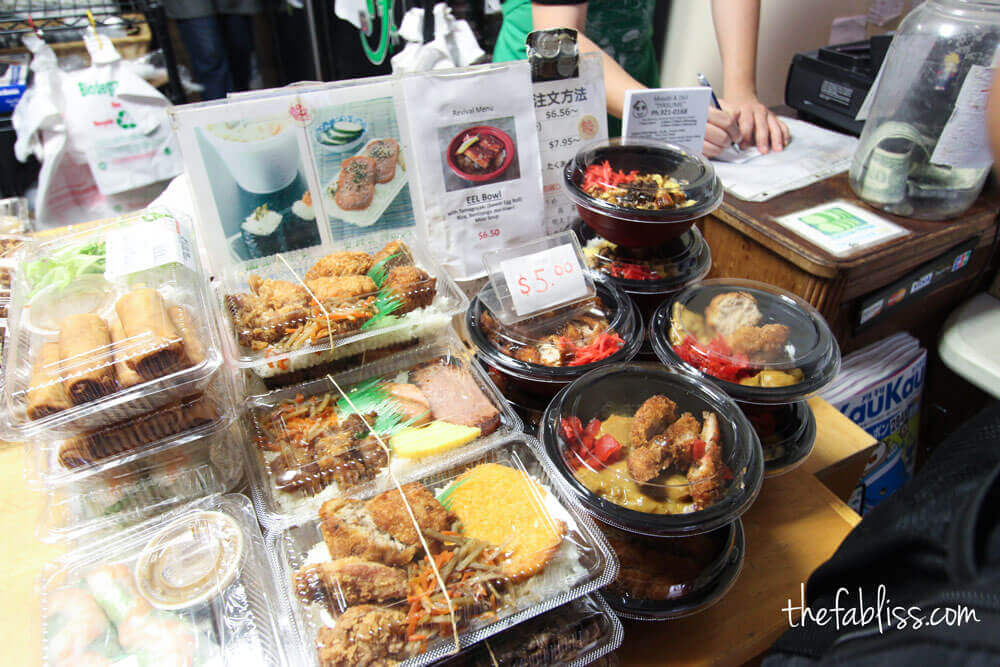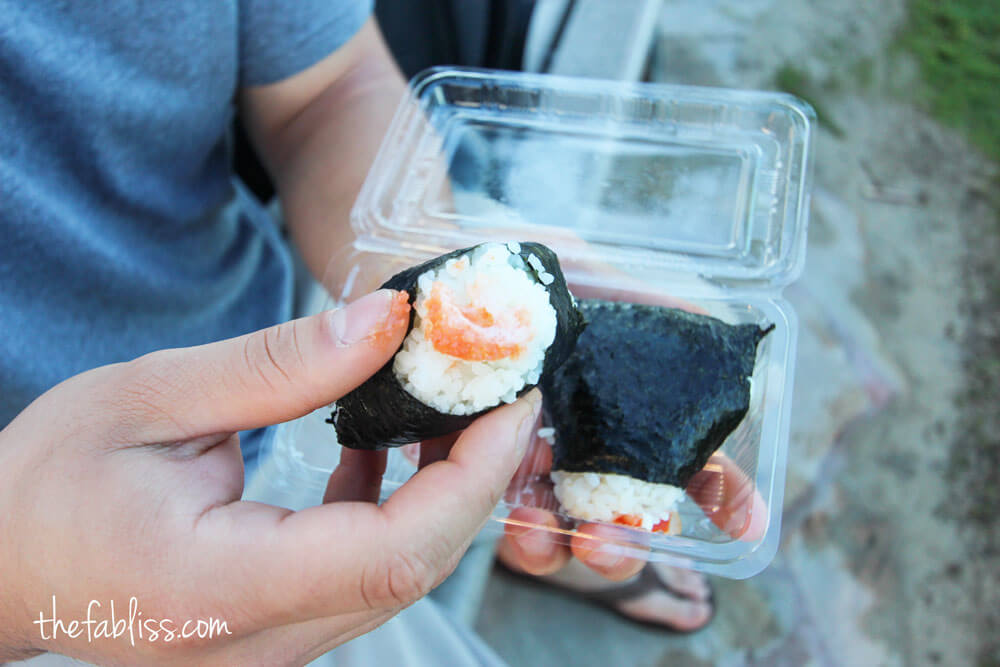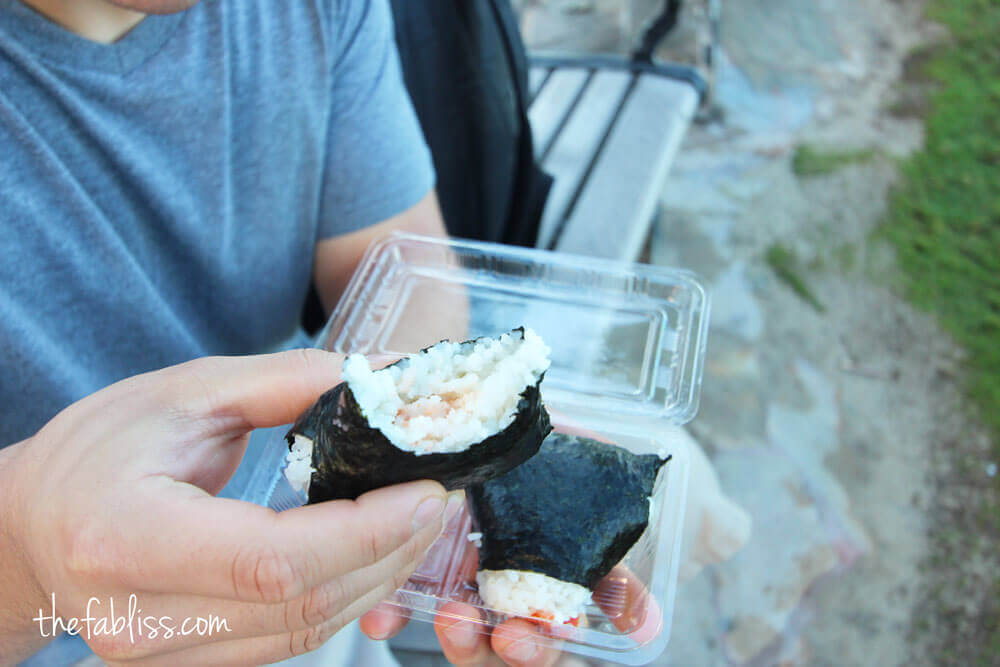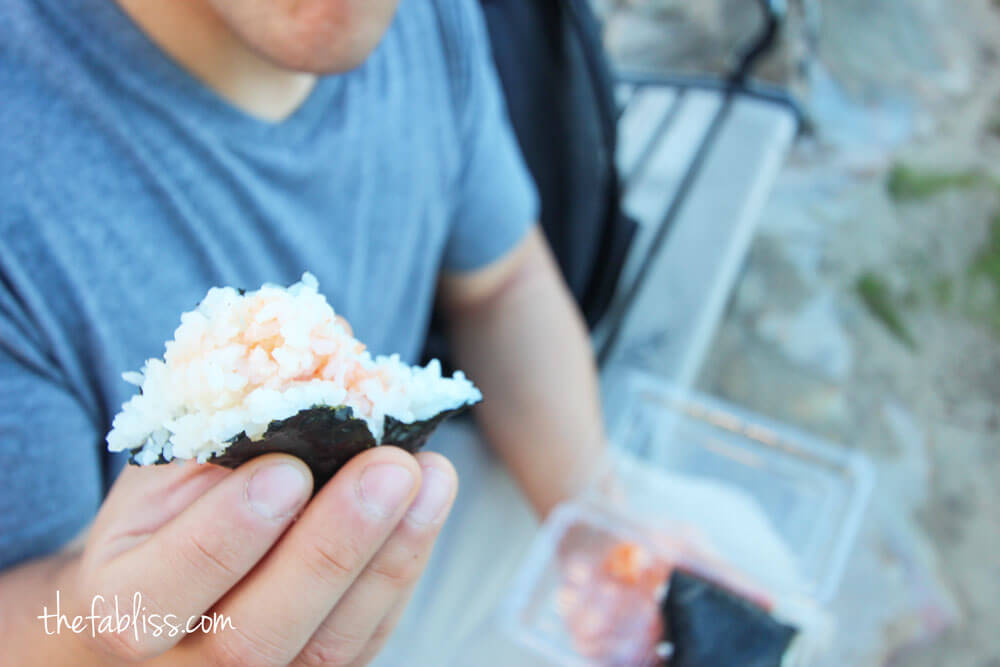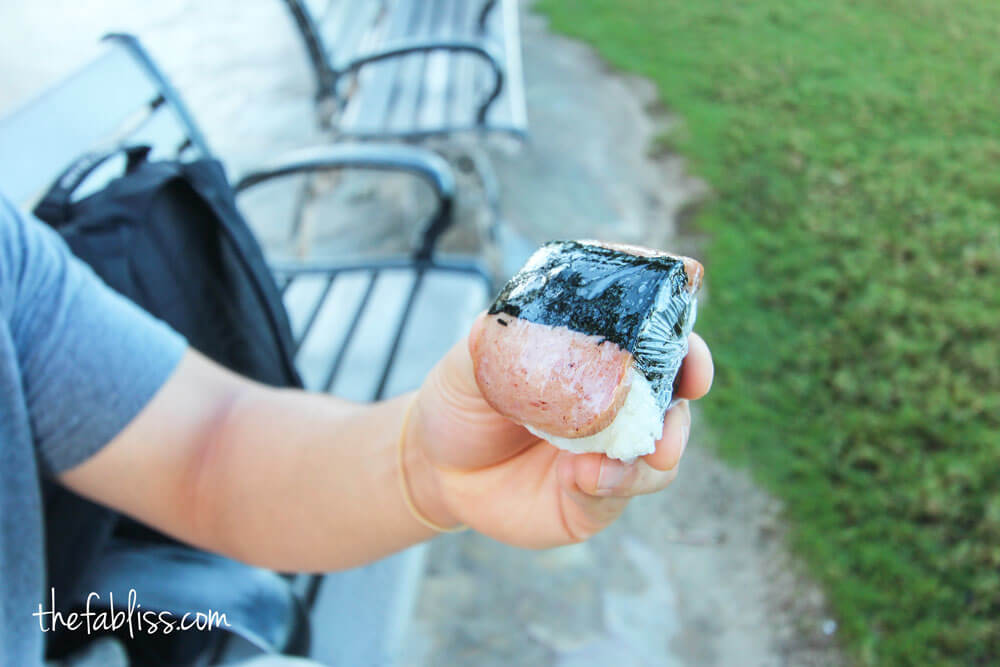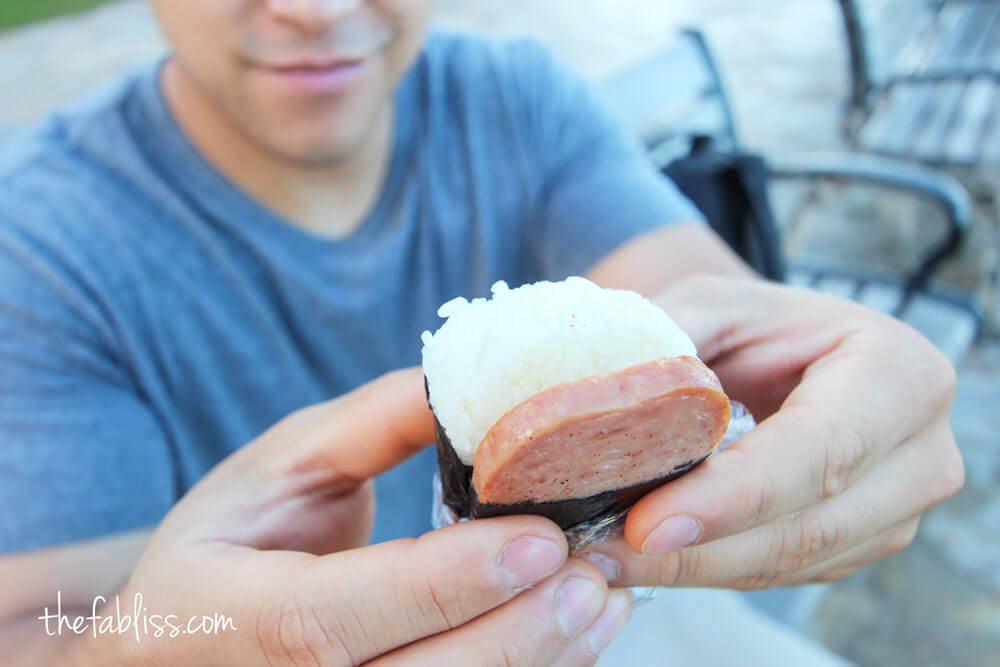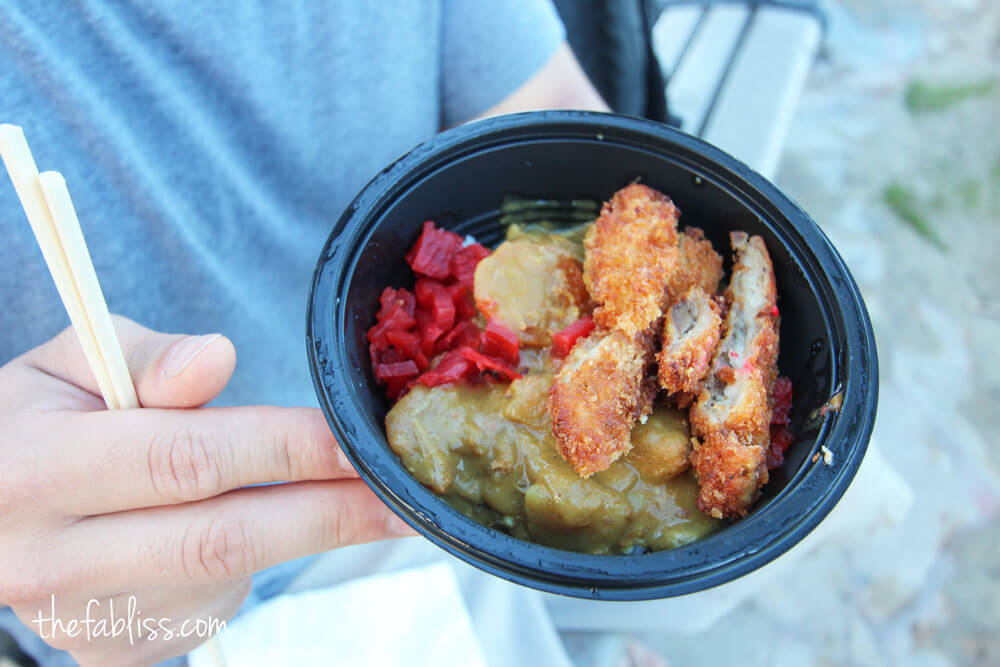 food: ugh. we love musubi. we enjoyed snacking here and definitely recommend it.
service: so friendly. considering how many people come here, the place is super efficient despite the extensive menu.
ambience: hole in the wall status. expect to grab and go.
Musubi Cafe Iyasume
2427 Kuhio Ave
Honolulu, HI 96815