the search was on…for breakfast burritos! enter: lucky boy!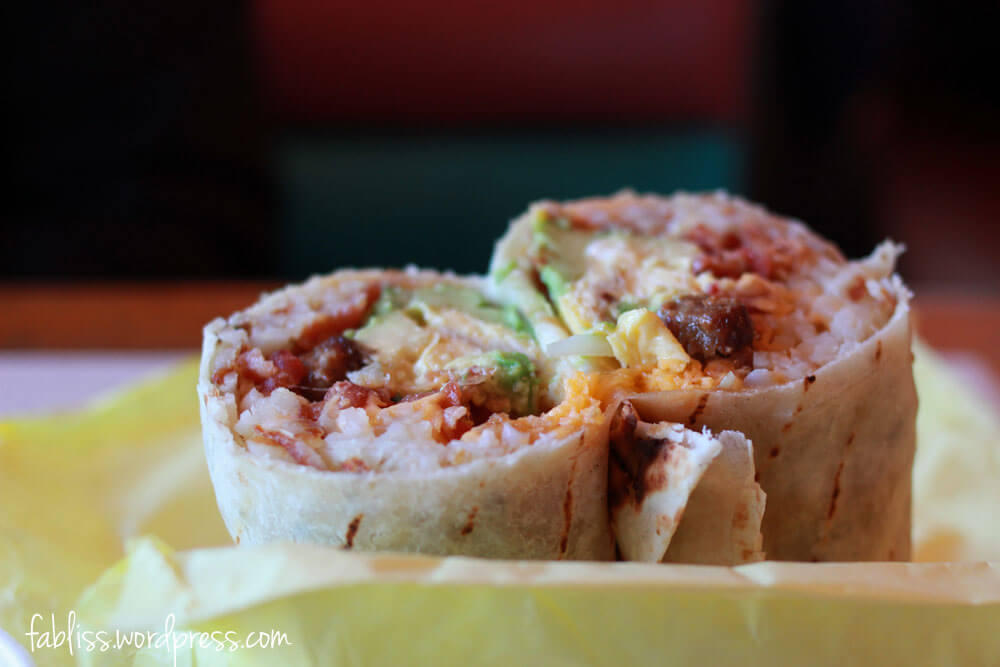 food: best breakfast burrito. ever. for approximately $7, we got the (massive) breakfast burrito with bacon, sausage and avocado. what did we love? delicious salsa, potatoes inside, not too eggy or greasy! one burrito for two people is definitely enough food. chili cheese fries are good but fried zucchini (not pictured) is better.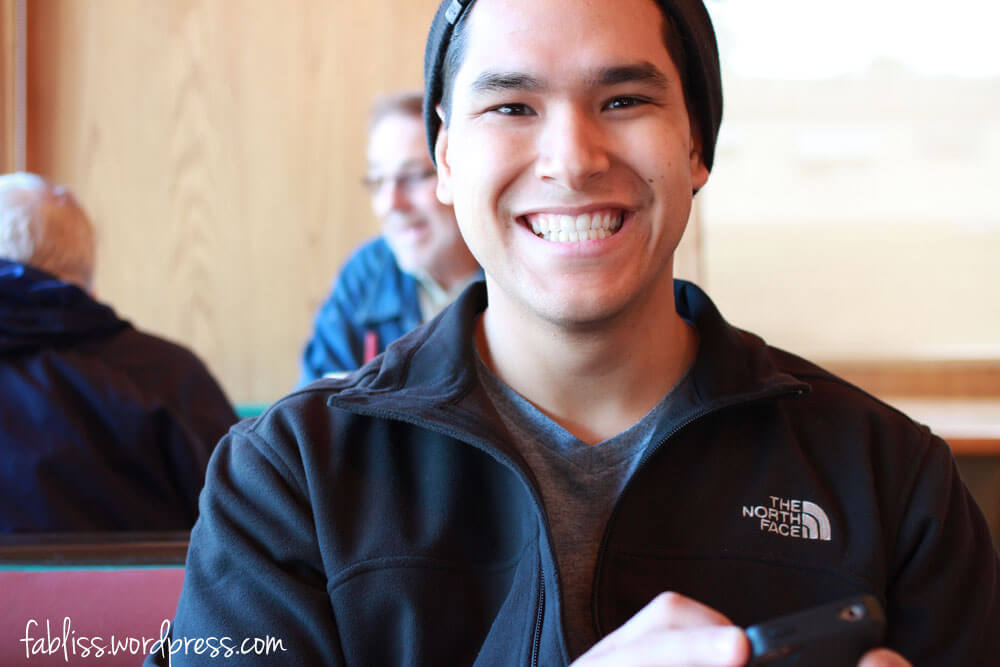 (can you tell he's excited?)
ambiance/service: reminds me of denny's or tommy's (purple and teal seats inside. yep). ample seating inside and out. gets pretty packed but ordering (at a window) and eating is fast so dont worry.
parking: ample parking spots on the side and in the back.
tips: breakfast starts at 6am. cash only.
verdict: we are fans and will be back!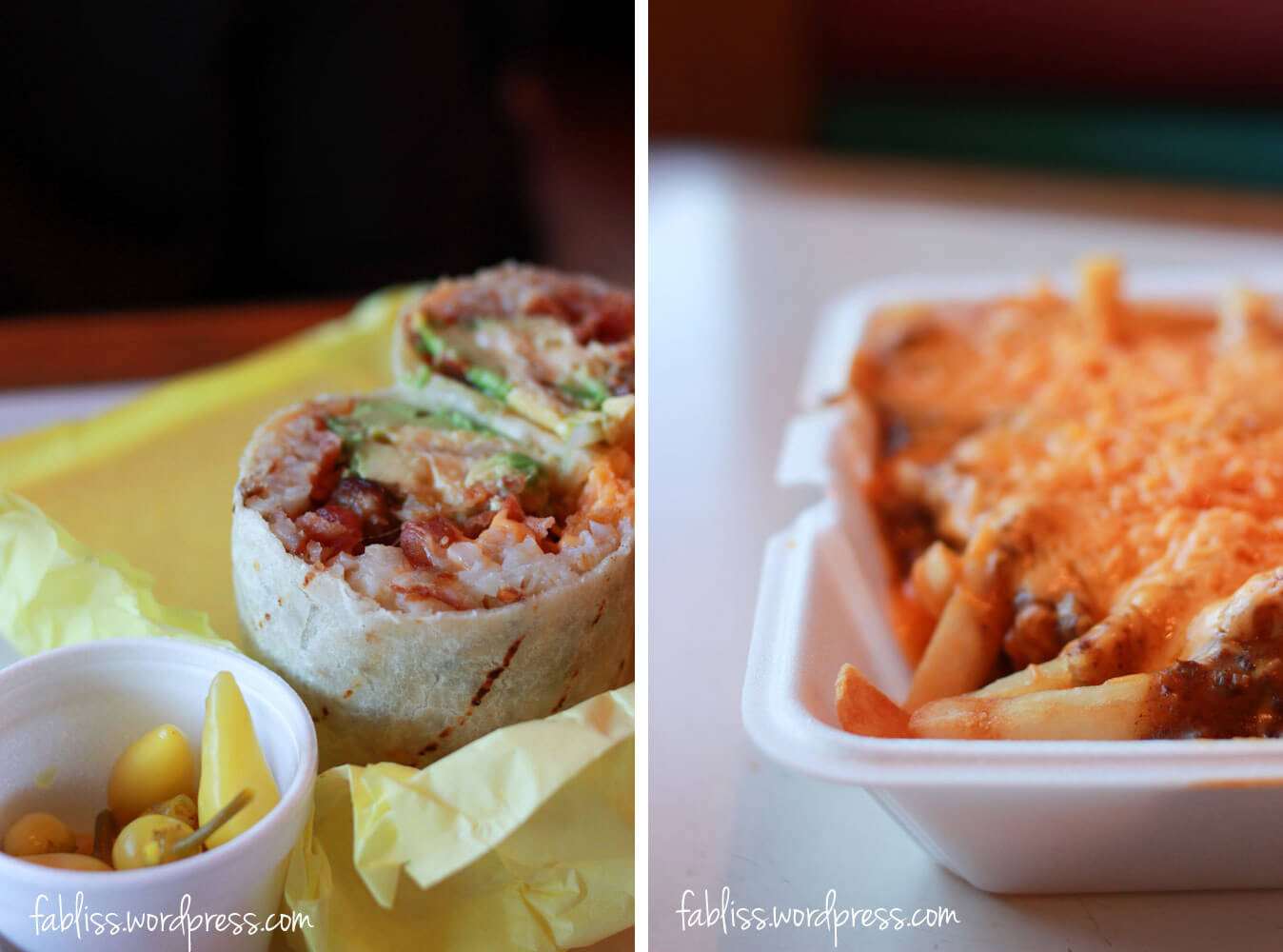 enjoy!
Lucky Boy Drive-In
640 S Arroyo Pkwy
Pasadena, CA 91105
Neighborhood: Pasadena