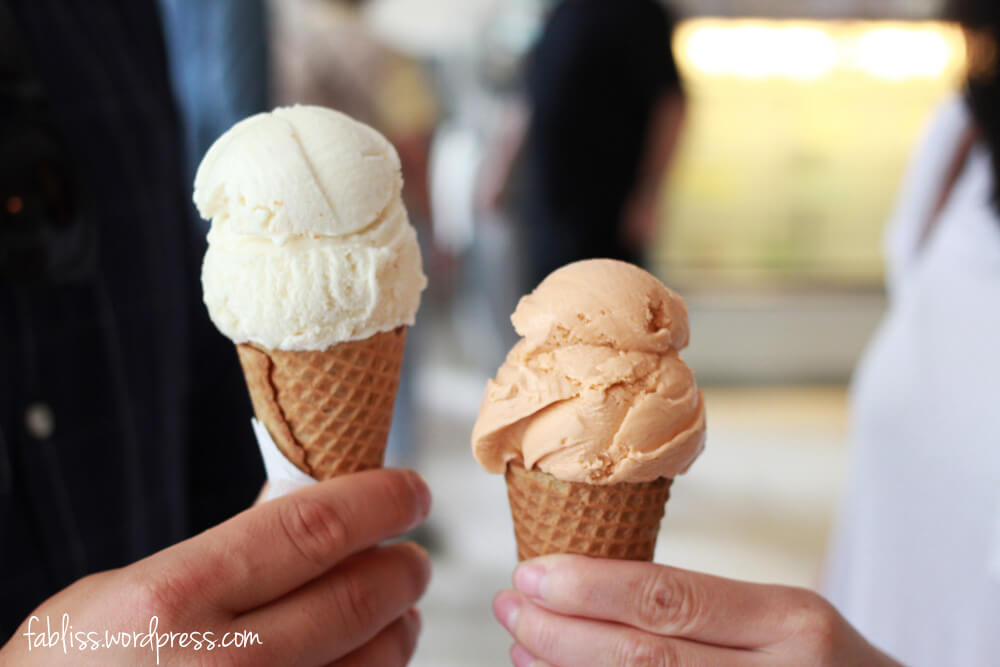 this was our friend lauren's favorite ice cream place in manhattan…and now it's our favorite too!
we got a single scoop of the lychee and the thai tea ice cream. best lychee ice cream we have ever had!! the thai tea was so a great, great choice! go us!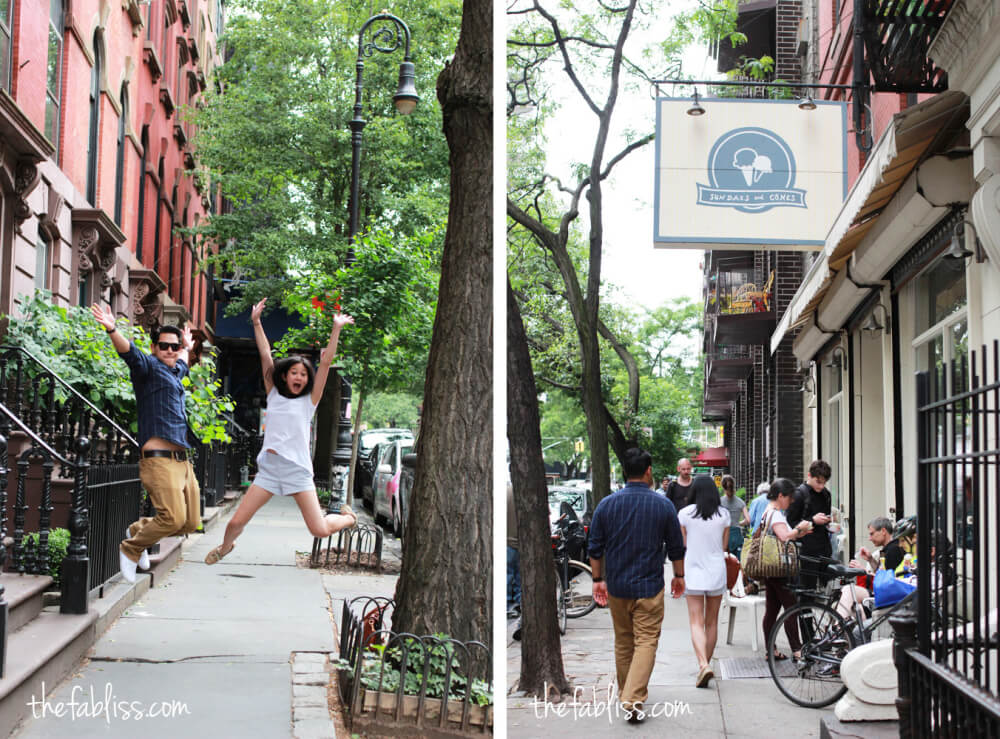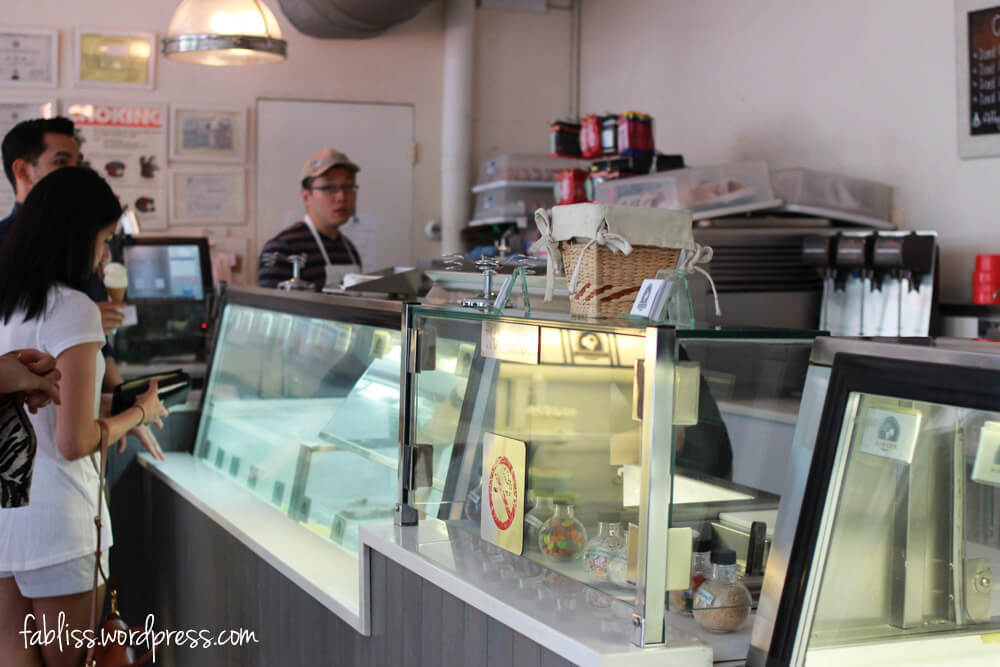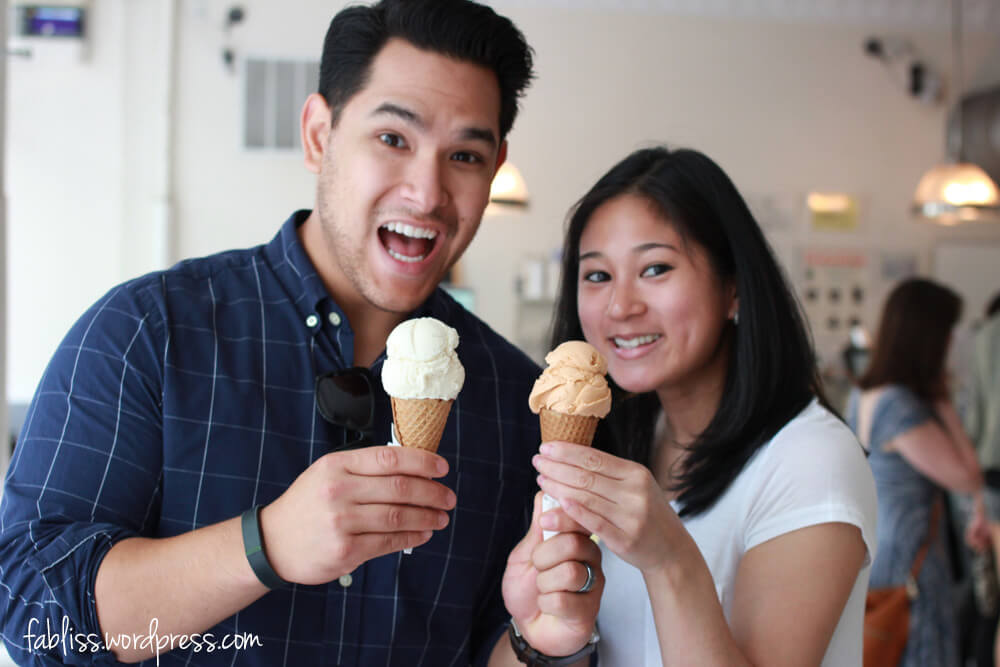 we enjoyed our ice cream while flipping through old magazines they had lying around. note that this place is pretty spacious. however, there are only a few seats at the window and a few outside. cute part is that there were a lot of people just hanging around and enjoying an ice cream cone. a nice pause from the hectic.
lychee ice cream, we will meet again.
95 E 10th St
(at 3rd Ave)
New York, NY 10003
Neighborhood: East Village