little siam is a great little thai spot on the west side of the valley.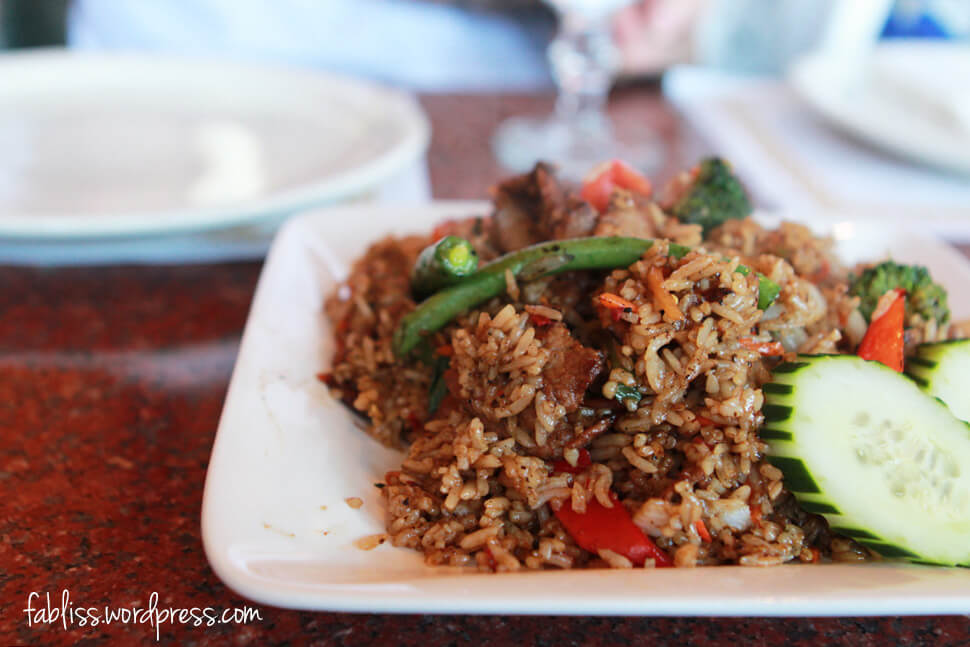 the one dish that makes it stand out from the rest of the thai joints is definitely the exotic spicy fried rice (pictured above). it's spicy and extremely flavorful (basil makes everything great). so when we come here…the waitress already knows what are going to order. hence this picture of my family reading the menus is just ridic. what are we even reading?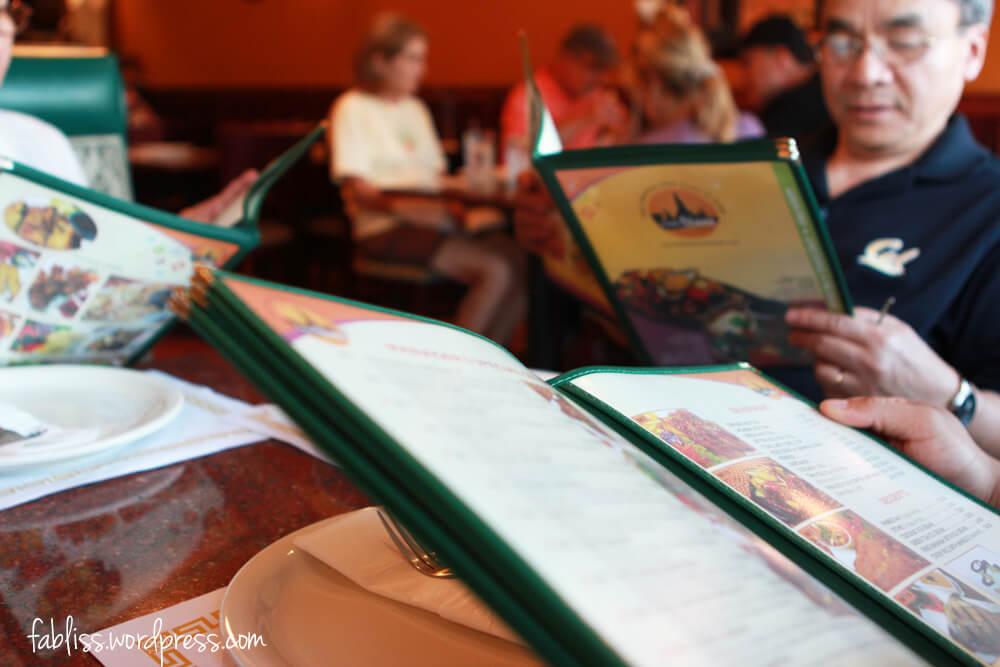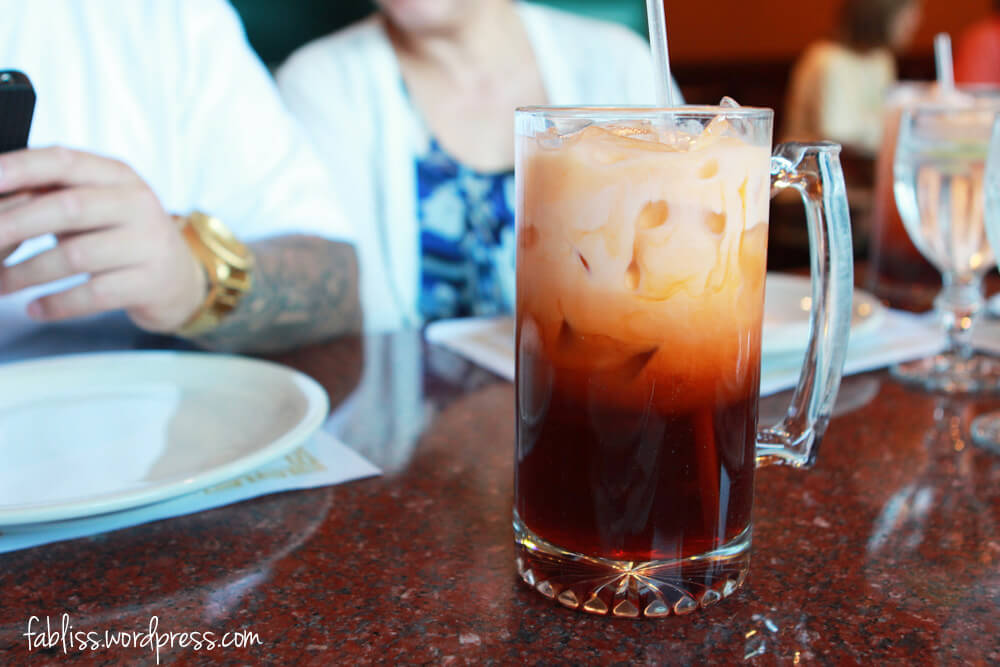 the other great things we always order:
pad see ew (beef) – great dish here.
pad thai – it is good here (definitely better than a lot of other places in town. my pet peeve is when the noodles fall apart because it was over cooked or when the pad thai color is not slightly orangish). however, i wouldnt say it is the best thing they have to offer.
thai tea (large) – they arent joking when they call this thing large. ($3.50 no bad).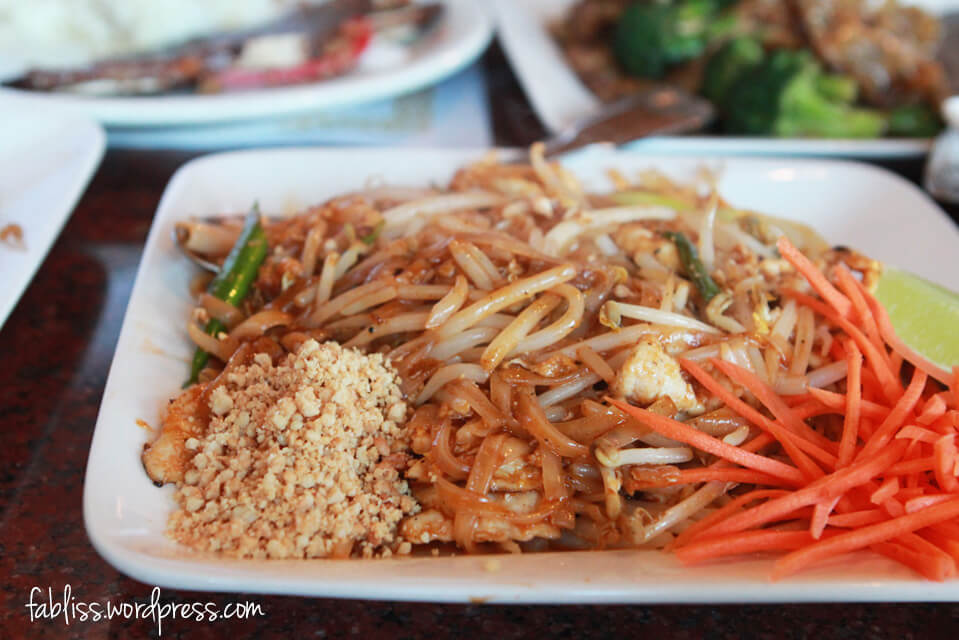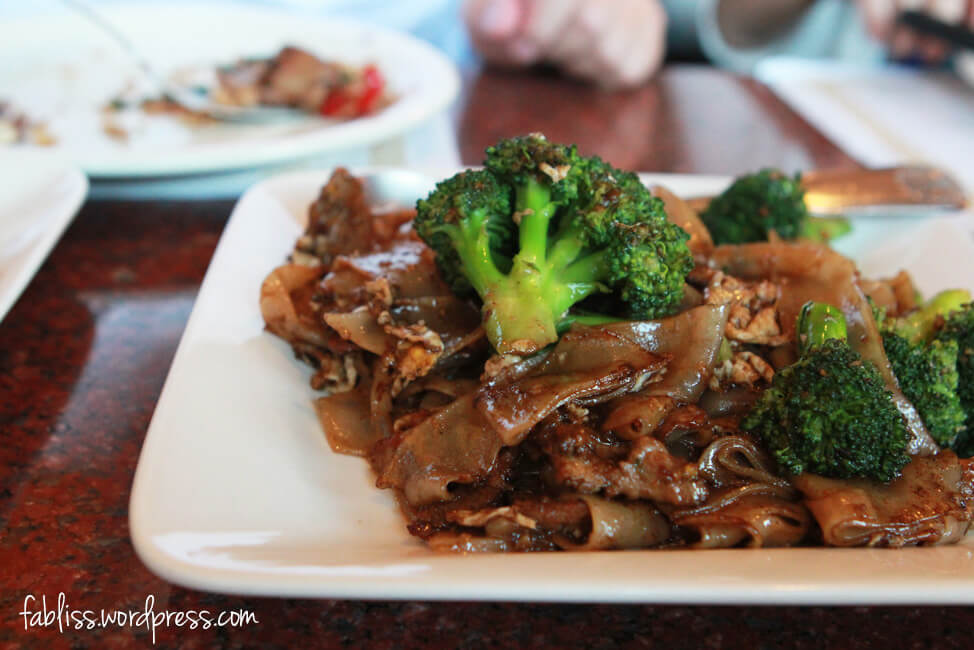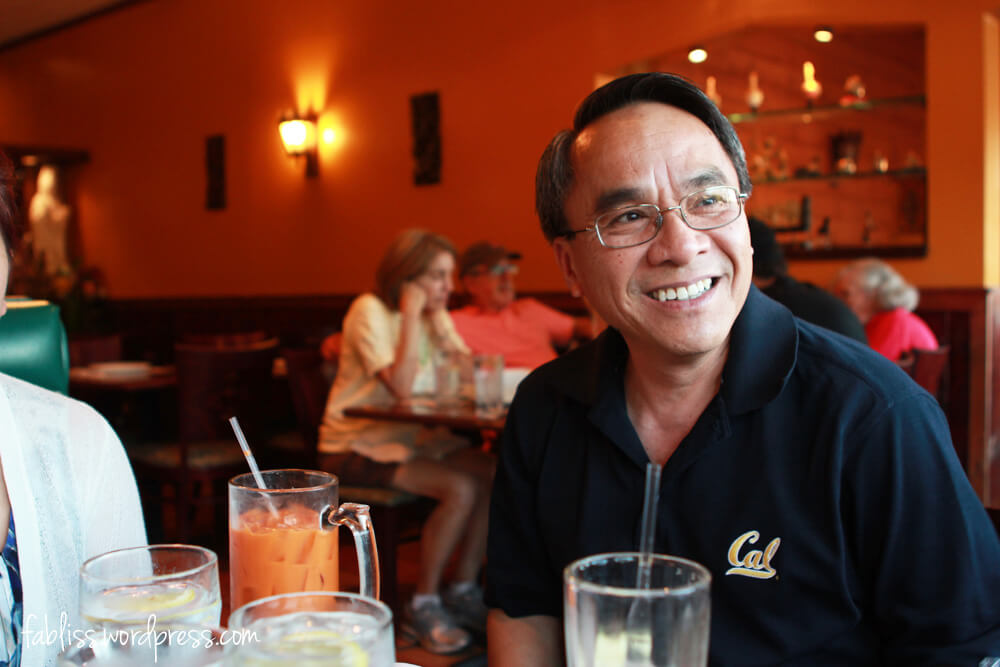 on special occasions we order:
siam fish – white fish fillets dipped in batter and deep-fried topped with special chili sauce. this is a great, great dish. its under manager's special. ($11)

red curry / or yellow curry

thai bbq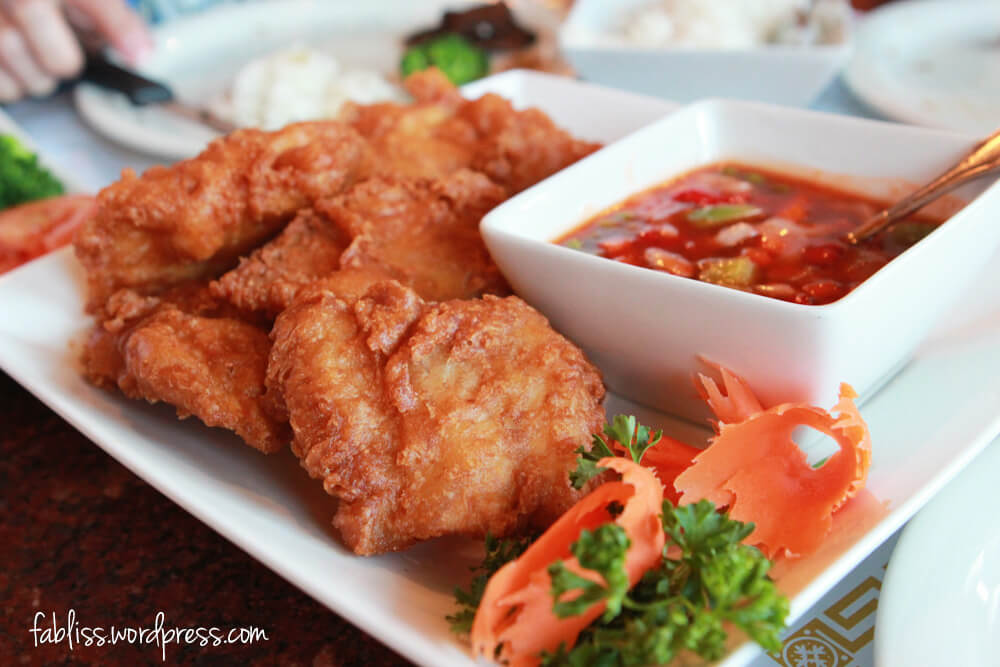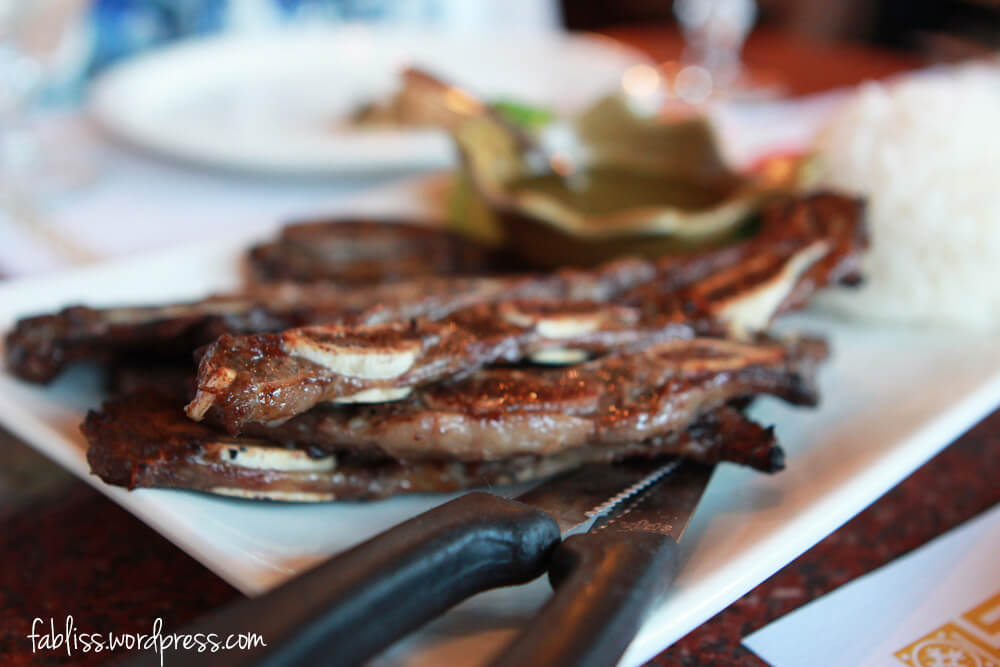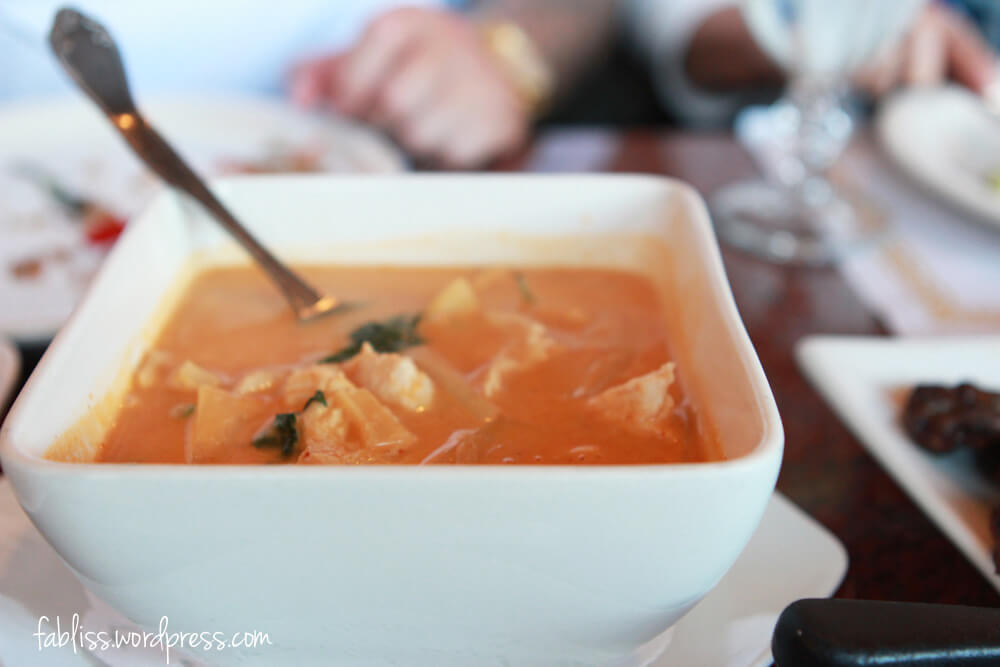 relatively small place with friendly service. they remodeled a few years ago so decor is a little more up-to-date and very clean. pretty cheap, reasonable portions. they did reduce their serving size since i first started coming here but it will still fill you up.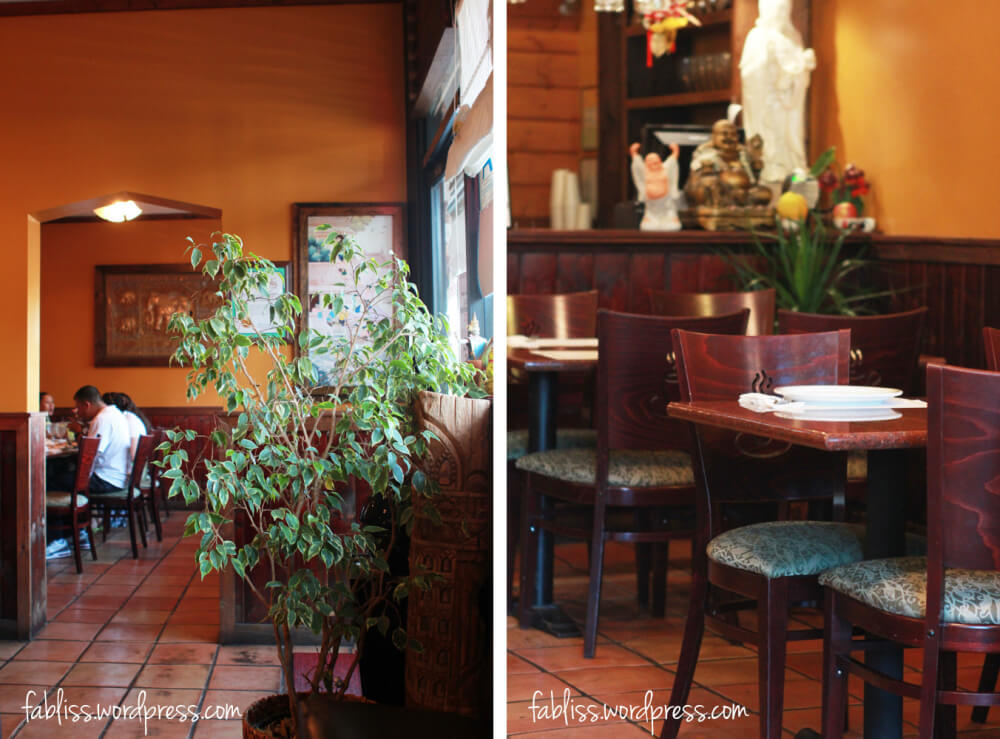 i love this place.
Little Siam
22811 Saticoy St
West Hills, CA 91304