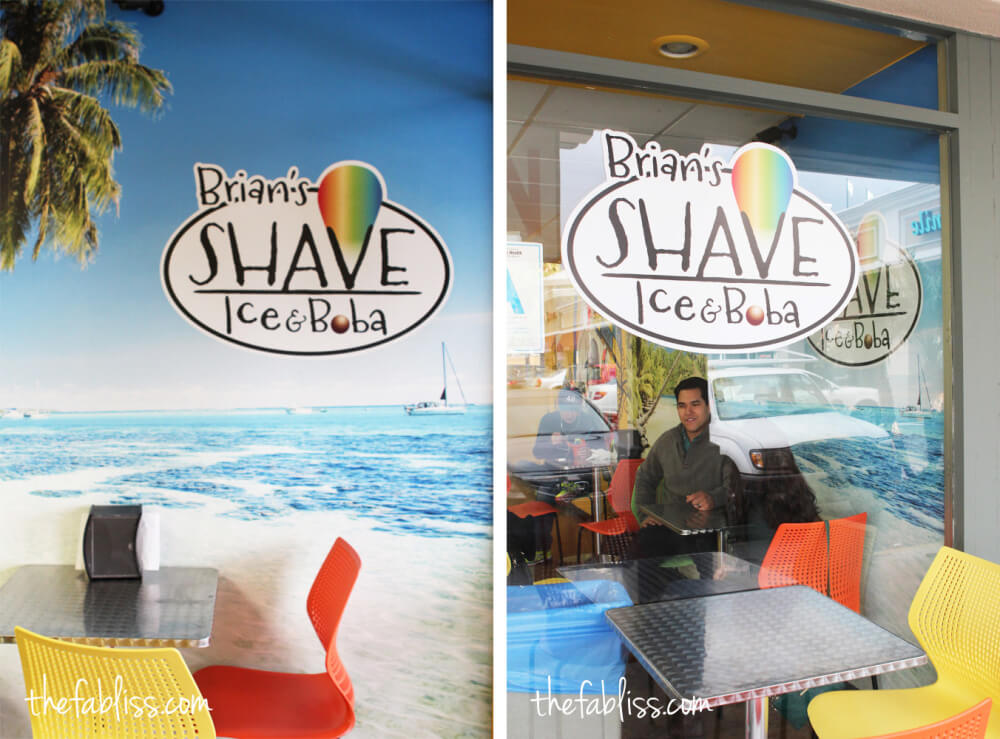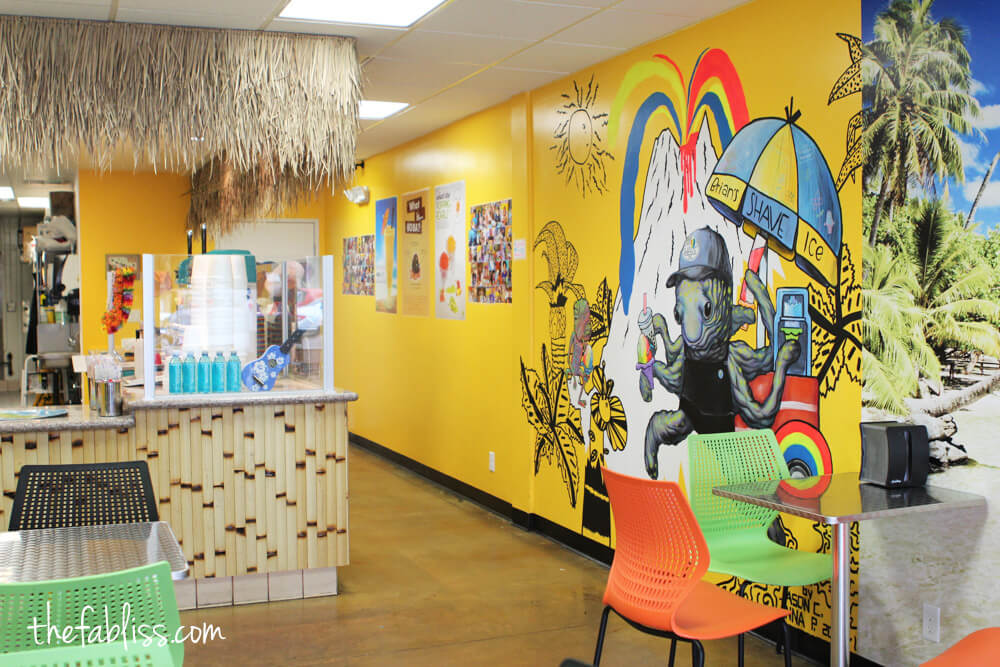 brian's shaved ice is one of two of our favorite shave ice joints in los angeles (get shaved is the other one). the original location is in west la. but great news for all of us valley folk! one popped up in tarzana!
so, we love brian's shave ice! (my hubby is obsessed) our go-tos:
flavors: tiger's blood, POG, coconut, pineapple, lychee, mango
filling: i always get azuki beans (sweet red beans) because i love red beans. kyle always goes for ice cream (macadamia nut or taro if available)
topping: snow cap (condensed milk). always get this…it make your shave ice creamy and delicious!
a tip: go with tropical flavors, always. it's hawaii in a little colorful flower shaped cup! btw, we found this place because there was a groupon for it. thanks for the introduction, groupon!
tip #2: we got the dole whip before… and probably will not get it again. don't get me wrong. i love the dole whip at disneyland in pineapple juice…buuuut the whip didn't really jive with my flavors (it was a little sour).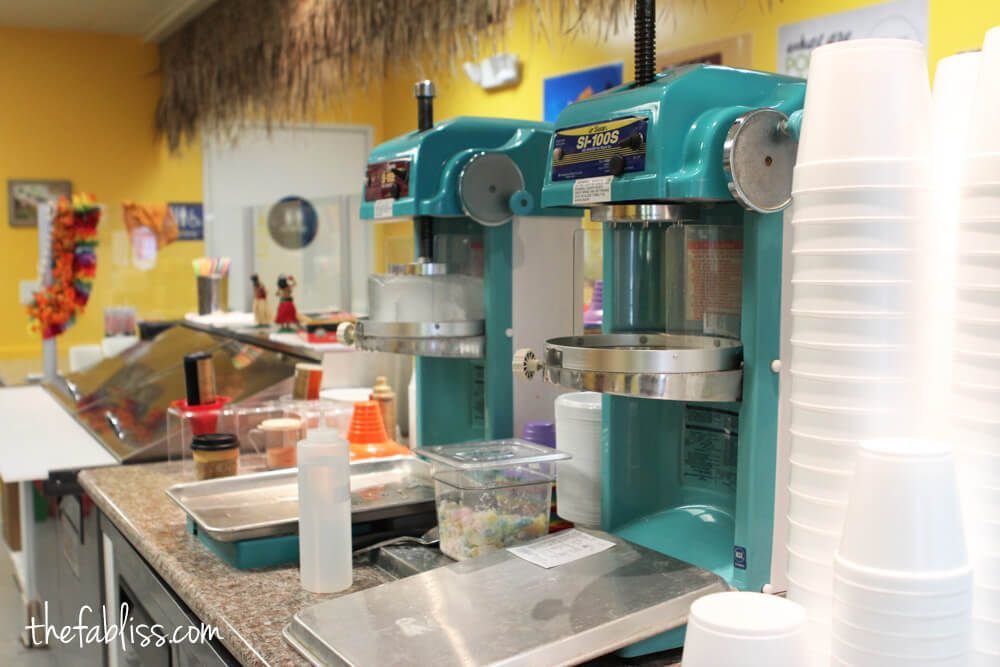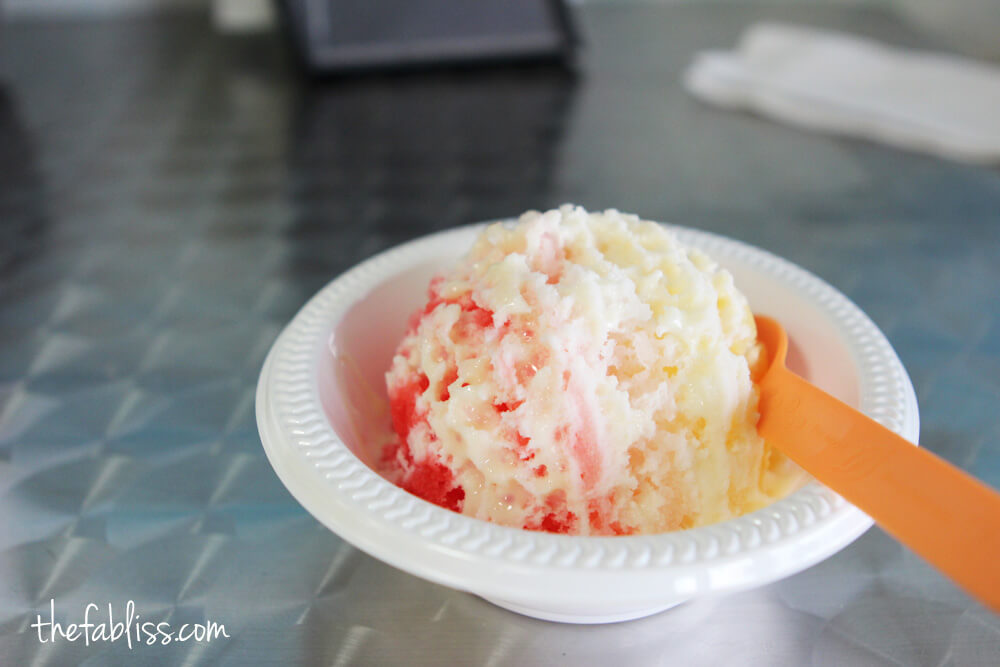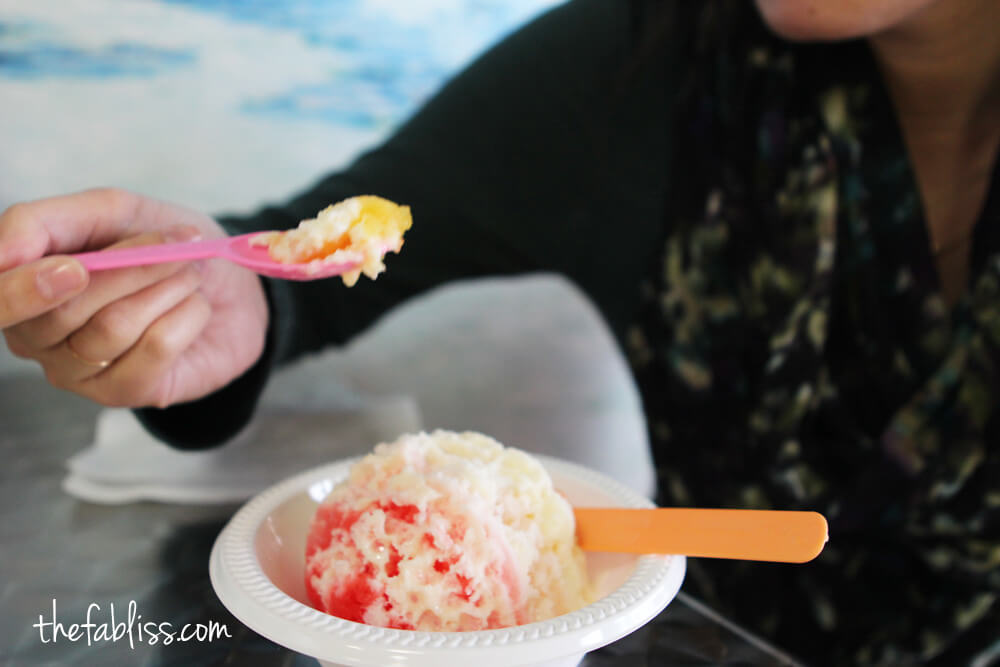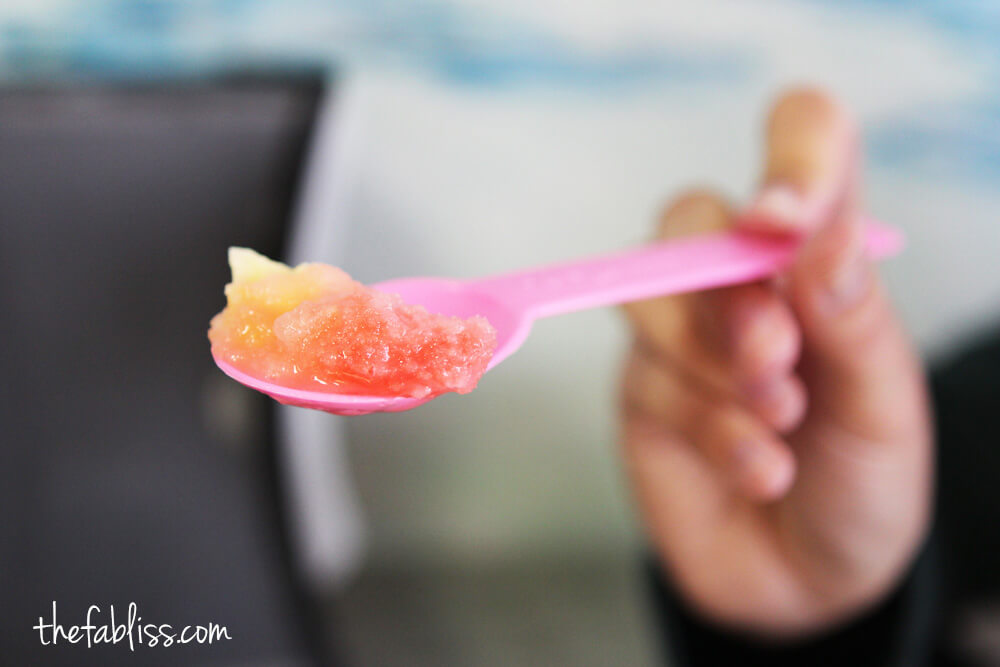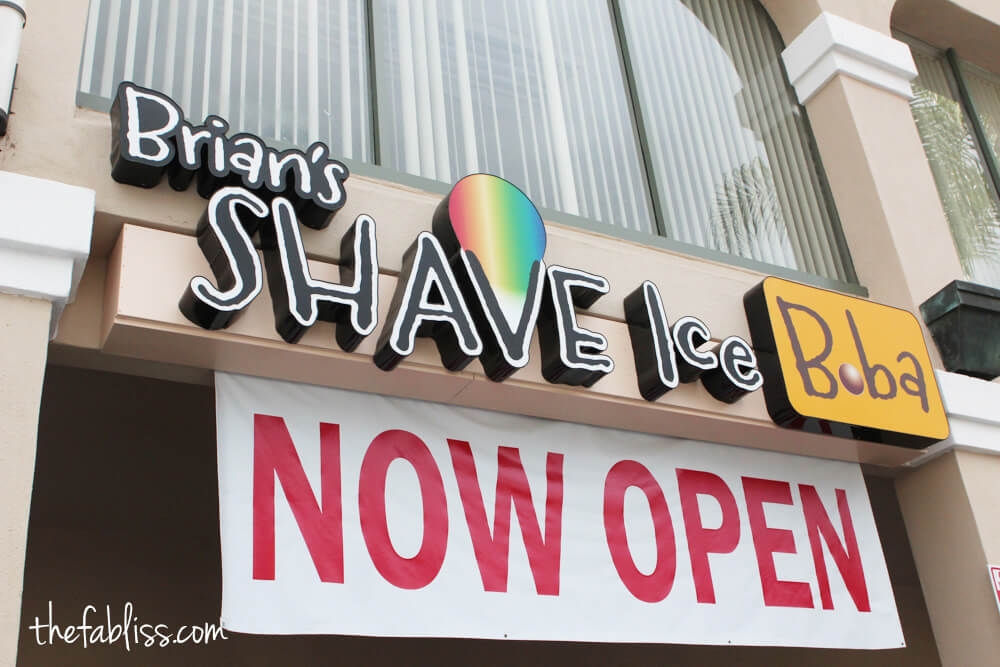 parking: both locations have ample parking in plazas.
atmosphere: the tarzana location is slightly smaller than the one in west la. both are clean!
note on the staff: they are awesome, friendly and helpful.
overall: give this place a shot whether you are in west la or the valley!
Brian's Shave Ice & Boba
19572 Ventura Blvd
Tarzana, CA 91356
11301 W Olympic Blvd
Los Angeles, CA 90064