for those of us who live/lived in the valley, firehouse is sort of a gem…just sayin'. so, i'll keep this short and sweet. small restaurant that sits on victory blvd. nothing fancy. just great gyros!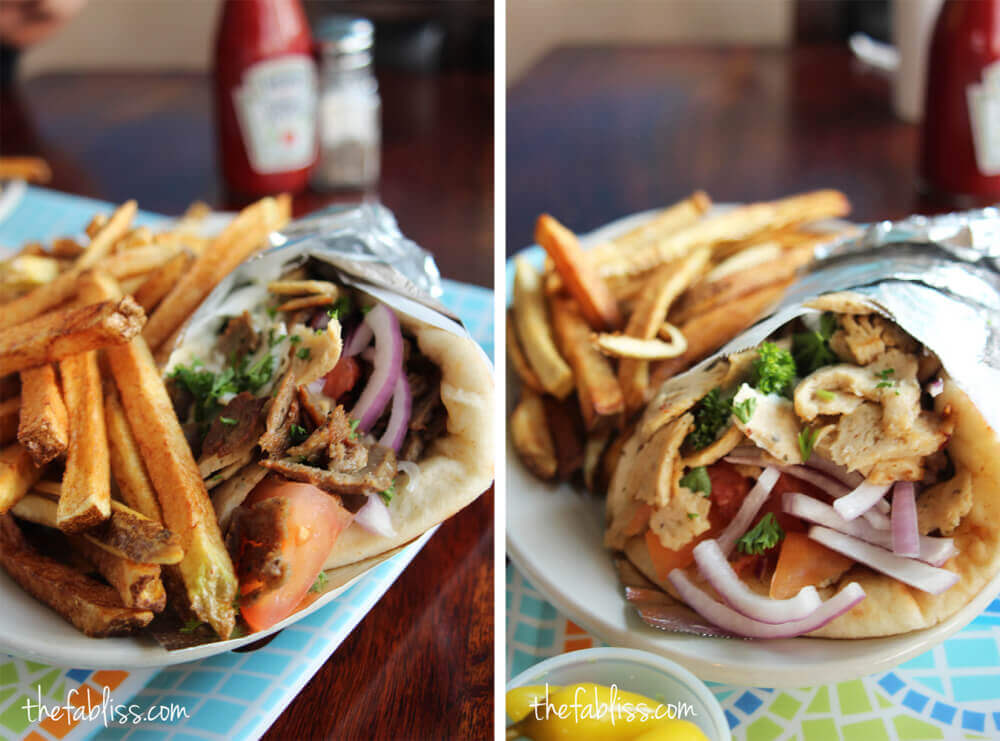 food: we go here when we need a gyro fix. tzatziki is delicious (i can drink this stuff)! also, portions are a good size and meat is always moist and full of flavor. note that we have only ordered the gyros here so cannot speak for the rest of the menu.
parking: there is a small lot next to the restaurant. we never have issues.
service: owner/staff are super friendly. fast service.
ambience: there's a lot going on with regards to decor. murals, sculptures, etc in a relatively small spot.
overall: this place rocks and is definitely one of the favorites in the valley.
Firehouse Restaurant
18450 Victory Blvd
Tarzana, CA 91335
Neighborhood: Tarzana