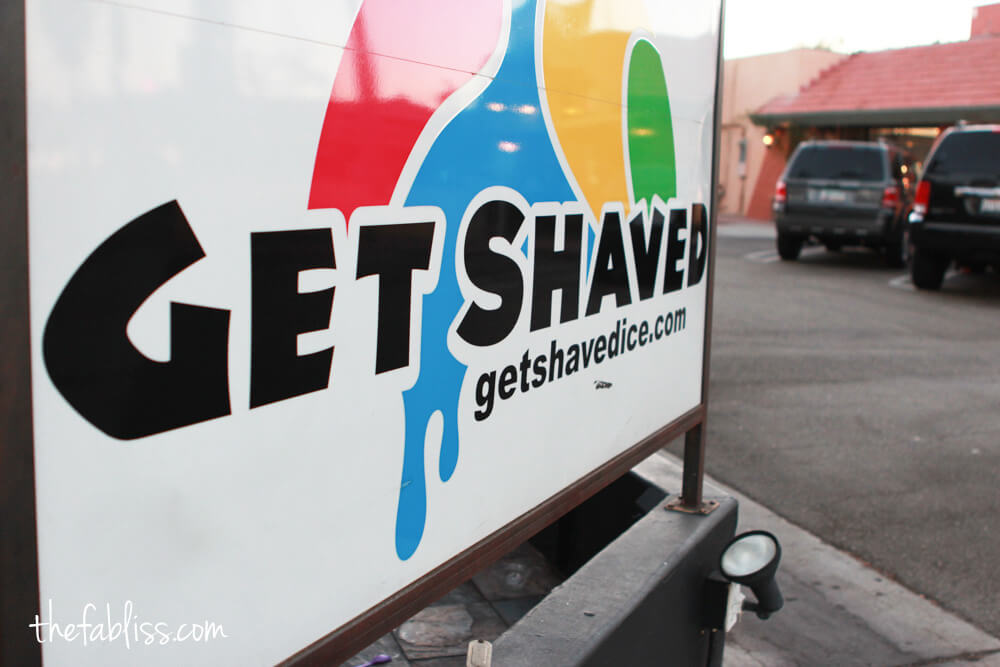 there are only a few reasons why one would know about the valley (san fernando valley) or even venture over here:
you lived/grew up here.
you work here.
you welcome 95-100 degree weather any day (and literally at time even at midnight)
or you know about the valley's little secret called get shaved.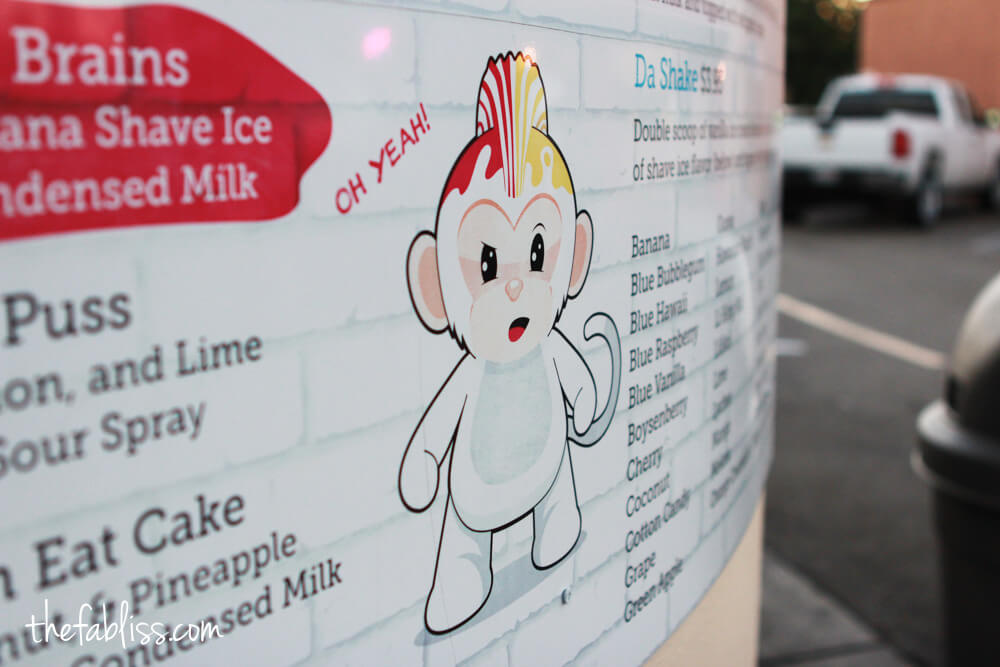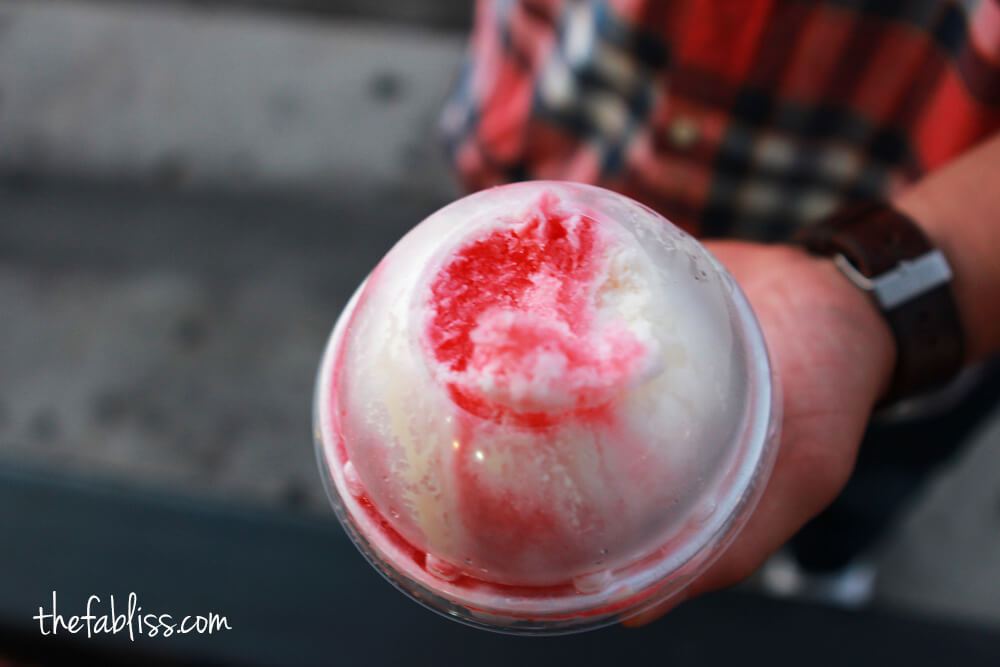 its been a relatively mild summer. however, i feel like the heat's been picking up and it officially feels like summer for me. this could be because it was the first time that i've lounged by a pool all summer. with the heat picking up and it being 85-88 degrees on average in our home, we have been going crazy with this dessert/ice cream business. enter: get shaved. it is the closest thing (in our opinion) to shaved ice in hawaii (still the best). i forgot to mention that there is brian's shaved ice in santa monica, which is also pretty high up there in the ranking. anyway, hope you are enjoying this weather! i know that although i come out of the subway sweating, i'm enjoying every minute of it!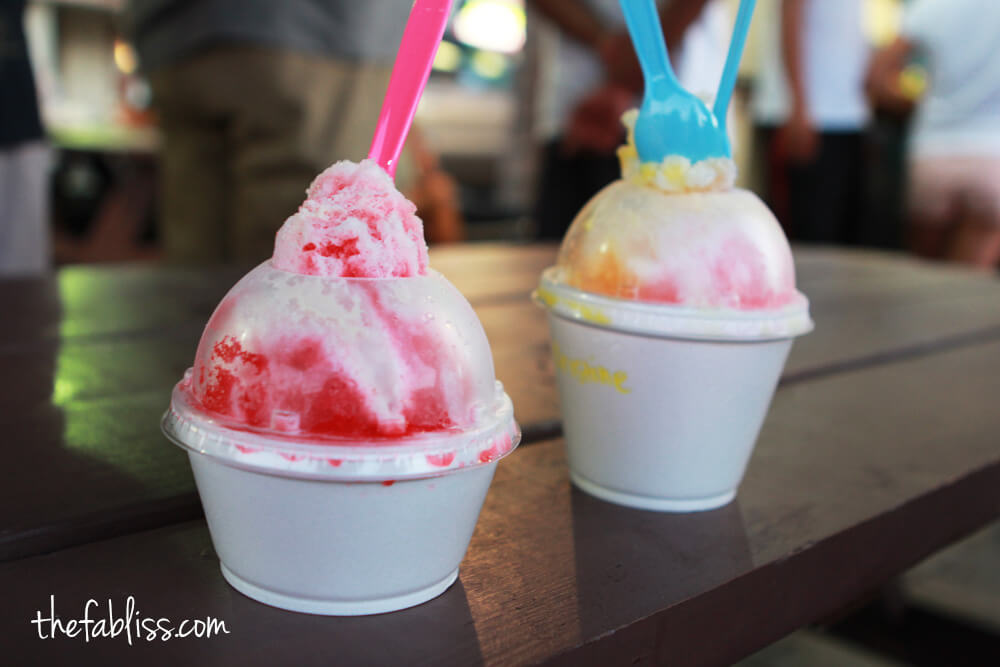 favorite flavor: monkey brains.
advice: its pretty filling. i cant finish a medium by myself. also, go for the ice cream. go big or go home.
parking: ample
service: good. considering they are making your little cup of heaven in a small, hot, cramped hut-like structure on a 90-degree day…and smiling. i consider that pretty darn good.
cheers.
Get Shaved
9255 Reseda Blvd
Northridge, CA 91324
Neighborhood: Northridge