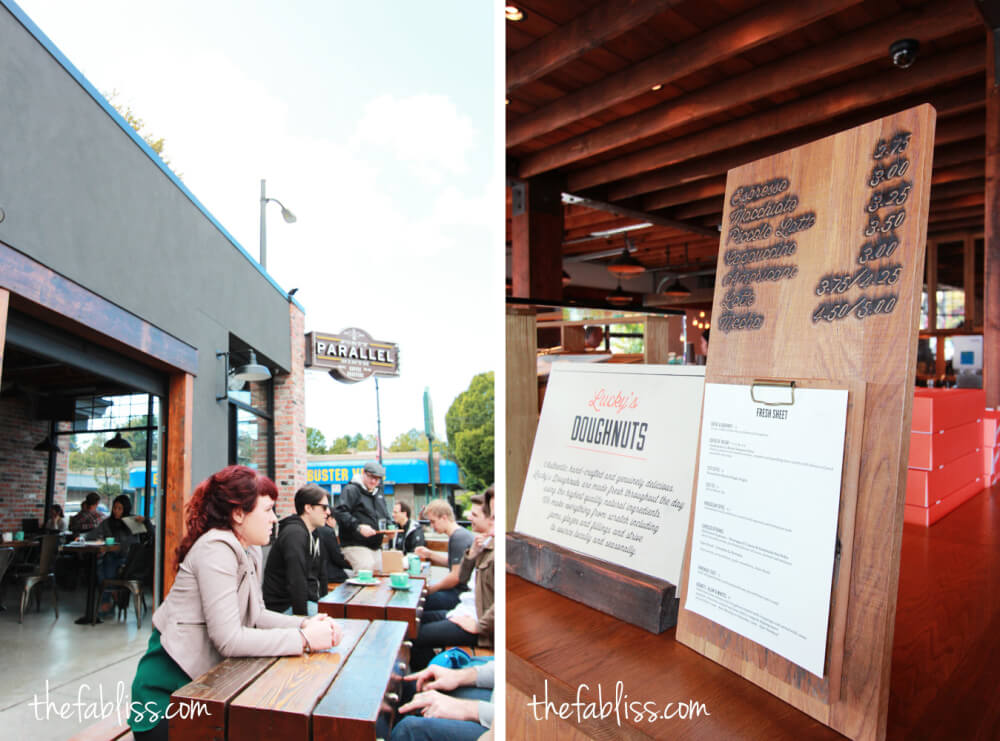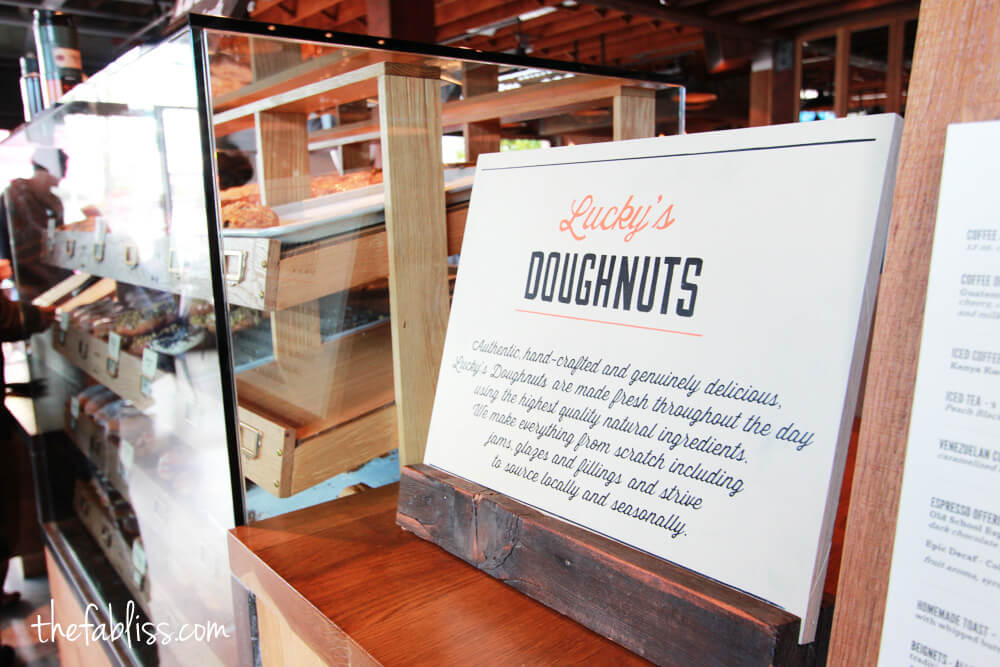 i finally got around to sifting through all of our vancouver pictures! our first stop after we got off the train was 49th parallel coffee on main street with chelsey (who we haven't seen since our trip to italy in 2011)! this is her favorite coffee / doughnut shop in vancouver and highly recommended it since we love both of these things.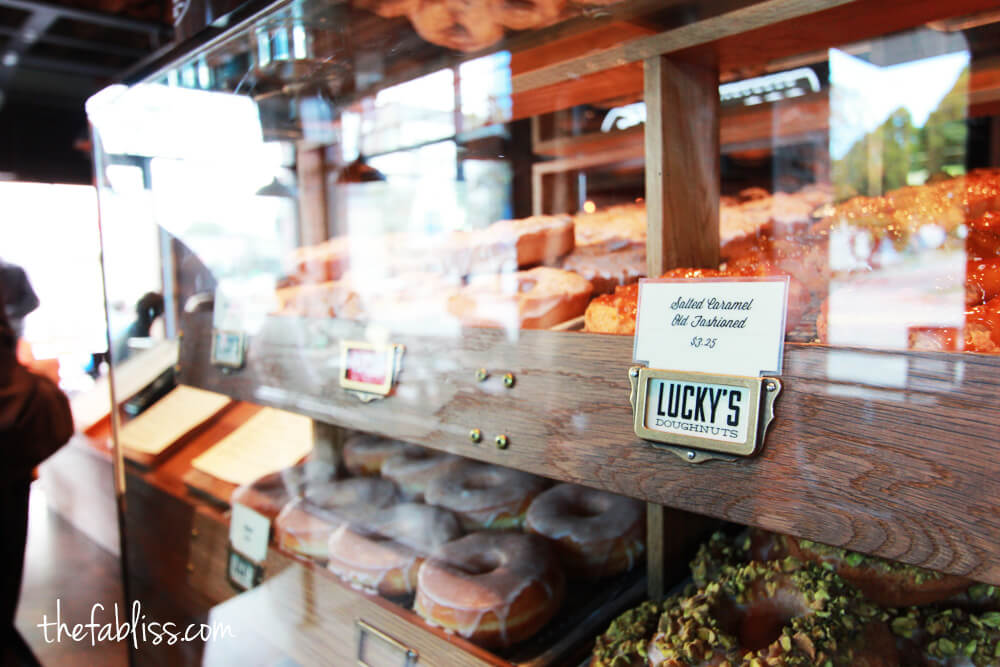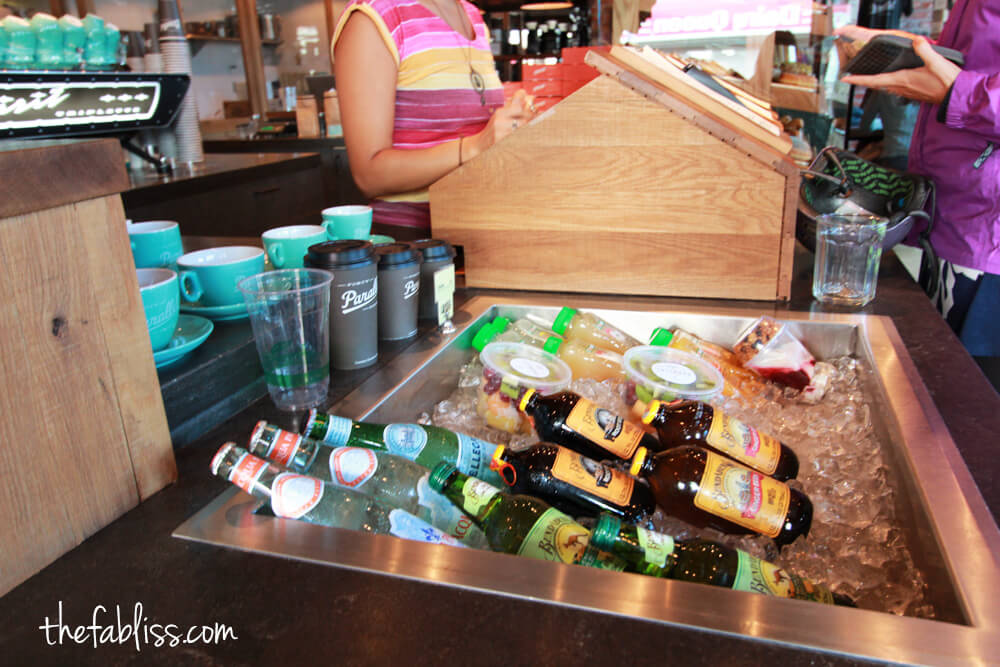 coffee / lattes are $3-4 (CAD). they also have doughnuts that are made fresh every day by lucky's. we went with ice coffees with almond milk and a few random doughnuts (one of which was a bacon apple fritter…it was intense).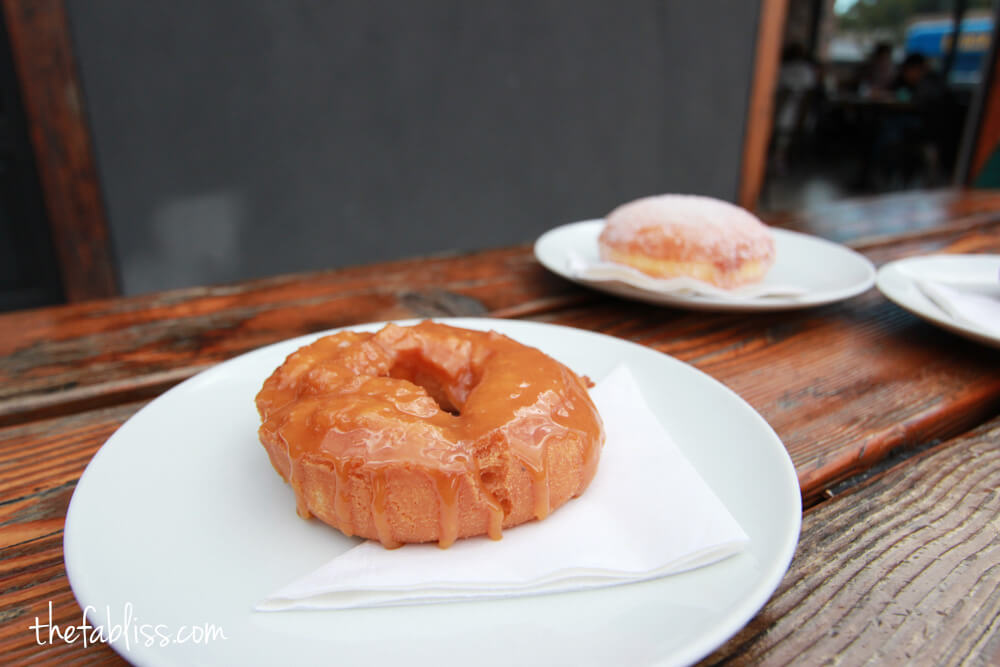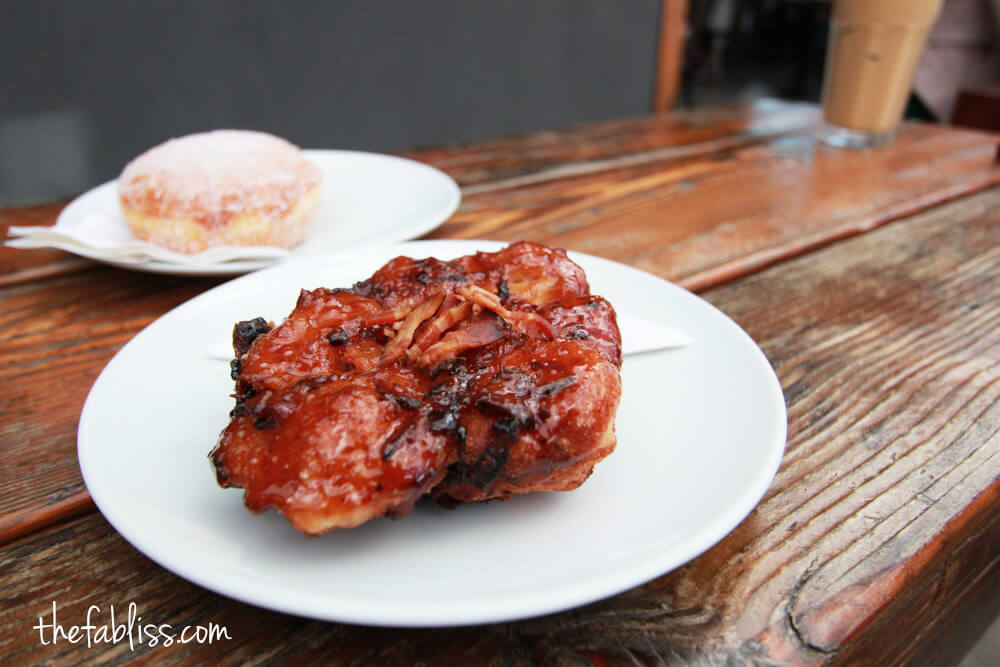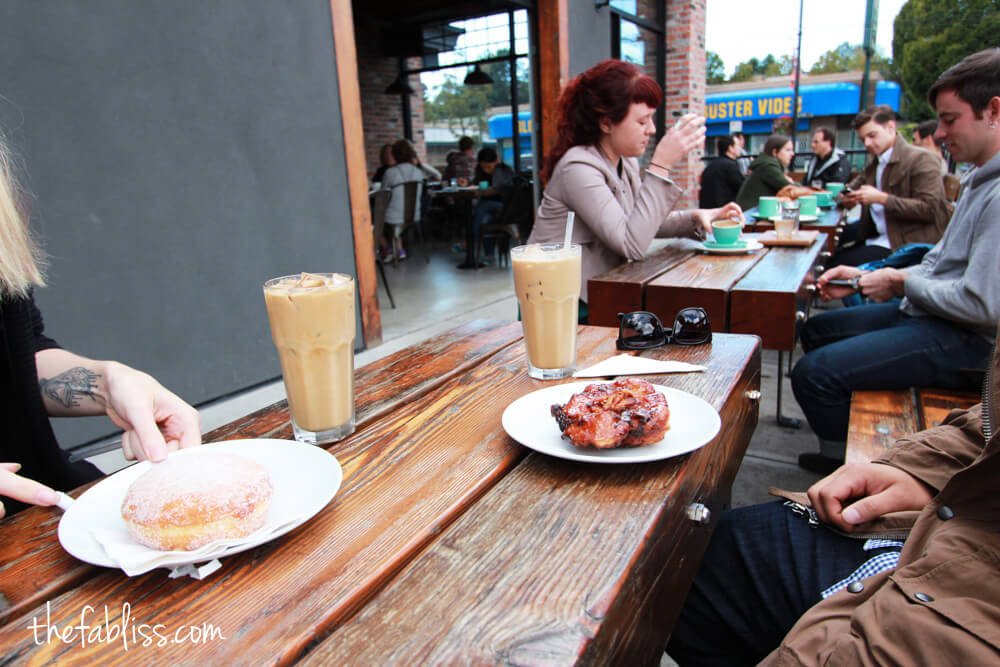 everything we got was good. it definitely hit the spot since we were looking for a quick snack before dinner.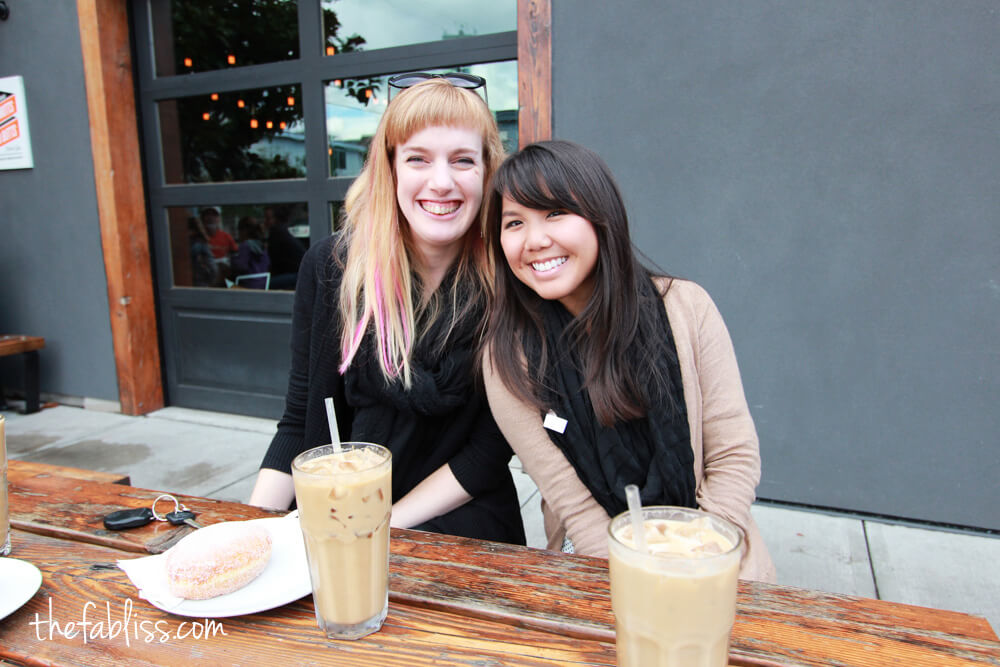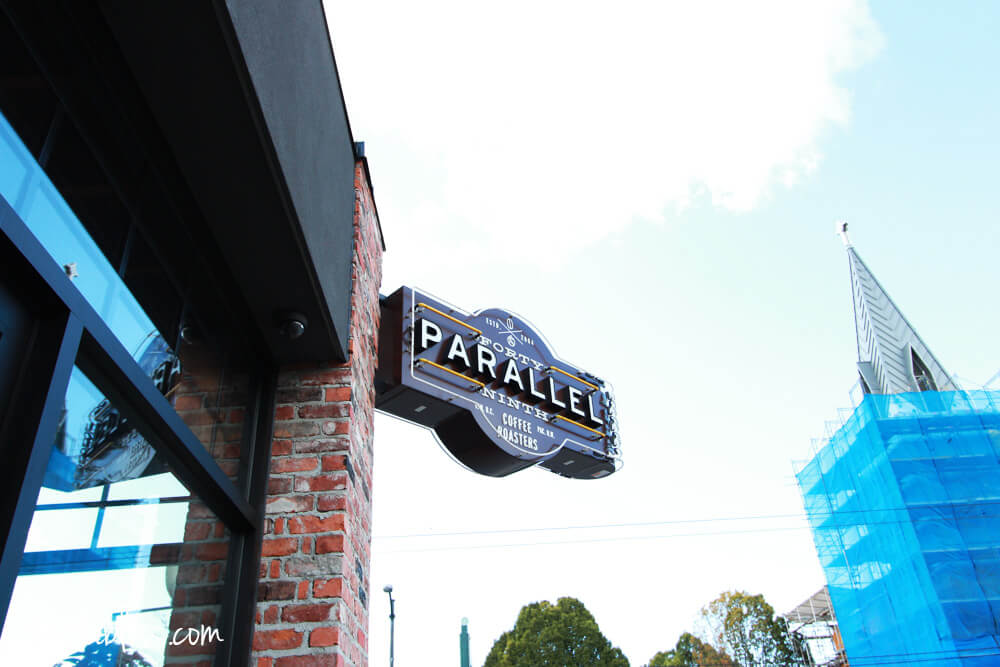 ambience: we love the ambience! is industrial chic a real thing? because this is how i would describe this place. if this were in los angeles, i would coin it sceney/hipster. great outdoor seating. i would definitely snag one of those seat if the weather is awesome.
service: high efficiency here.
parking: we had to drive around for a minute but didn't really have issues.
overall: good coffee that goes great with the doughnuts. kyle loved the bacon apple fritter. in his words "it was the best bacon doughnut i have ever had." i would definitely point out that he probably has only had a handful of bacon doughnuts…but this is apparently the best. i liked the soft, sugar doughnut. yum. if we weren't trying to see everything in vancouver, i would have loved to stick around here for hours.
thanks chelsey for showing around your city!!
49th Parallel Coffee
2902 Main Street
Vancouver, BC V5T 0C1
Canada
Neighborhood: Mount Pleasant