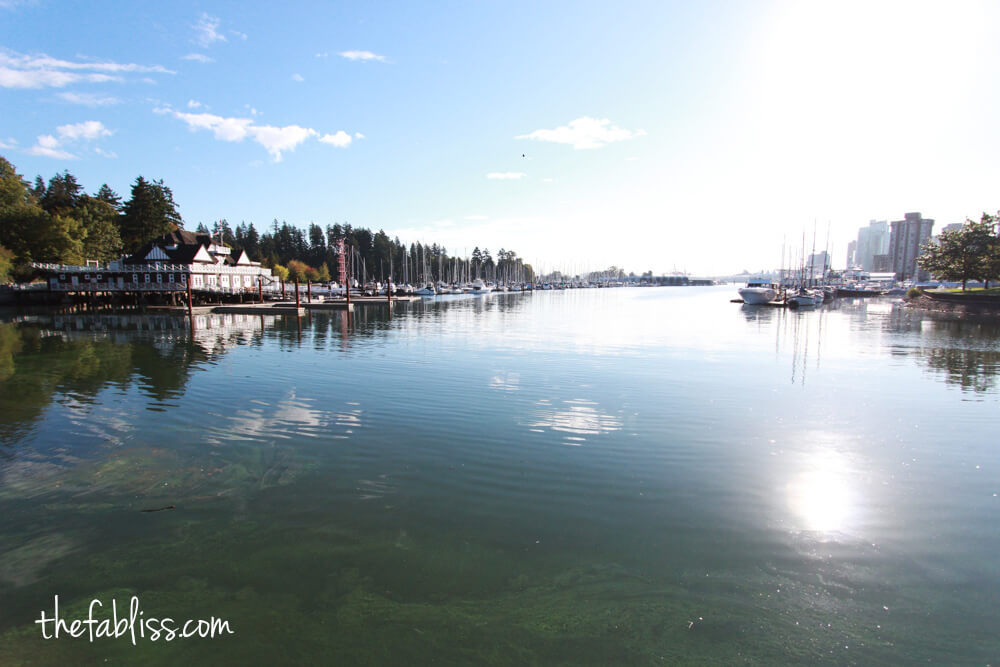 we read that the best way to see the city was via a bicycle! so we went to english bay bike rentals on davie street and rented two bikes for the day ($48 total for bikes and helmets. not bad, right?).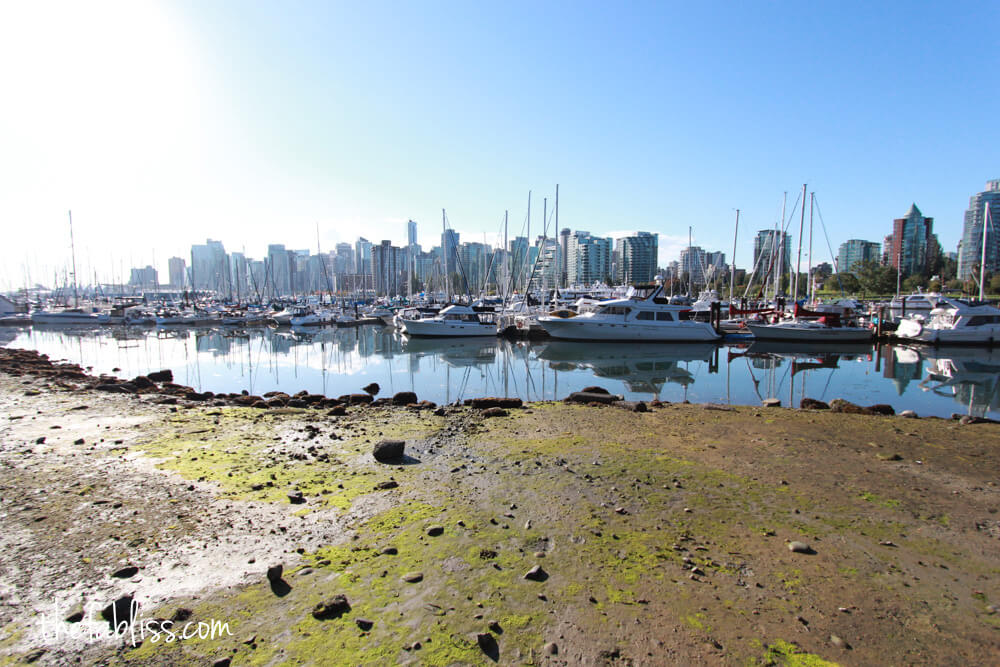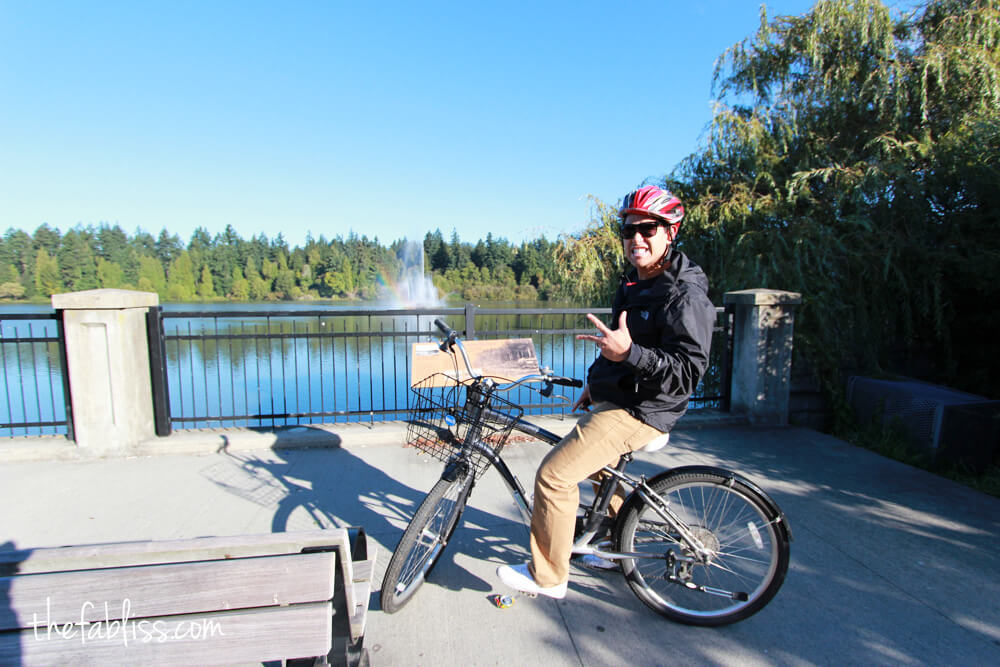 vancouver is a great city for cyclists since they have so many bike paths! too bad we only lasted 4 hours! we started in english bay
circled around stanley park (along the seawall).
road past false creek
through granville island
to kitsilano park
then over the burrard street bridge (this one almost killed me)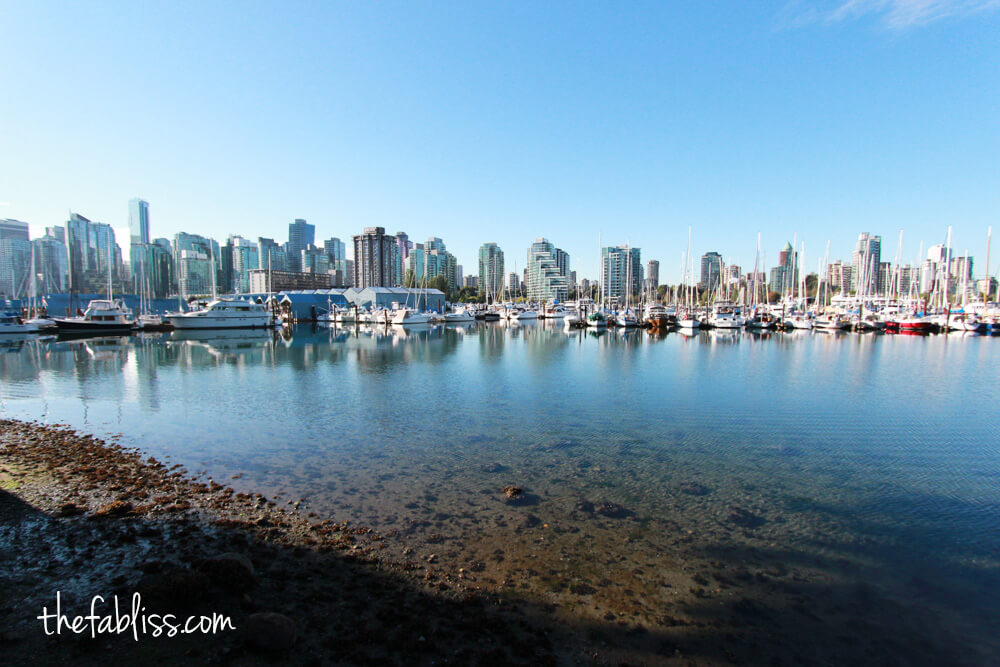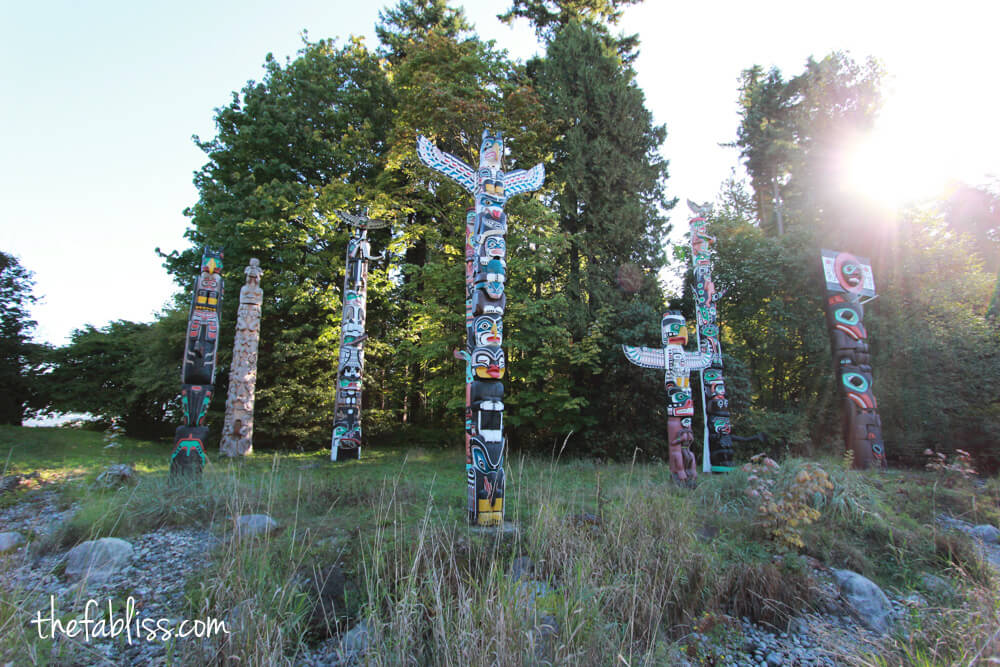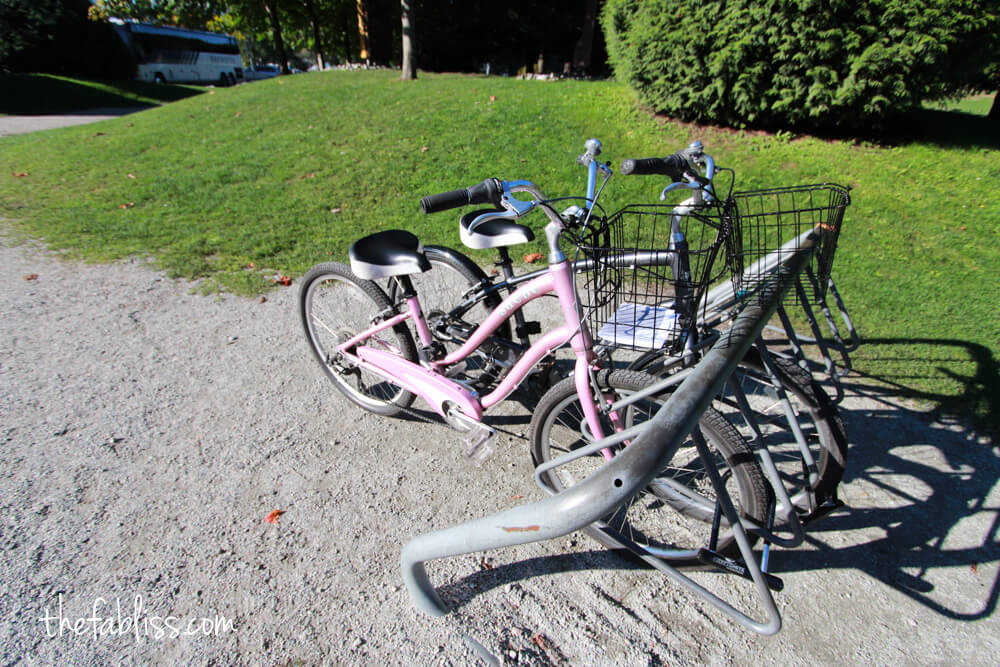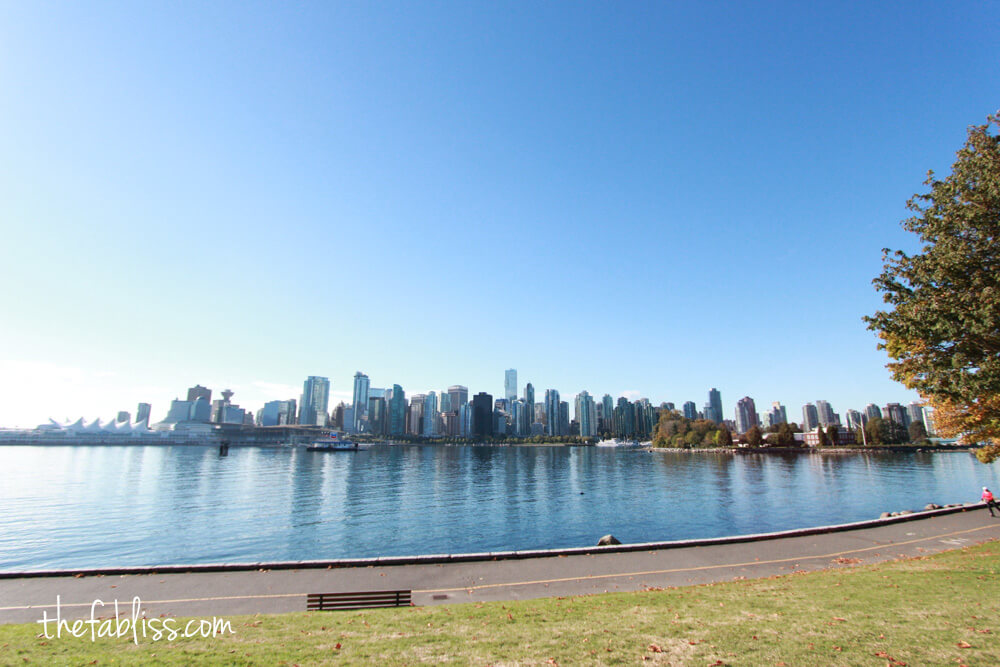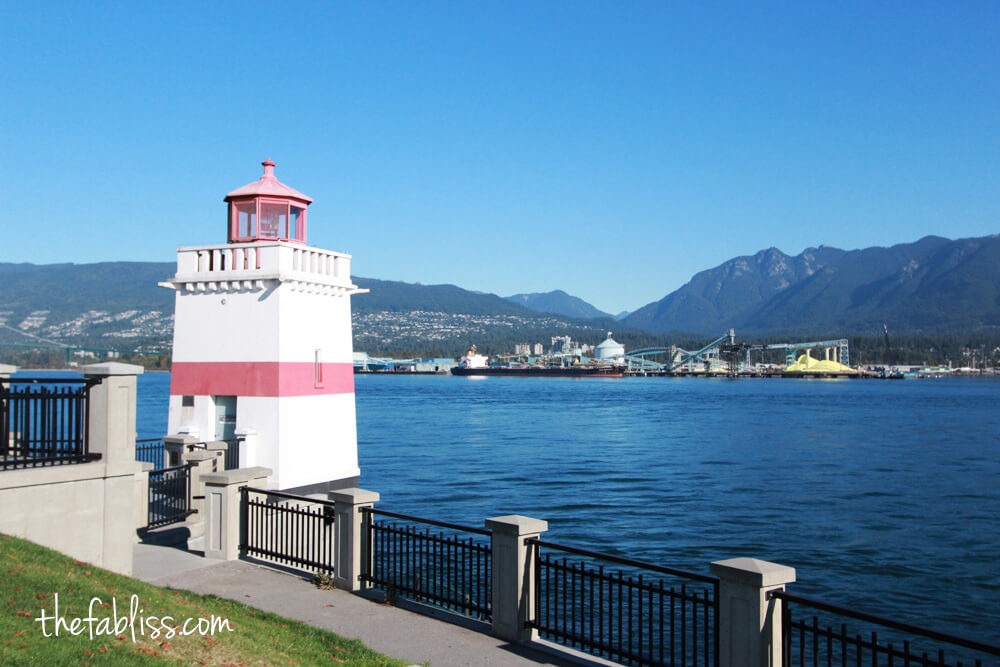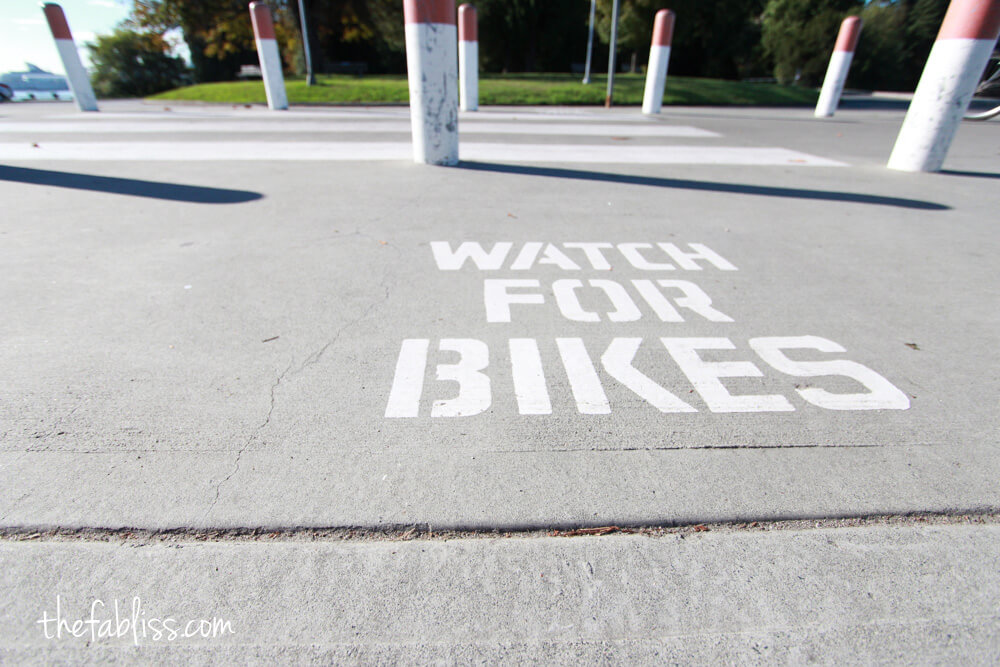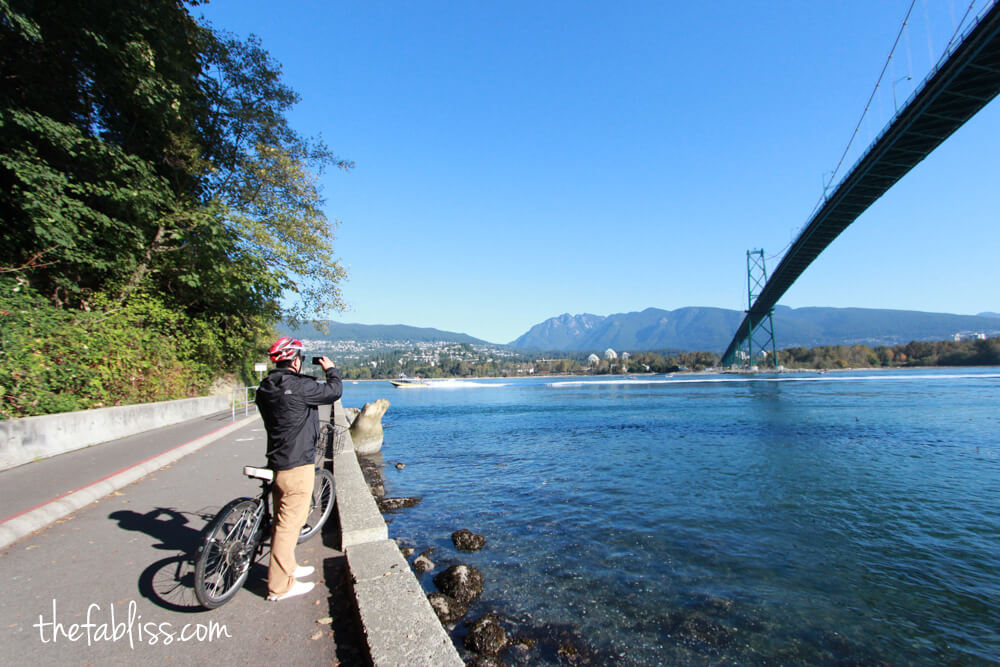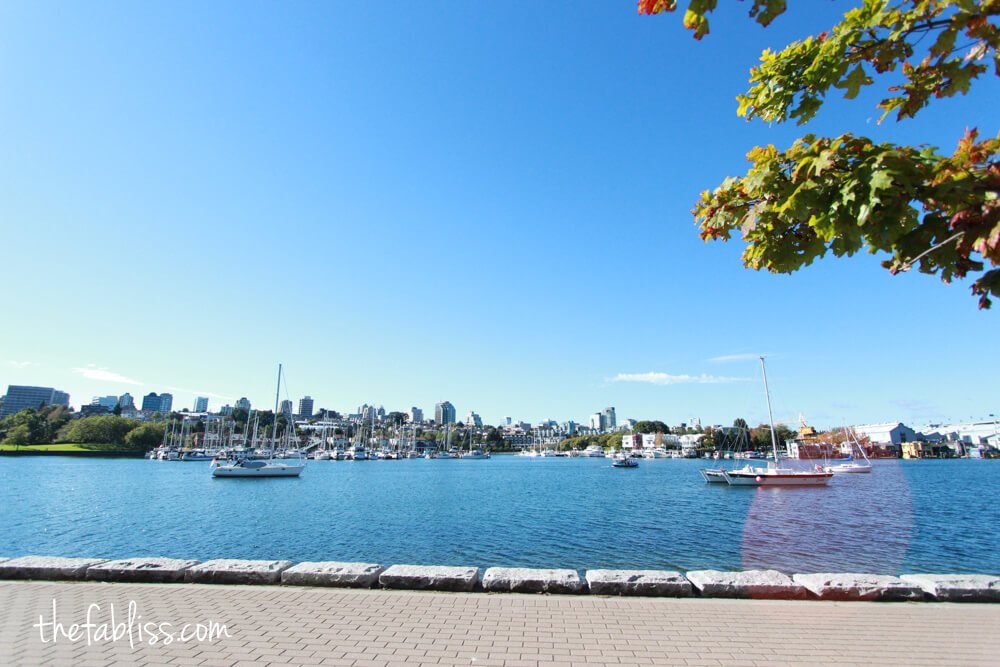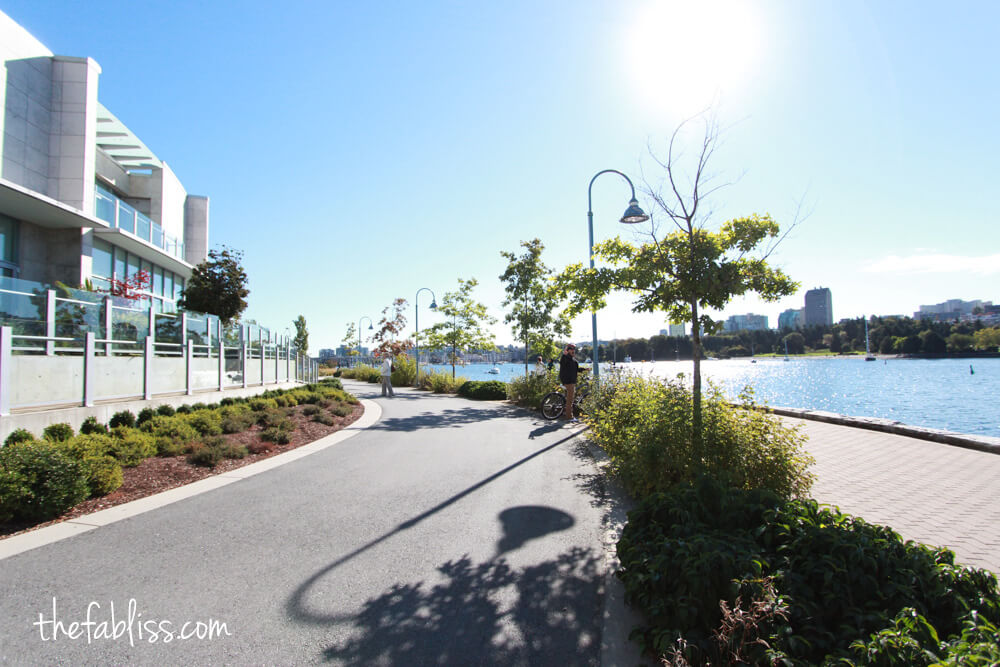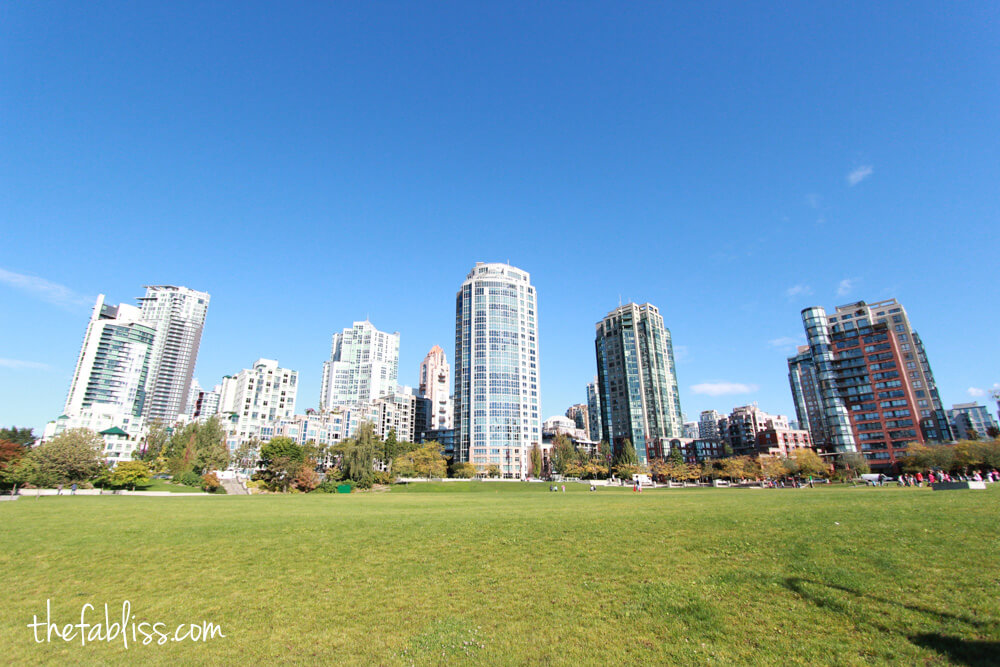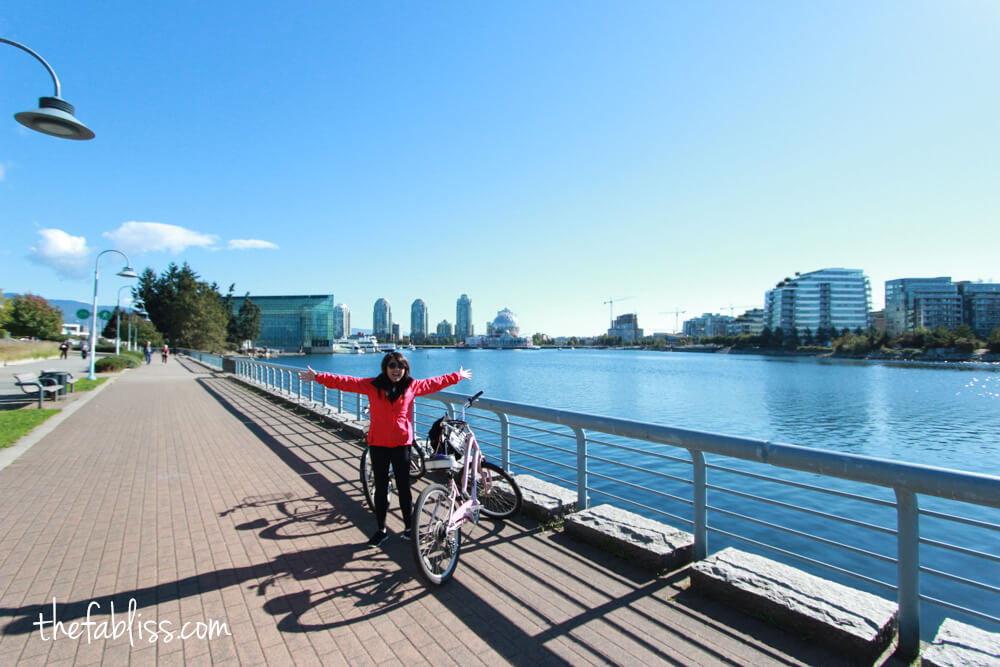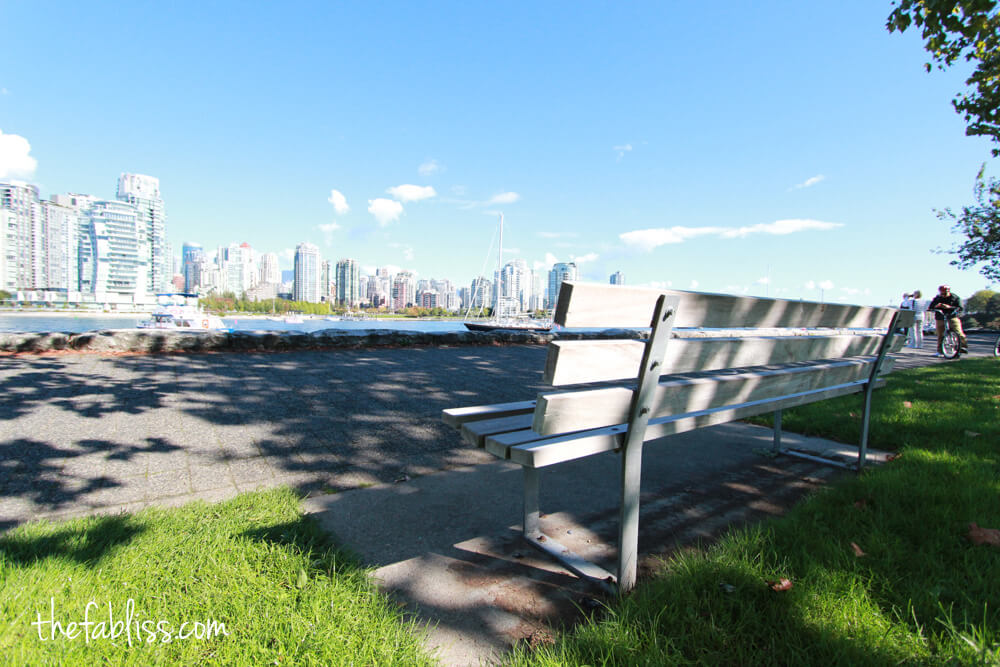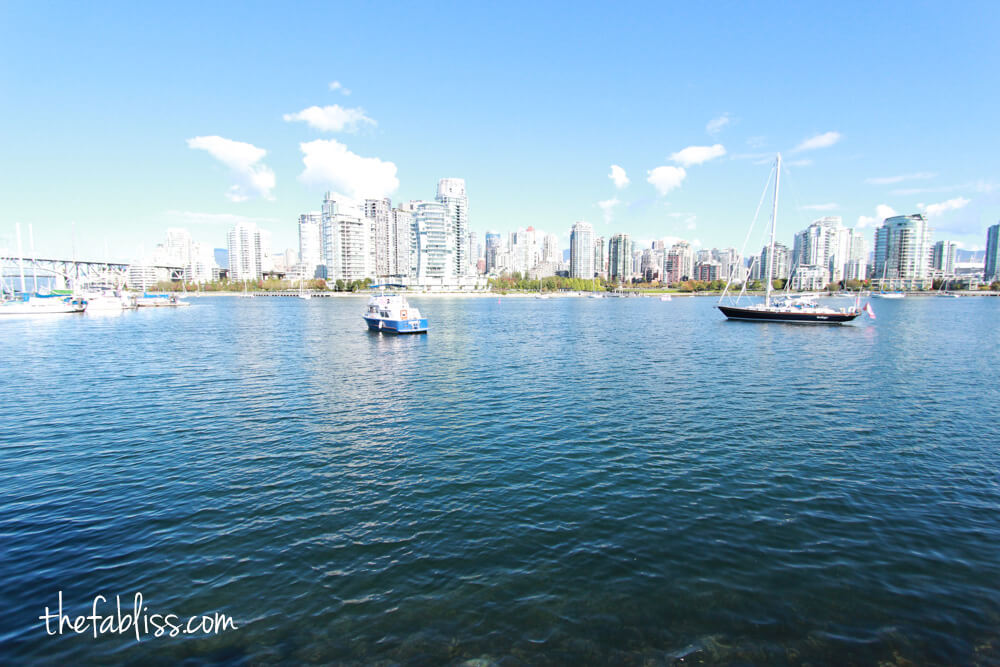 vancouver is beautiful, right?