as many of you know…i have a thing for burgers. i love them. i crave them (it is what i want to eat when i come home from an international trip. or in the case of italy… i needed to go to have a big mac during my 14 day trip). so i thought i'd compile a list of my favorite burgers…in los angeles.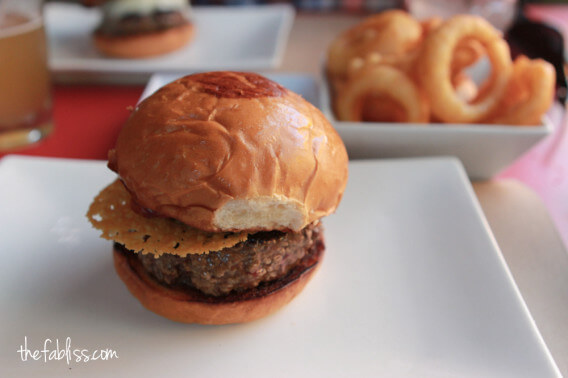 so, i dont discriminate between the good 'ol simple fast food burgers or the (sometimes tiny) gourmet burgers. to me, a good burger is a good burger. please note that these rankings do not give any consideration to price, size, or general value of the burger. it is solely based on taste and awesomeness. if i had to choose, here are my favorite fast food burgers:
in-n-out – hamburger w/ grilled onions
mcdonalds – big mac
carl's jr. – double western bacon cheeseburger
done.
as far as non-fast food / gourmet burgers go, here are my top 5:
umami burger – socal burger. my absolute favorite burger
father's office – the one and only burger they have. many, many people think that this should be #1. i get it. but i disagree.
upper west – my most delicious veggie burger i have ever tasted. obviously i had to include a veggie burger for all those vegan/veggie burger lovers.
pie 'n burger – the best simple burger… don't underestimate it. you will lose.
sixth street tavern – a new one added to my list a month ago. i was simply blown away by the bistro burger. burger 1, linh 0.
click here to see my full list of favorite burgers! what are your favorites?
cheers!