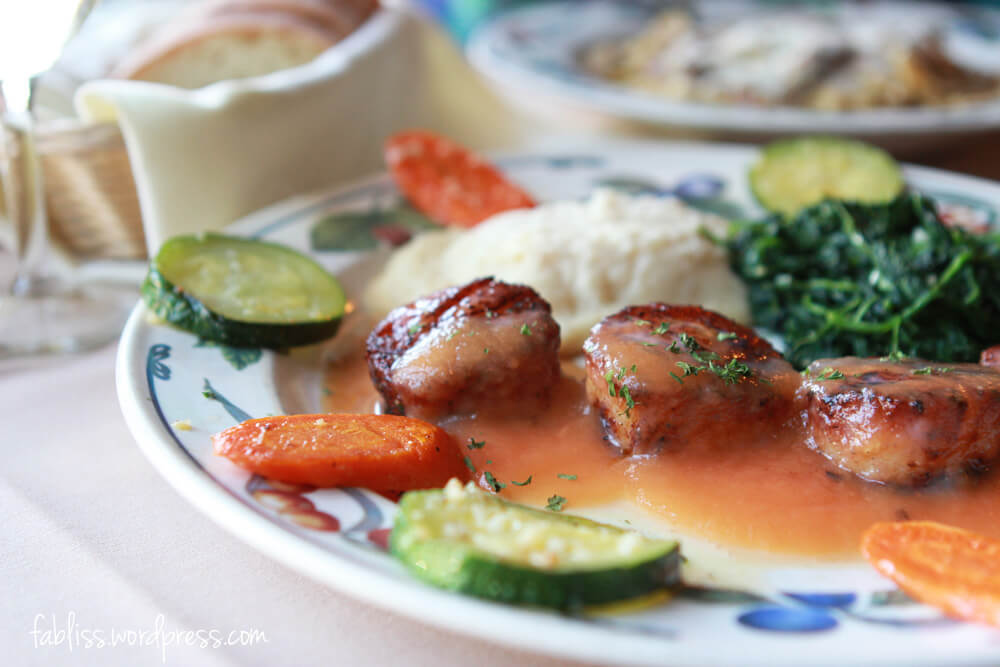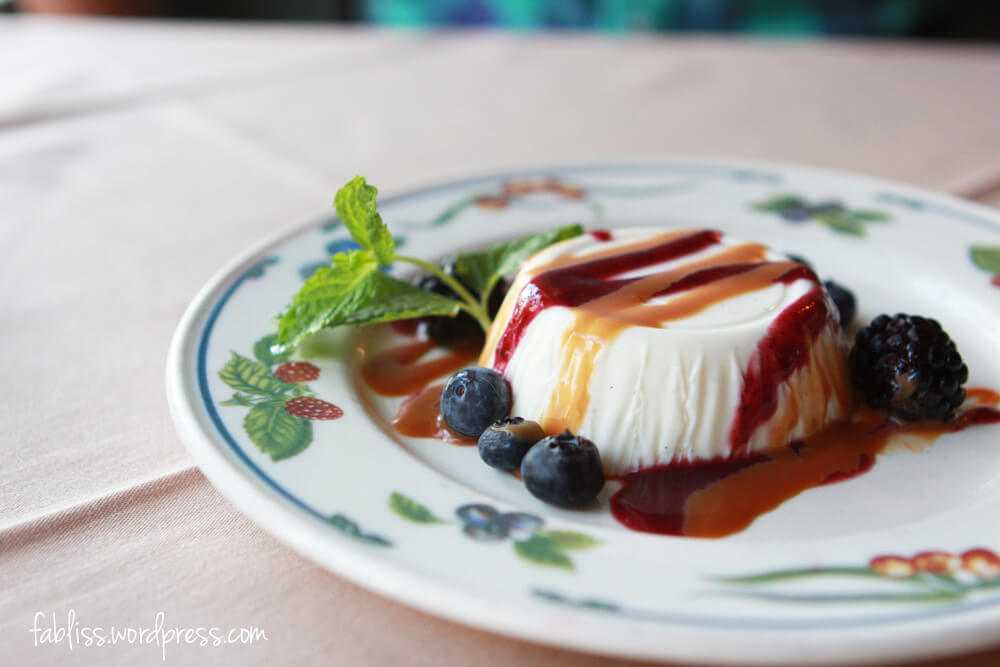 after i came back from a pretty long trek to the east coast and kyle was just coming off a 72 hour shift, we thought… lunch date time! our decision to prosecco trattoria was last minute (and by last minute, we mean but driving down riverside and pulling over). thank goodness for that guy who puts up with my indecisiveness when im hangry (hungry and angry, get it?). this ended up being the perfect decision since i think i have found another top ten dessert! more on that later…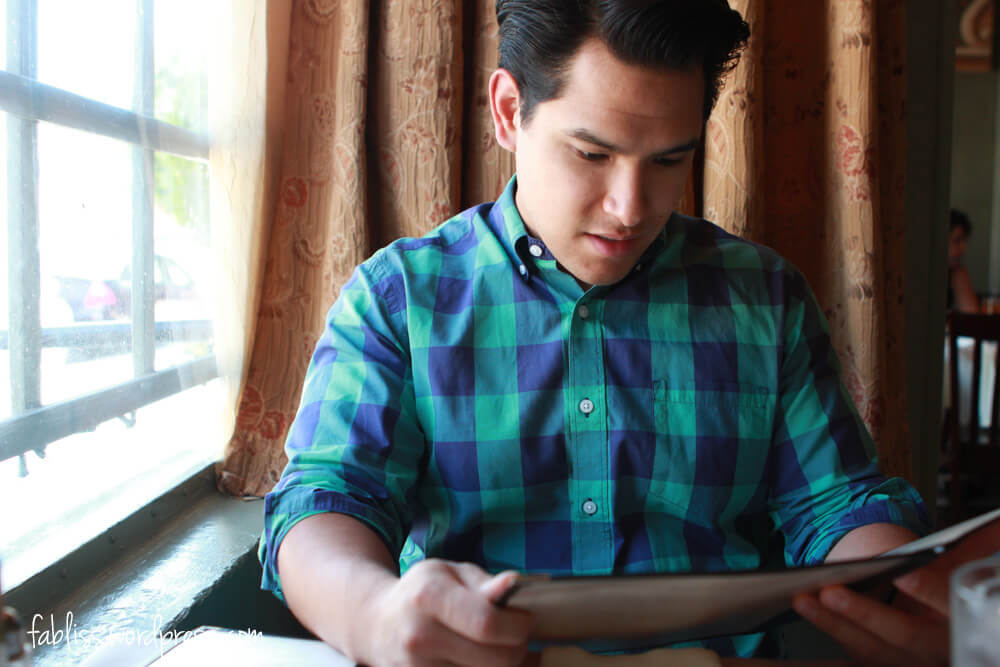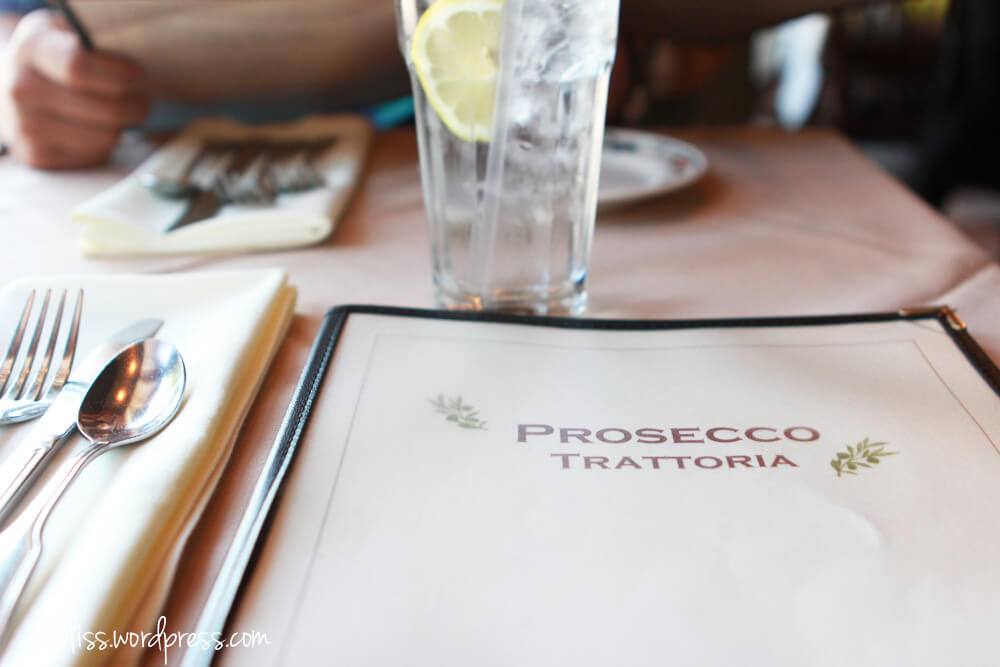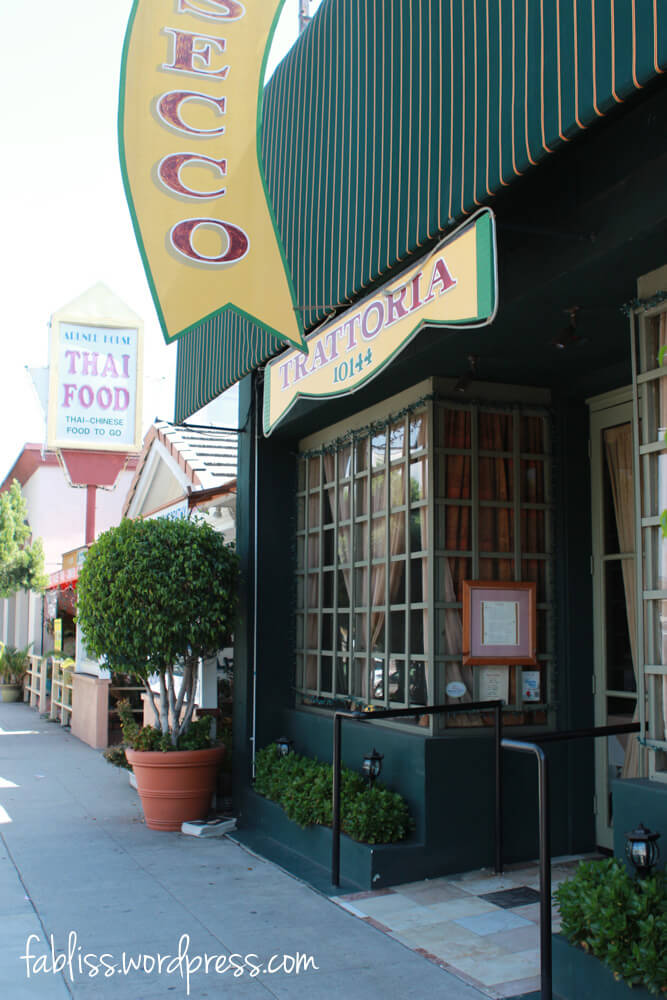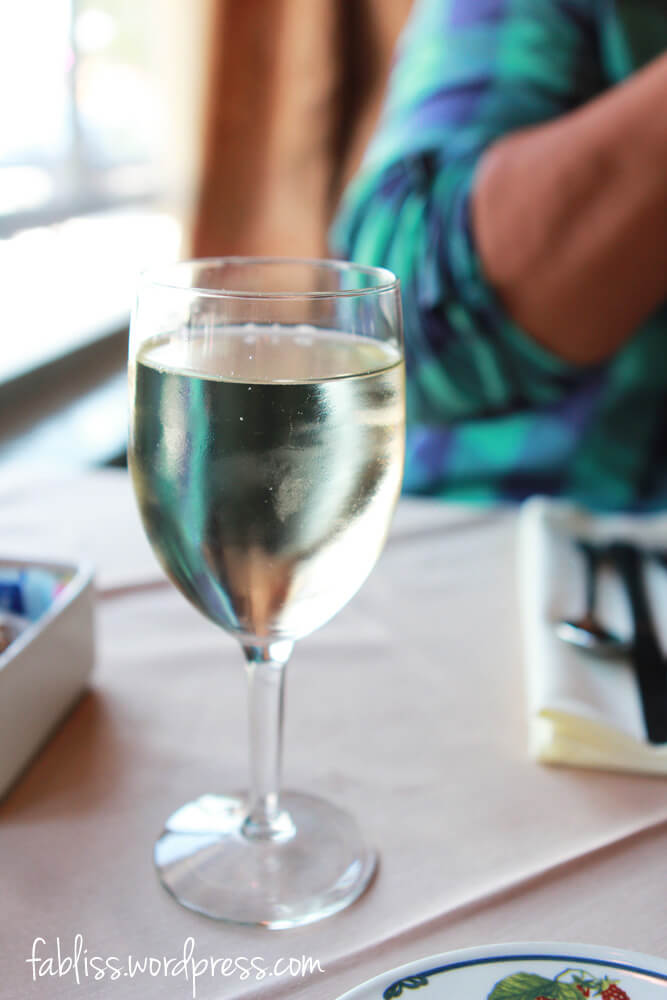 i'm not a huge drinker but after a long week… we just needed a glass of prosecco. isnt that a big glass of wine? or should i say a very full pour? we thought so too.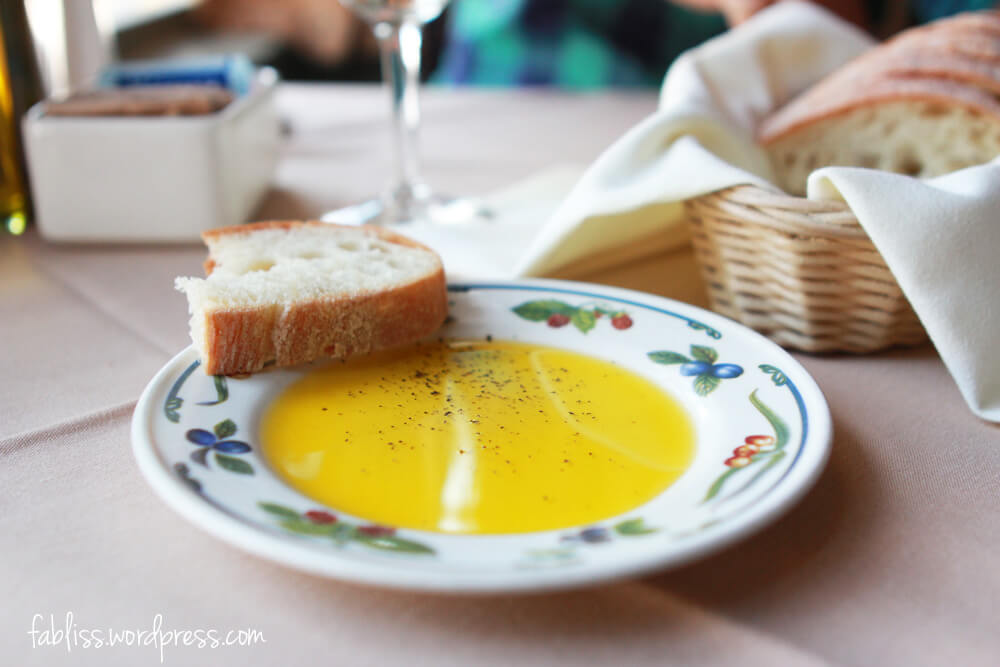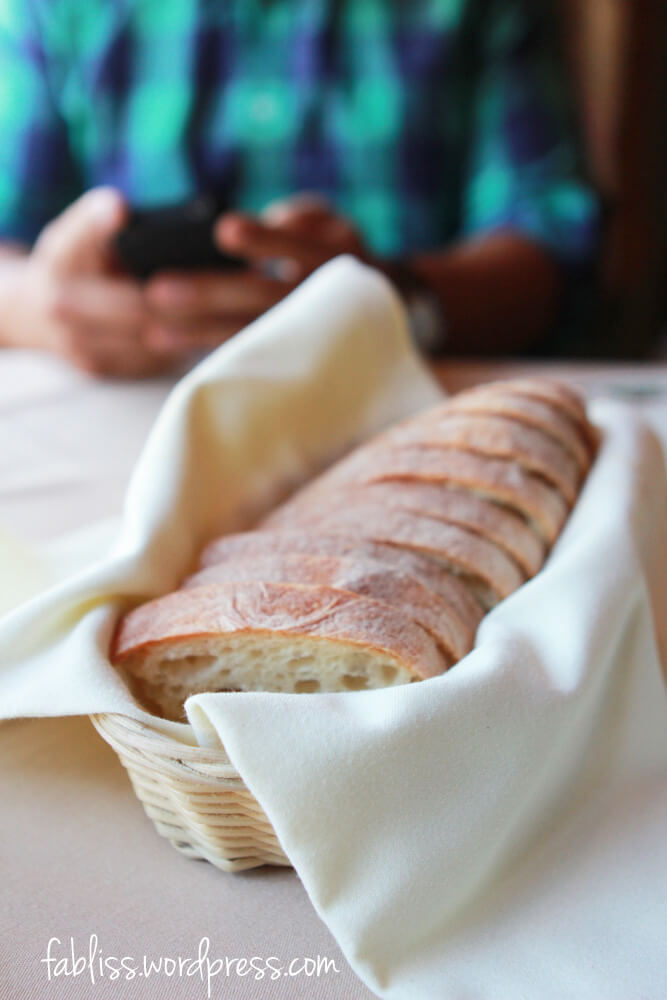 they have great olive oil. kyle and i both agreed. this reminds me of italy. oh, we miss you, italy.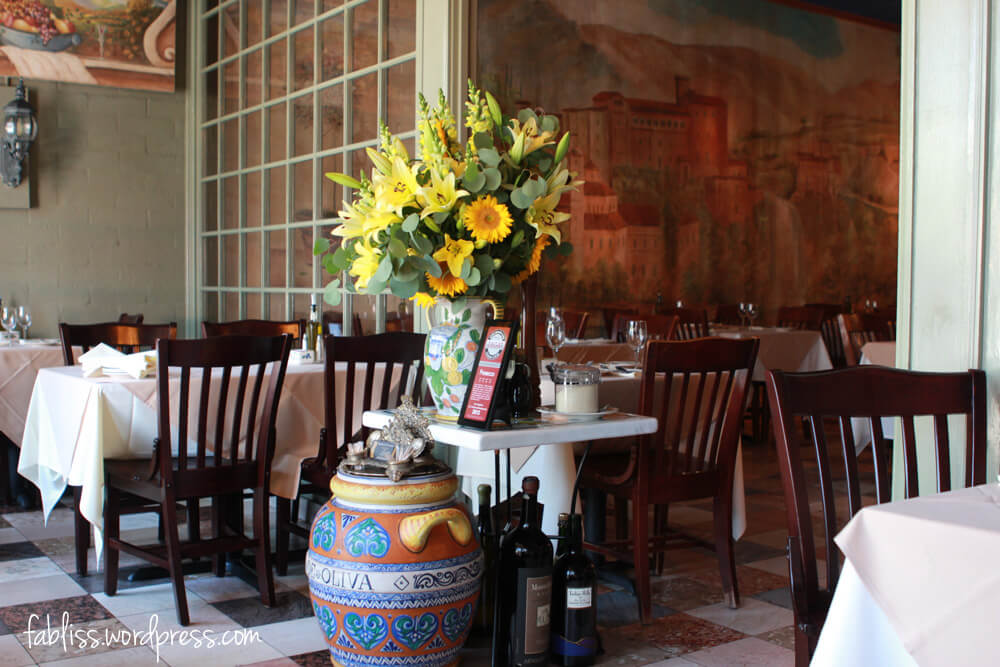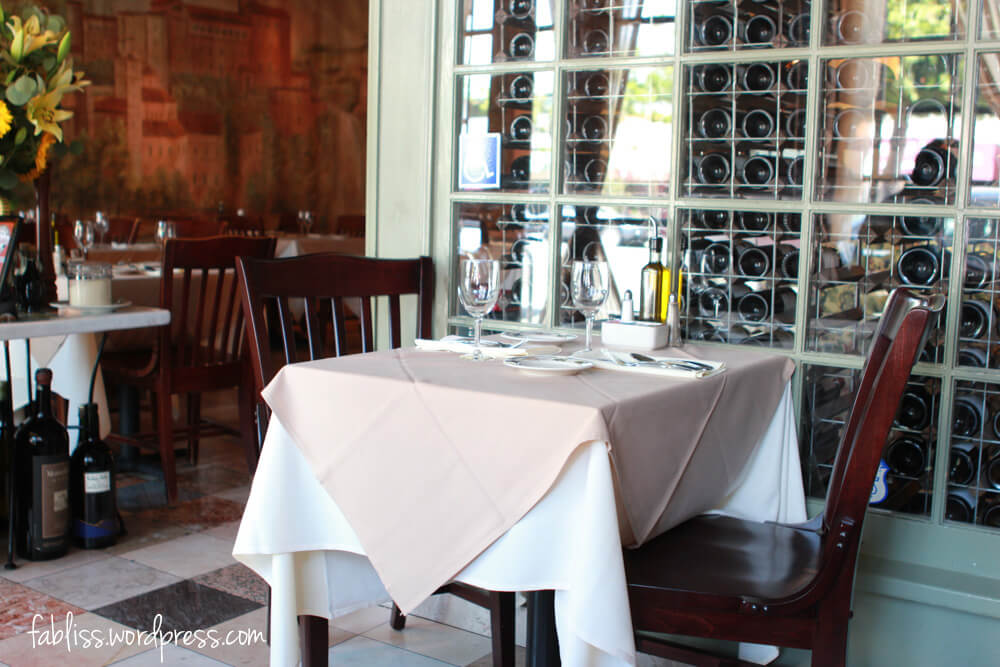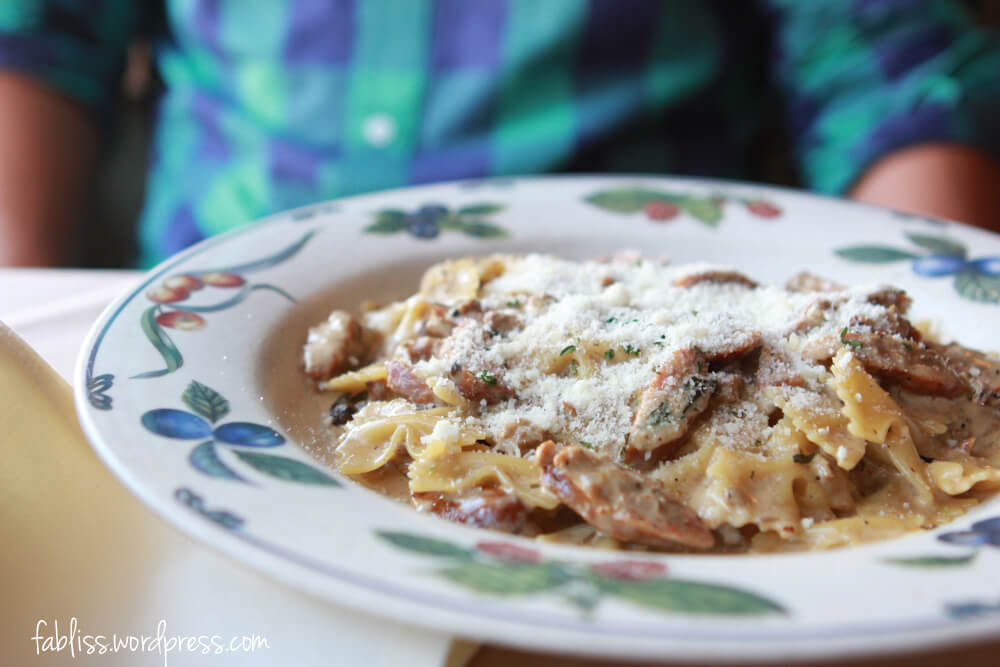 kyle got the farfalla with sweet italian sausage and porcini mushrooms in tarragon cream. (apologies for the picture. kyle had a truckload of parmesan cheese dumped on top of his pasta before i could take a clean picture. rookie.) he loved this. pasta was al dente. this is on the heavier side but he loved it.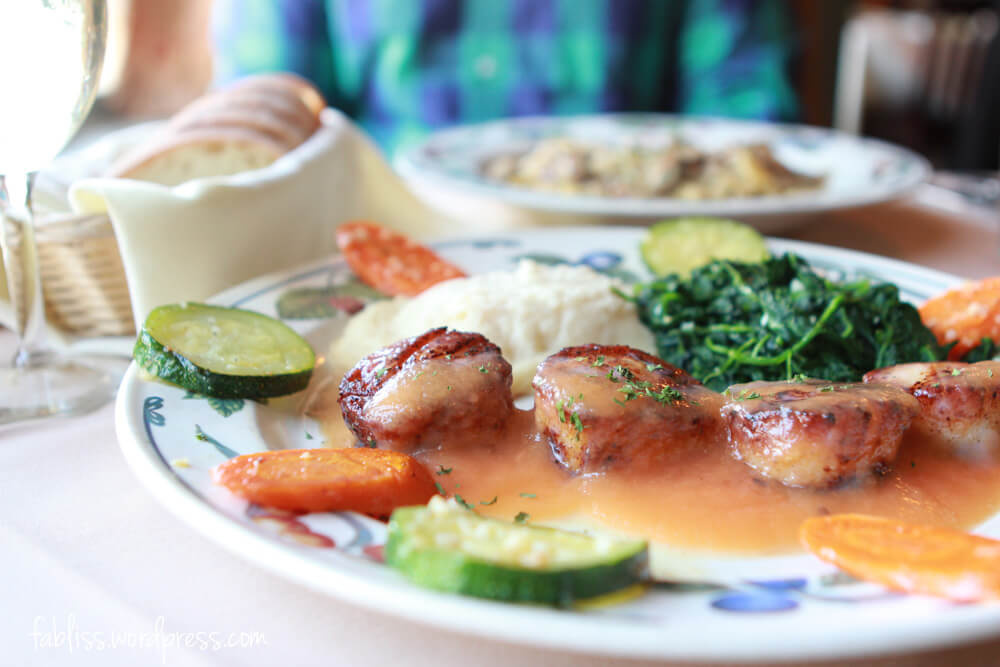 on the day that we went… i want to say there were 6-8 specials. yep, we were a bit overwhelmed when they were recited to us. one of the many specials was this dish: scallops with a cantaloupe puree sauce. i love scallops and i wanted to get this dish but i was scared that the cantaloupe would make the dish uber sweet (good thing our waitress reassured me that it was not). great, great choice. go me! scallops were done perfectly! they were nicely glazed and went very well with the light cantaloupe sauce! yum.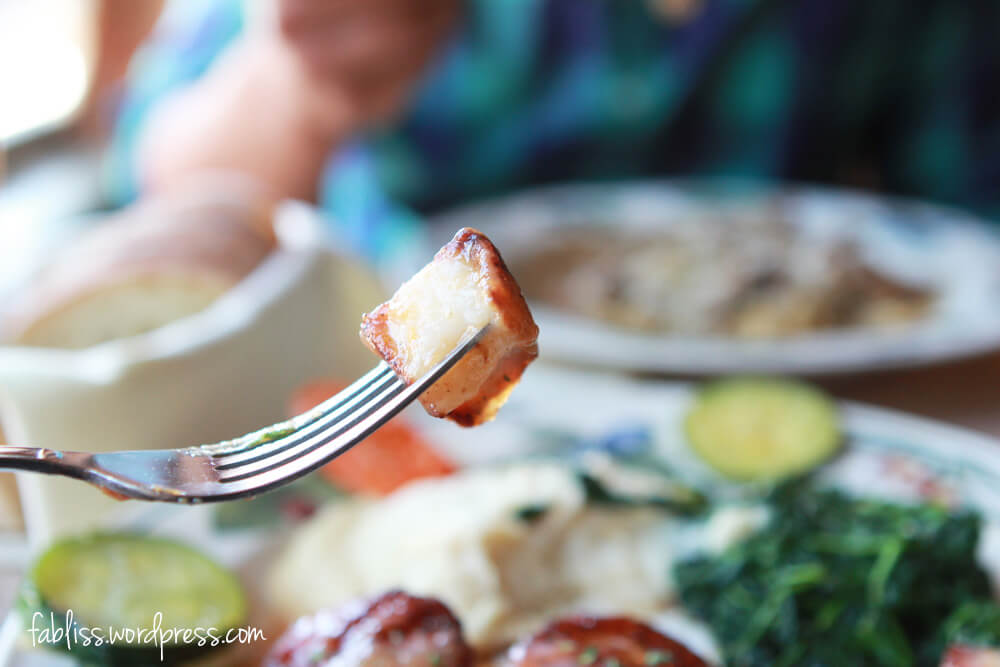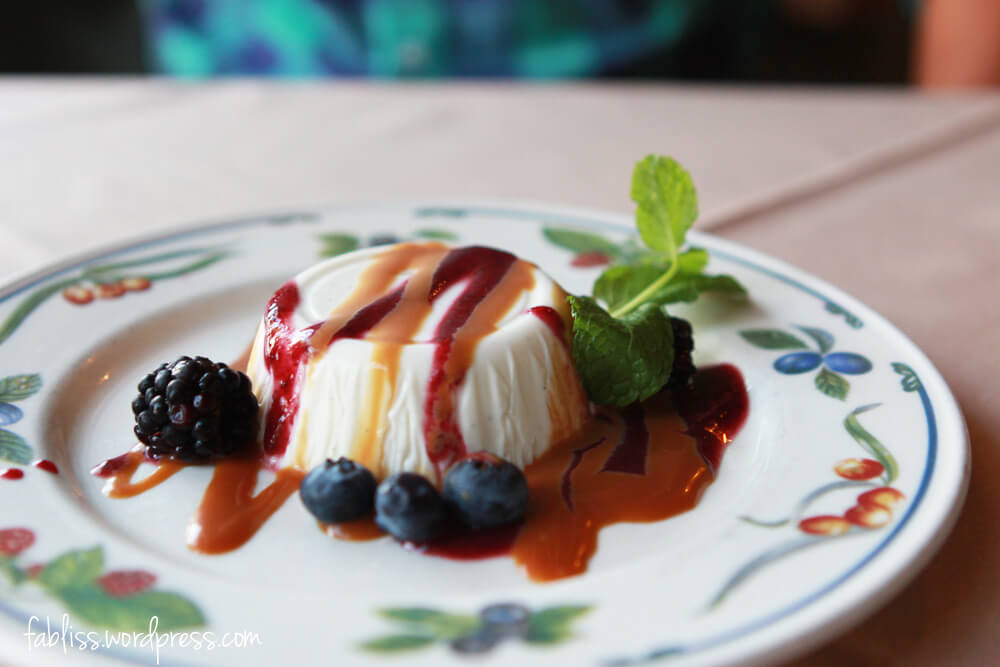 the panna cotta ($6) was glorious. awesome texture. not too sweet…and berries so that you meet your daily suggested serving of fruit. i could eat this all day. all day. nice presentation, huh? this officially is now on my top 10 desserts.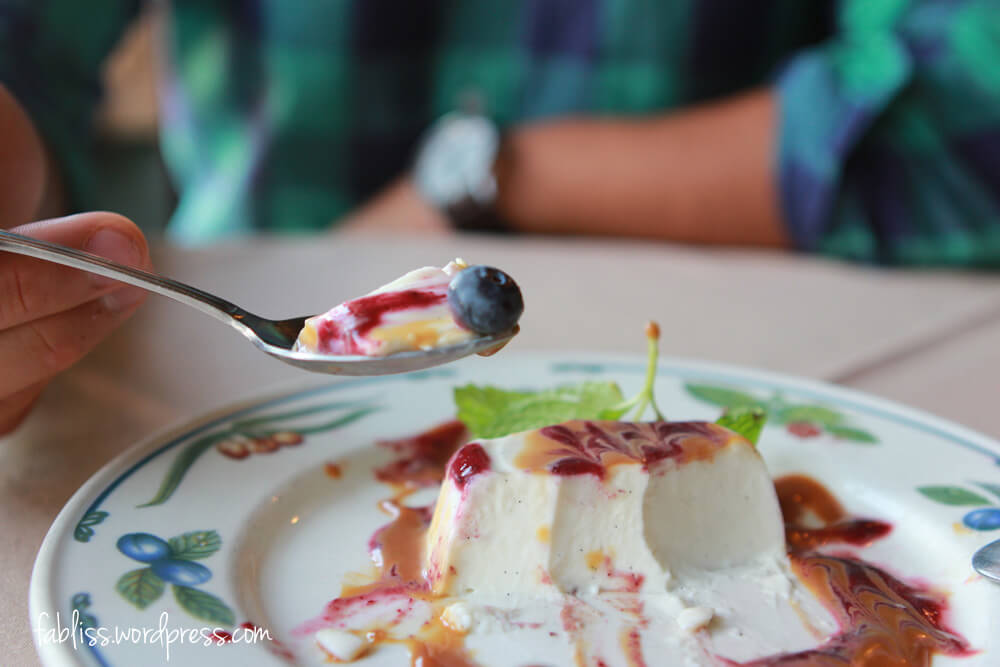 service: our waitress was very knowledgable and had some great recommendations. staff as a whole was charming and attentive. we came here at an odd time (late lunch/early dinner) and were the only ones in the restaurant. i would assume service would still be great when it gets busy for dinner.
ambience: very cute place. it's one of those places that surprises you when you walk in. when we would drive by on riverside, our reaction was "oh, another italian place" because from the street, this place doesn't wow you. inside is obviously an italian theme but not over the top. fresh flowers. quaint and homey but still very classic and elegant. go toluca lake!
parking: street parking. some free spots but mostly metered.
overall: this is a great restaurant. the scallops were amazing. the pasta was everything we wanted it to be. great place to take a date but also great for big groups since they have a larger, darker back room. also, get a prosecco (or wine they have a large selection) and unwind. this place is a bit pricey. $70 lunch (thanks to my $30 scallops). yikes, i know…but sometimes you just have to treat yo self. yolo.
Prosecco Trattoria
10144 Riverside Dr
Toluca Lake, CA 91602
Neighborhood: Toluca Lake