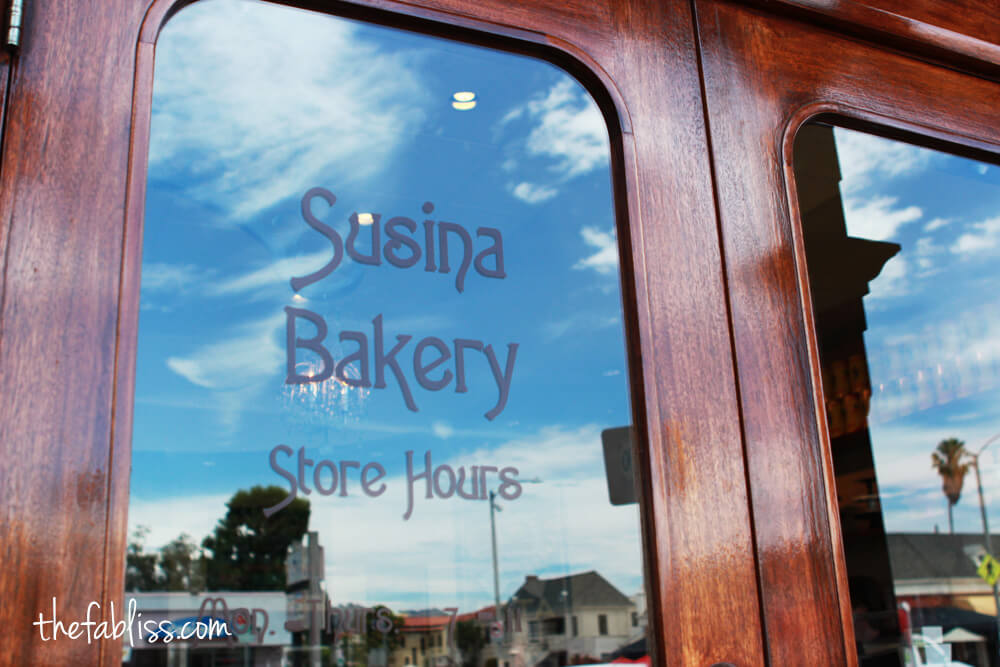 susina bakery & cafe in mid-city is famous for its berry blossom cake. we found this bakery via our favorite source, yelp. 612 reviews, four solid stars later, people are still raving about this cake calling it "the stuff of dreams." obviously we needed to try it.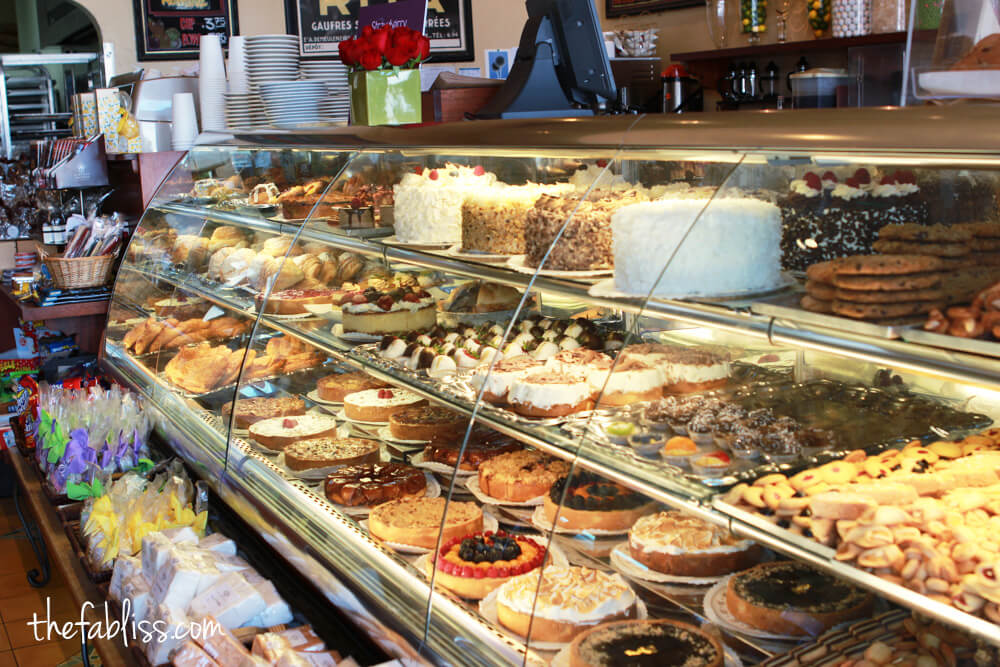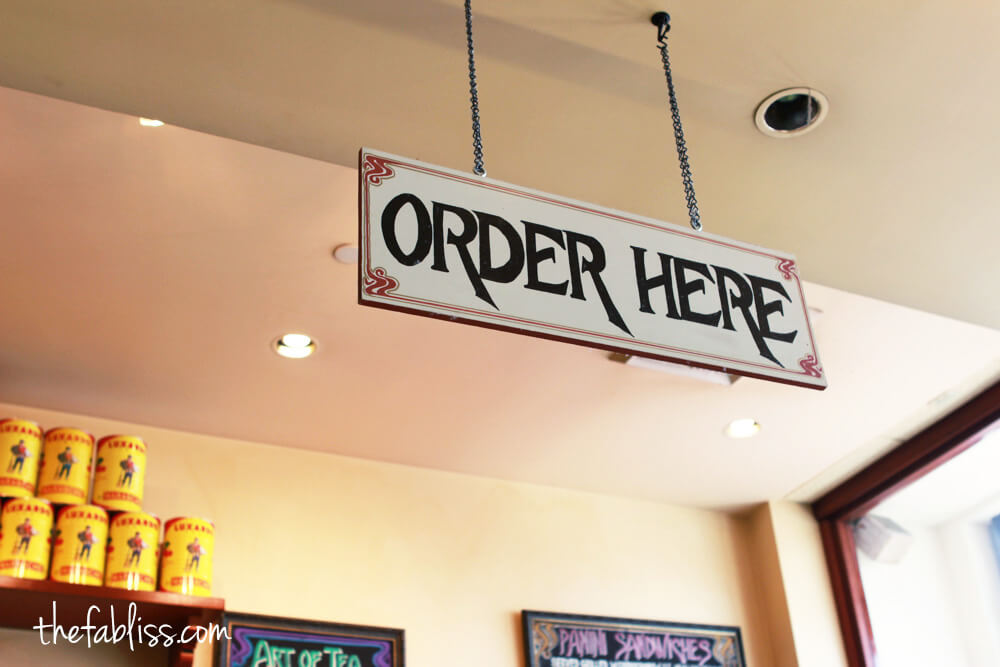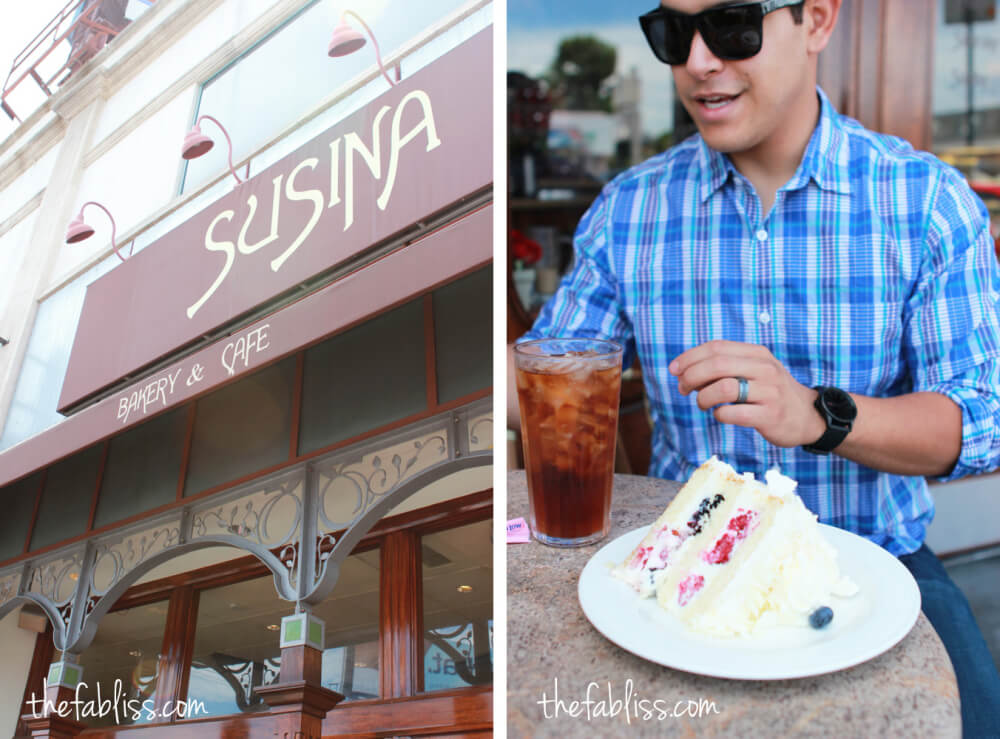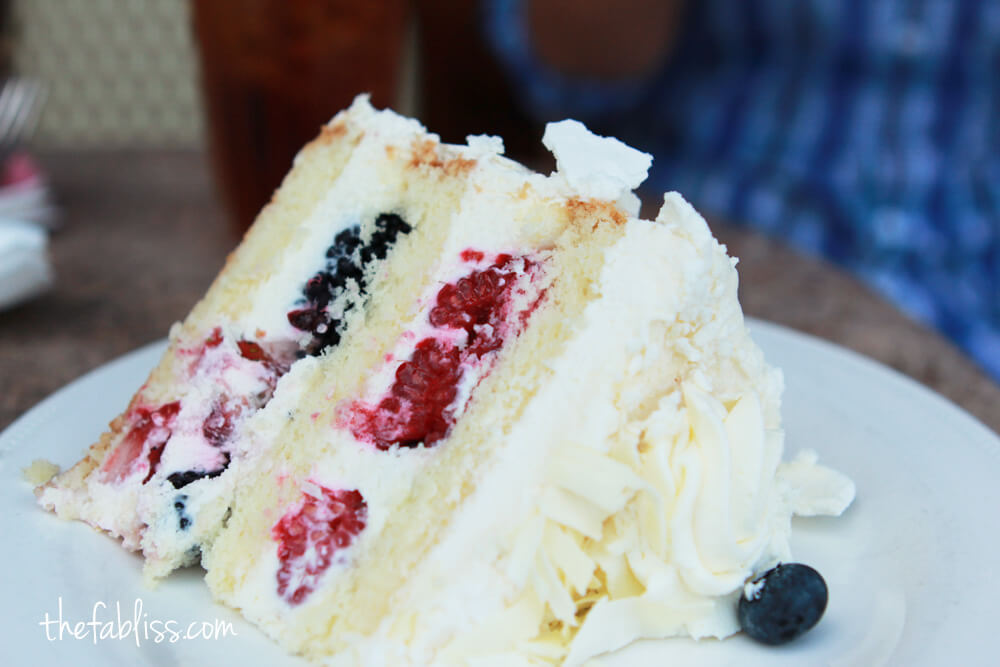 verdict: ugh, i love cake. good thing this one it is pretty awesome. moist, not too sweet (although we didnt eat a lot of the frosting…) and just delicious! the berries make me think it's a healthier option… #denial.
anyway, we get the hype and we will definitely be back.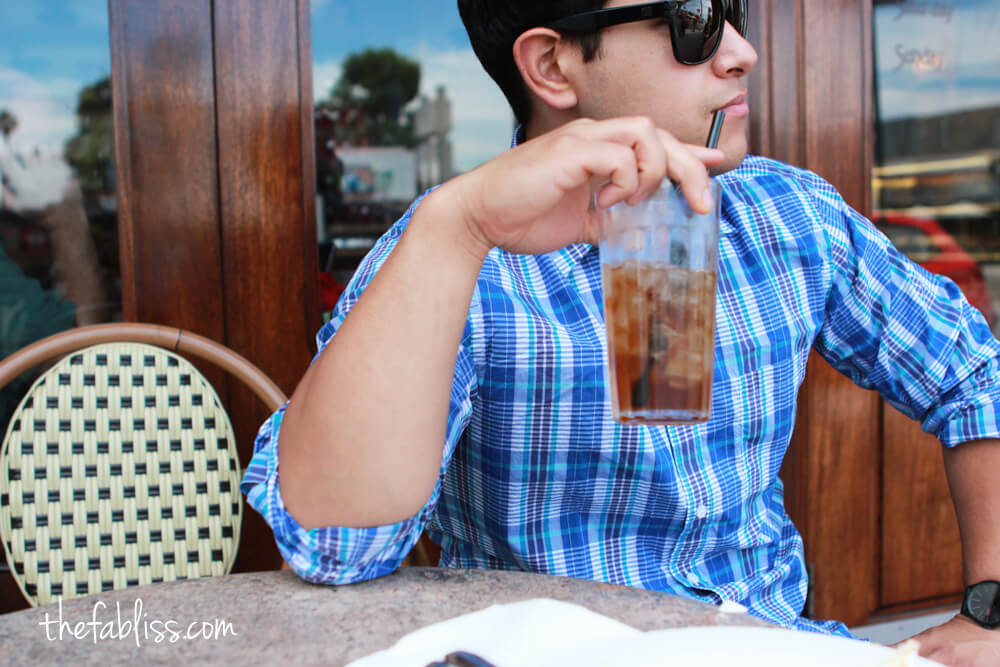 Susina Bakery & Cafe
7122 Beverly Blvd
Los Angeles, CA 90036
Neighborhood: Mid-City West