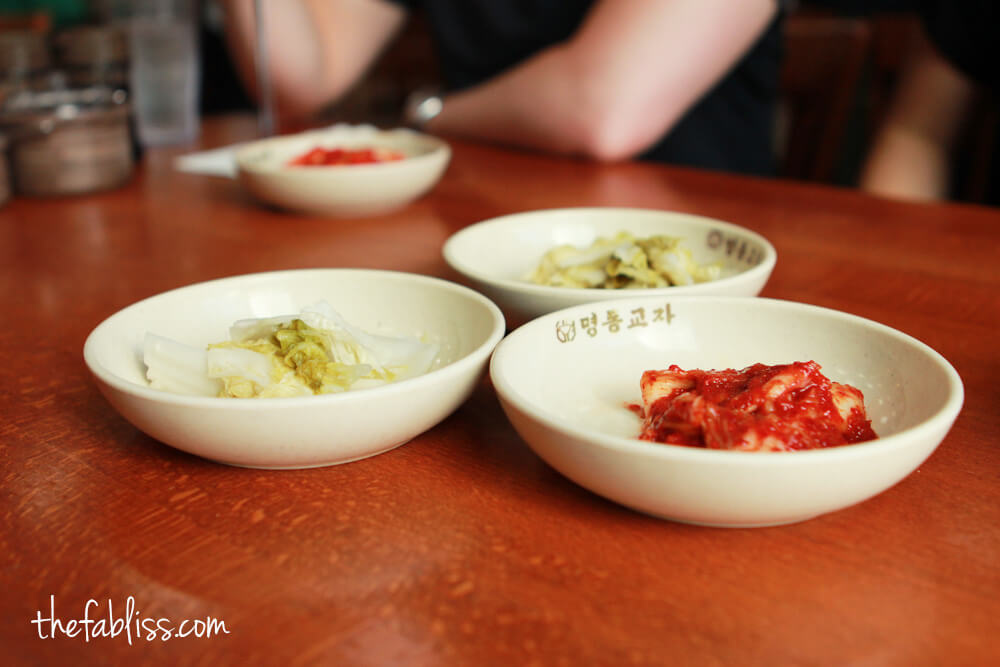 food adventures in k-town are absolutely the best! especially with our friends e & c who know the area so well. on this specific day, we were craving cold korean noodles since its been so hot recently. they took us to myung dong kyoja on wilshire. this place is apparently open 24/7! crazy, isnt it? so a perk from having awesome friends who speak korean, they ordered for us!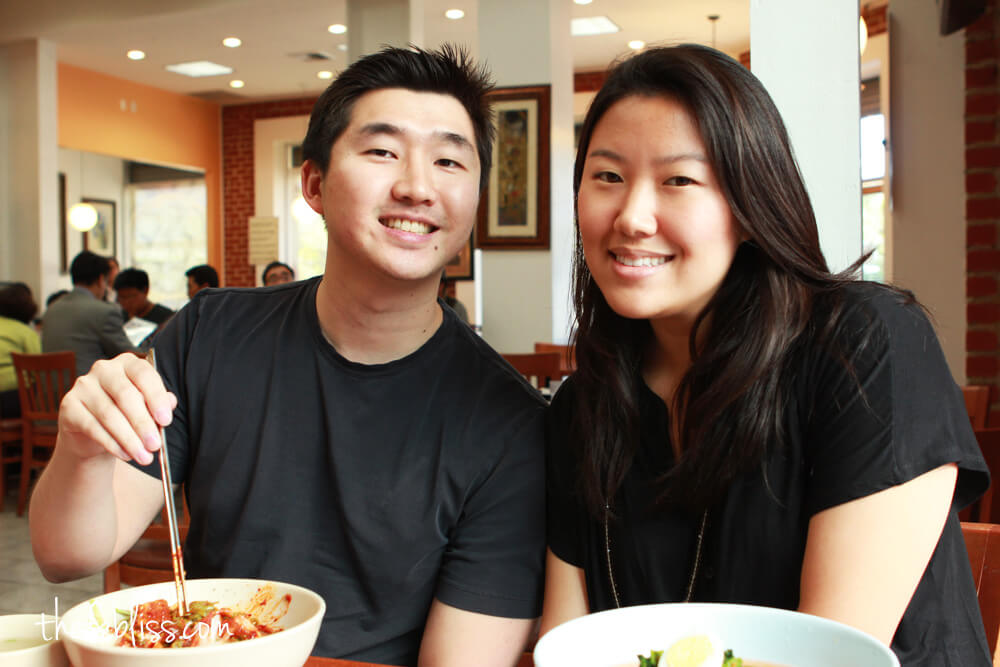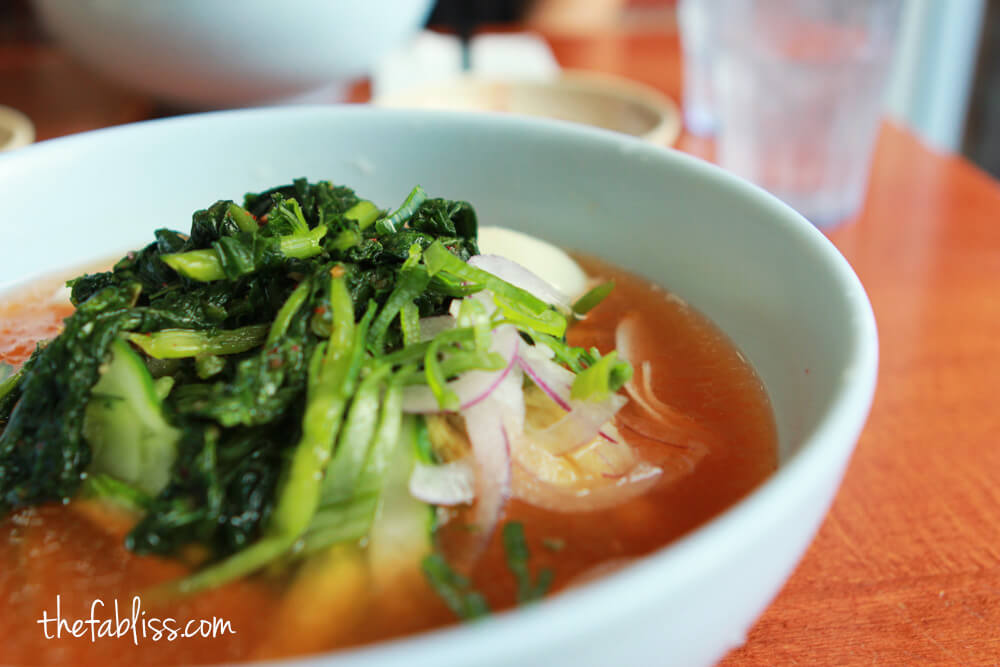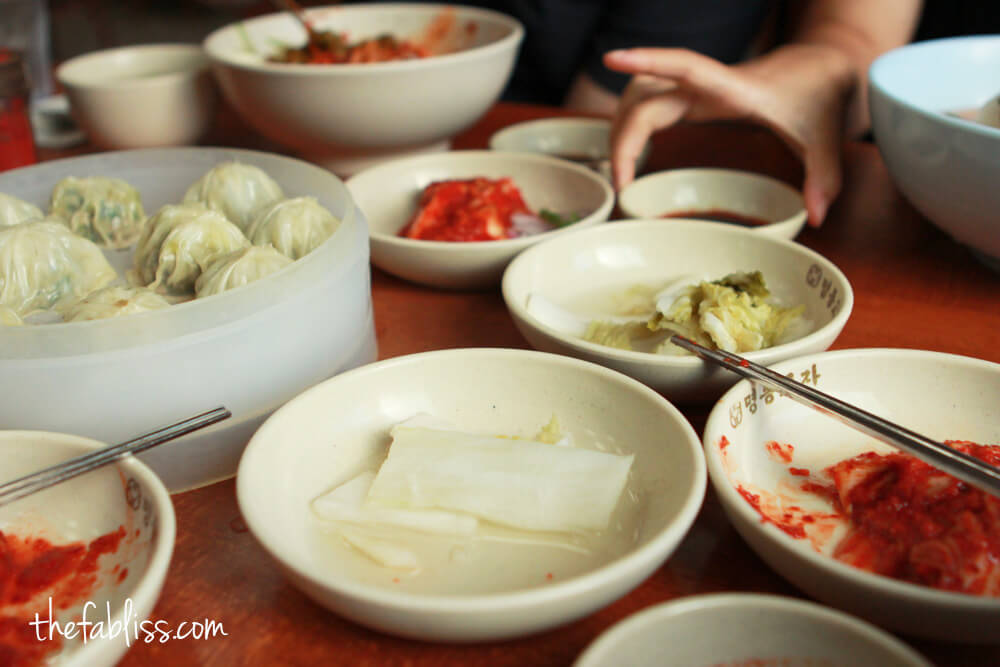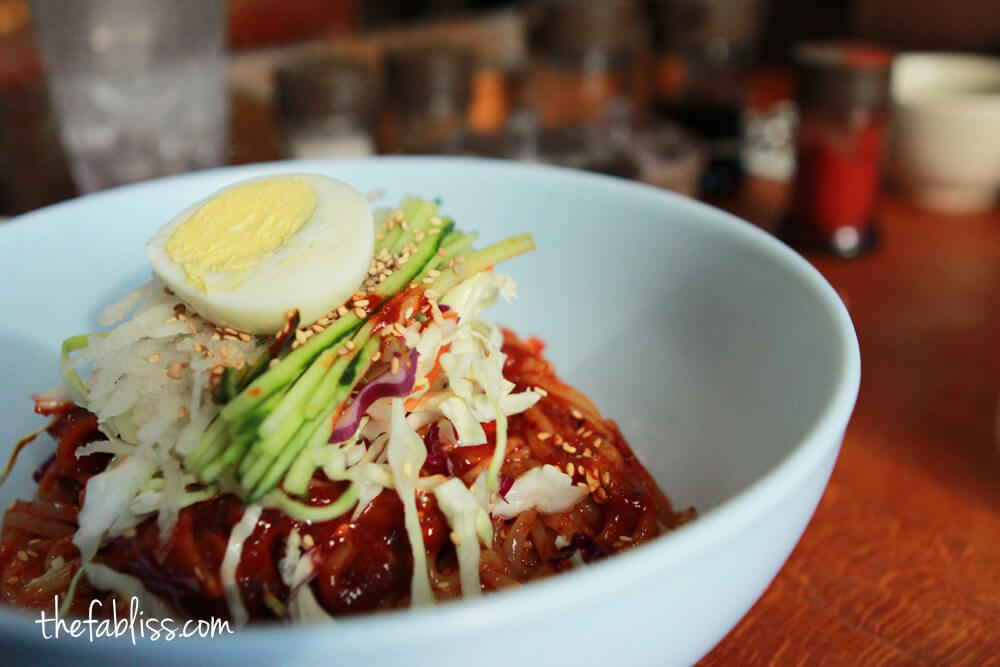 food: cold noodles, cold noodles, cold noodles! its what they are known for and rightfully so. before this, all i knew was dong chi mi gookso from corner place. mind blown. this is definitely a perfect place to eat on a hot day and surprisingly, it could be considered a rather light dinner (if you dont order any kbbq). side note: dumplings were also very yummy! (we got them as an appetizer). kyle and i are absolutely in love with kimchi. let me give you the low down on the kimchi served at this establishment: you will smell all night and into the next day. this stuff is strong! be prepared…consider yourself warned.
service: friendly
parking: no issues on the street
Myung Dong Kyoja
3630 Wilshire Blvd
Los Angeles, CA
so not only did e & c take us to this place, on top of that, they took us to a korean bakery nearby (in a supermarket plaza). where, i should mention, we ate red bean filled donuts and ice cream bars! i die.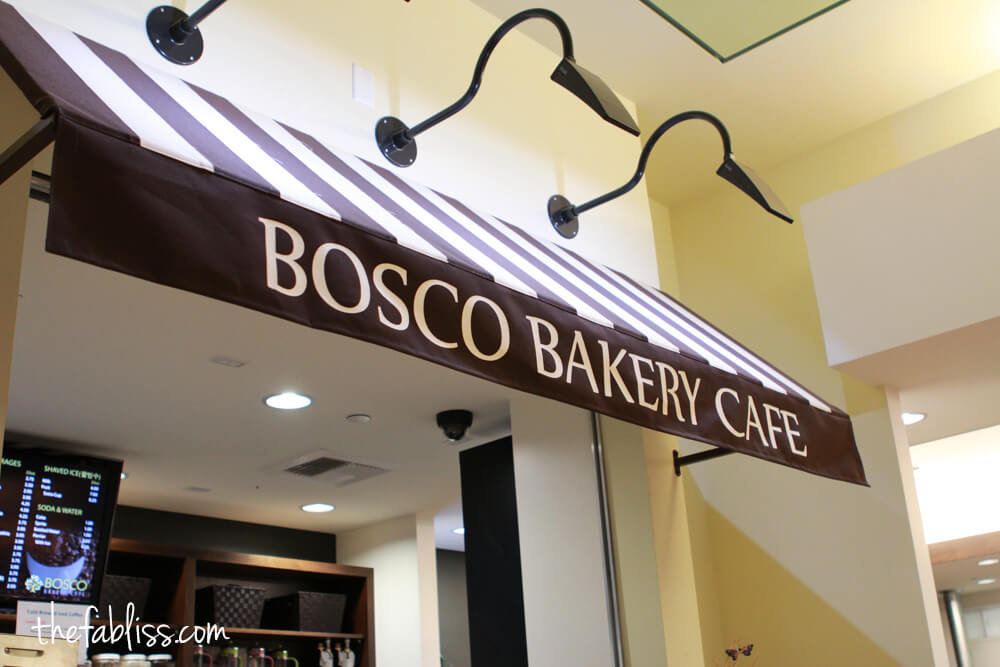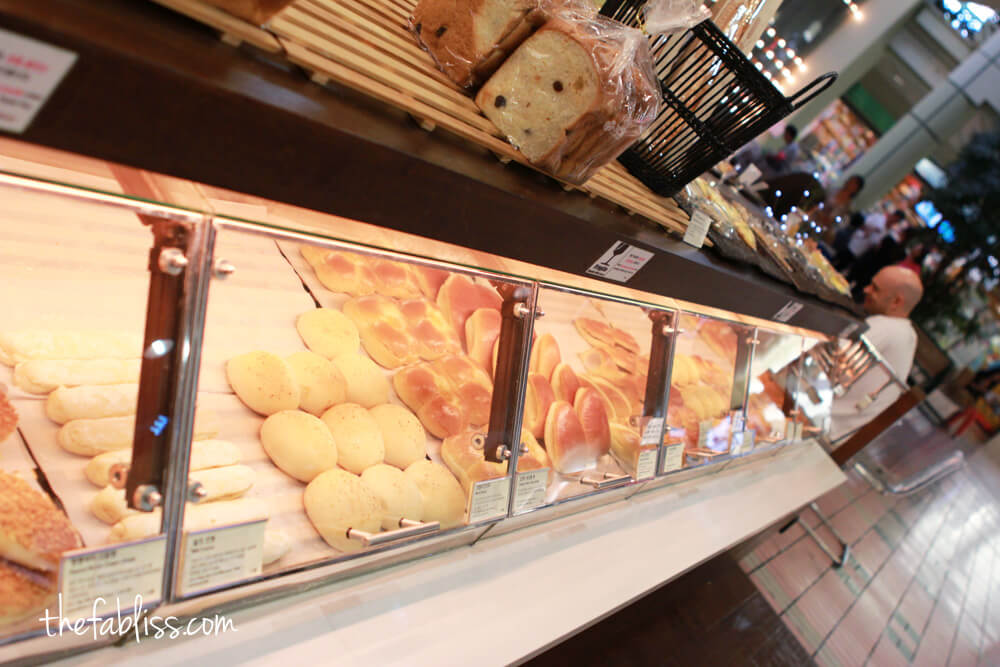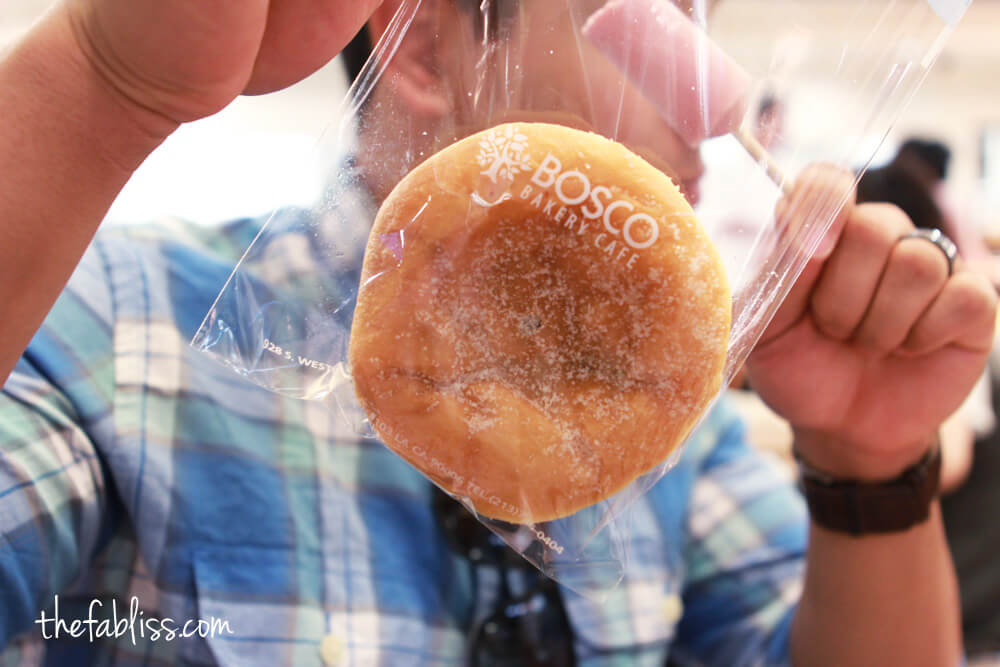 i dream about this donut quite often. sick, i know.
Bosco Bakery Cafe
928 S Western Ave
Los Angeles, CA