what would we do without summer canteen? this is our go-to dinner spot. when we first moved into this area, we decided to come here one random Thursday night not knowing it was an eclectic asian (though mainly thai) restaurant.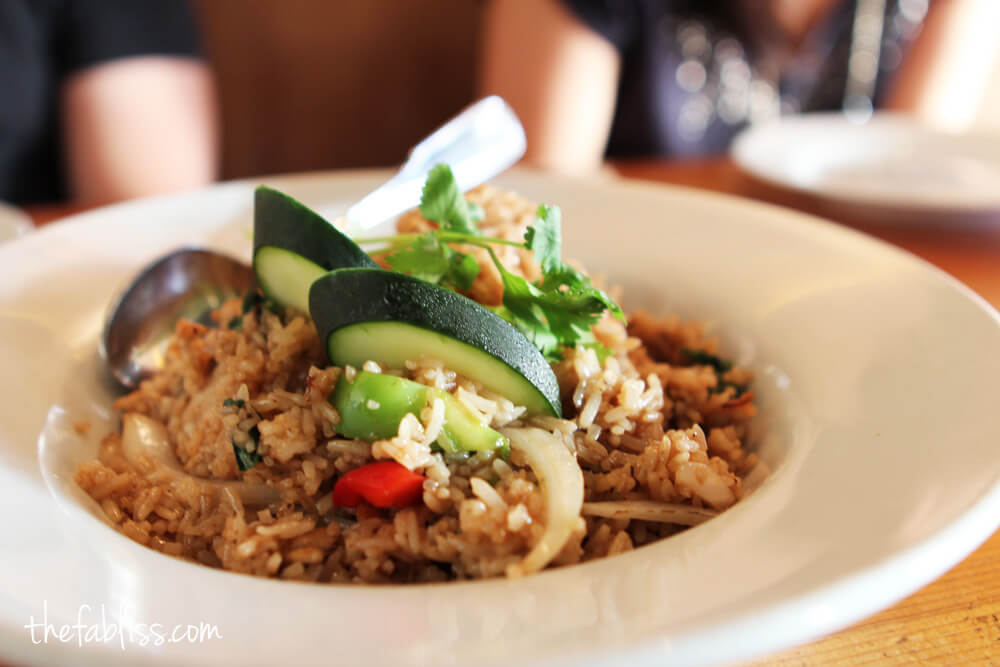 i want to say on average, we come here once a week… not only because it's fast, easy and down the street but because it is delicious! we have spread the word to our family members and friends who now hit us up when they have cravings!
our normal dishes:
curry noodles ("kao soi") – the curry noodles are a must try (if you like curry)!!
summer fried rice – surprisingly delicious. who knew raisins in rice would be great?!
panang curry – get extra curry on the side and with black rice
pad see ew – we mainly get this dish with beef.
pad thai
black pepper sole – so, so good.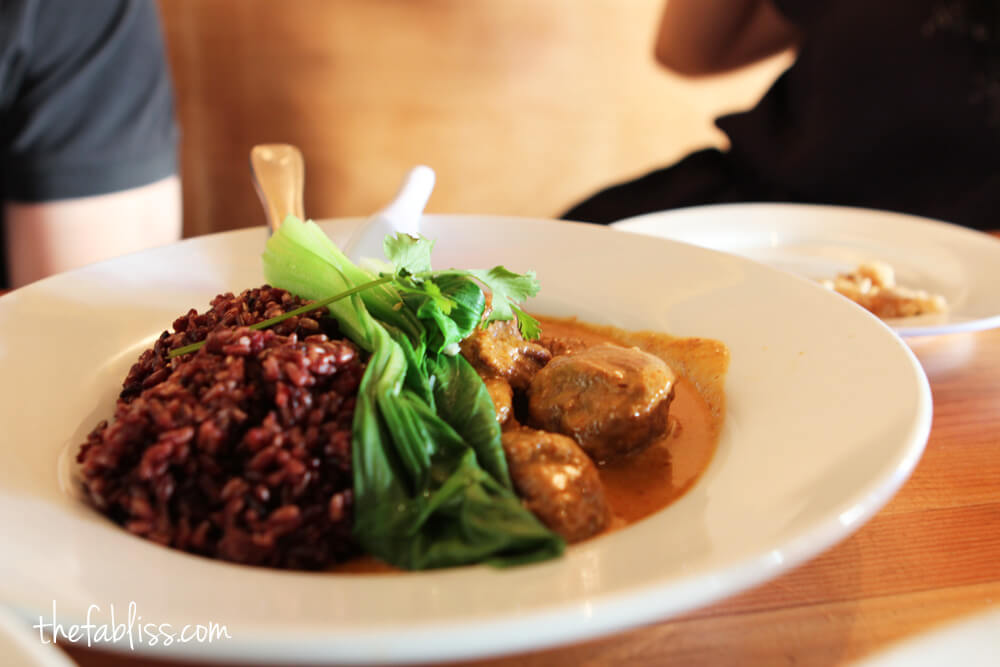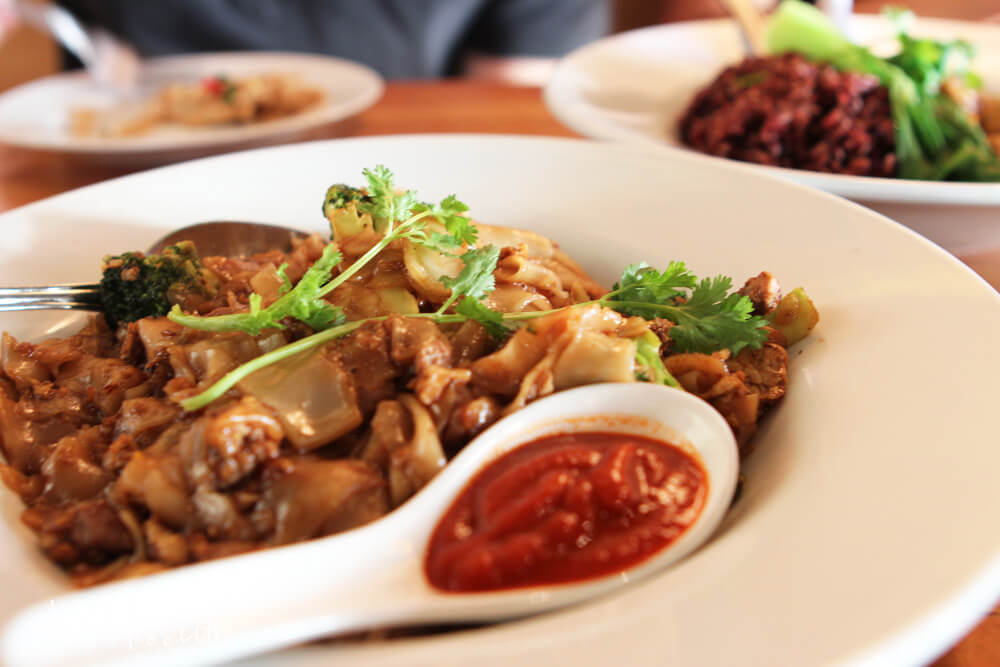 service: 5 stars. i read the other reviews below me who had remarks about the service here, but every time we have gone here, everyone is super nice and attentive. we know everyone on the staff pretty well. very friendly and attentive.
ambiance: 4 stars. very nice modern decor. casual.
parking: ample parking down in the garage. never had a problem.
overall: we freaking love this place. food is delicious. casual atmosphere. it's our fav.
Summer Canteen
4444 Lankershim Blvd
Toluca Lake, CA 91602