dinner with a friend after a long work week at take a bao.
food: this is my second time trying take a bao. the first time was right when they opened so they still had some kinks to figure out. this time, i actually really enjoyed it. we shared the burger bao (based on a recommendation from the cashier, which was actually pretty good). i got the chinese chicken salad (light) and my friend got the lemongrass grilled hanger steak with fries. my bill came out to $16. a little pricey but i didnt mind.
last time, all we got were baos. so it was pretty pricey ($4-5 for one) and we werent too full. that is definitely not the way to go. get a main dish and have a bao as an appetizer!
ambience: i love it here. modern and simple. it was packed at around 8pm but food comes out rather quickly.
i was scrambling to take pictures before the sun completely set. success! lighting was so good!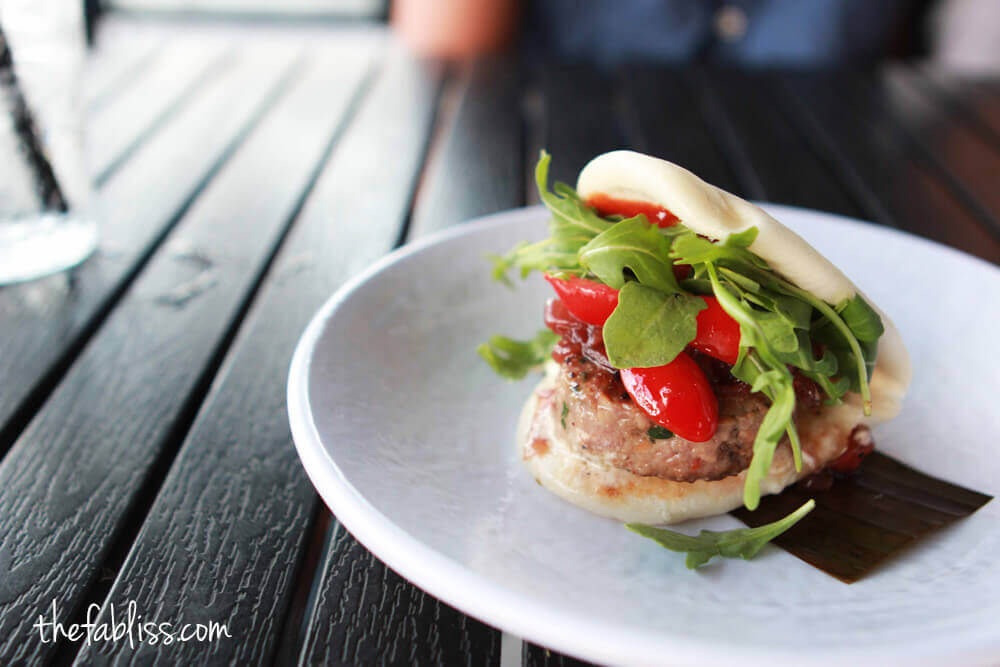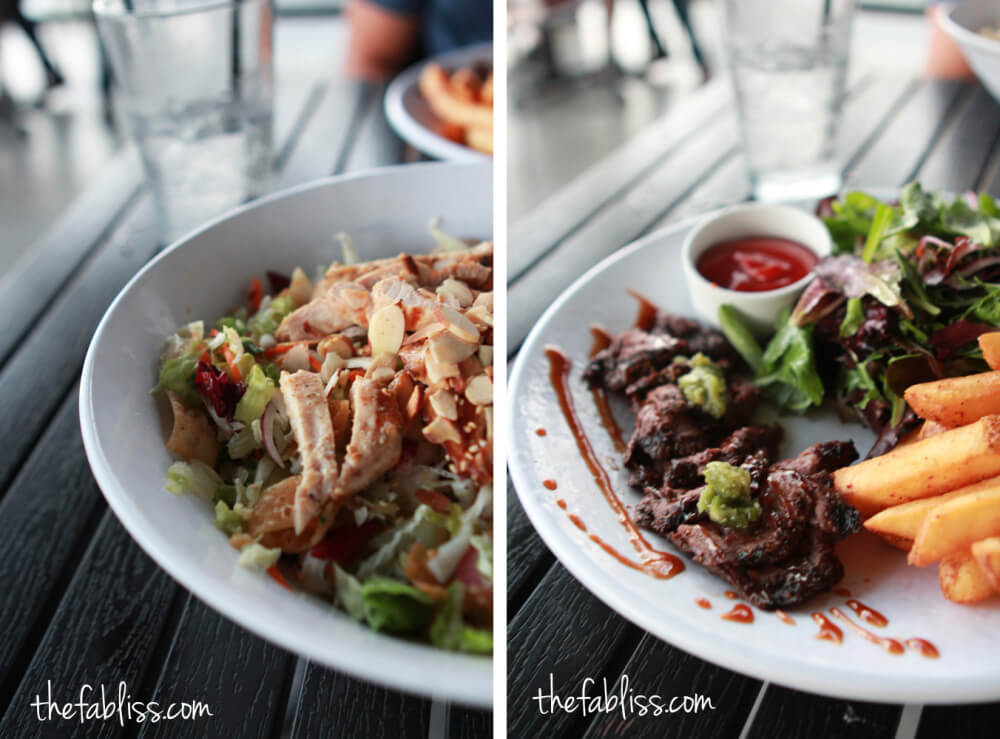 have a good weekend!
Take a Bao
11838 Ventura Blvd
Studio City, CA 91604
Neighborhood: Studio City