since a pizzarev just opened up down the street from us, we got a coupon in the mail: 2 for 1 pizzas ($7.45 for one pizza)! what a deal! before we decided to go here, i looked up some reviews. someone described this place as the "chipotle of pizza." what a genius.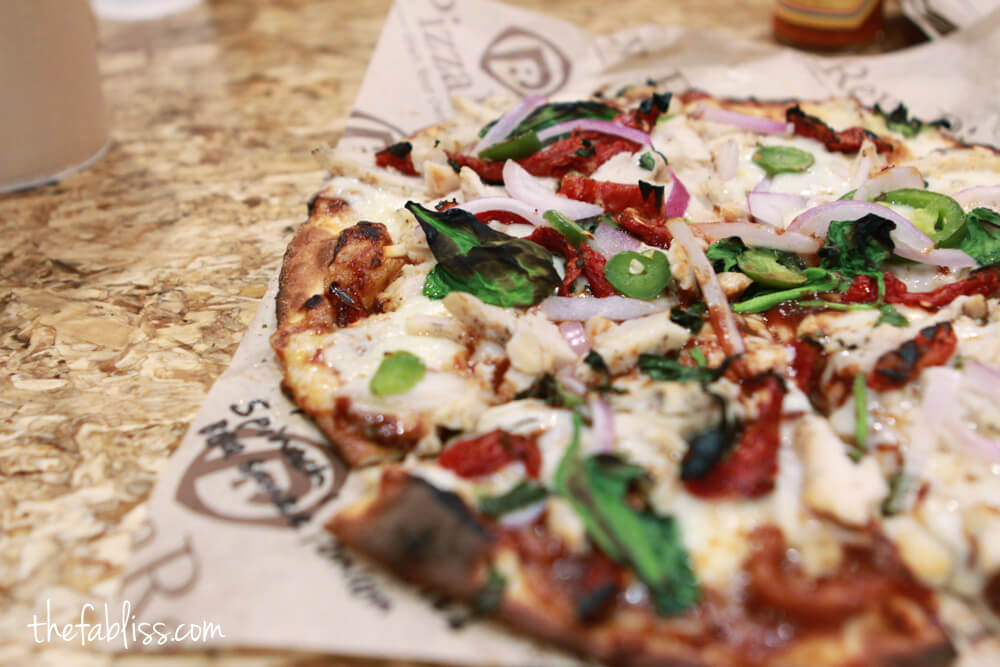 so at pizzarev, you create you own individual pizza. unlimited toppings. sauce choices: red, white, combo (pink), and bbq. we tried pink and bbq (a sweet bbq sauce, my favorite). as you can see below, we went a little crazy with the toppings! then they pop it into the fire oven and its done in less than 7 minutes!
food: it was good. to be honest i came in without any real expectations. i'm not really good in the kitchen so when i go to an establishment where i have to make my own anything, my meal usually doesnt come out so great. hah! i like to leave it to the talented chefs for good food. however, my pizza (bbq) was good. each pizza is in the oven for a good 5-7 minutes.
service: very helpful. since they did just open, they had a ton of friendly people working when we were in there. despite the number of hands on the assembly line, there is a wait since each pizza is in there for a good 5-7 minutes.
parking: ample parking in the back since it is part of a plaza.
verdict: keep in mind that this is pretty much fast food…but a few notchces above lets say dominos pizza. generous toppings, delicious sauce, friendly service. If you just take it for what it is, you will enjoy this place. Don't expect to be blown away by some gourmet pizza.
tip:

since i had so many veggies on my pizza, the middle was a little soggy. i think im going to either lessen up on the toppings or ask them to keep it in the oven for a little longer.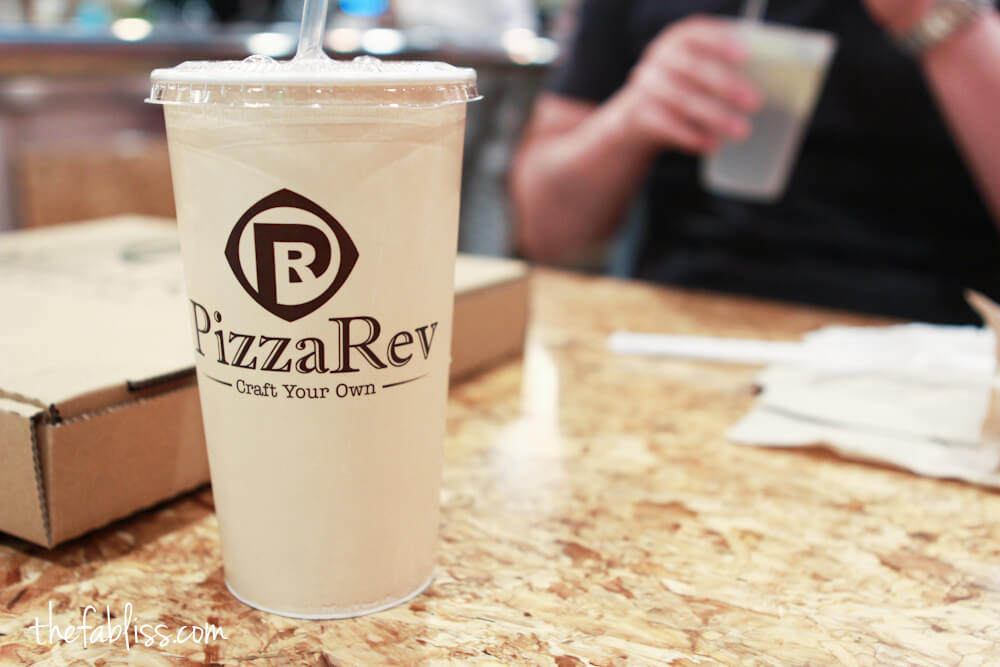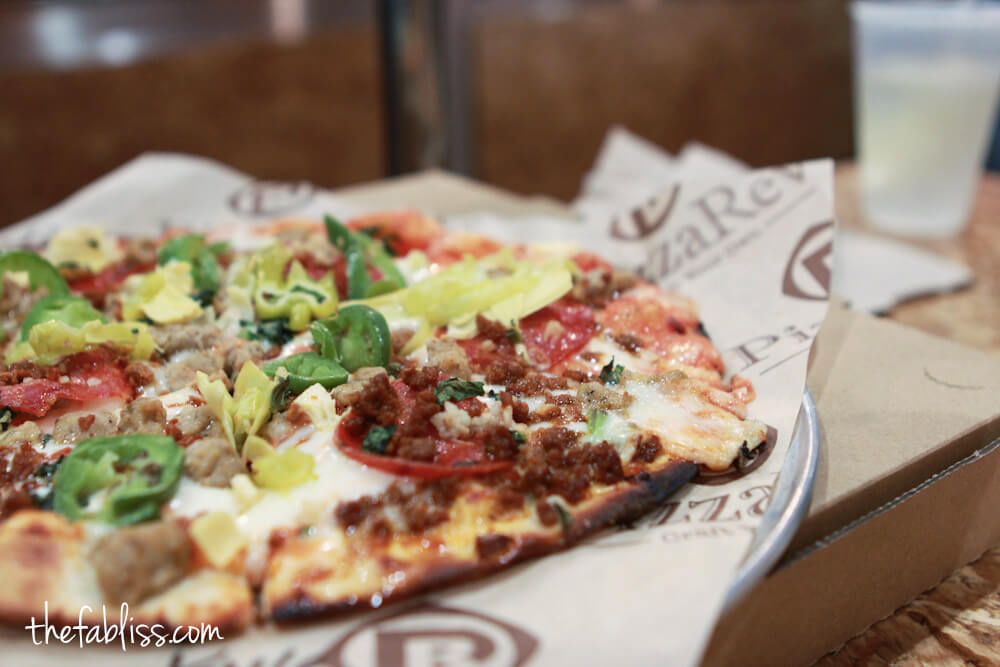 PizzaRev
12103 Ventura Blvd
Studio City, CA 91604
Neighborhood: Studio City