thanks to our awesome friend, lauren, we were introduced to empanada mama! (if you asked her what is your go-to place in manhattan, she would say this place). at first i was skeptical since i didnt see how you can just eat empanadas for dinner… arent they just an appetizer?!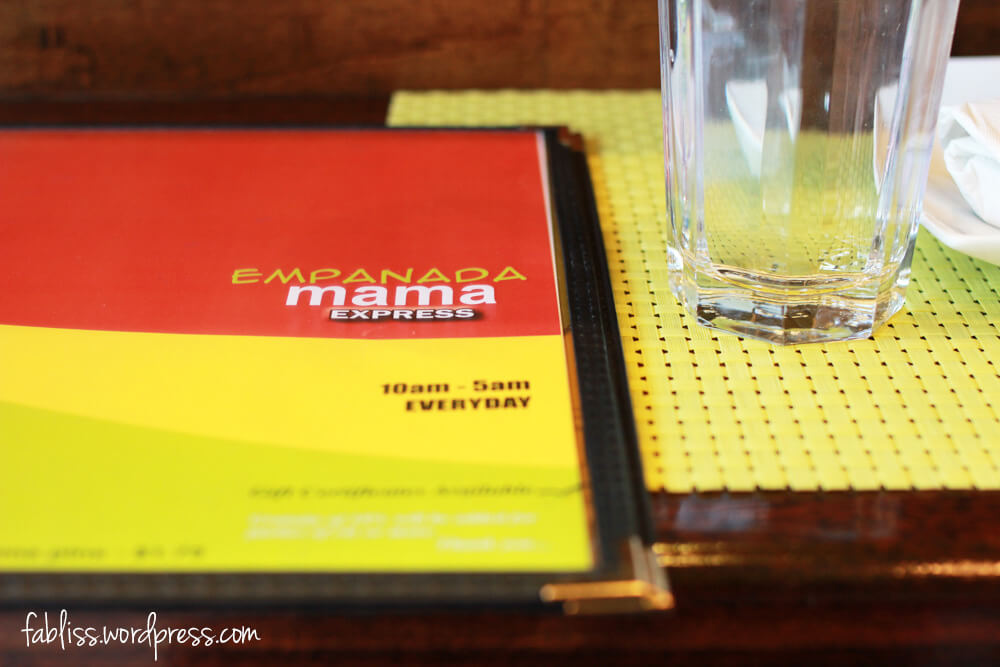 we ended up at the express version because we were already on the lower east side and wandering around hungry and tried from our walk. we ordered:
spicy chicken – chunks of chicken breast slowly cooked in mama's special picante sauce. oh, its special alright. bomb.
cheese and spinach – mozzarella with sauteed spinach
cheeseburger – round beef cooked in traditional latin spices with cheddar cheese. oh yeah, we did.
all were delicious but the spicy hockey definitely stood out. they give you two sauces to dip (one red and one green)…delicious! in love with the green sauce (maybe a chimichurri sauce?).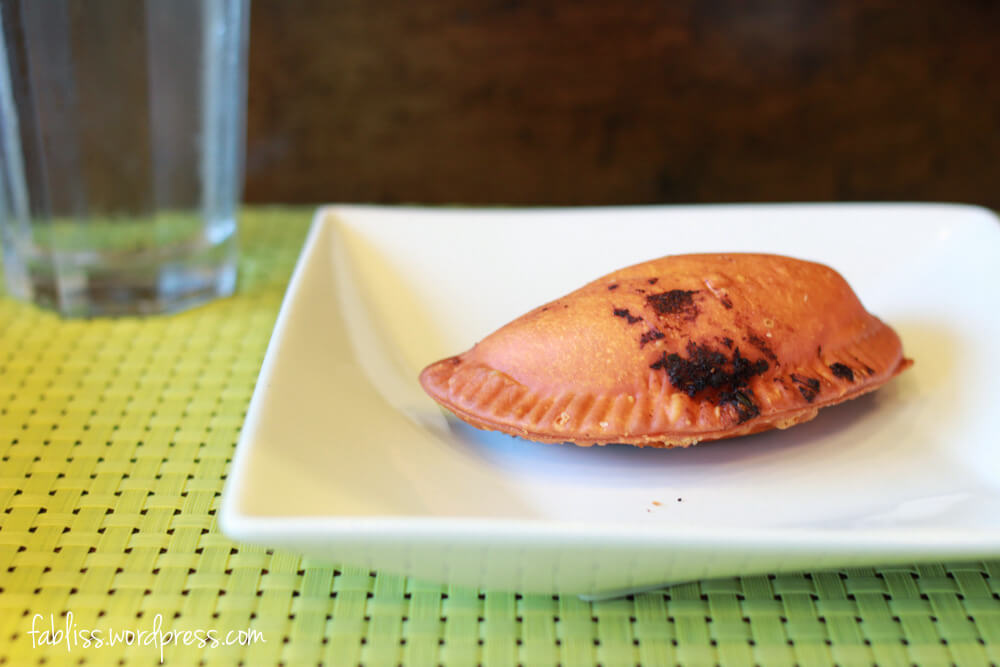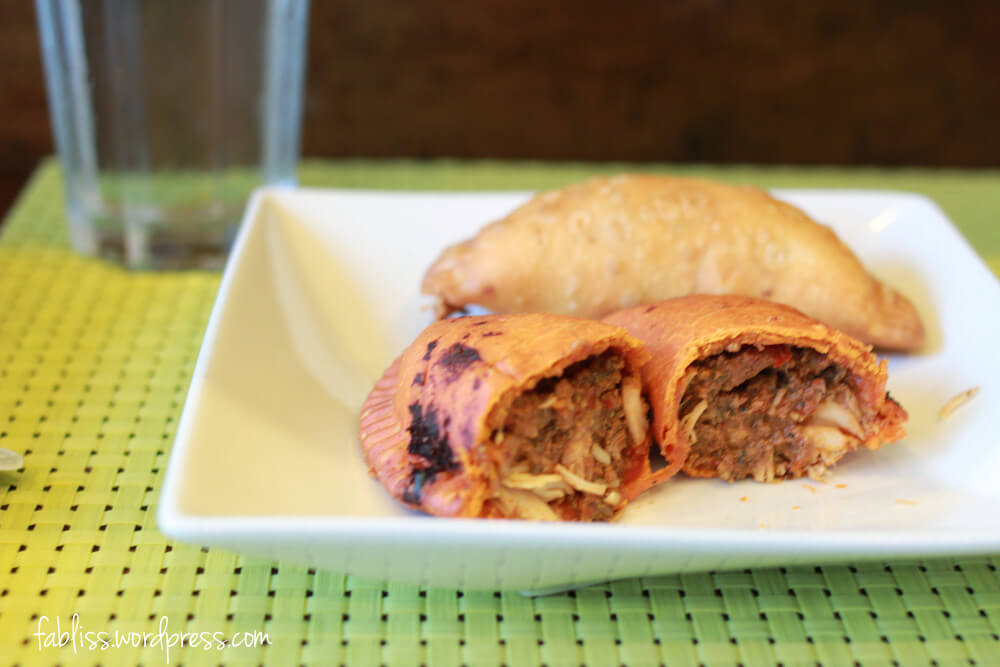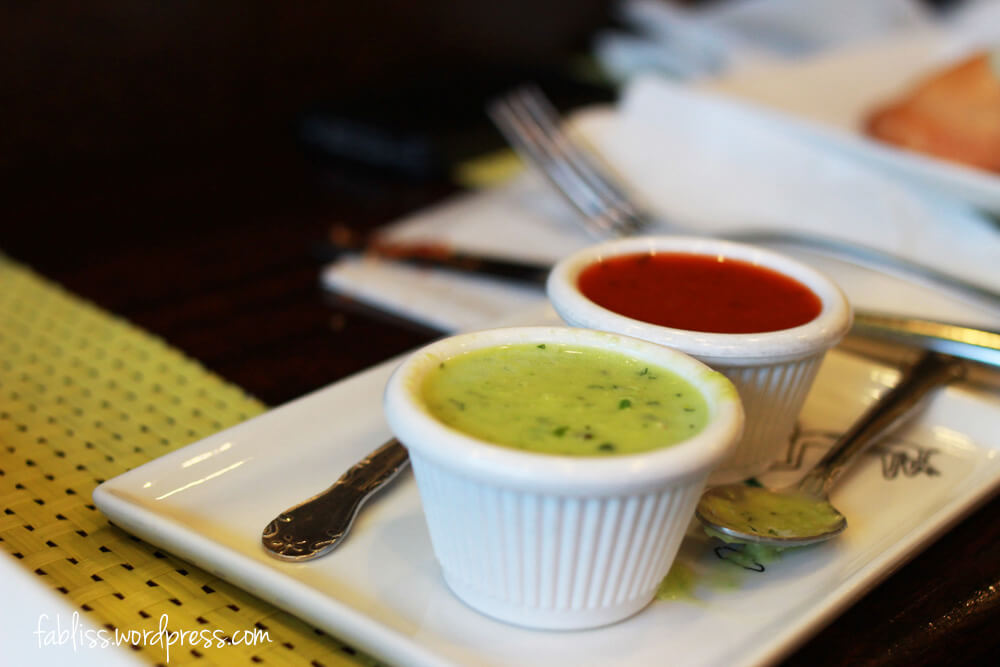 each empanada is $3.00 each. a little pricey considering you need a lot to get full…but still very very worth it. i could eat 1,000!
service: i'm going to go ahead and say that since this is express… you shouldn't really expect the greatest service. But i didn't mind. we were just in and out without much interaction.
atmosphere: this place is small. there are a few high chairs and a table or two. dont expect to roll deep here.
overall: highly recommend this place! loved the empanadas! next time, i want to go to the full service one in midtown and try the bajillion other flavors!
189 E Houston St
New York, NY 10009
Neighborhoods: Lower East Side, Alphabet City
763 9th Ave
(between 51st St & 52nd St)
New York, NY 10019
Neighborhoods: Hell's Kitchen, Midtown West, Theater District
some pictures from our walk!