i have heard that stout has an amazing burger. i was pretty glad to find out that one popped up in studio city.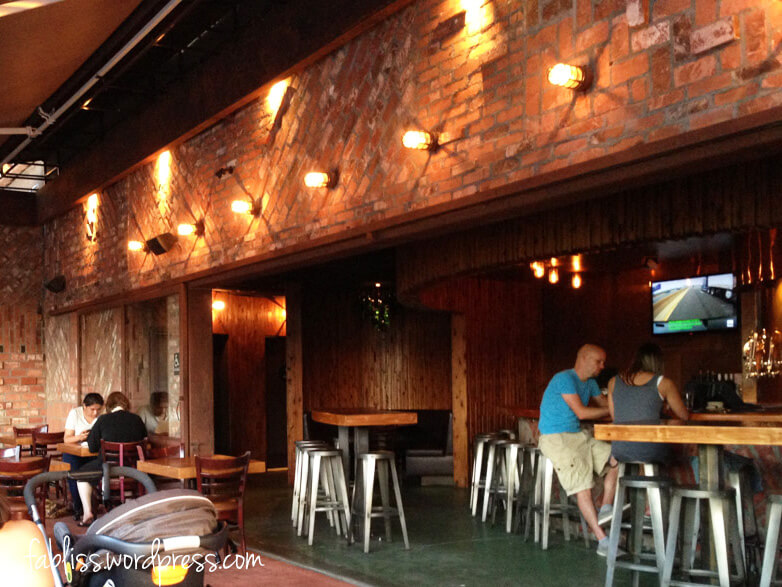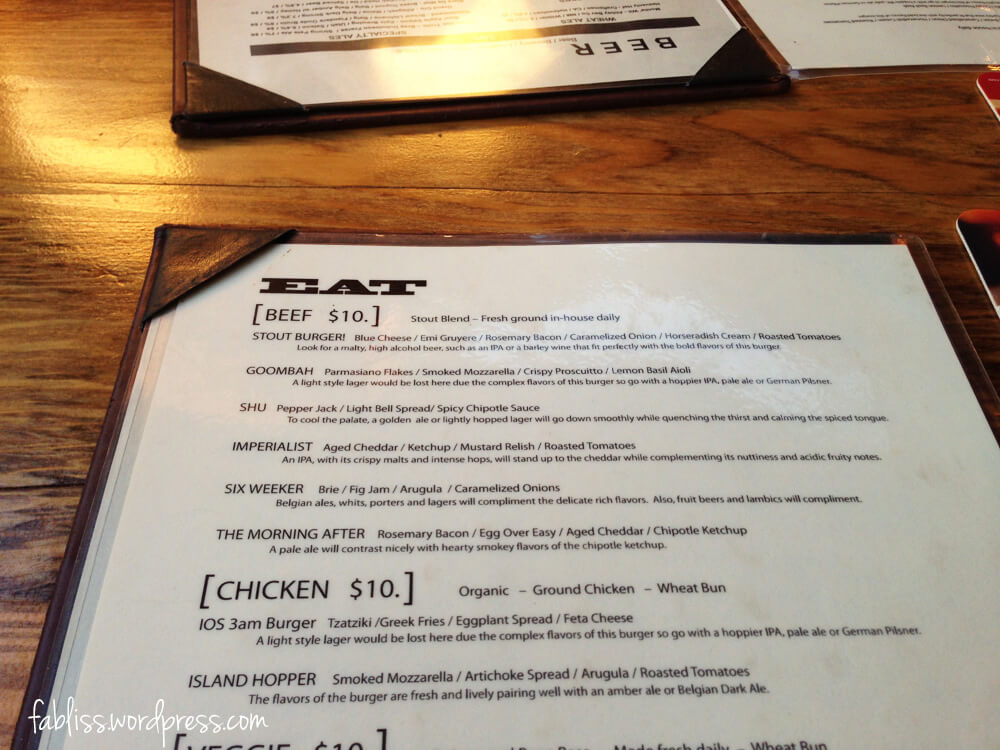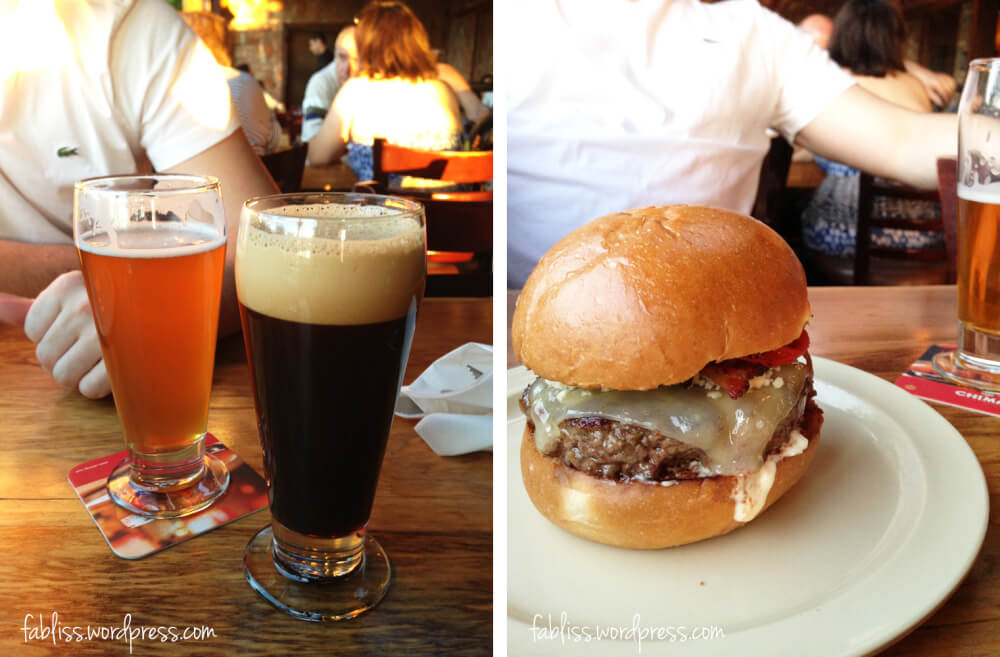 the burger : i got the shu burger. beef patty, light bell sauce and a spicy chipotle sauce. it was good but not great. i still like umami better. ugh I know. i'm annoying.
bun was soft. temperature was good. it was just missing that umph.
we also ordered the stout burger (i did not personally get the stout burger because i don't like blue cheese). kyle liked his burger more than my burger since it had more flavor. regardless, he still thought it was just ok. the stout burger comes with blue cheese, gruyere, bacon, caramelized onions, horseradish, and roasted tomatoes.
just a note: like most new places now, there are no substitutions allowed (so that the original integrity of the burger is not compromised… we get it). they do allow you to take things out but not add items in (if you want this option, you should go to the counter).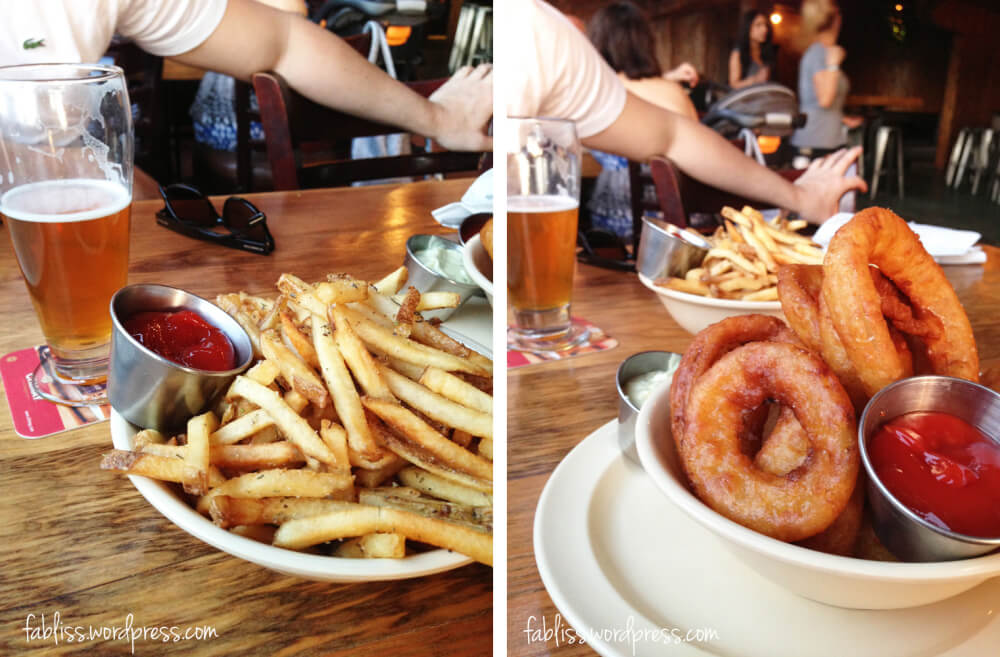 i got two of the side sauces to go with our side of fries and onion rings: chipotle and lemon basil aioli. 50 cents extra. i hate when sauces are extra but i really love sauces so i swallowed the extra cost of a dollar.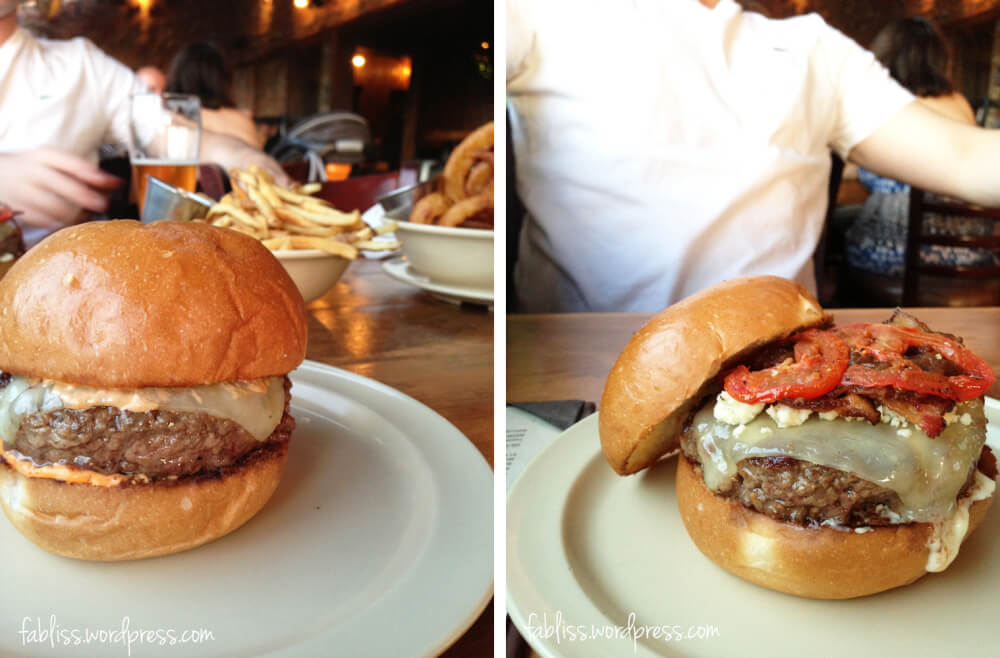 all burgers are $10 and do not come with fries. pretty average compared to other burgers in the "gourmet burgers" category.
parking: valet only unless you luck out and get a metered spot. sucks.
service: helpful, friendly and fast.
atmosphere: this place is pretty small. few tables "indoors" along with seats at the bar. a few tables outside. it was nice sitting outside the day we went but (i) i can see how it gets a little hot and (ii) you cant see the tv (in case you are going there to see a game).
overall: would i come back? i'm on the fence about this one. this burger was good but not great but we still enjoyed ourselves…plus i can't eat umami every day. i do see a deterrent being the limited parking situation. it's at a bend on ventura blvd and street parking isn't the easiest.
Stout
11262 Ventura Blvd
Studio City, CA 91604