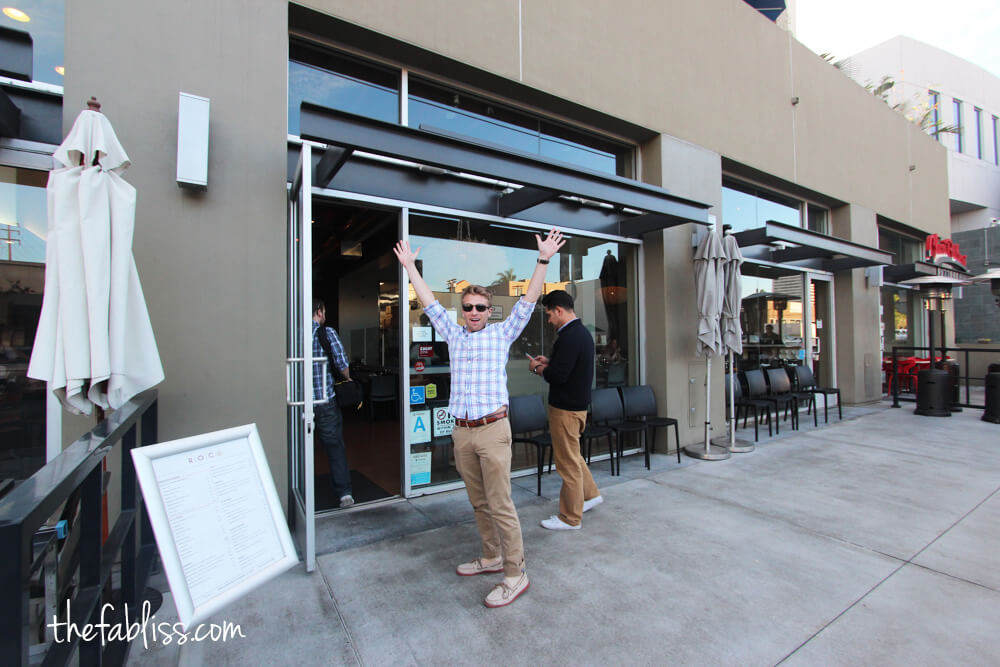 friendship day (lauren was in town from nyc. woot woot!) led to a trip to ROC on sawtelle after a trip to the getty villas. they are known for soup dumplings. supposedly the soup dumplings here are better than the ones at din tai fung. dun dun dun.
there were eight of us so we called ahead of time to make a reservation. good thing we did since this place has relatively limited seating.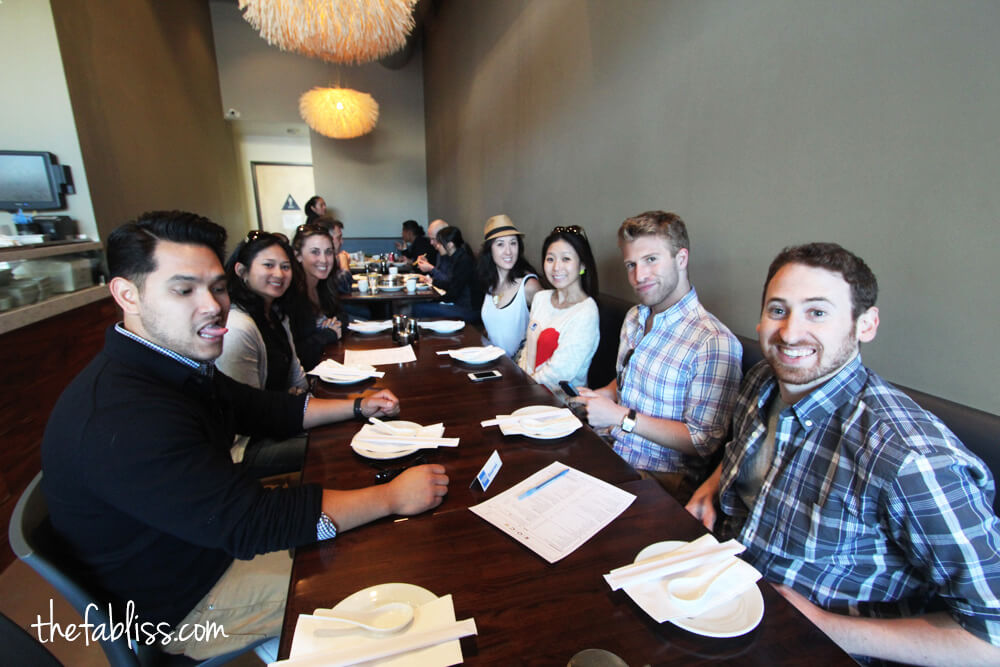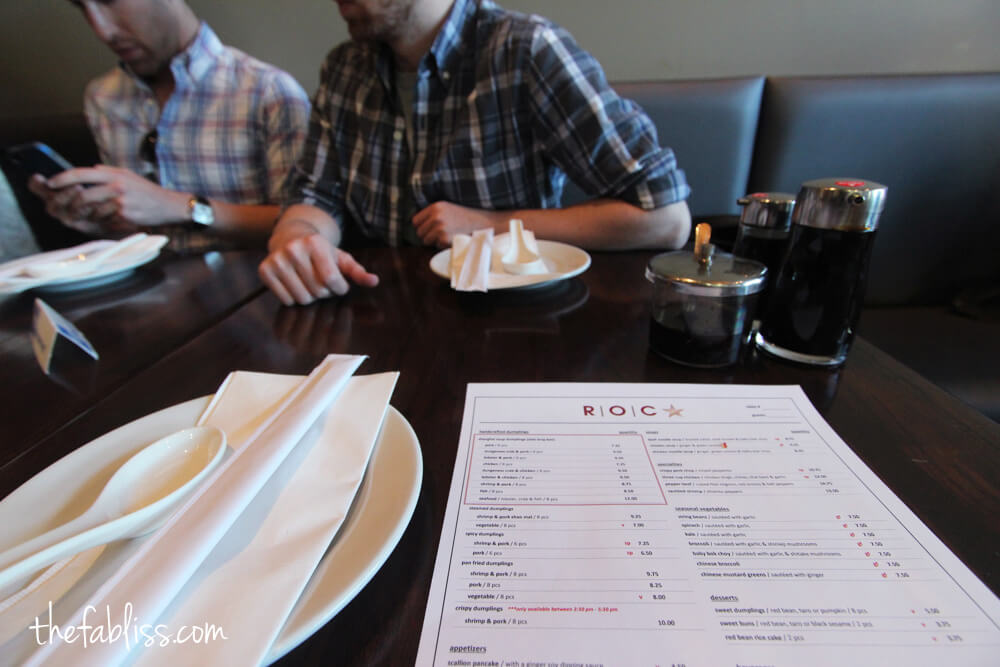 each order of dumplings came in a set of eight and range from $7-12. here is what we ordered:
pork dumplings (the most popular one)
crab and chicken dumplings
scallion pancake ($4.50)
chinese broccoli ($7.50)
shrimp & pork crispy dumplings ($10) – note that these are only available from 2:30pm to 5:30pm
pepper beef cubed filet mignon, red onions & bell peppers ($14.75)
beef roll – we ordered this after seeing it at another table. i don't remember even seeing this on the menu.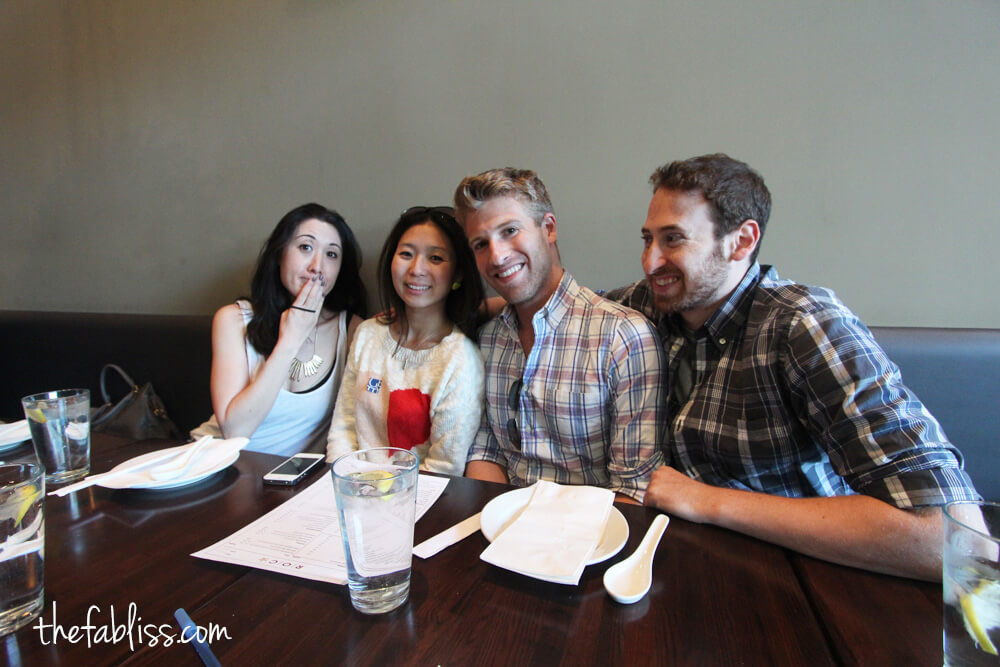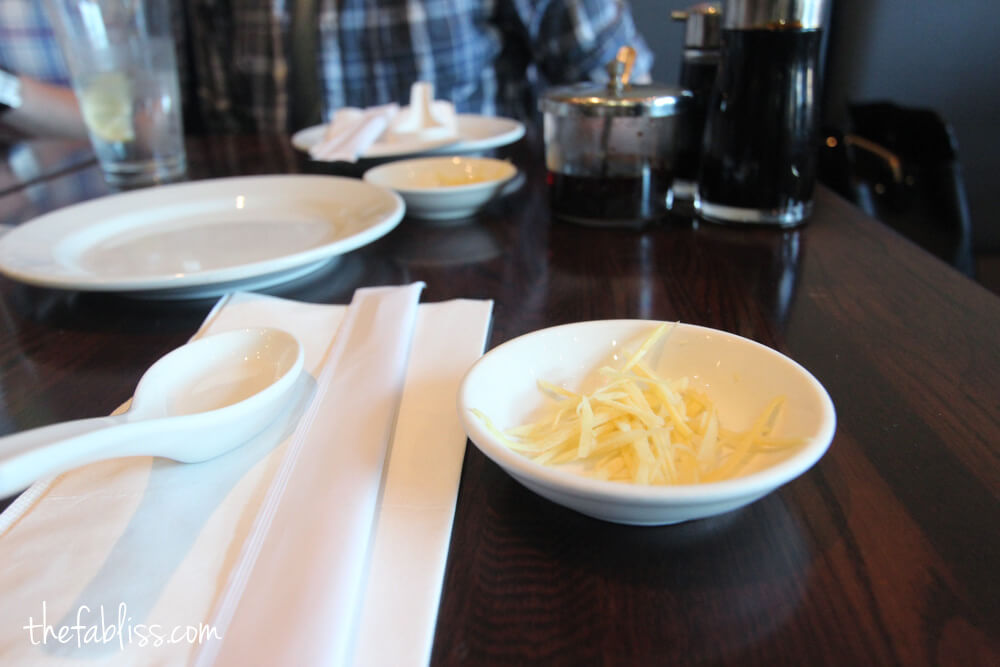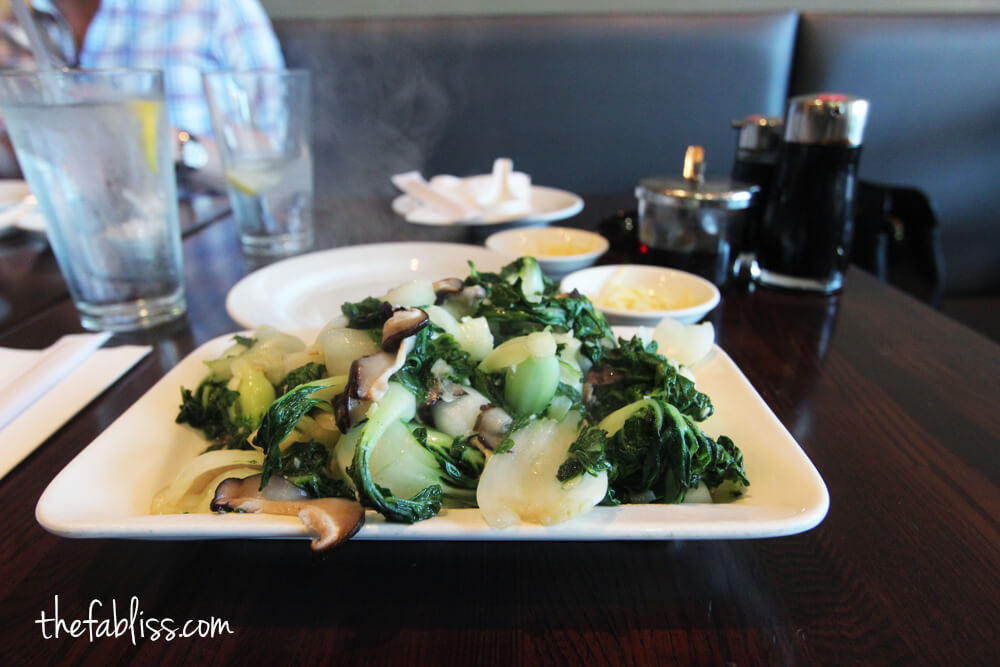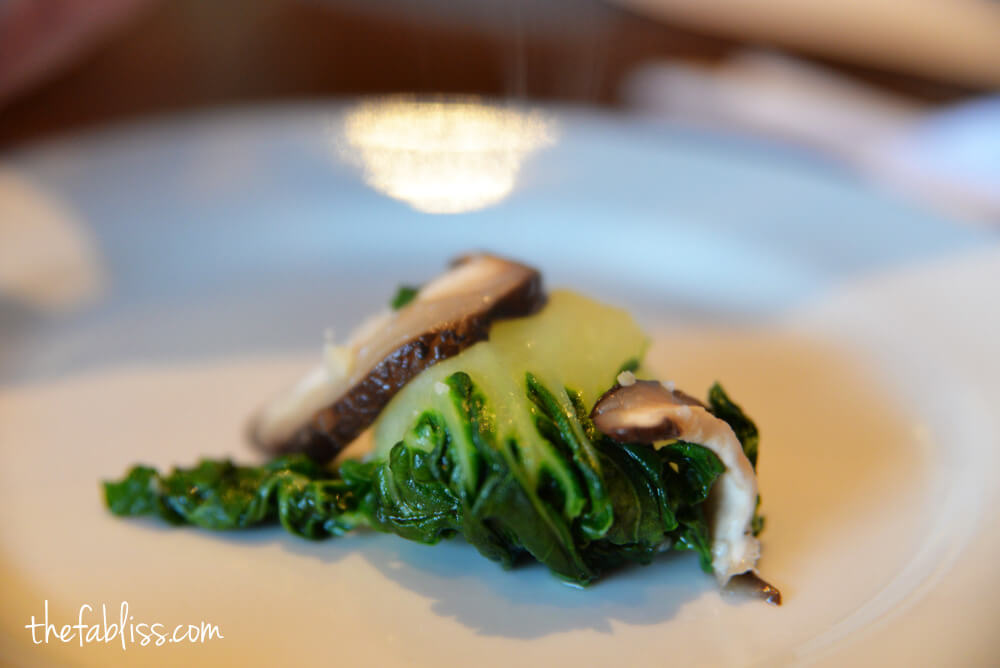 broccoli was ok. it is just steamed chinese broccoli. i thought it would come with some sort of sauce or flavor…but they were just steamed. we got it to feel healthier so i can't really complain.
the dumplings were good! we liked the pork ones had a lot more flavor than the chicken ones. were they better than din tai fung? i don't know. i'd say these are on par. these didn't stand out as better or worse. i'm not a soup dumpling expert so does this discount my opinion?
i would say one difference is that when i ate din tai fung, i burned my tongue since i didn't know how to properly eat one of these babies. the ones at ROC weren't scorching hot but still warm enough. no complaints here.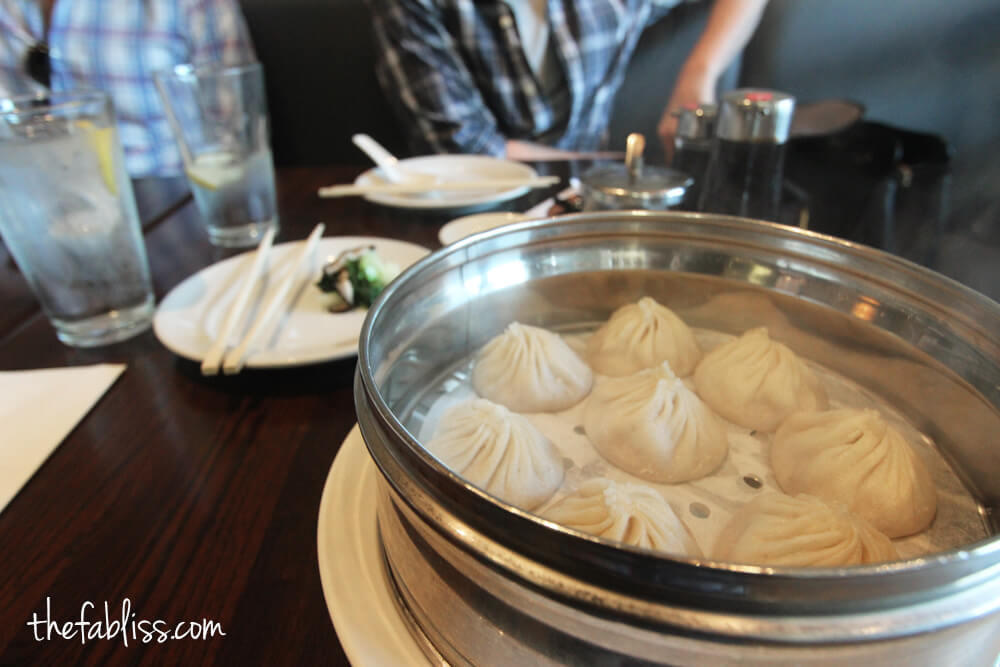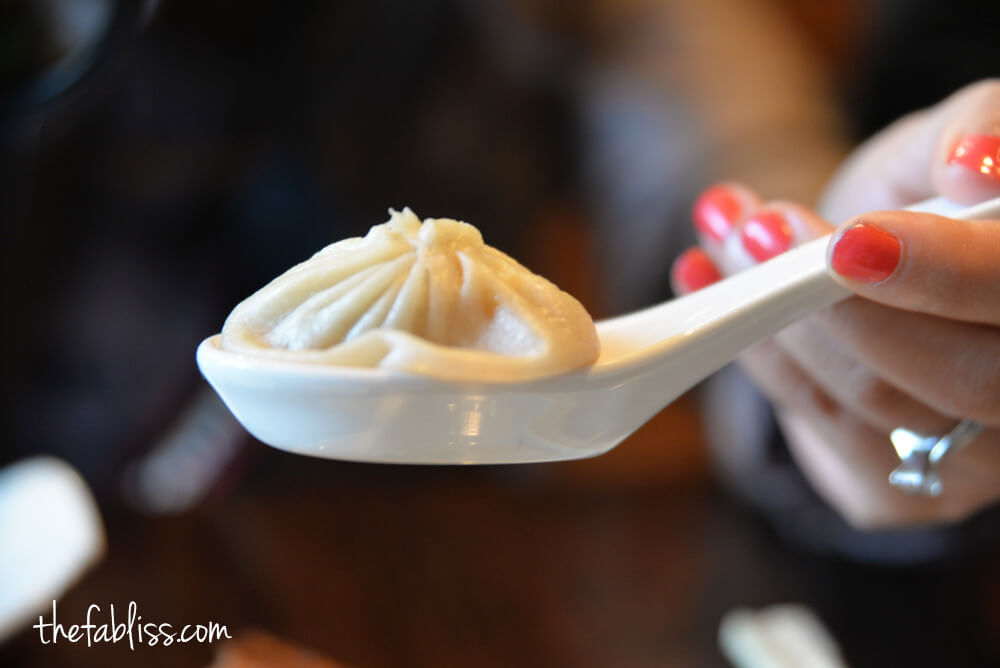 the scallion pancake was delicious! crispy and had great ginger dipping sauce. yum.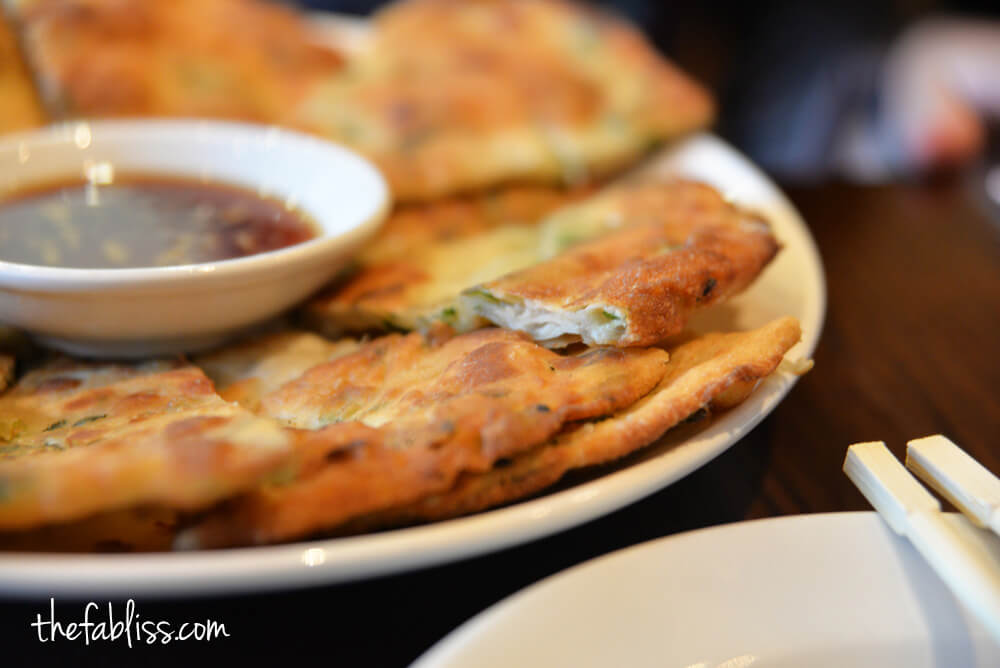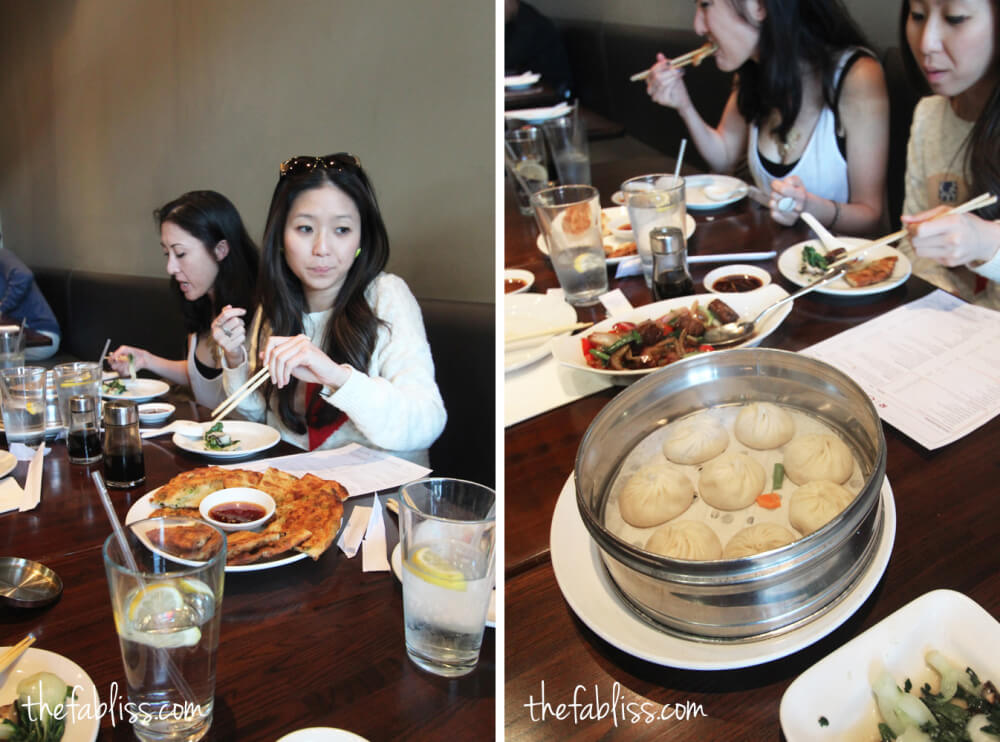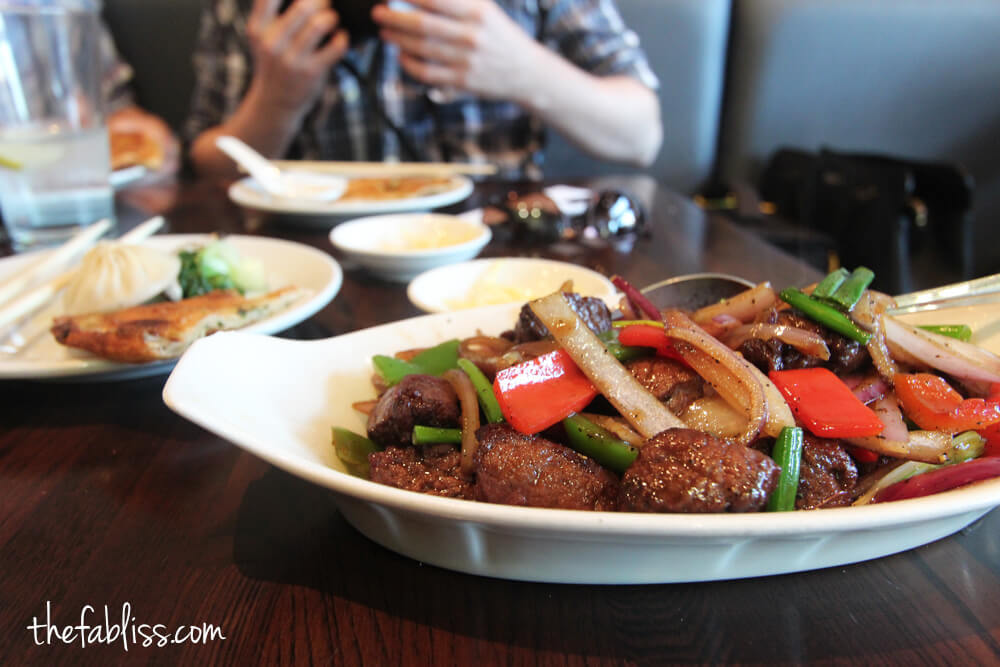 pepper beef, ugh so good. beef was tender and had bold flavor. i would definitely get this again. the crispy dumplings were only available during a specific period of time so we decided to order it! so crunchy! i loved it!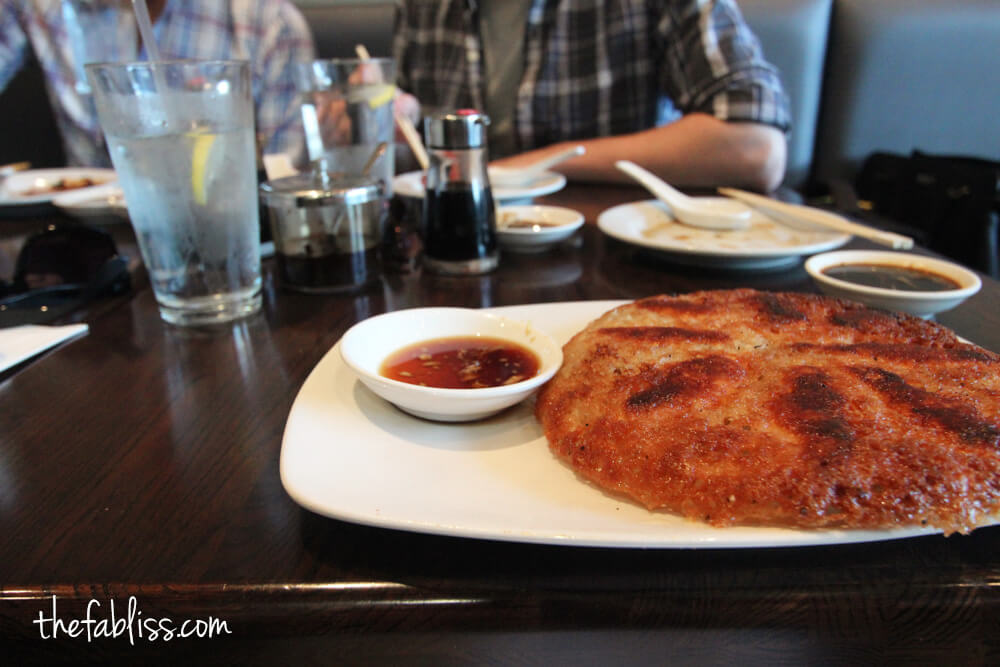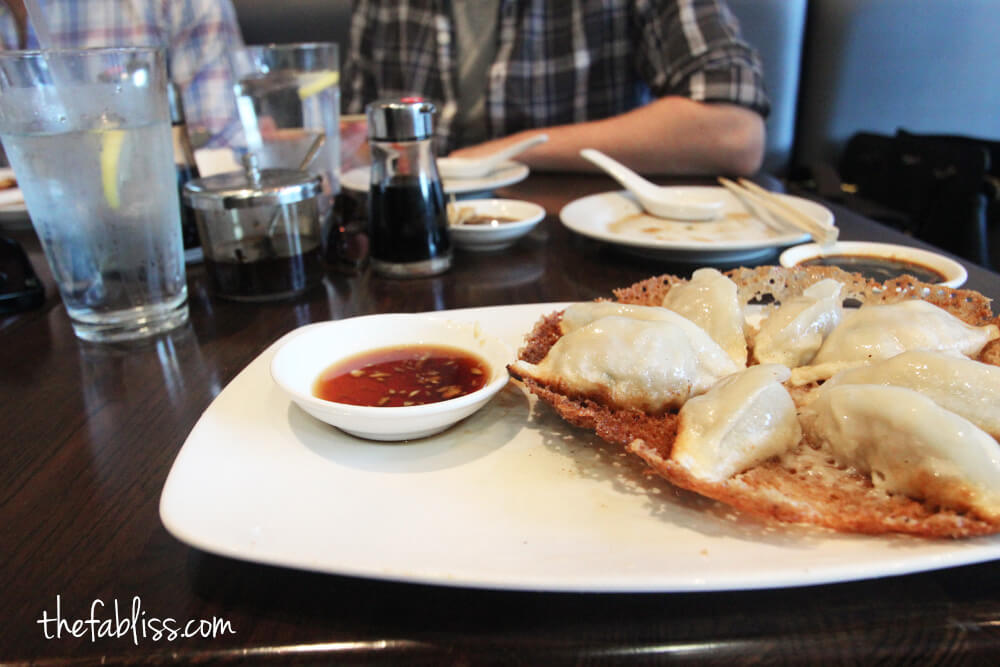 last to be ordered was the beef roll since we only ordered this after seeing it ordered by another party. mind blown! these were so good! i wish we ordered more! the beef inside was tender and packed with awesome flavor. crispy outside. (yeah, i have a soft spot for crunchy/crispy textured foods) i think everyone was a fan of this one.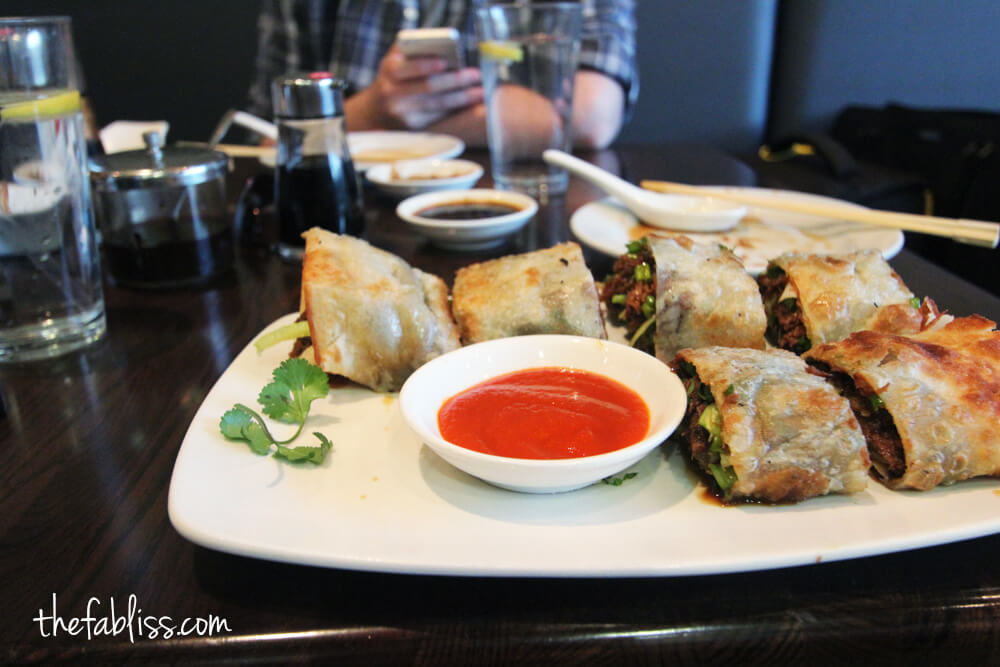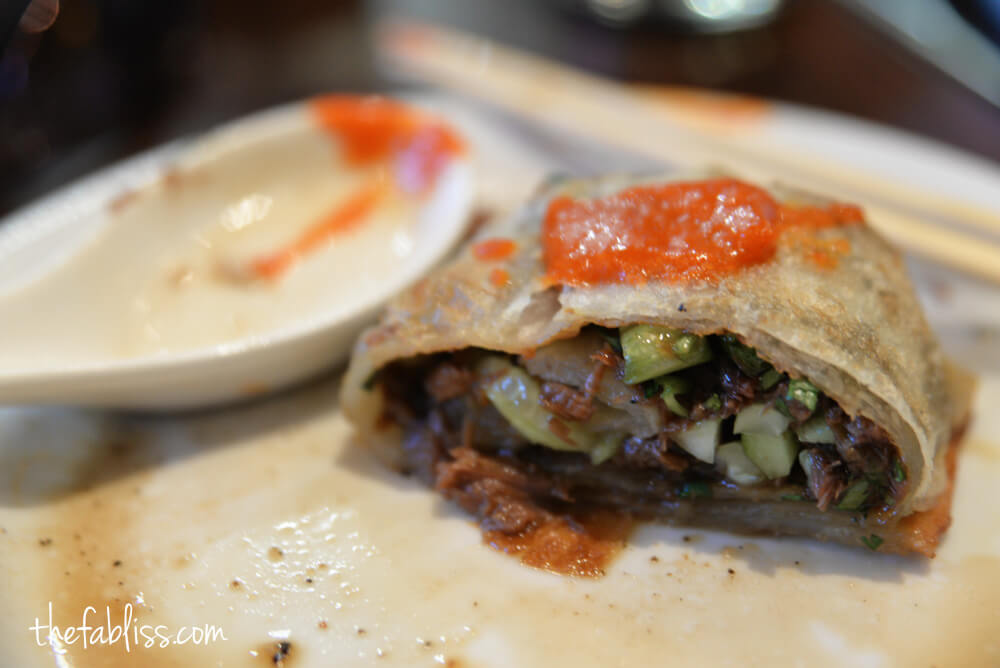 service: relatively fast. we didn't have too much interaction with the waiter. you mark what you want to order on a piece of paper and just hand it to your waiter… not too much interaction really needed. water service was good and constant.
atmosphere: modern, clean decor. this is one of those places that doesn't have a sign outside so a little hard to find when you are just driving by. i would like to point out that when someone in our party went to the bathroom and found it in a less than desirable state, the manager had it cleaned right away.
parking: metered street parking. we didn't have an issue parking but we came at an odd time. i could imagine parking being a pain when it is prime time dinner.
overall: i would definitely come back here. my favorite things: beef roll, scallion pancake, crispy dumpling, and pork dumpling… umm so pretty much almost everything we ordered! …all solid choices.
until next time, roc.
also, thank you to my amigo, lb, for taking some awesome macro photos with his new camera!
ROC
2049 Sawtelle Blvd
Los Angeles, CA 90025
Categories: Chinese, Taiwanese