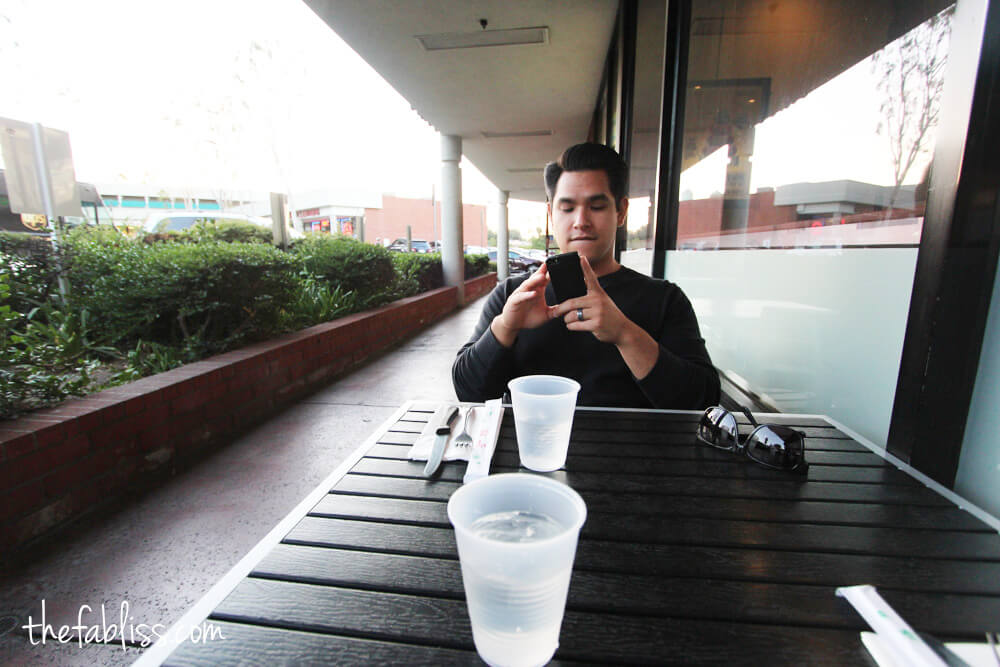 ohana bbq is a great little hole-in-the-wall to get your hawaiian bbq / korean fix in studio city. notable dishes:
beef teriyaki – this is pretty much bulgogi. thinly sliced marinated steak. marinade is great. a winner.
beef short ribs – korean-style short ribs, marinated and charbroiled. also very good but we usually get the teriyaki since there's not too much meat on the ribs.
chicken katsu – chicken breaded with panko crumbs. very good with a tangy dipping sauce.
wiki wiki noodles "chap chae" – korean clear glass noodles stir fried w/ broccoli, onions and carrots in a sesame-soy sauce. great noodles in our opinion. completely korean authentic? probably not. but still very good.
this little restaurant is owned by the nicest korean couple. hence this is more of a hybrid hawaiian / korean establishment. each main dish comes with a salad with a choice of macaroni salad (very hawaiian) or bean sprouts (very korean). we switch it up depending on what we are in the mood for. oh, we have to point out that the kimchi is delicious here. we don't know why we are so hooked. we always order an 8 oz of the kimchi as a side for $3.
ambience: hole in the wall. small. not fancy. lots of pictures of actors and actresses who frequent this joint.
parking: plenty of parking in the lot.
service: friendly.
overall: food here is definitely in the fusion category since its hawaiian / korean. but don't be fooled. food is delicious, cheap and relatively fast. note that this place is closed on sundays.
Ohana BBQ
11269 Ventura Blvd
Studio City, CA 91604
Neighborhood: Studio City
Category: Hawaiian BBQ, Korean