we were in pasadena, looking for a brunch spot since julienne (in san marino) was closed for the day. french/vietnamese cuisine, good reviews…why not?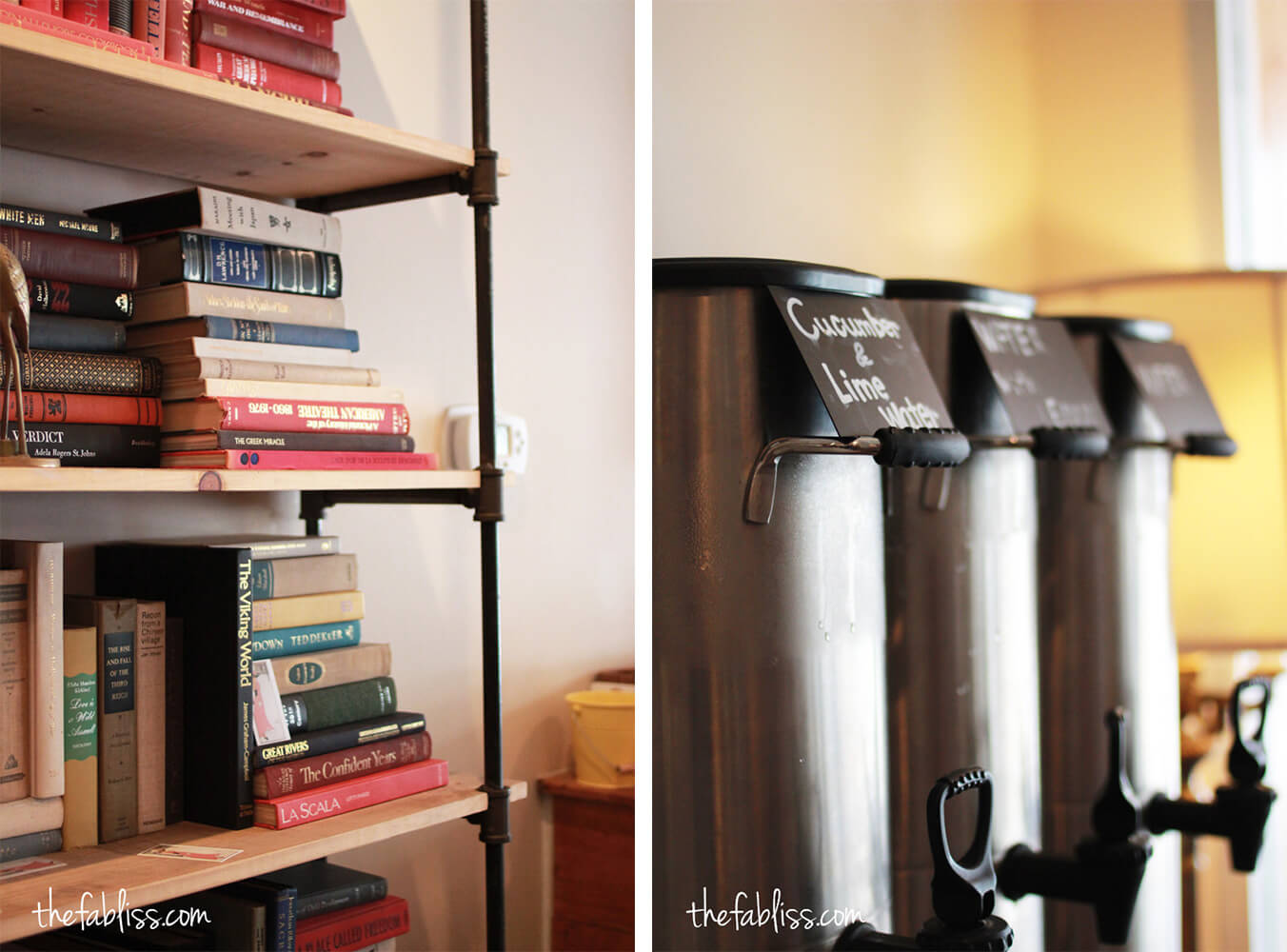 adorable place with a wall full of books and wooden floors/decor. pretty homey, if you ask me. perfect for brunch time. two main condiments (i love condiments) are ketchup and sriracha!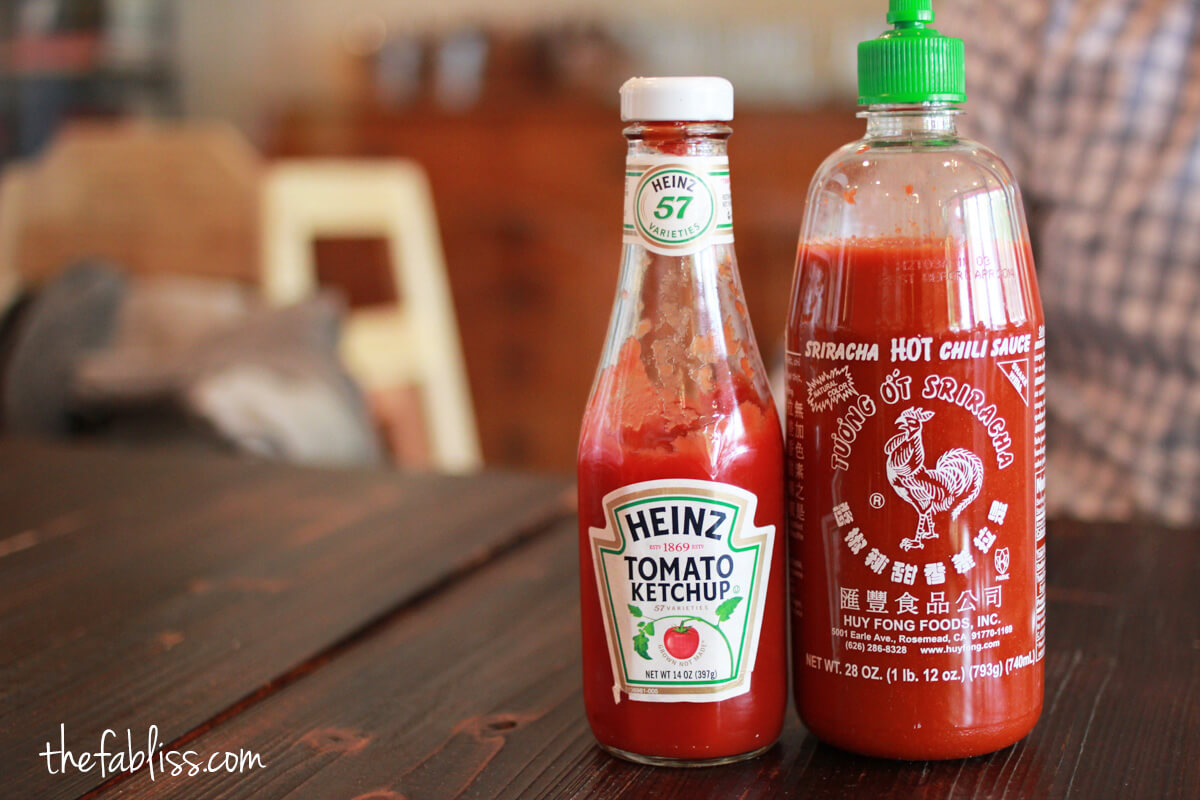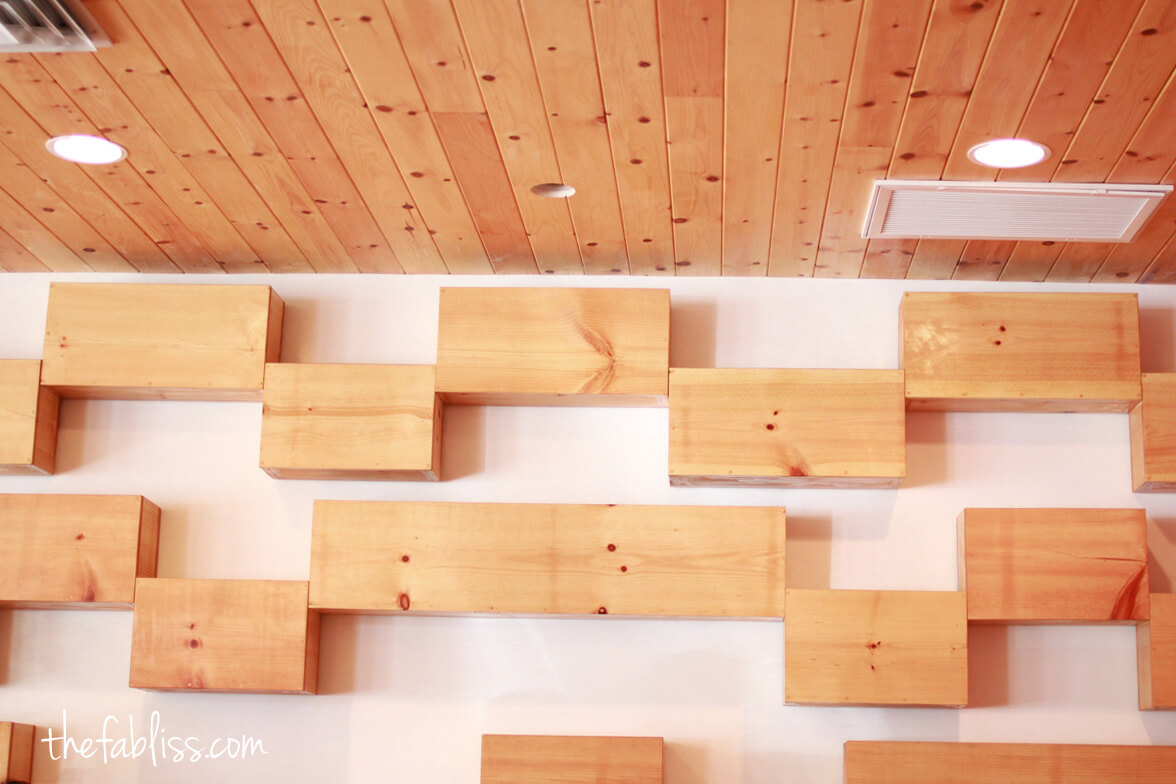 i got the spicy pork belly sandwich ($8) based on reviews that we read. seared thinly-sliced marinated korean pork belly with kimchi relish and mayo served on a baguette with french fries. i was not in love with this by any means. pork was dry. the sandwich, overall, was dry.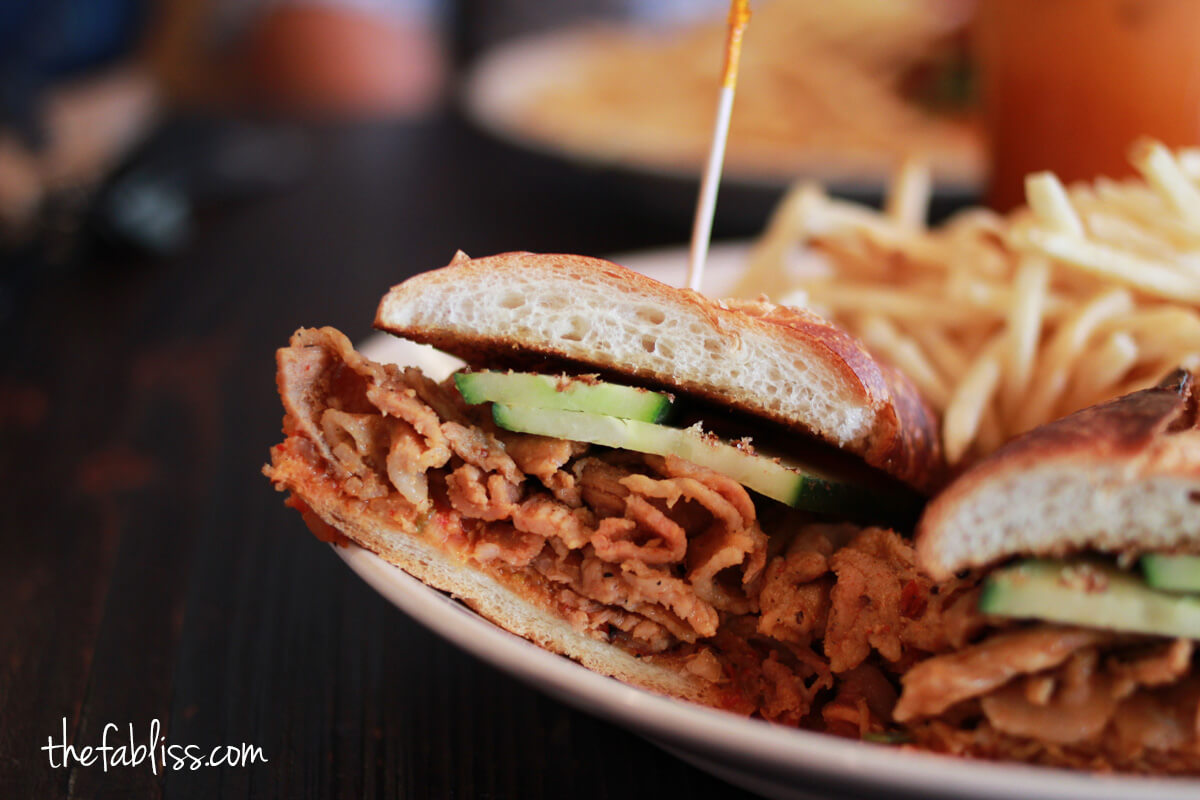 kyle ordered the vietnamese banh mi. house marinated pork belly and lightly pickled vegetables with mayo served on a baguette. doesnt the vietnamese banh mi look pretty much like the spicy pork belly?! there wasnt a distinct taste difference between the two! the banh mi was also dry. i've had better vietnamese sandwiches.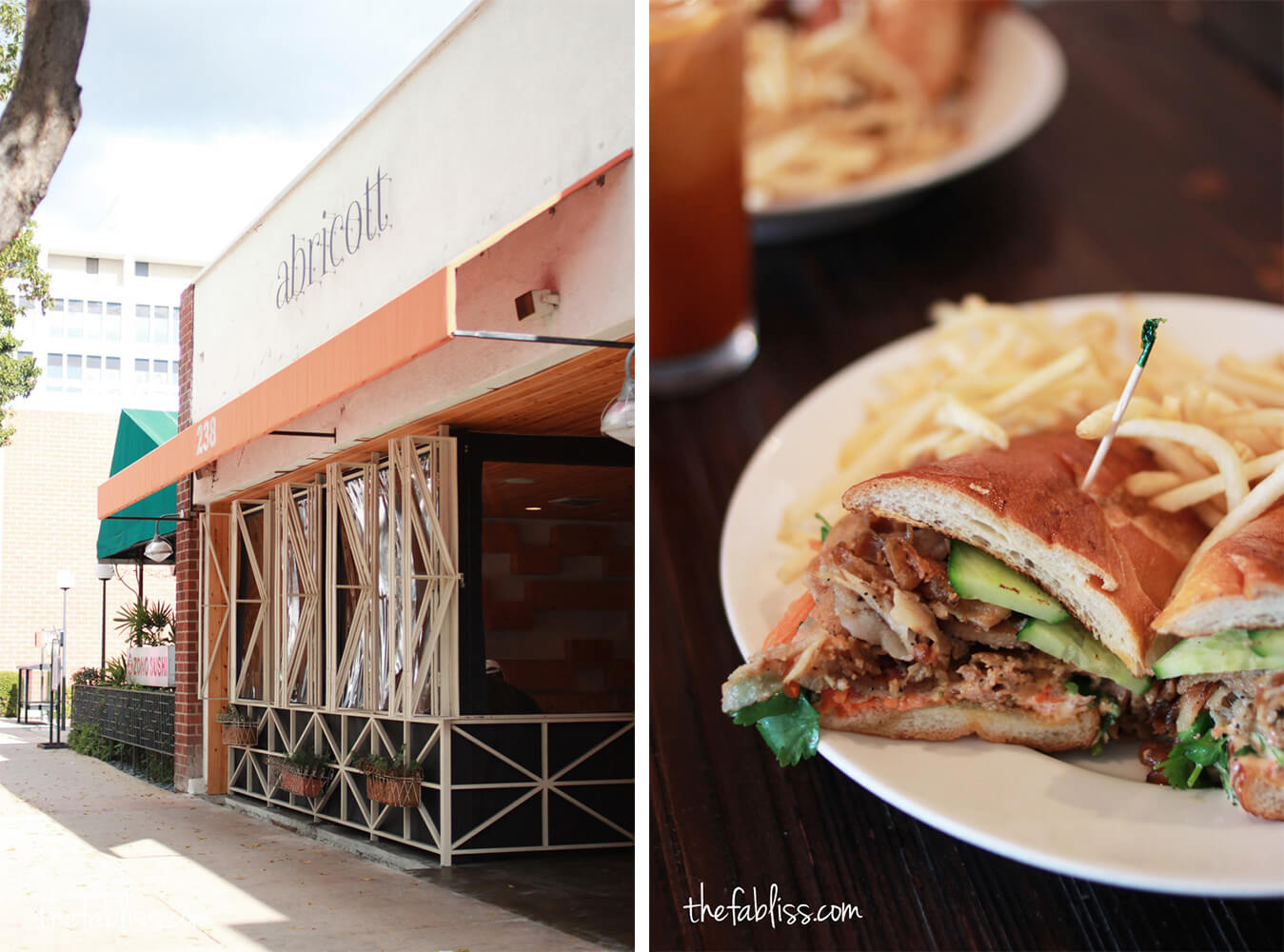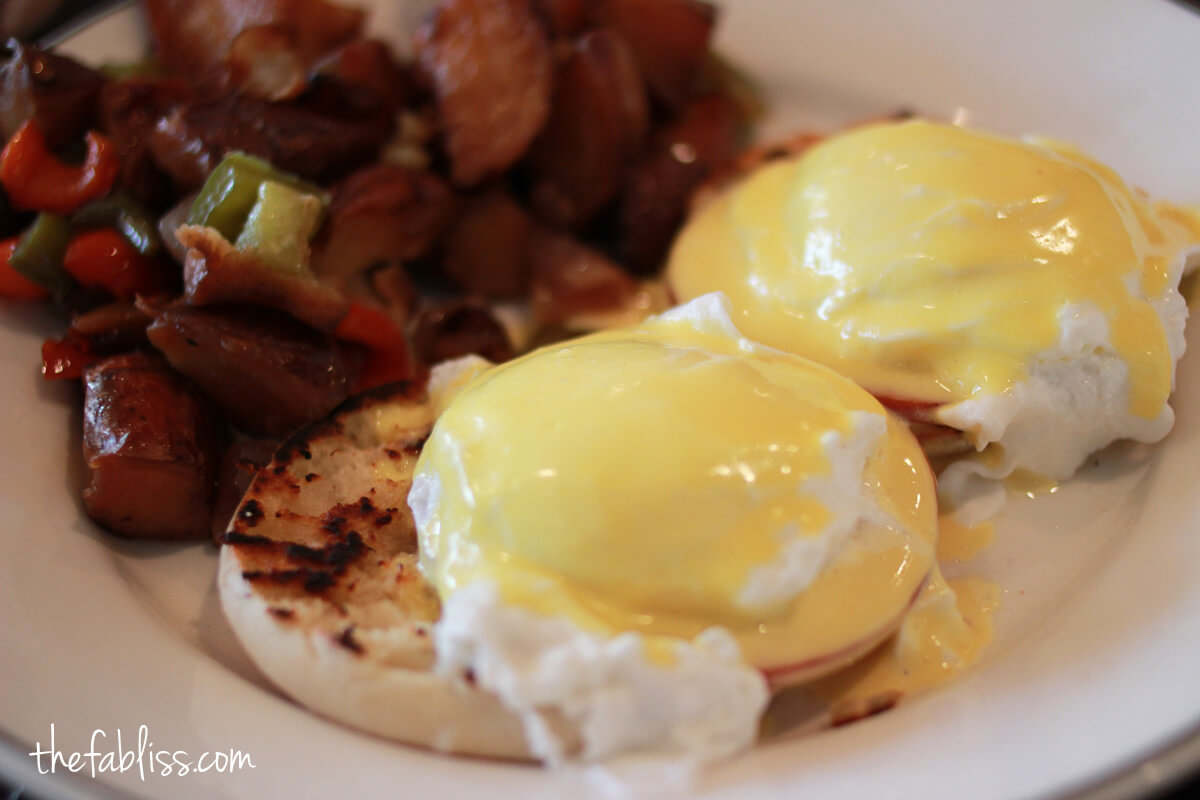 eggs benedict ($10) and house made fluffy-crisp waffles ($7) – not the best.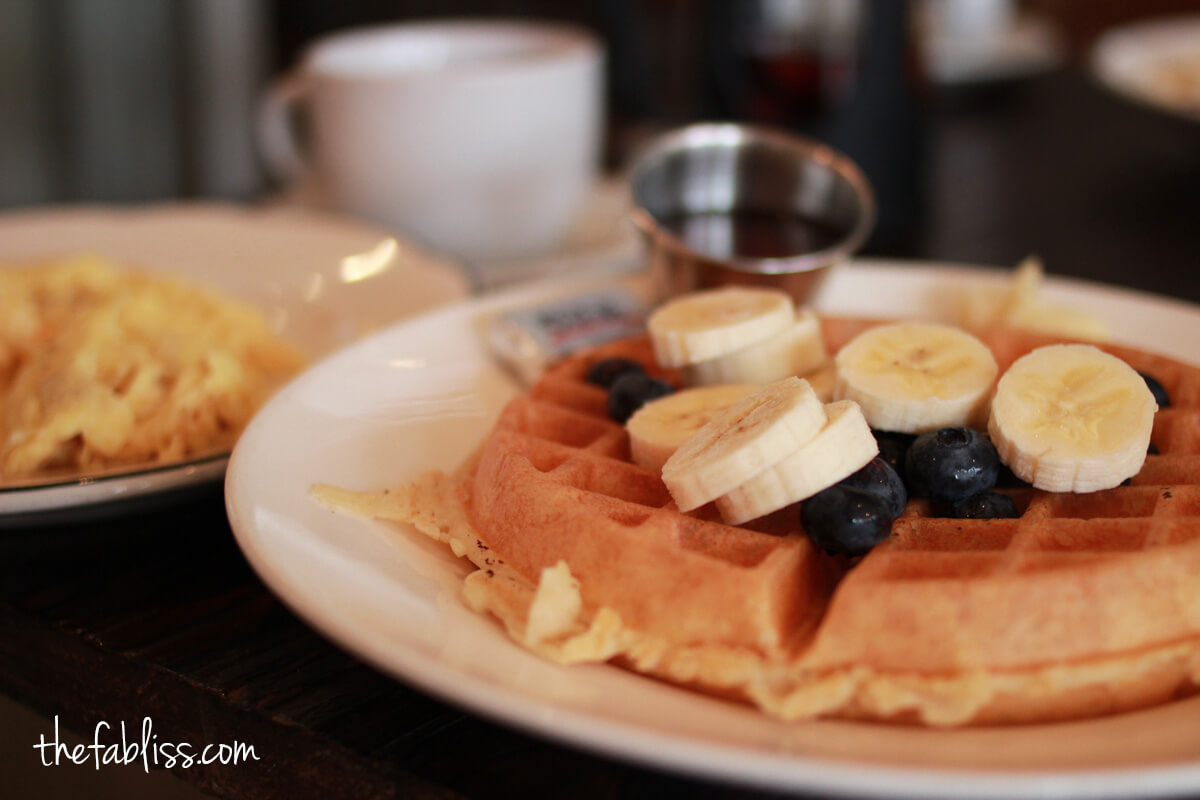 ambiance was very cute and we wanted to love this place but were just disappointed.
Abricott
238 S Lake Ave
Pasadena, CA 91101
Neighborhood: Pasadena