hello, oshogatsu (new year)!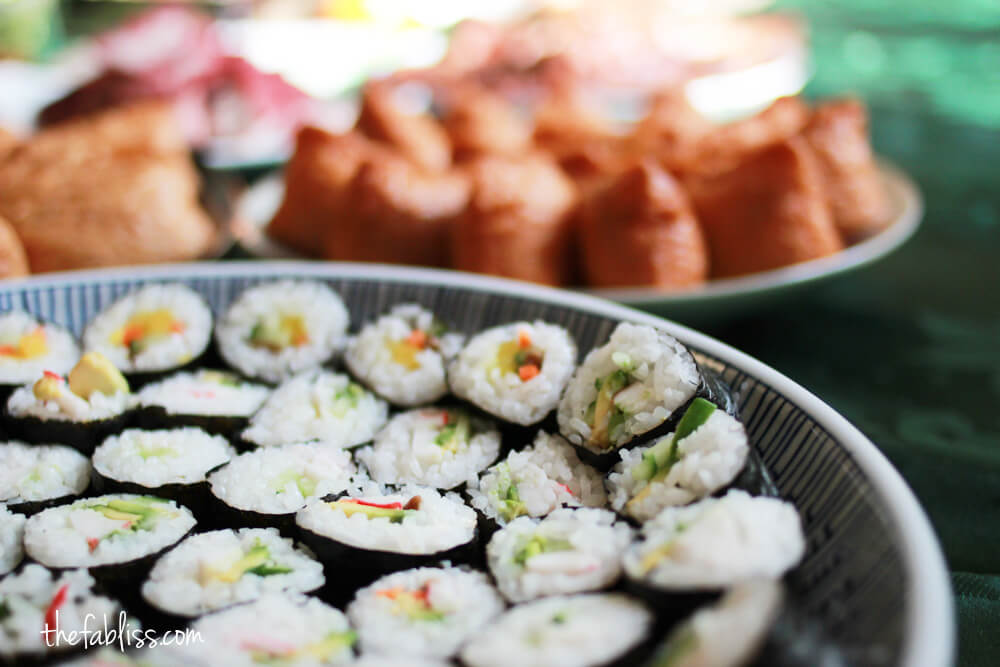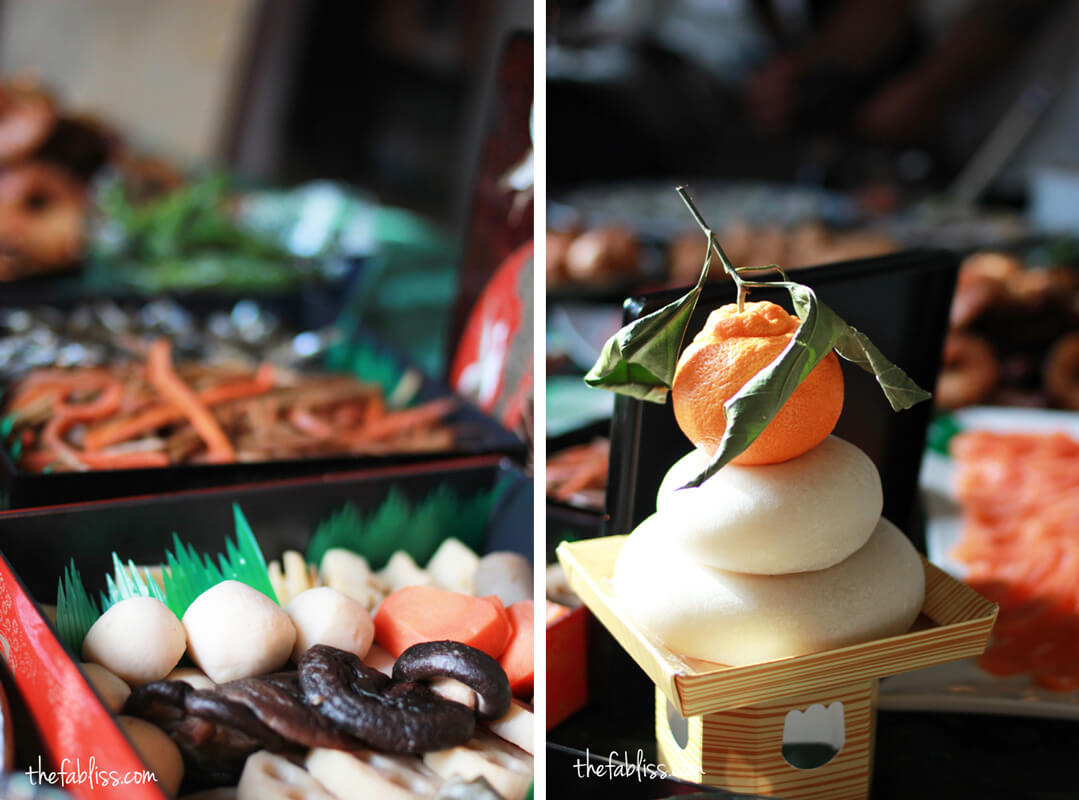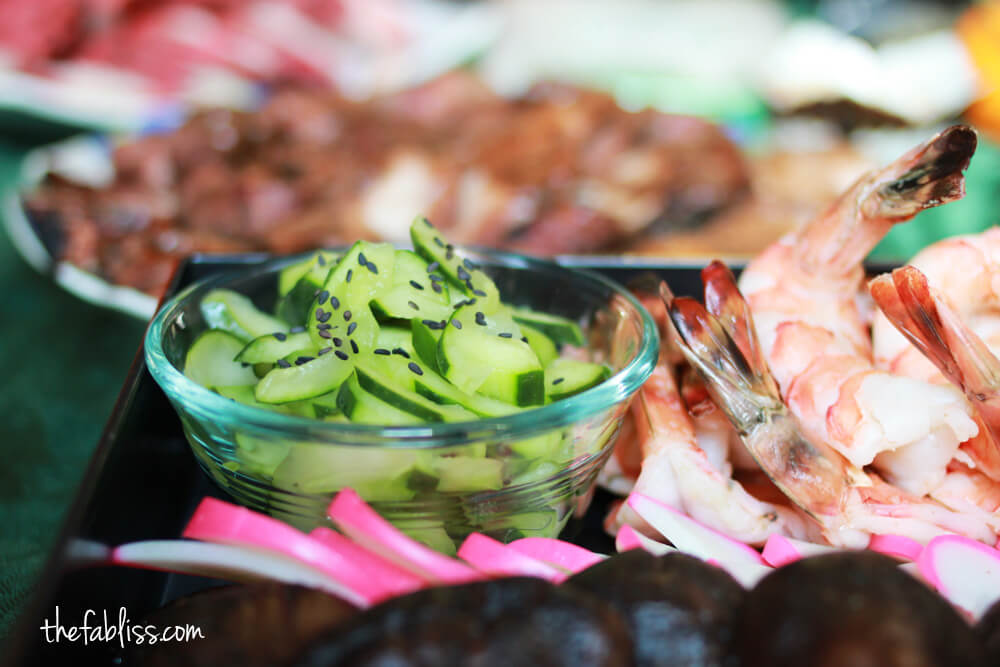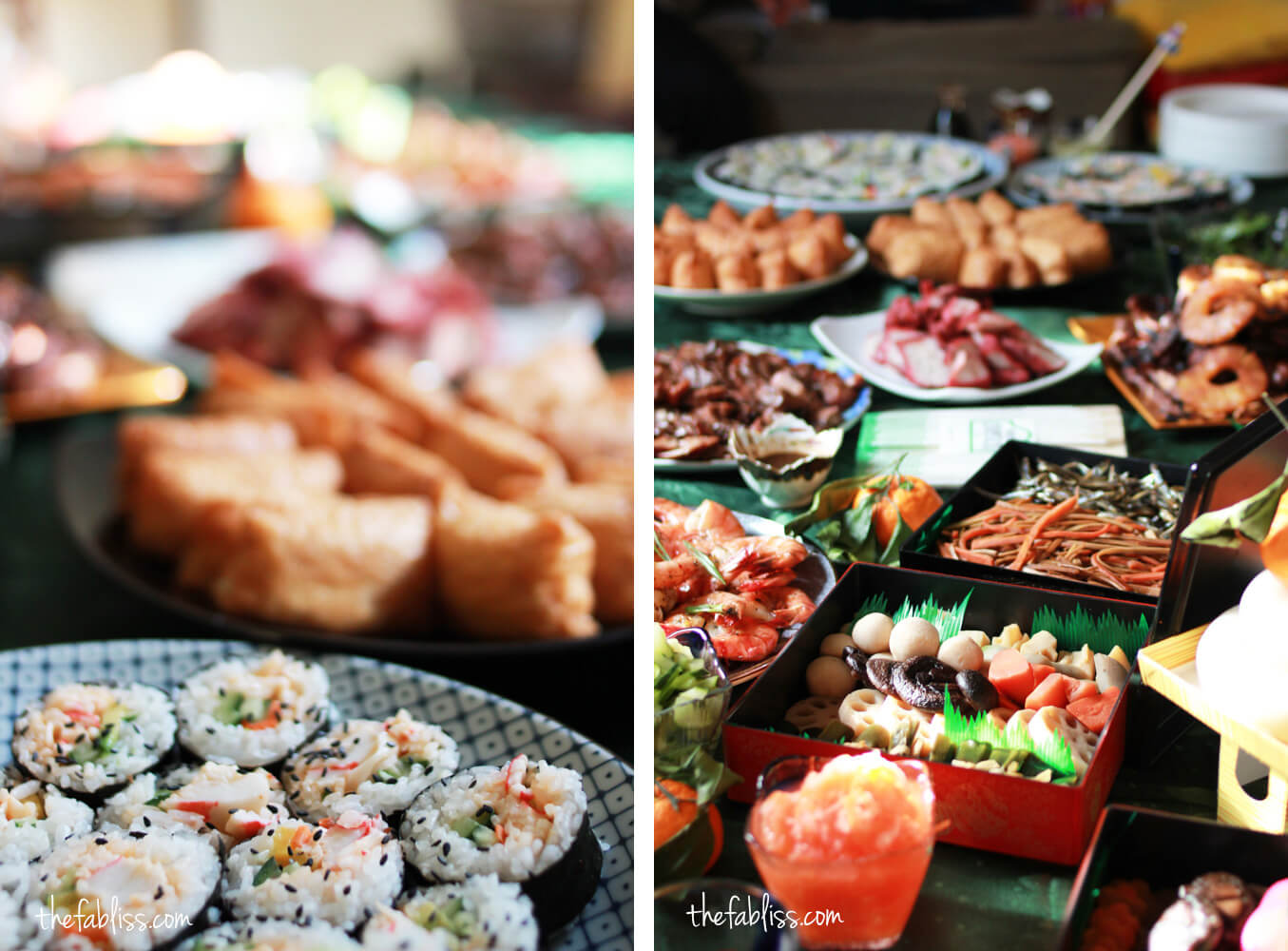 each dish has a different meaning-good health, happiness, prosperity, etc. a huge, huge thank you to my sis-in-law/chef (check out her site, here) for preparing this pretty spread for new years! (oh, yes! we get to eat this every year!)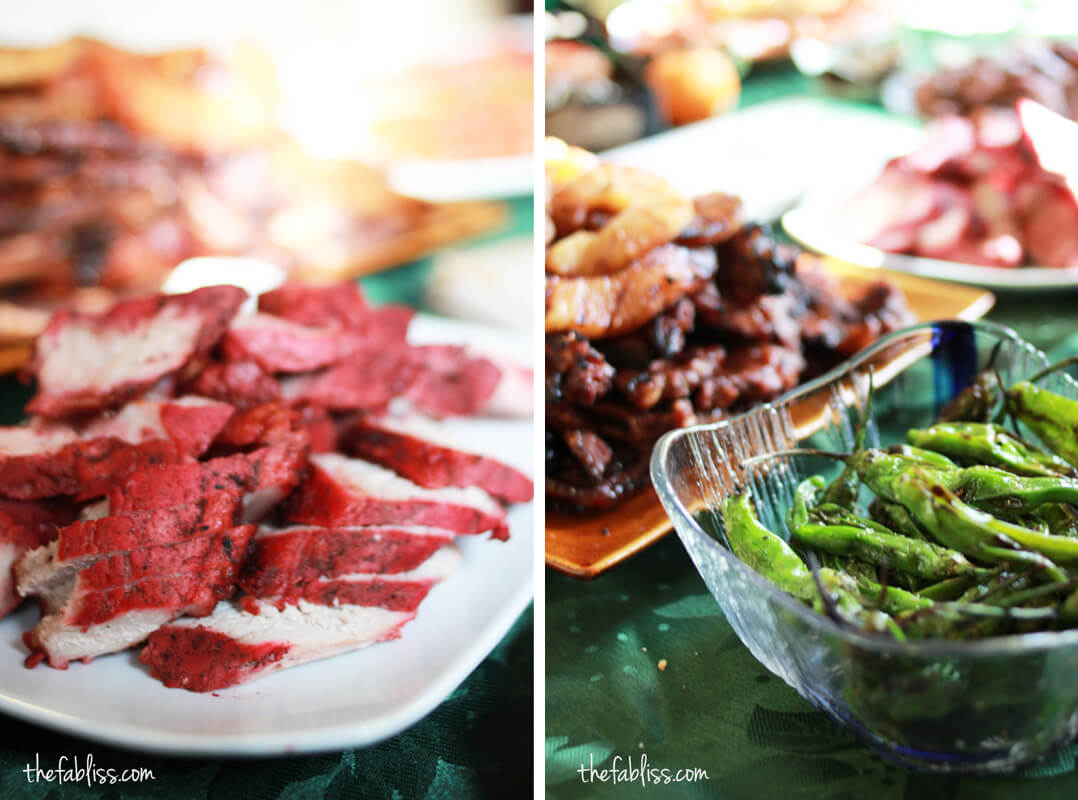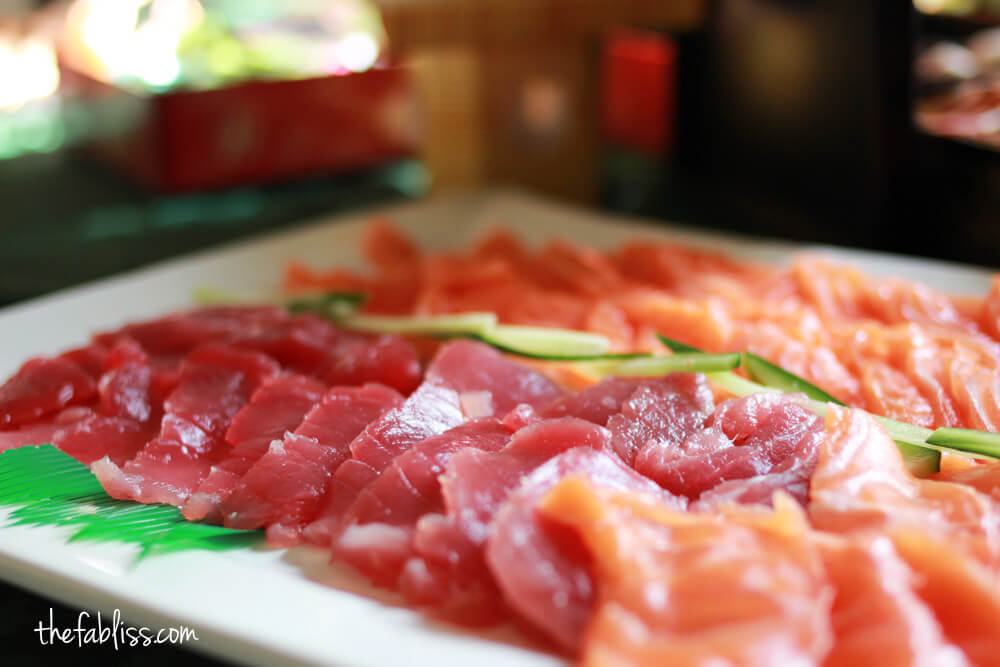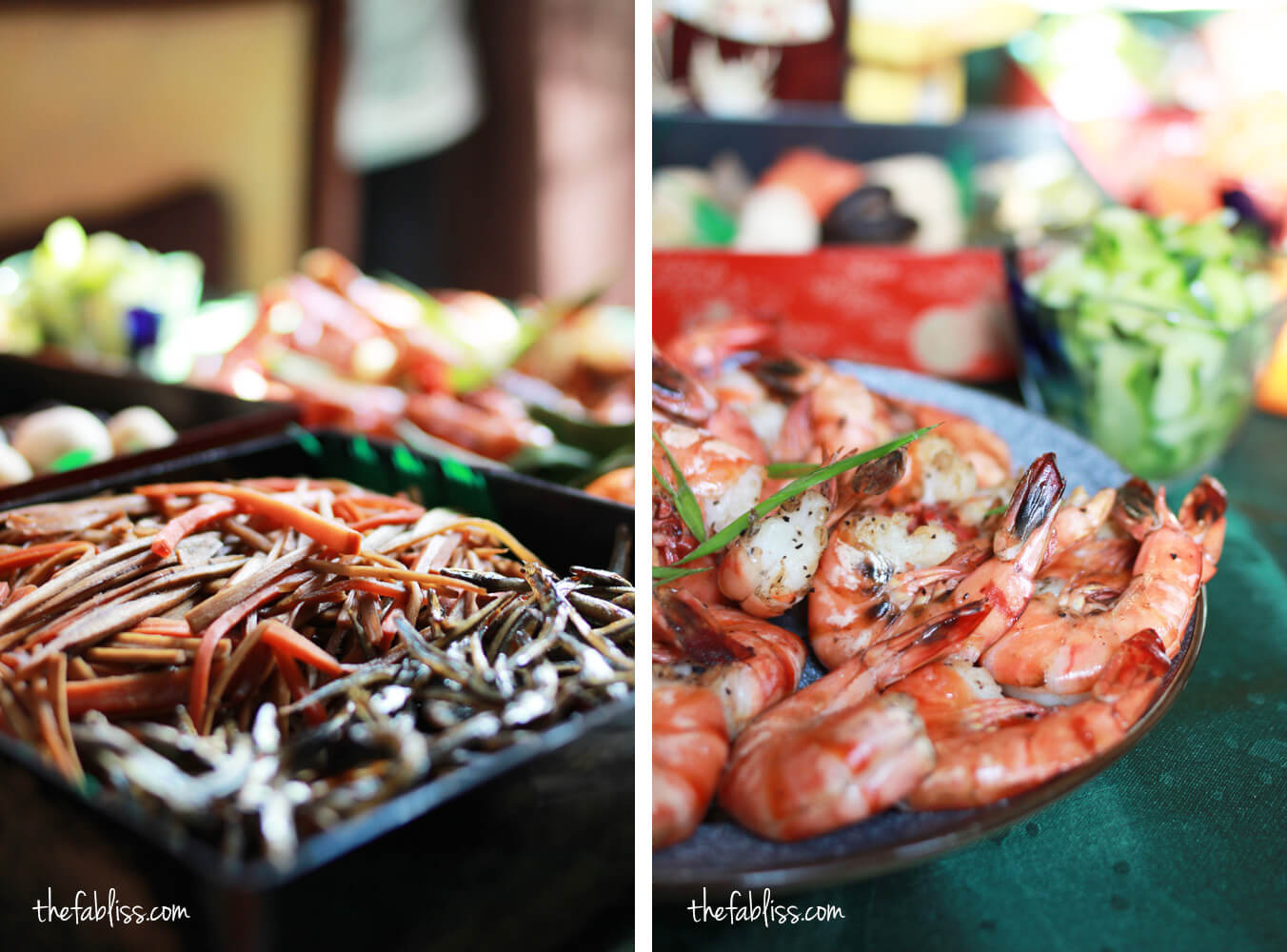 happy new year, from our family to yours!