we have had green street tavern bookmarked in our phones for awhile now because we read that they had a great bread pudding (one of my favorite things to eat)! we originally wanted to come here for dinner but the stars aligned and we dropped in for a nice sunday brunch.
what we ordered:
the GST burger ($18 with beer) – ground black angus, roquefort-gruyere fondue, homemade bacon, arugula, roasted garlic aioli
crispy pork belly – sunny side up egg sandwich ($14) – house cured and smoked pork belly served crispy on sour dough with tomato, butter lettuce and avocado, with green peppercorn dijonaise
white chocolate croissant bread pudding, blueberry and white chocolate sauce ($8)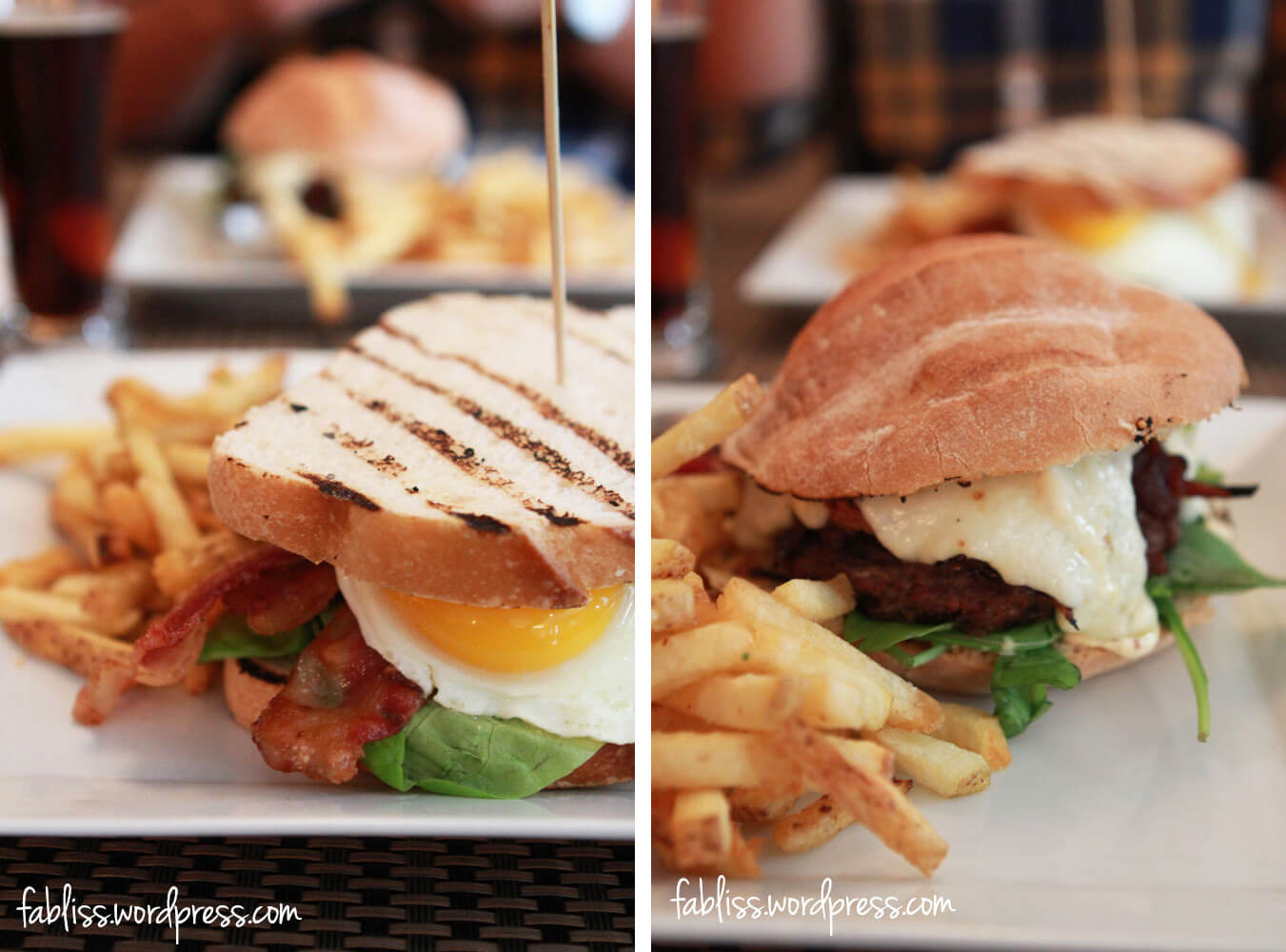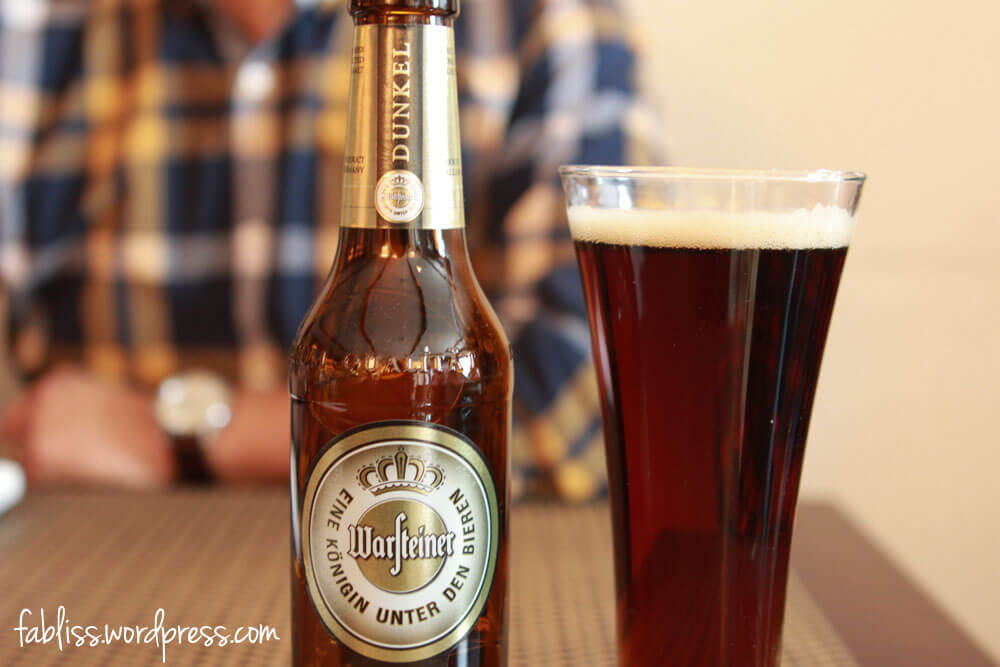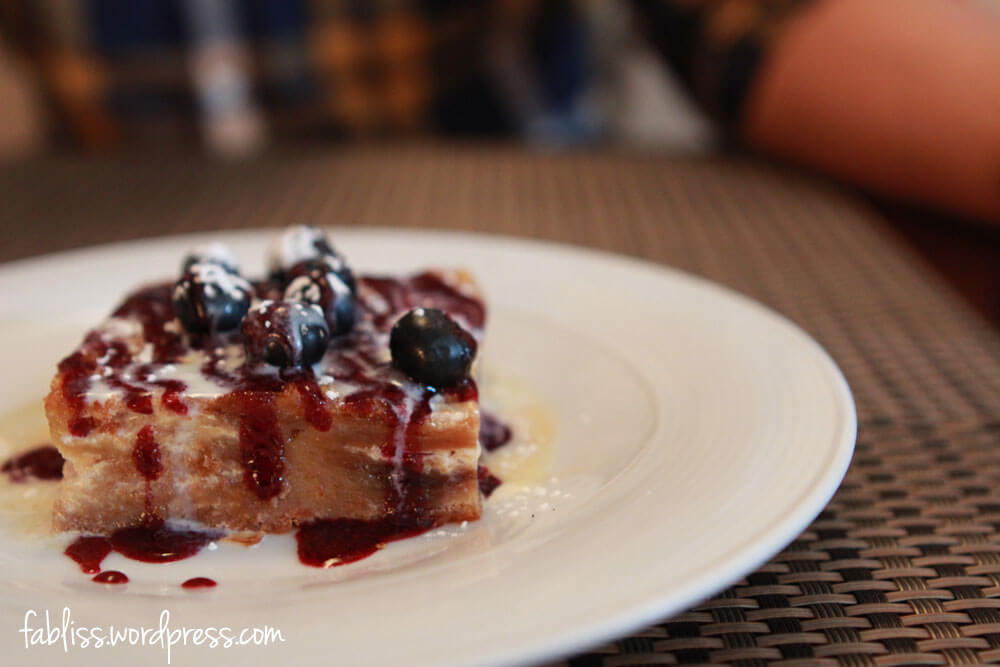 remember how kyle and i hate eggs but try to eat them?! (here. here. and here!?) on this day, i felt bold and ordered the sunny side up egg sandwich. umm…it was the eggist sandwich i could have ordred. i wished i loved eggs more! putting my dislike for eggs aside, here are my thoughts:
food: ingredients are fresh. if i didnt cringe when the egg popped all over my sandwich, making it soggy, i think i would have liked the sandwich more! if you love eggs, crispy bacon and avocado, this is a no brainer. kyle ordered the gts burger. dont hate us…he liked it but nothing special. we were pretty disappointed since we heard so much about this burger.
the saving grace of this meal was the white chocolate/blueberry bread pudding! UH-MAZING! i'm excited to say that this little dessert is in my top 10! (another post for later) we are definitely coming back for the bread pudding!
atmosphere: decor is very chic. very good for a date! there are two rooms. the first room has a lot of light and is good for brunch. the second room, which is a little larger and seats bigger parties, is a little on the dark side. i think this second room would be perfect for a dinner date!
parking: parking garage in old town vs. metered street parking (cheaper option). good luck!
Green Street Tavern
69 W Green St
Pasadena, CA 91105
Neighborhood: Pasadena