we finally made it to gjelina in venice. after recommendations from a few friends, we have been wanting to go here for quite some time now but every time we tried to go, (i) they were closed or (ii) there were no available reservations. we strolled in for brunch last saturday and got seated right away!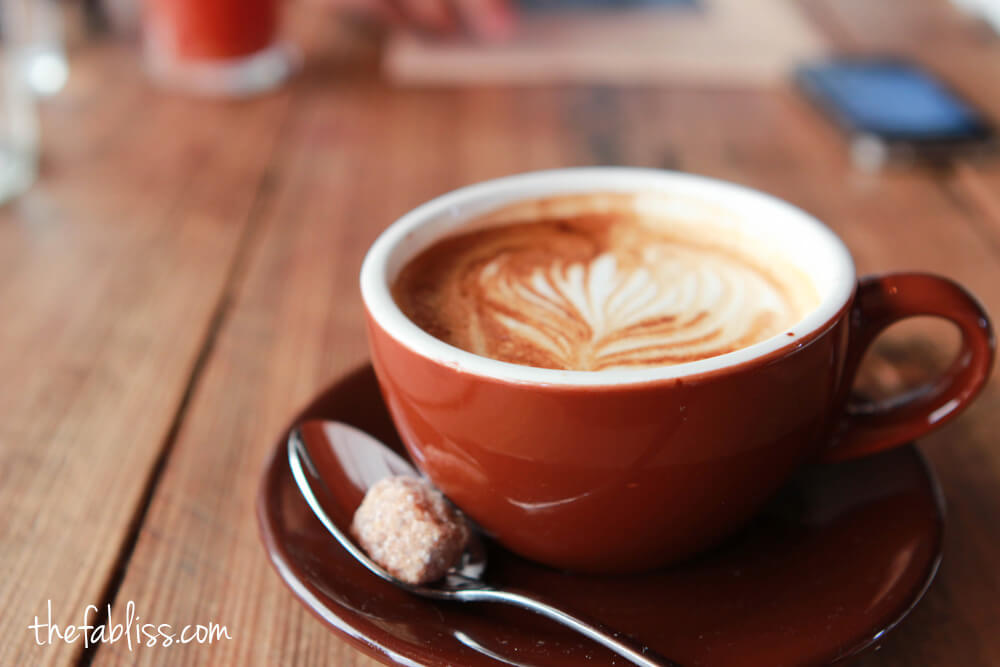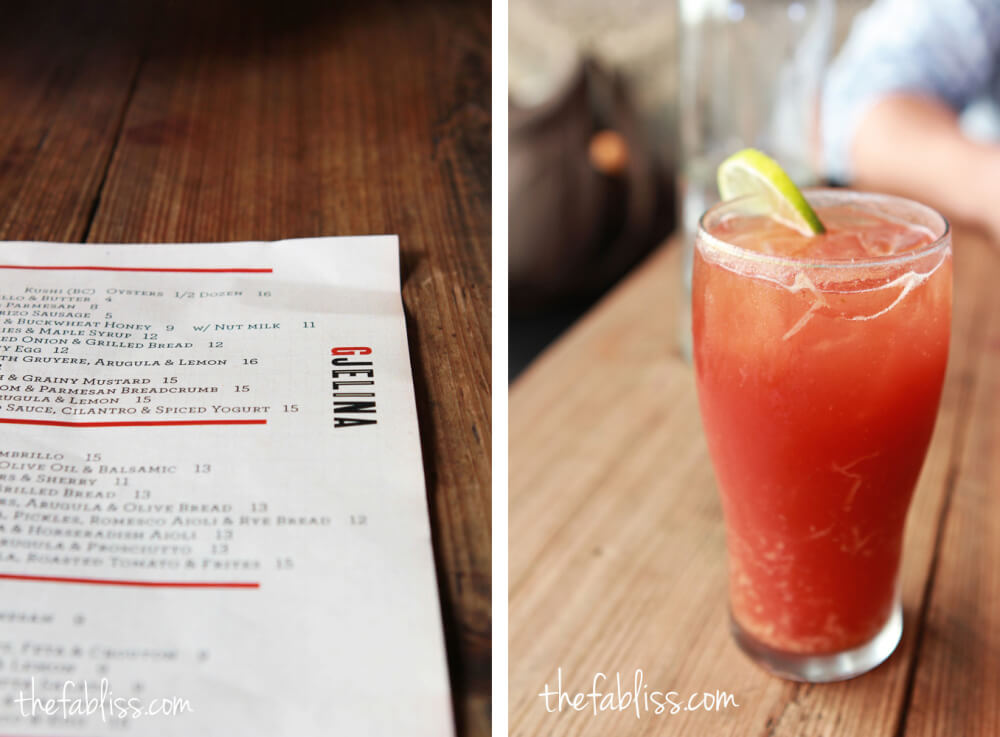 firstly, we didnt realize that the two things we wanted to try were not available for brunch/lunch: mushroom toast and butterscotch pot de creme w/ salted caramel. fail.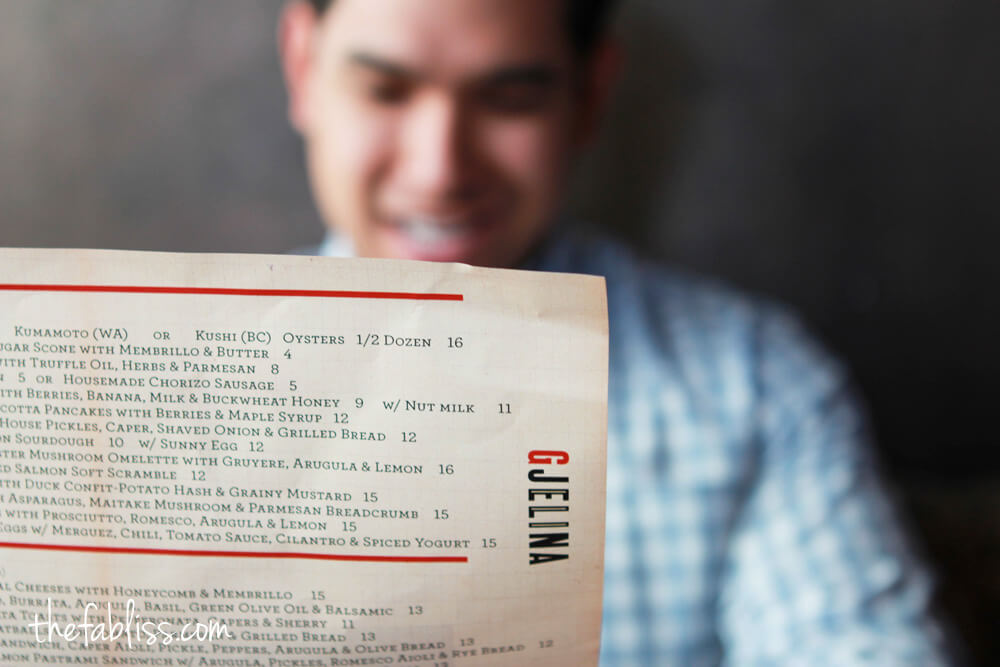 here is what we did get:
hanger steak sandwich with roasted chili, arugula & horseradish aioli
smoked mozzarella, confit tomato, jalapeño, arugula, lemon & bottarga
salt and pepper frites with romesco & aioli
wood roasted cauliflower with garlic, chili & vinegar
strawberry rhubarb crumble with almond ice cream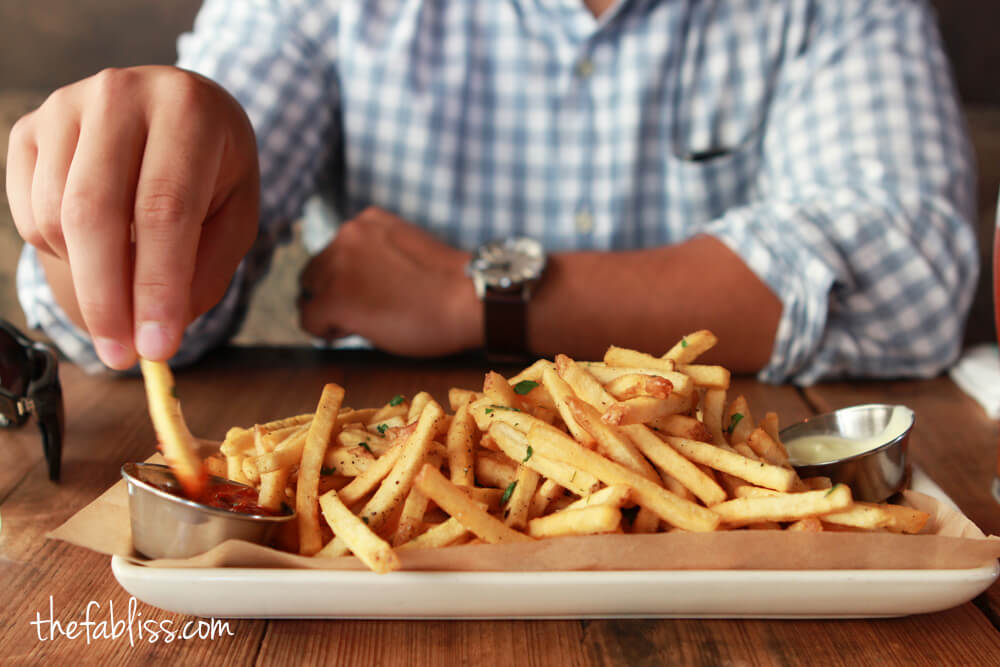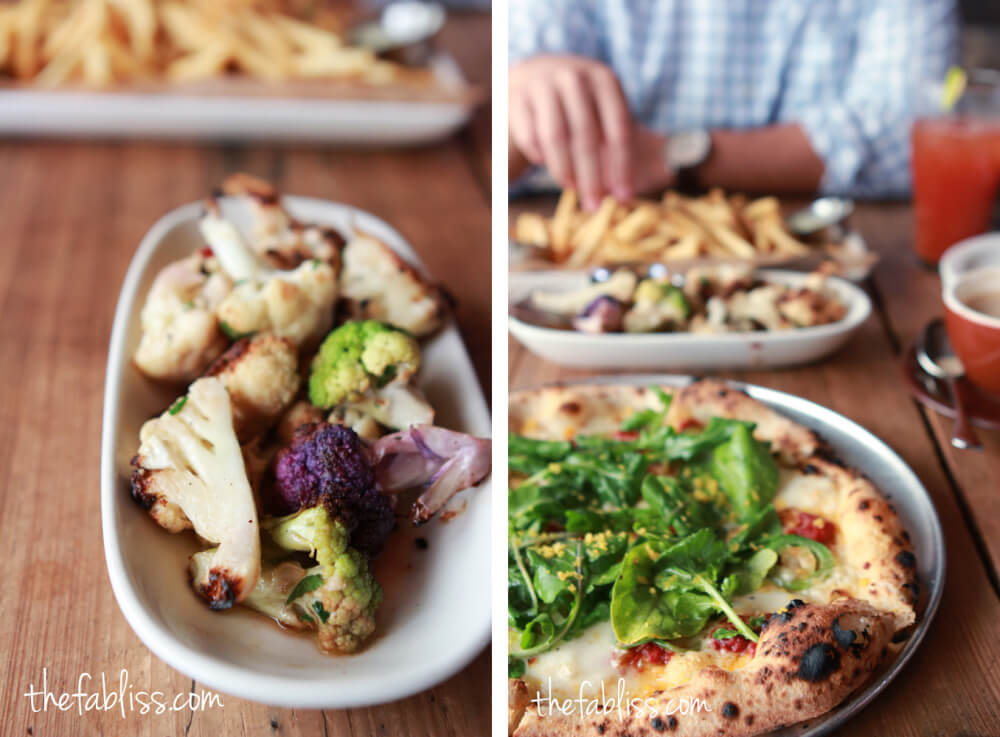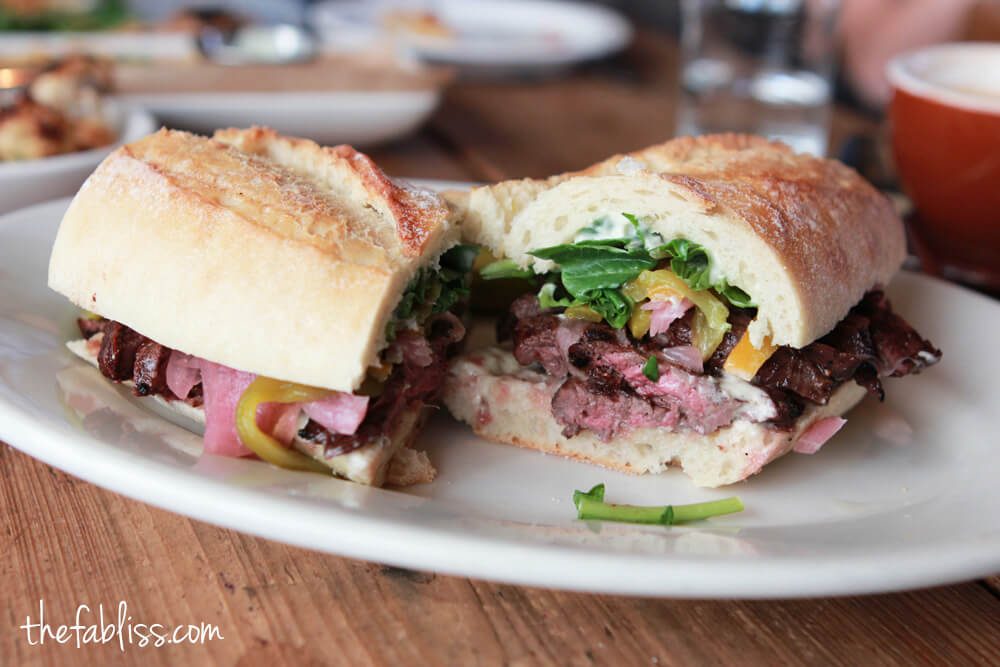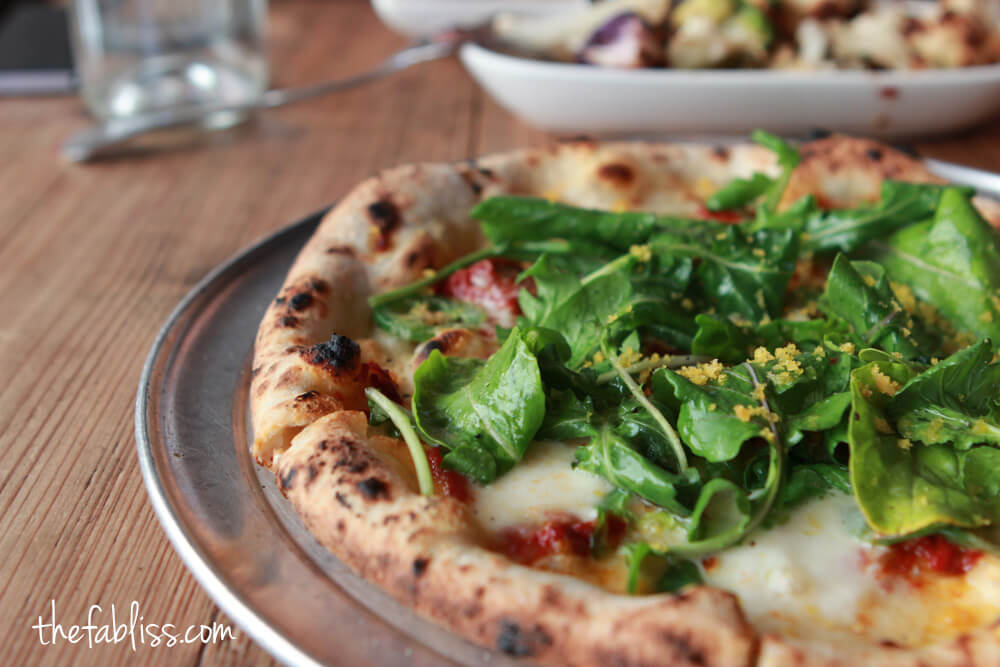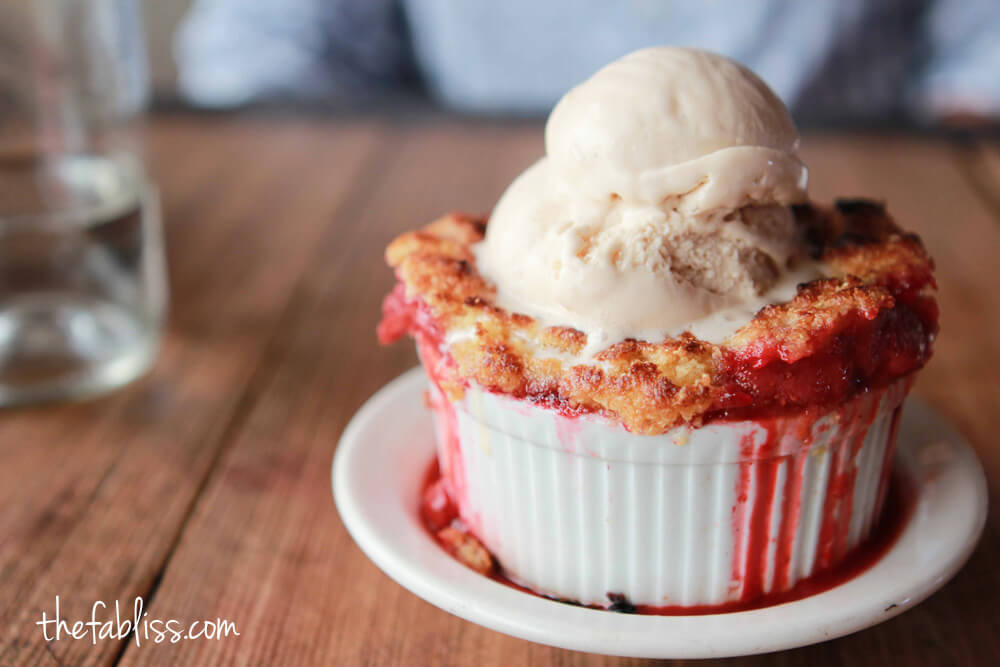 food: we loved the cauliflower and the strawberry rhubarb! the pizza was on the soggy side and the hanger steak sandwich wasnt the best. fries are always good.
service: excellent. our waiter was awesome. informative. attentive. friendly. what more can you ask for?
atmosphere: uber urban chic. loved the decor. it may be because we were there on a really hot, off day. it was so hot inside and our drinks didnt have any ice…. so that made it a little uncomfortable through our lunch.
verdict: overall, we were underwhelmed at lunch/brunch time. however, we are open to going at dinner time and giving this place another try. it must have been an off day. i do believe that this place has more to offer than what we got this one saturday morning. until next time gjelina!
oh! please note that this place does not allow any substitutions or modifications. just fyi.
Gjelina
1429 Abbot Kinney Blvd
Venice, CA 90291
Neighborhood: Venice