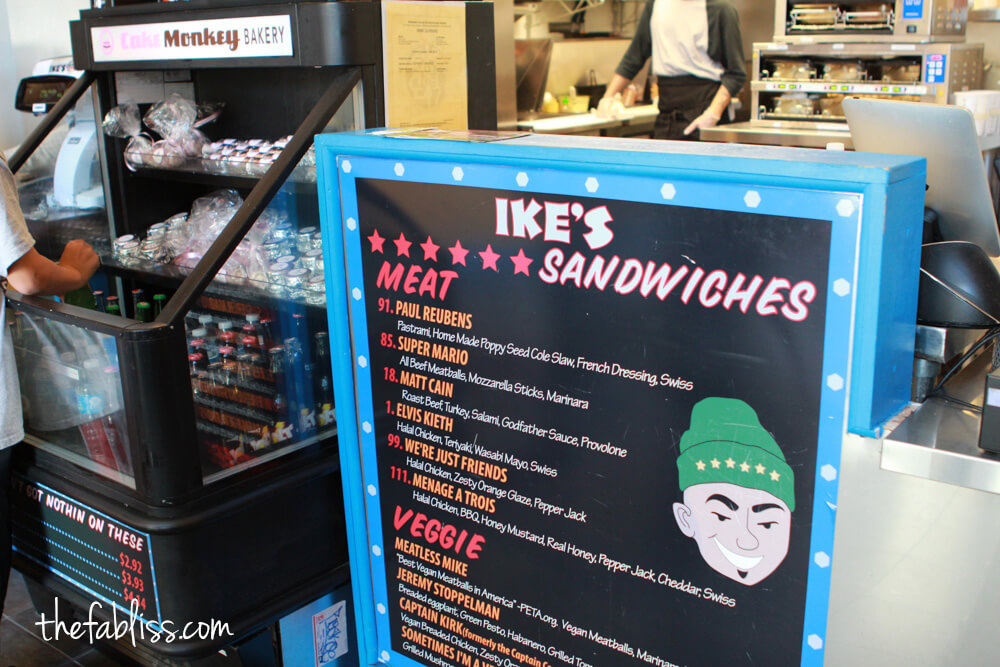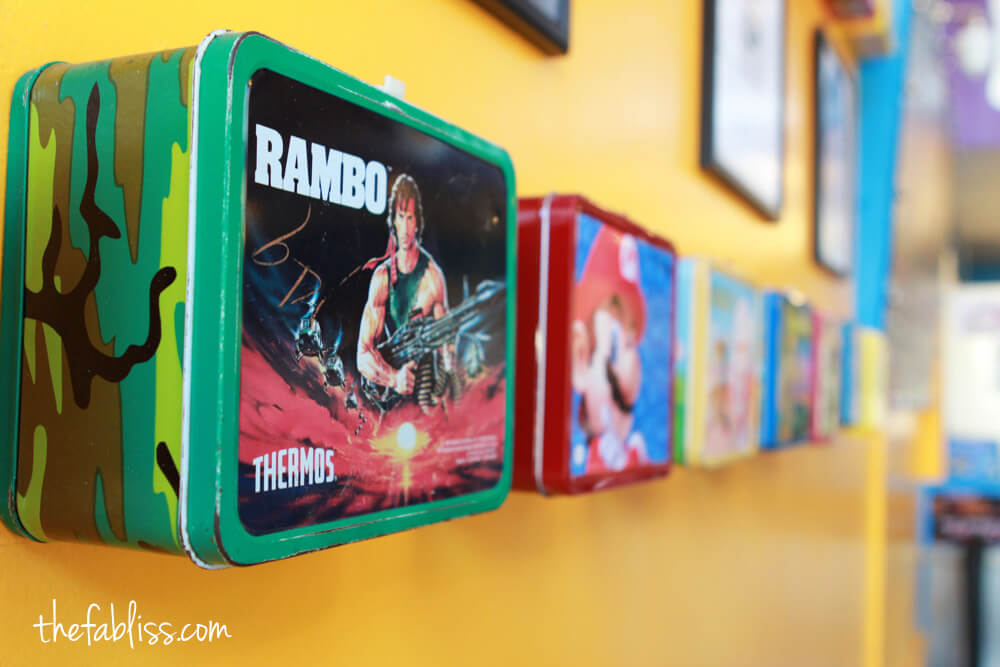 hello ike's. we've been wanting to eat you since we saw you on man v. food (as you can tell, we watch that show a lot). we heard there was a secret menu (we did research)…and wanted to try the "shawn michaels" sandwich. what's in it? thinly sliced rib eye, bacon, mozzarella sticks, lettuce, tomato, annnnd dirty sauce (so, i still dont know what this is but its delicious).
verdict: delicious! i am a big, big fan. i'd put it on my list of "best sandwiches i have eaten" yep. i said it. so glad it lived up to all the hype. disclaimer: these are not going to be your every day sandwiches…so dont expect some glorious italian sub. this is not the place. but if you are looking for a twist between two buns, go here. my husband and i would come up to norcal just for the sandwich. nuff said?
service: helpful. fast.
ambience: so we went to the one in oakland (the original is in san francisco). there really was not line but then again we ate this at 11:30am. cool decor but there is no where to sit inside. there are a couple of benches outside that you can enjoy your sandwich on…but that is about it.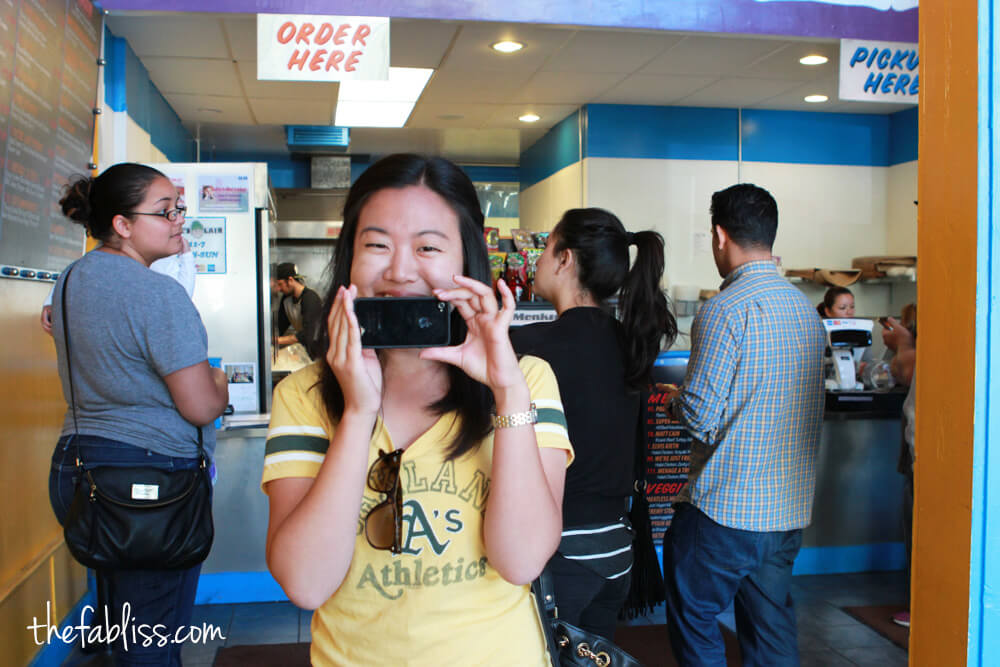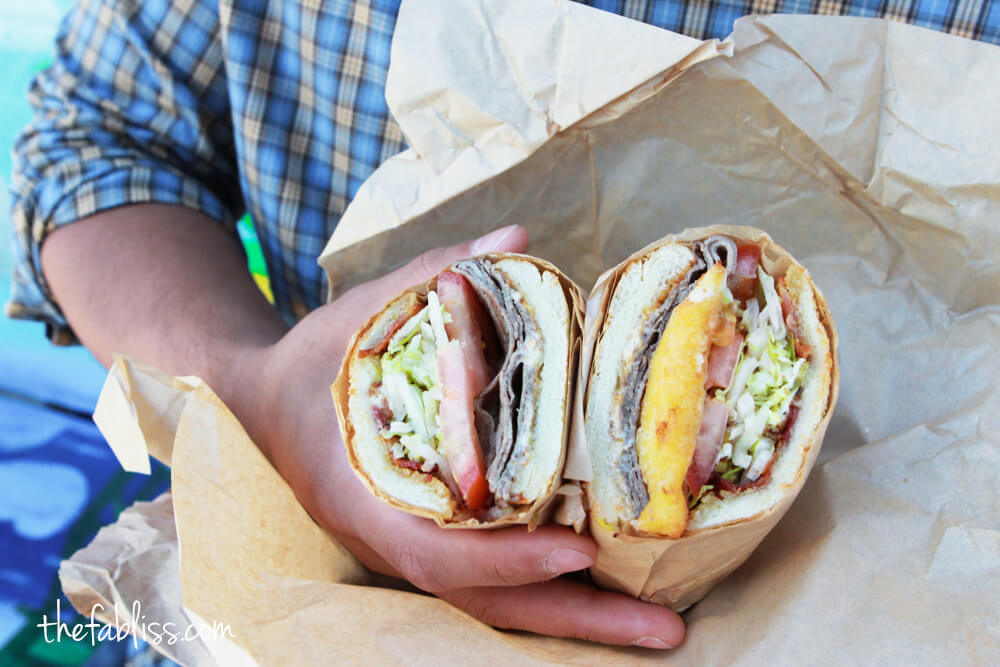 side thought: have you ever had cheerwine? think dr. pepper and cherry. i enjoyed it.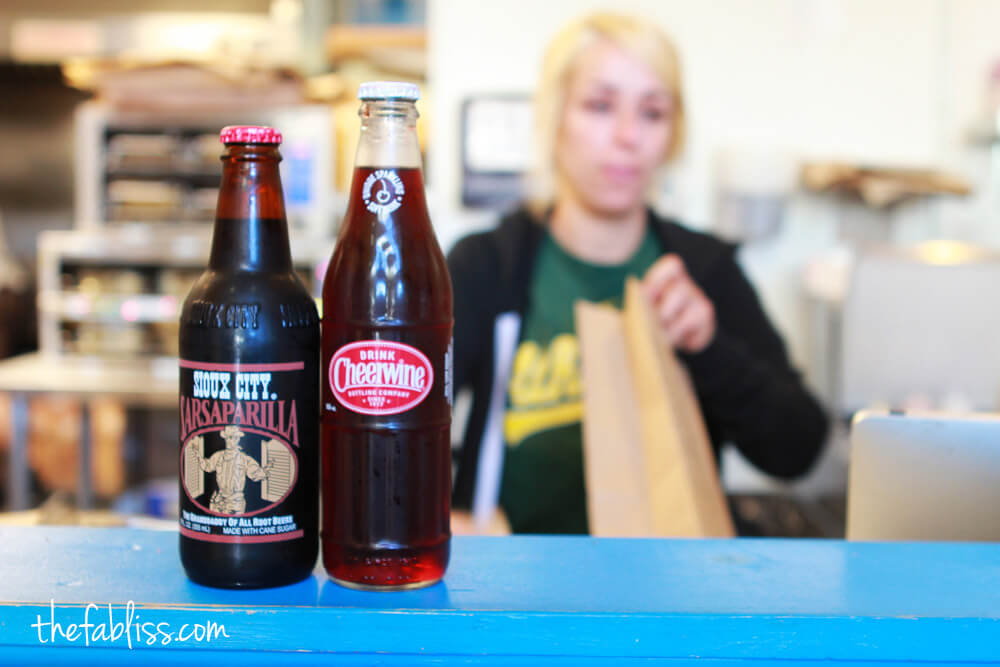 if you are in norcal and get to enjoy ike's let me know what you get and your thoughts please!
Ike's Lair
2204 Broadway
(between Franklin St & Grand Ave)
Oakland, CA 94612
Neighborhood: Uptown