annnnnnnd i'm back! after a few months on hiatus, the blog is back in action. first post: ink.sack.
so many of our friends love, love ink.sack sandwiches. we had to try it for ourselves! as recommended by the cashier, we ordered:
cold fried chicken sandwich
banh mi sandwich – pork shoulder, bacon, chicharrónes, pickled vegetables, onion spread
pork rinds (yep, you read that right. we got them rinds)
i will start by saying these sandwiches are on the small side but very reasonably priced. they run about $6 each. perfect size for me. for some, one might not be enough.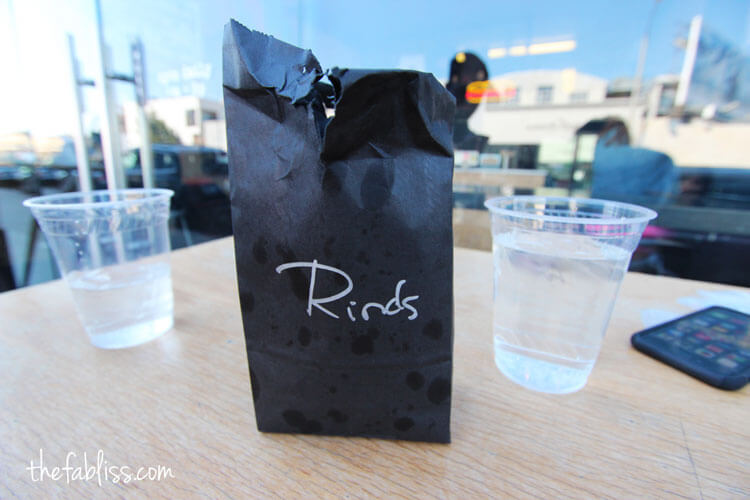 the rinds were okay. actually a little soggy and lacked the crispiness we were expecting (bummer). i honestly dont know why we got the rinds. lol. we never get rinds. our bad.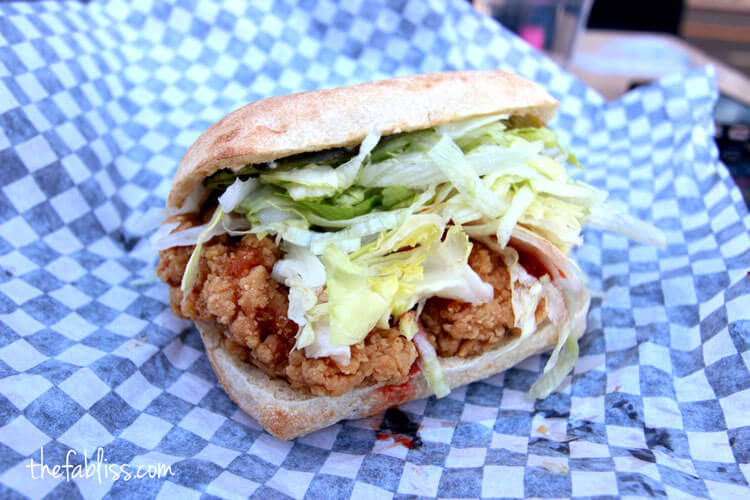 the cold fried chicken sandwich was good! i know i should've expected the fried chicken to be cold because of the name… but i was still surprised by the temperature first bite in. still, very good! good flavor and good bread.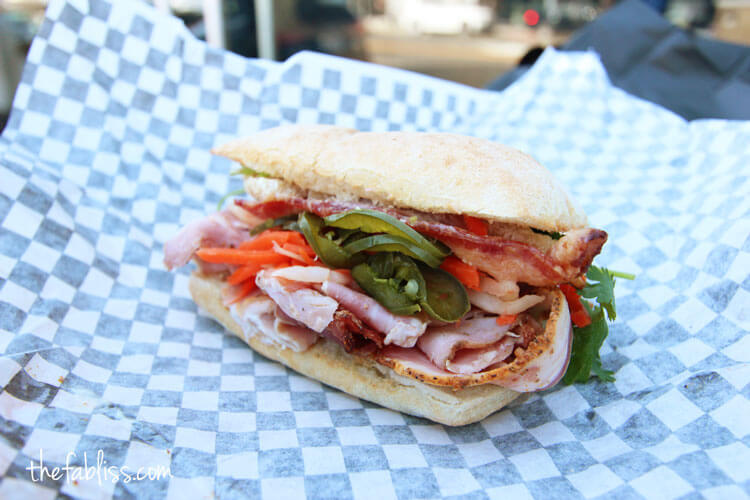 the banh mi was our favorite of the two. even more flavor than the fried chicken. there is a lot going on but in a good way.
food: sandwiches lived up to their hype. i want to try every sandwich on the menu now! i would pass on the rinds.
service: this is not a full service place (if you want full service, go to ink next door). cashier was nice. food came out quickly.
parking: street parking… in west hollywood. good luck.
overall: we liked this place and would definitely go back to try the rest of the menu!
cheers!
Ink.Sack
8360 Melrose Ave
West Hollywood