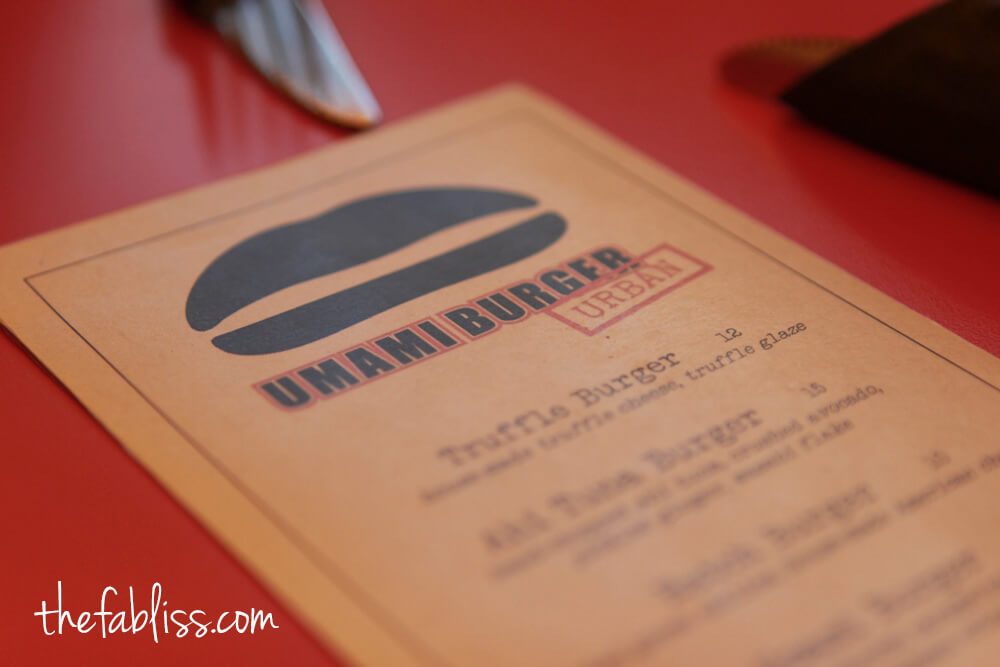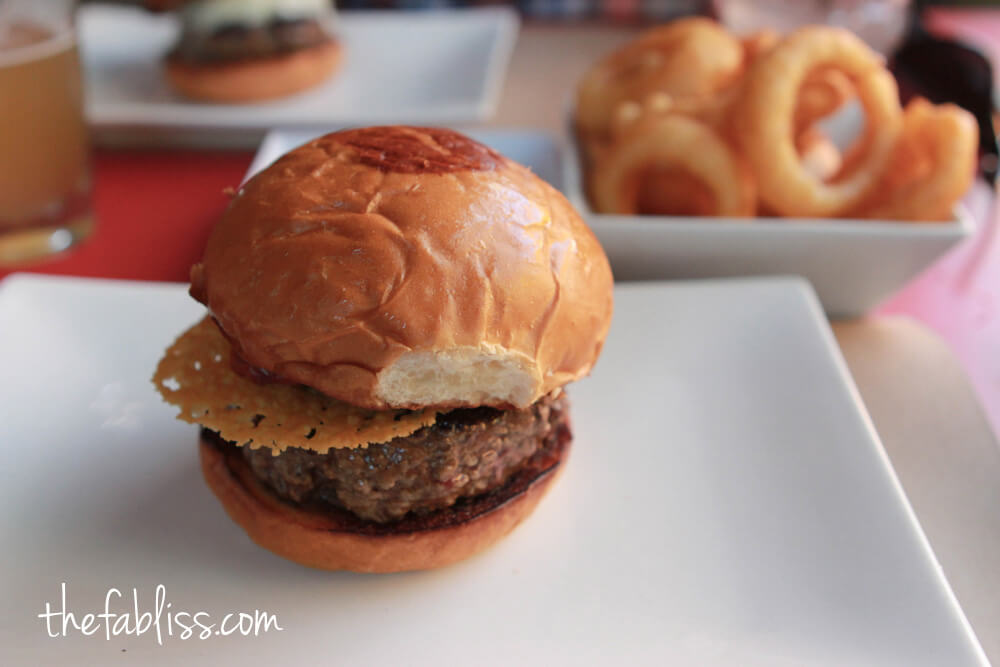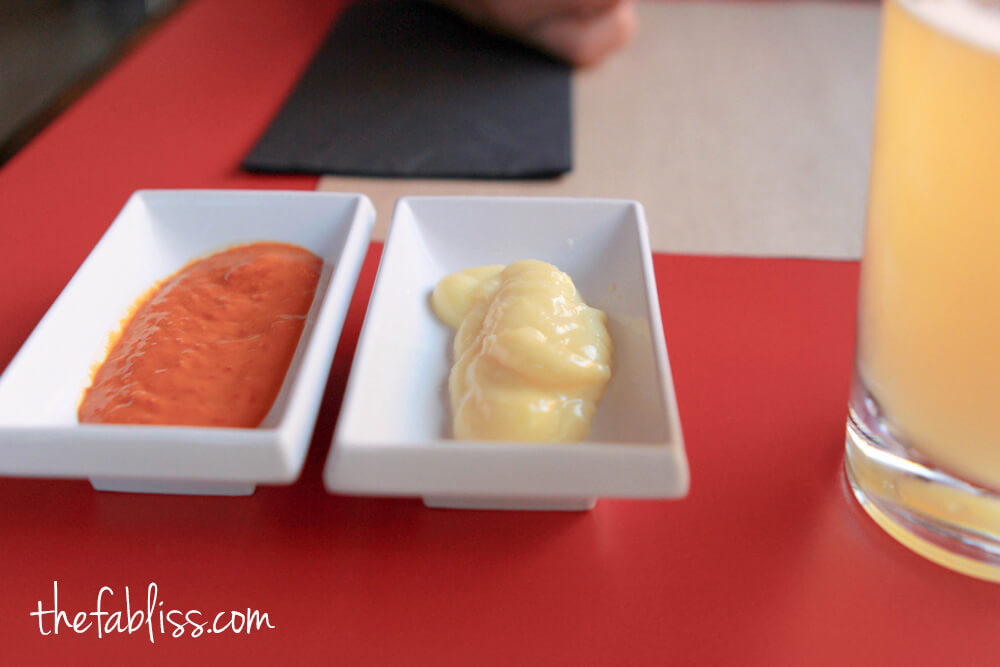 umami burger has been a favorite of mine for awhile now. it went from 2 little locations to now 11 locations, a delicatessen, and a truck (and it keeps on goin')! to me, best burger = the socal burger at umami. (i am currently being challenged on this statement by a few people. more on that below).
i'm a big fan of the juicy juicy, well seasoned meat (they dont let you choose how well you want it cook because it comes medium rare) and the bun (oh so soft). anything that melts in your mouth is a done deal. i am not denying that it is a tiny burger and that it is pretty expensive for what you get. but i'd pay $12 for this little piece of heaven any day. dont take my word for it, go try it!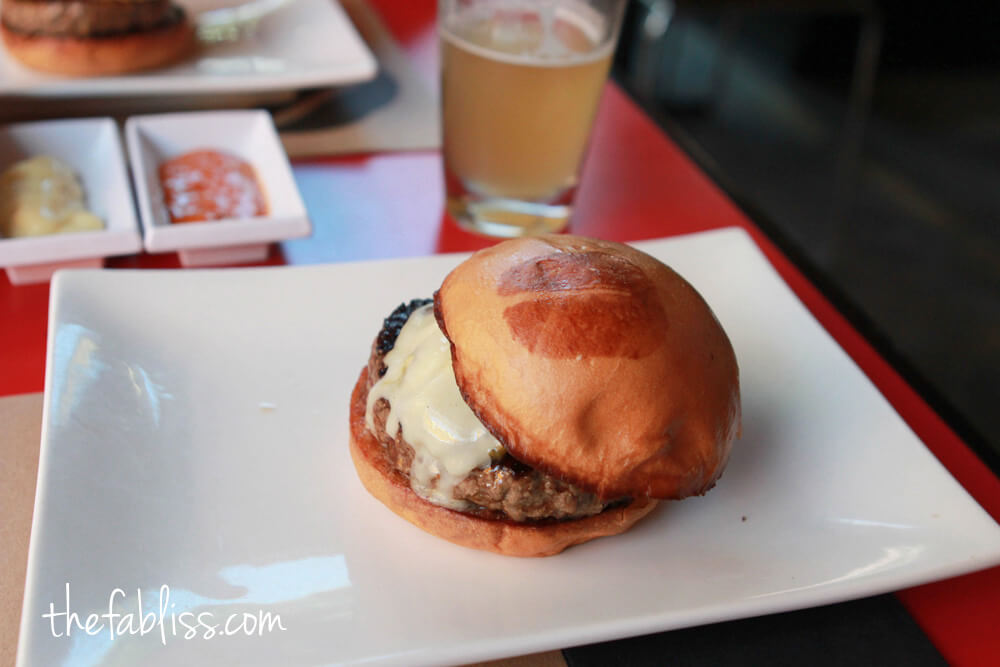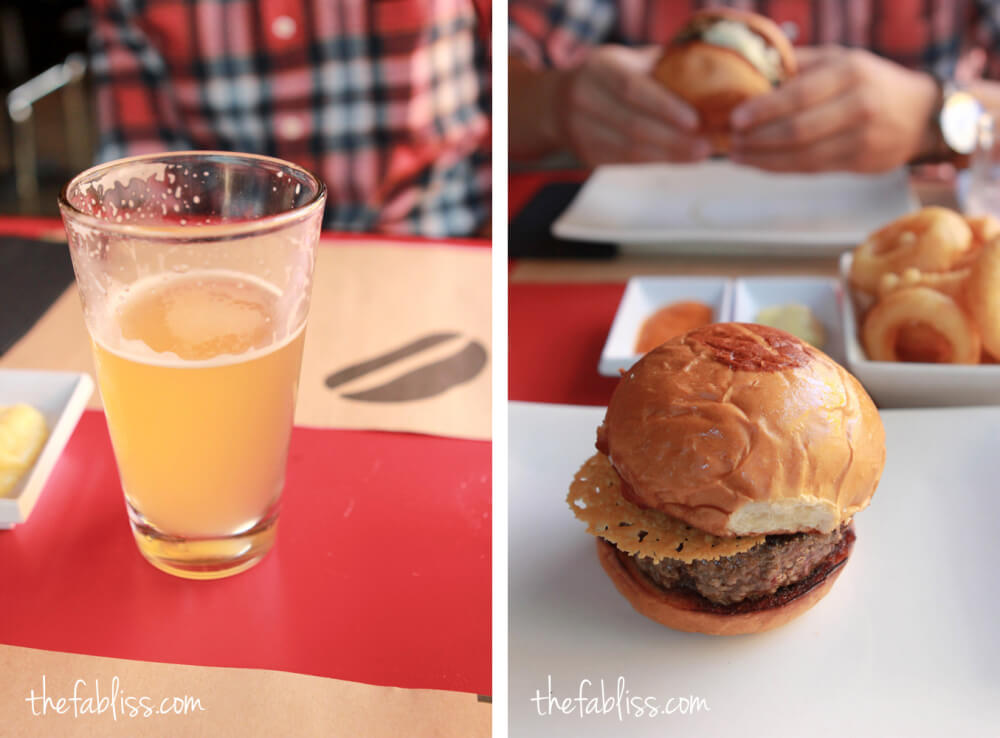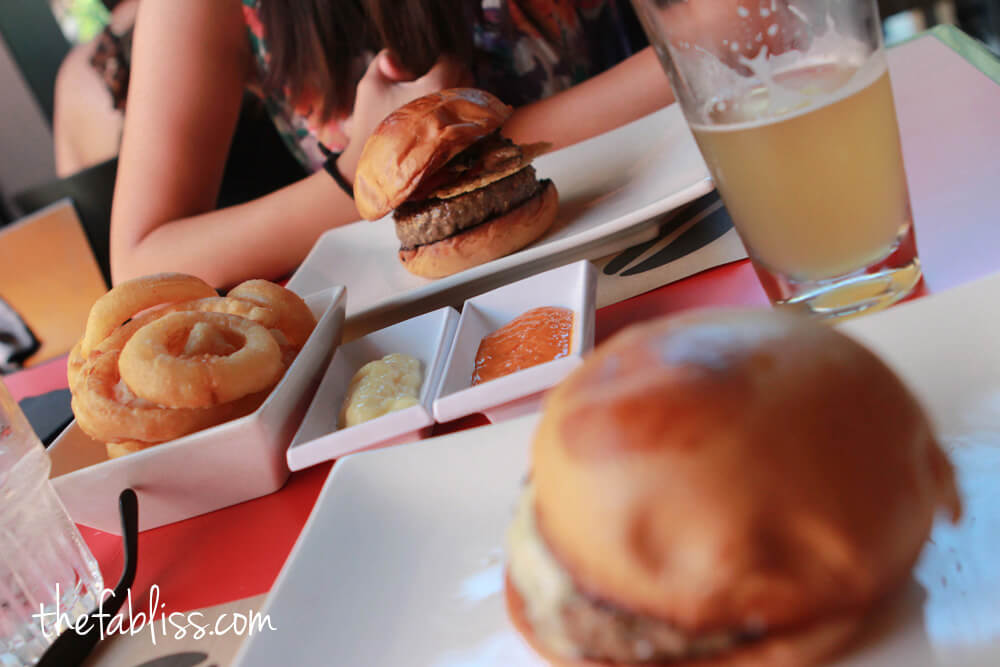 i love burgers. i love umami. but i am open to trying what others consider that "best burger ever." on my list to try (and compare with my favorite): pie and burger, back abbey, golden state, stout, and rustic canyon. that way, i can actually list my top 5 burgers. am i missing any?
Umami Burger
1520 N Cahuenga Blvd, Suite 7
Los Angeles, CA 90028
Neighborhood: Hollywood