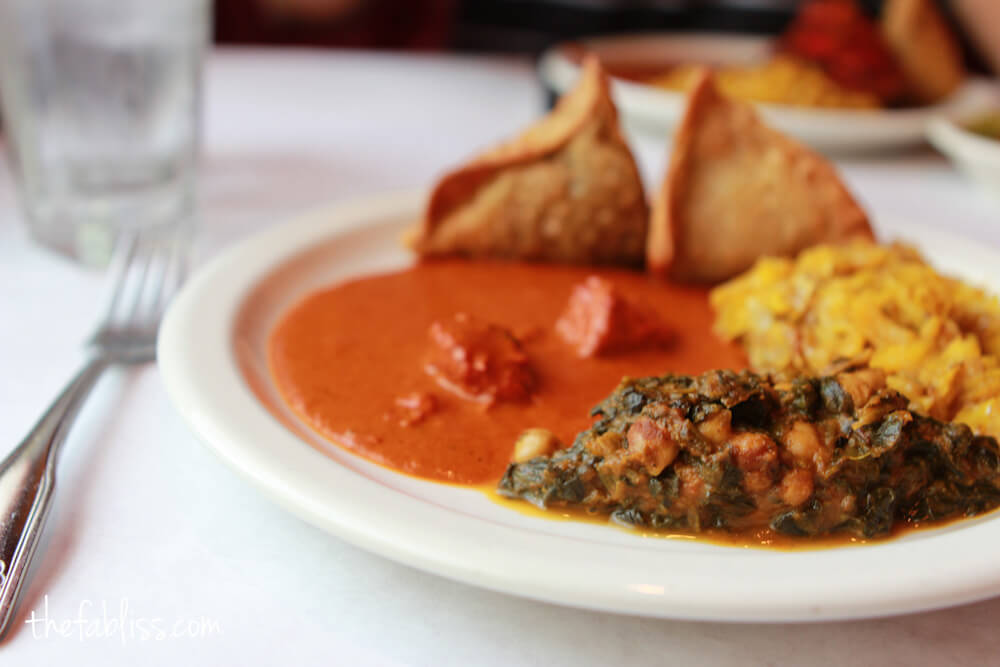 oh lal mirch lunch buffet, i love you. its not often that i get to enjoy this buffet (since i work). in my opinion, it is the best lunch deal in studio city. seriously. $9.99 lunch buffet monday – friday. all-you-can eat. how can you go wrong?
food: so backstory – i fell in love with chicken tikki masala in berkeley and have been on the hunt for just a good masala ever since i moved back home (to fill the void since i used to eat it every week). this one is definitely my favorite. chicken is moist not dry (a plus in my books). what is so special about the lunch buffet? well they serve my favorite dish: cabbage bhaji! its not available to order during lunch (i know because i tried). what else you will see on my dish at lunch time: saag paneer (also good here), samosas, and garlic naan (if i dont have any social obligations afterwards).
price: like i said, i think lunch is a steal. dinner is on the pricey side (compared to berkeley but who's really counting) but i really dont mind if im having a craving.
service: the guys here are pretty awesome. uber friendly. good water service (ive needed serious water service after eating one of their spicier dishes before).
location: parking in the back is hard since you have to back out into the street when you leave. i recommend parking on the street (metered).
pleasant surprise: this place is well ventalated so you dont smell too bad after you eat here. y'all know what i mean.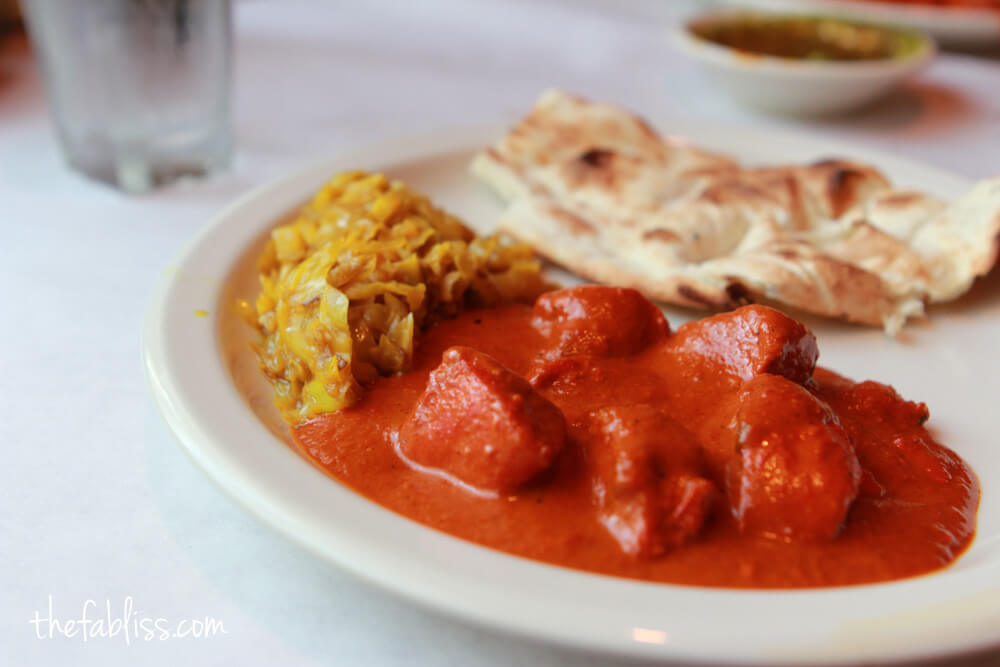 as you can tell, i am a fan of this place. eat here and tell me what ya think!
Lal Mirch Indian Restaurant
11138 Ventura Blvd
Studio City, CA 91604