we're back from the bay area! for this special weekend, we went up north to see the lions vs. niners game in san francisco with a few friends. road trip? norcal? friends? 2 days of eating and drinking? detroit vs sf? best weekend ever?! first stop (literally first stop after a 5.5 hour drive, which started at 2:30am) was 900 grayson in oakland/berkeley. kyle and i fell in love with this place last time we visited the bay (thank you stell and p for introducing us) and have been talking about it non-stop since then. SO we decided to spread the love to LB and B. 8am. we were the first few people to get there. this place is normally packed with an average wait of 30 -60 minutes for a group.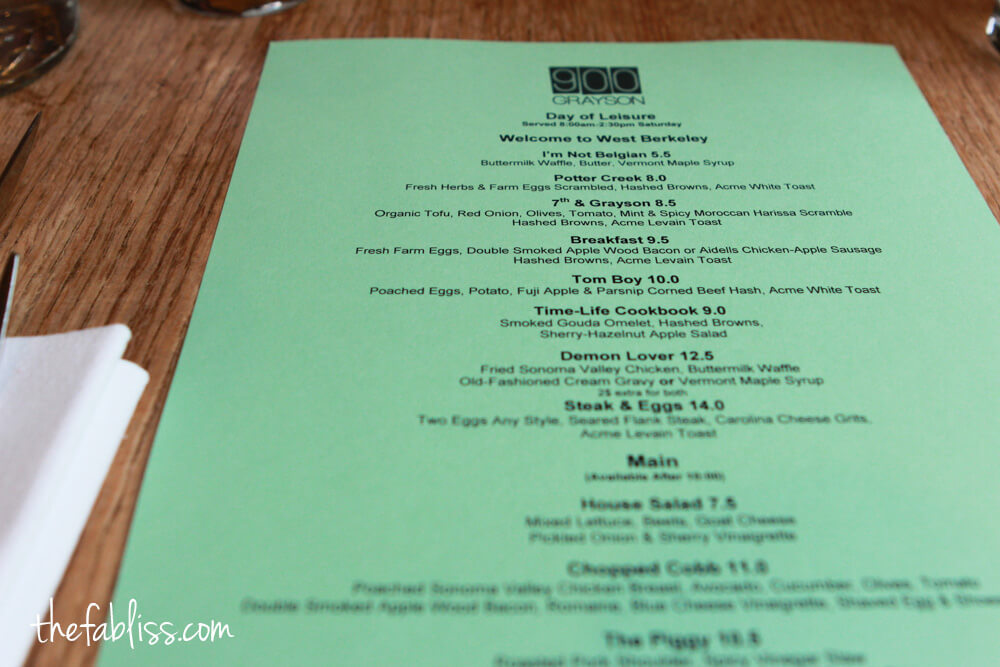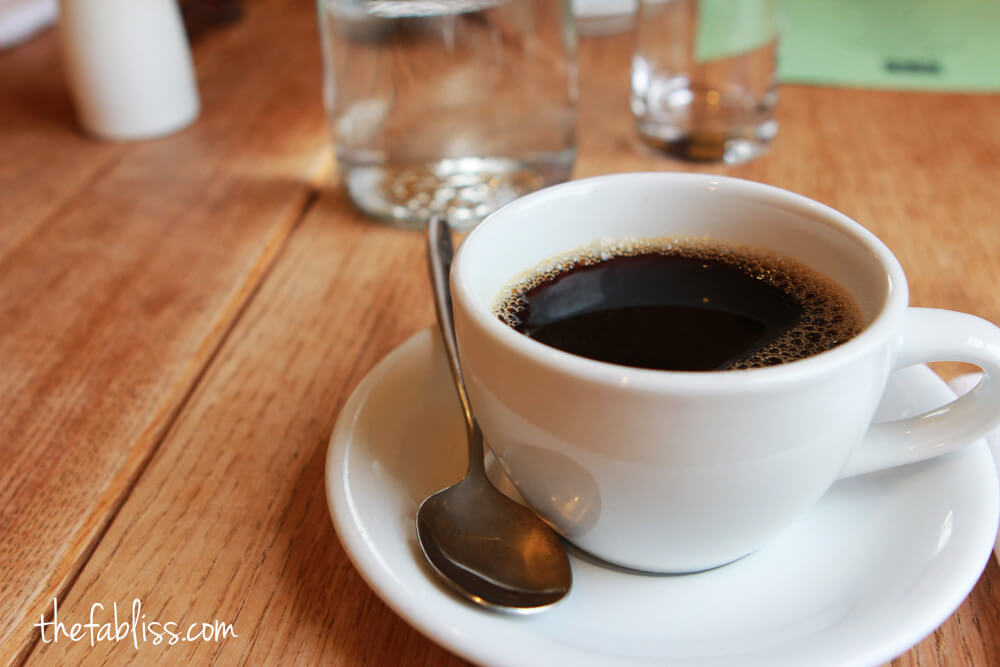 we ordered the "demon lover" – fried chicken on top of a delicious waffle, topped with amazing gravy. the best chicken and waffles ever (and this is coming from a group of people from LA who have roscoe's chicken and waffles). since we had a whole agenda planned with regards to food, we decided to split one order per two people. this was a mistake because we immediately wanted more.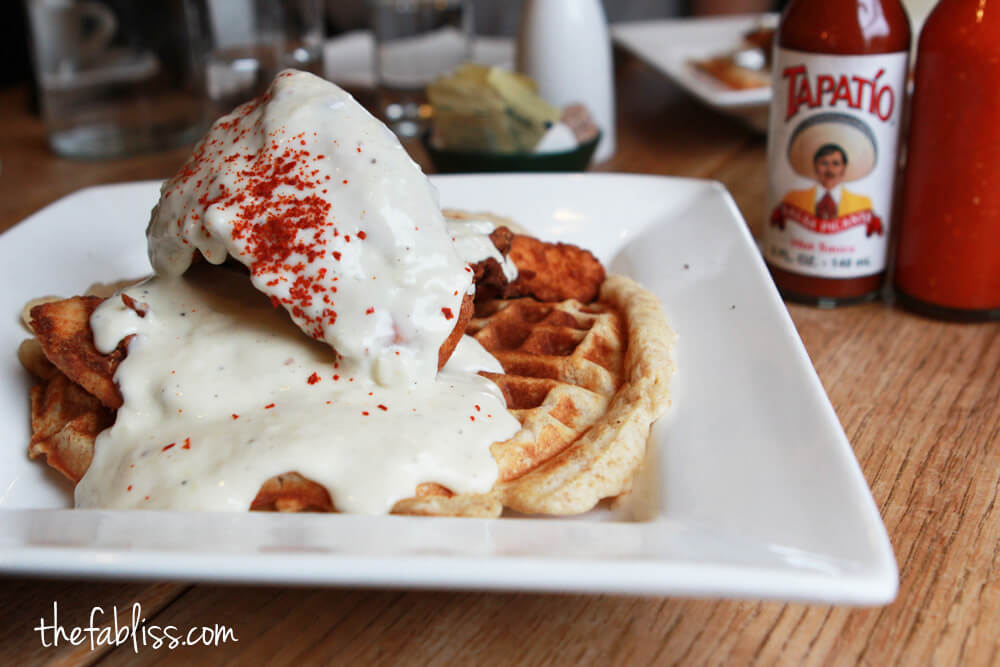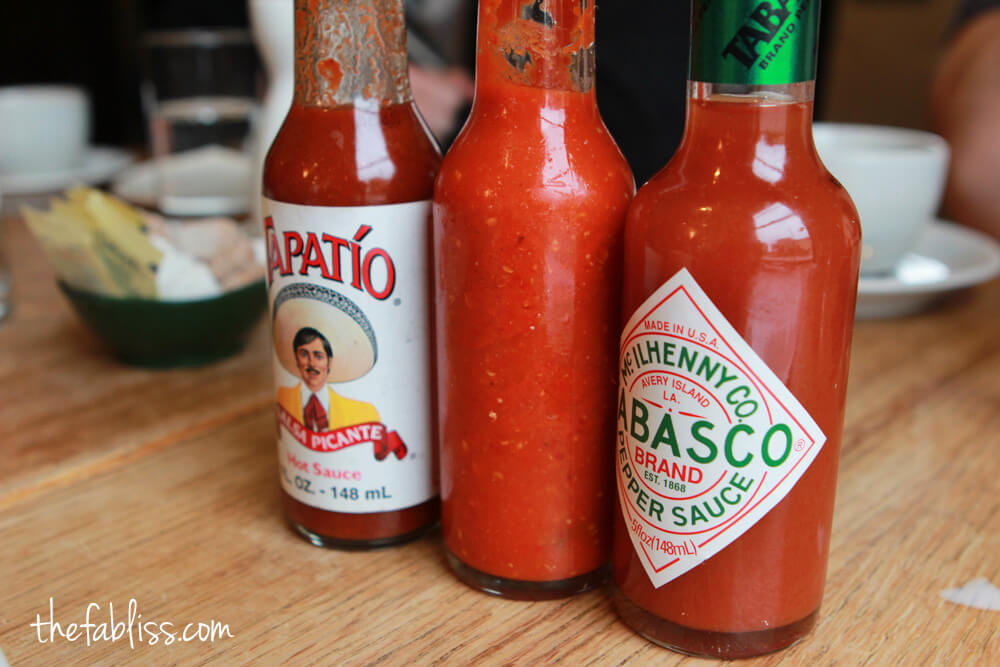 this is the dish i look forward to when i come to the bay and would highly recommend it. a few tips: (i) the restaurant's policy is that they will not seat you if your whole party isnt present. (ii) expect long lines during the weekend (esp brunch)…but it is absolutely worth it. (iii) try their homemade hot sauce…its uber tasty!
900 Grayson
900 Grayson St
(between 7th St & 8th St)
Berkeley, CA 94710
Neighborhood: West Berkeley