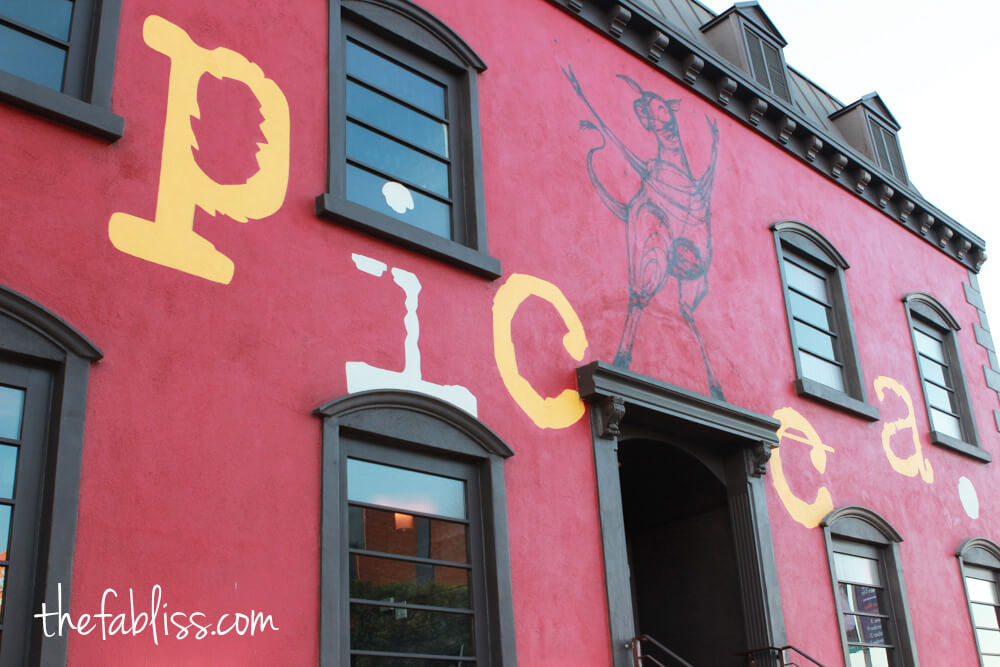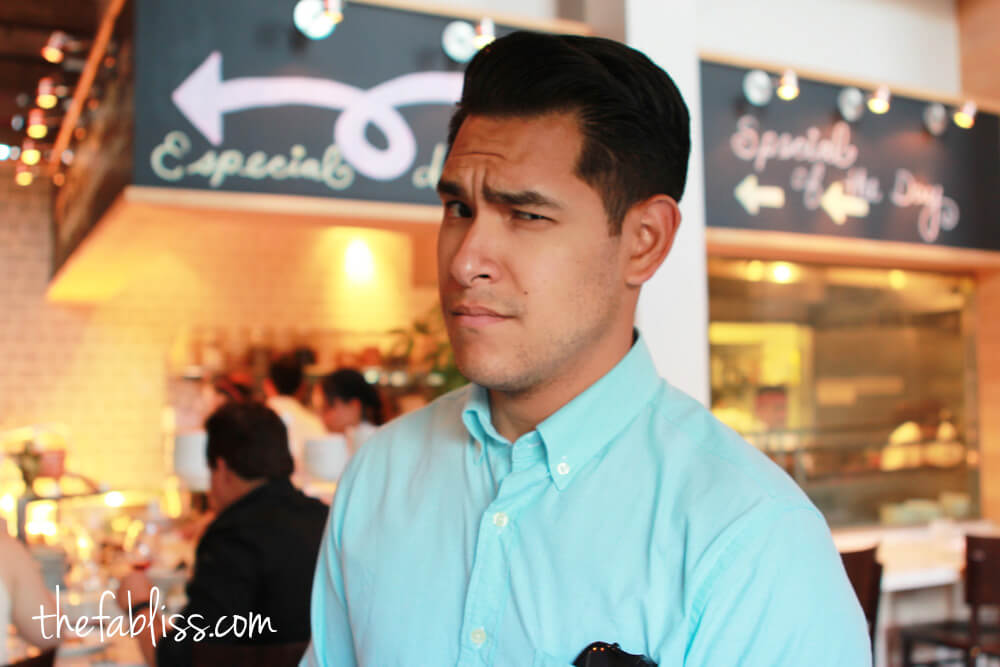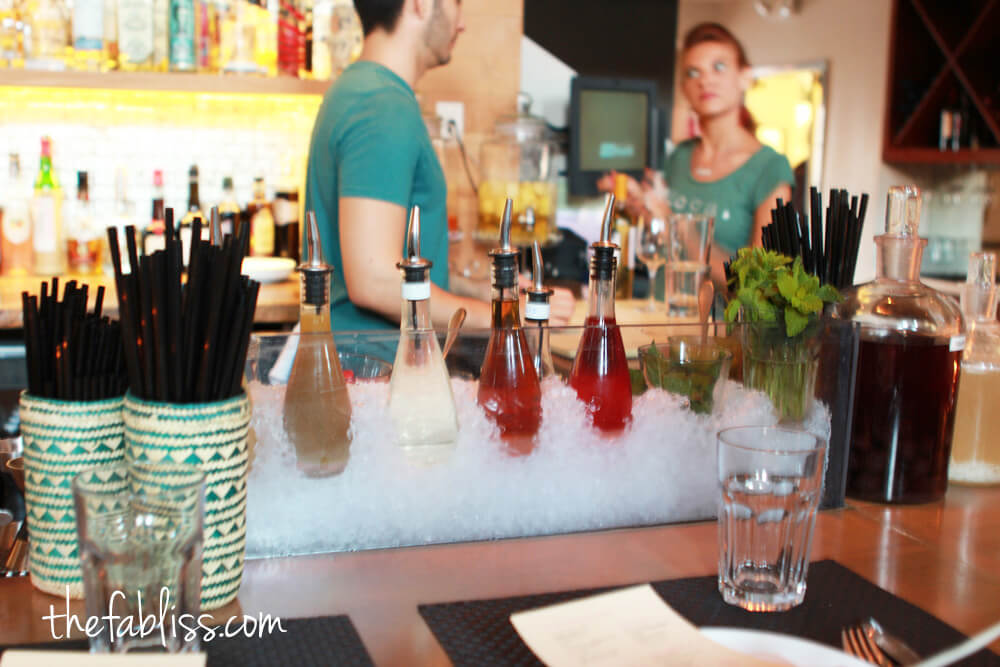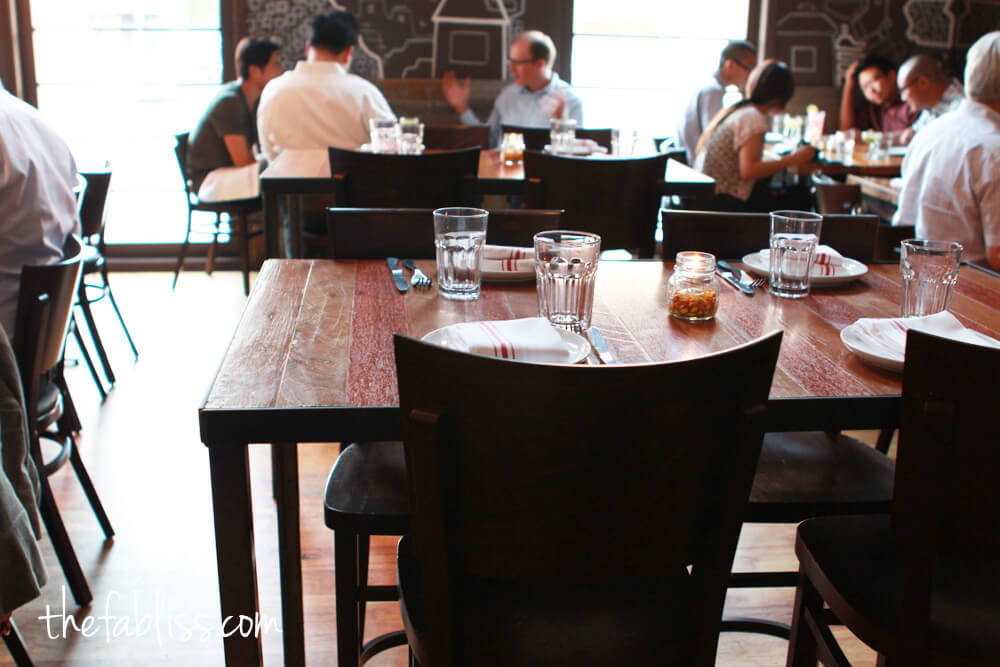 six people. 6:45pm reservation at picca. dinela. two hours and forty-five minutes later, thirty dishes down! boom. for dinela, we decided to go to picca, a trendy peruvian restaurant in west la. for a fabulous $45 a person (not including alcohol), you get to enjoy two appetizers, two main dishes, and a dessert.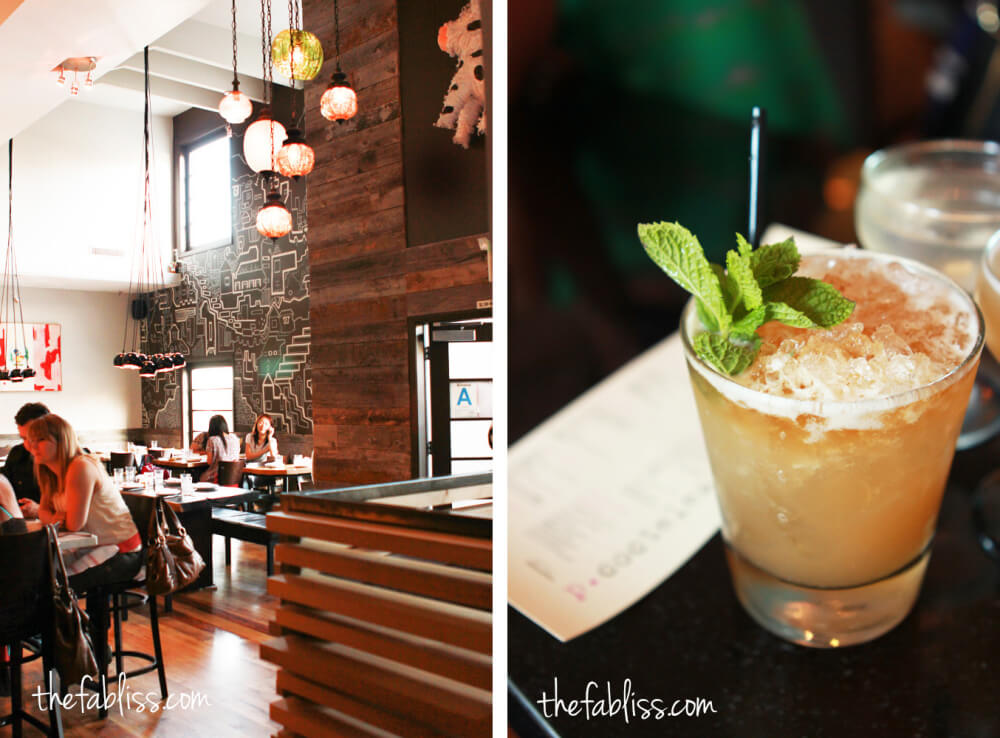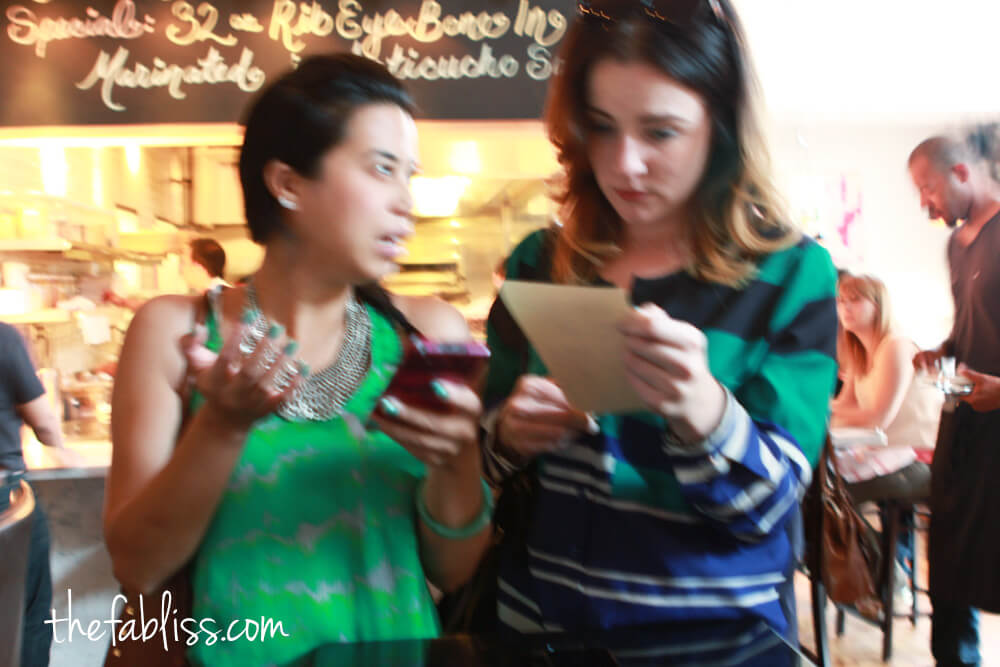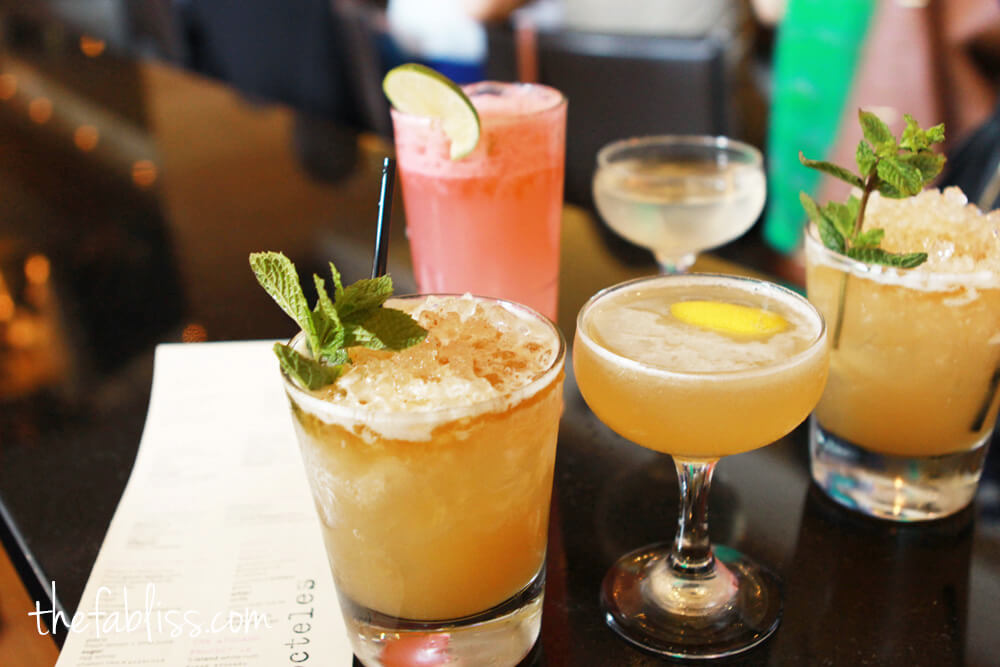 since we were a table of six, we were able to order almost everything and even double up on certain ones! here is what we tried:
appetizers
ceviche criollo – seabass, rocoto leche de tigre, sweet potato, canchas
pan con tuna – grilled bread, spicy tuna, rocoto sauce, yuzu mayonnaise
causa snow crab – snow crab, yuzu kosho guacamole, huancaina. one of my favorites. it was amazing!
causa chicken – sous-vide chicken, celery, cilantro, mayonnaise, huancaina. aka chicken salad.
anticucho corazon – beef heart, rocoto pesto. very tasty!
anticucho tomatoes – cherry tomatoes, honey-serrano glaze, burrata black mint pesto
anticucho salmon – miso anticucho, pickled cucumbers, micro greens
chicharron de pollo – crispy marinated chicken, salsa criolla, rocoto aioli. this is pretty much a fancy chicken nugget.
main dishes
bisteck a lo probre – skirt steak, fried egg, pan-fried banana, chickpeas tacu tacu. sounds weird. banana and meat. but i liked this dish a lot. however, you do have to eat it all together or else it tastes a bit salty.
lomo saltado – sautéed beef filet, roma tomatoes, red onions, ginger, garlic, soy sauce, banyuls vinegar, kennebec fries. tried this dish at mo-chica. i'm a fan.
arroz chaufa de mariscos – peruvian fried rice, clams, mussels, scallops, shrimp, pickled ginger
seco de cordero – braised lamb shank, canario beans, cilantro beer sauce
artichoke – pisco and anji amarillo butter, aioli. this is just an ordinary artichoke dish.
sudado de pez espada – peruvian "bouillabaisse" swordfish, yuyo
chicharron de costilla – crispy pork ribs crostini, sweet potato puree, huancaina, salsa criolla
dessert choices – flan or alfajores (cookies)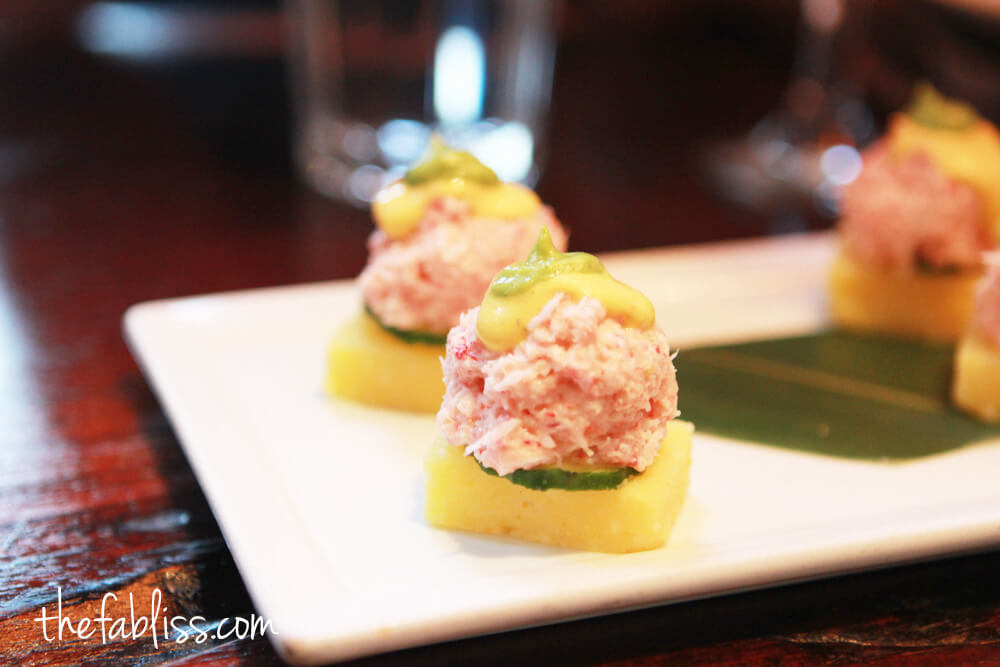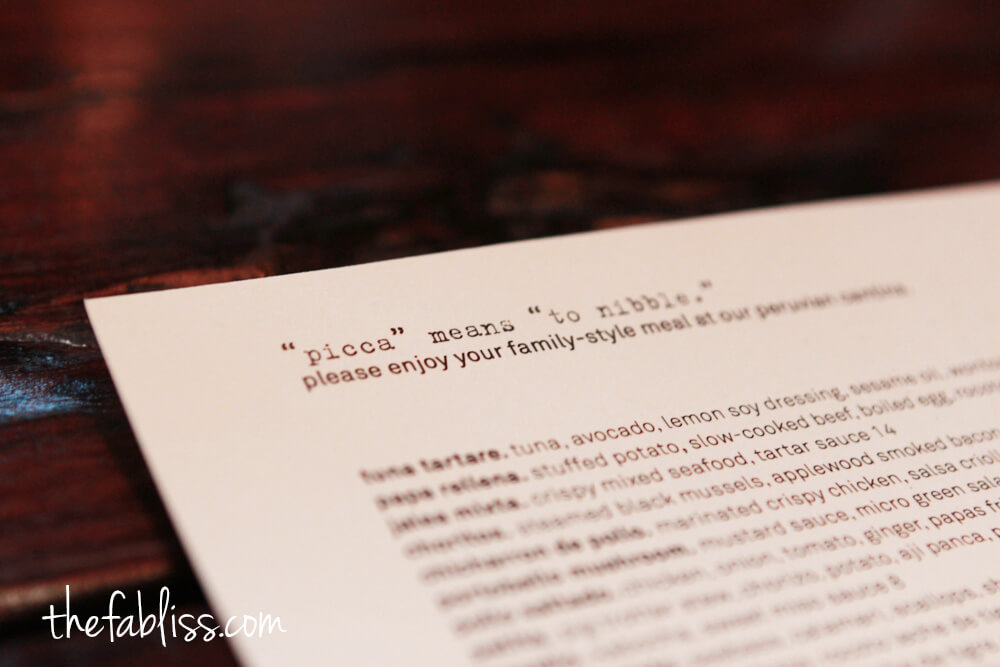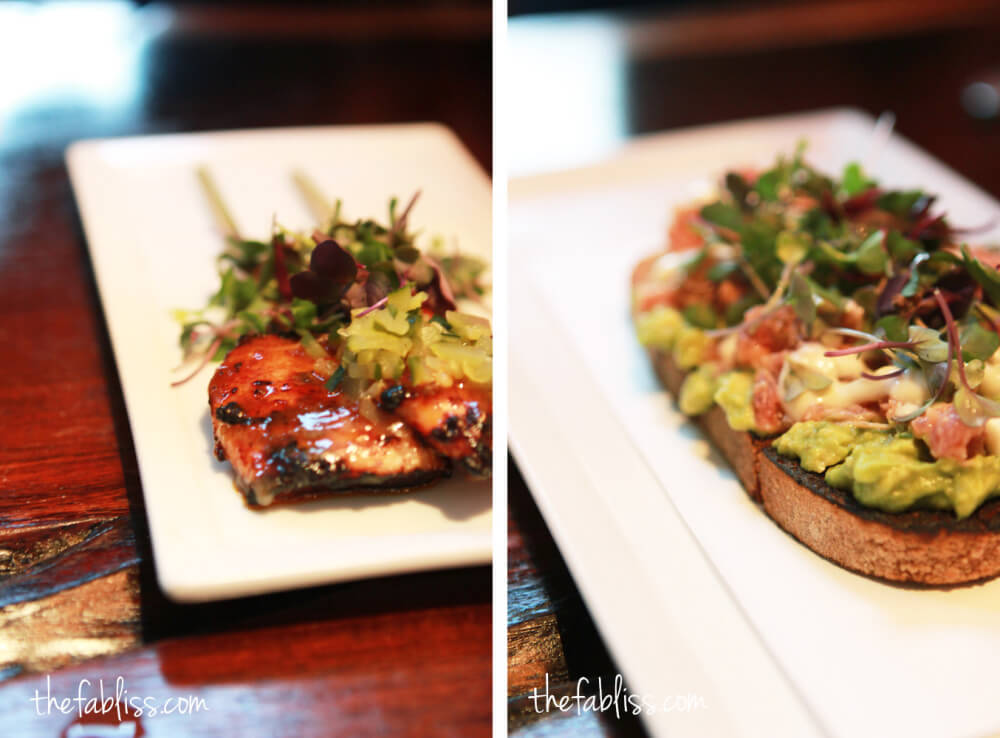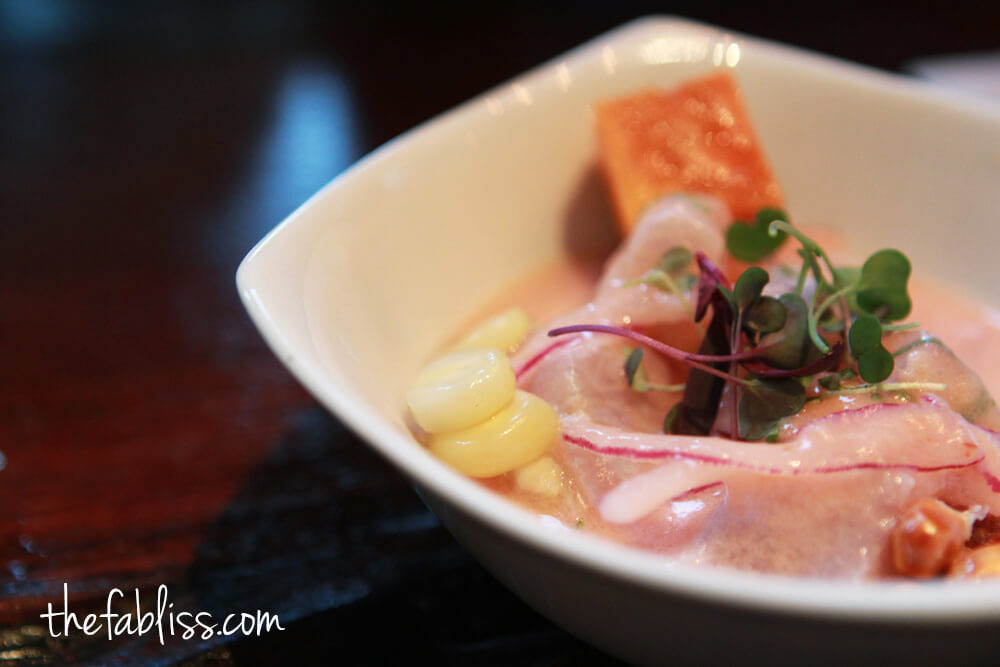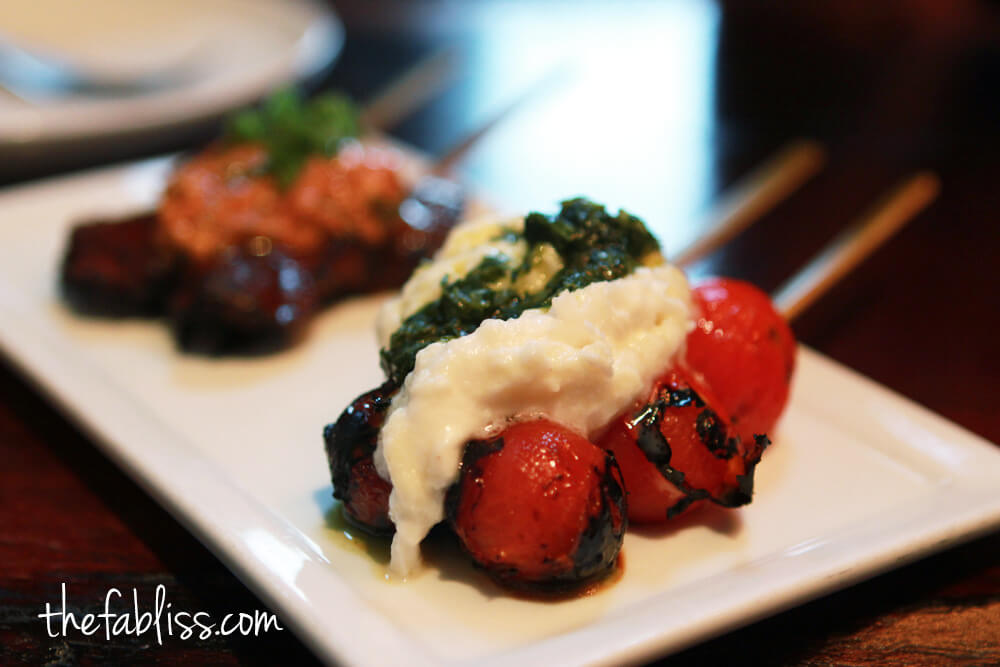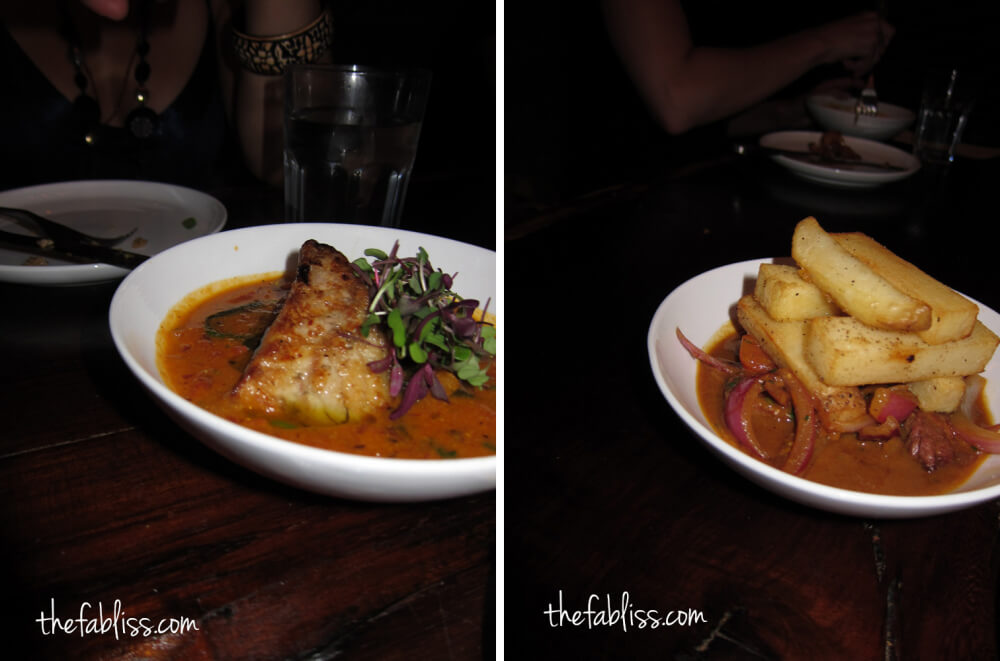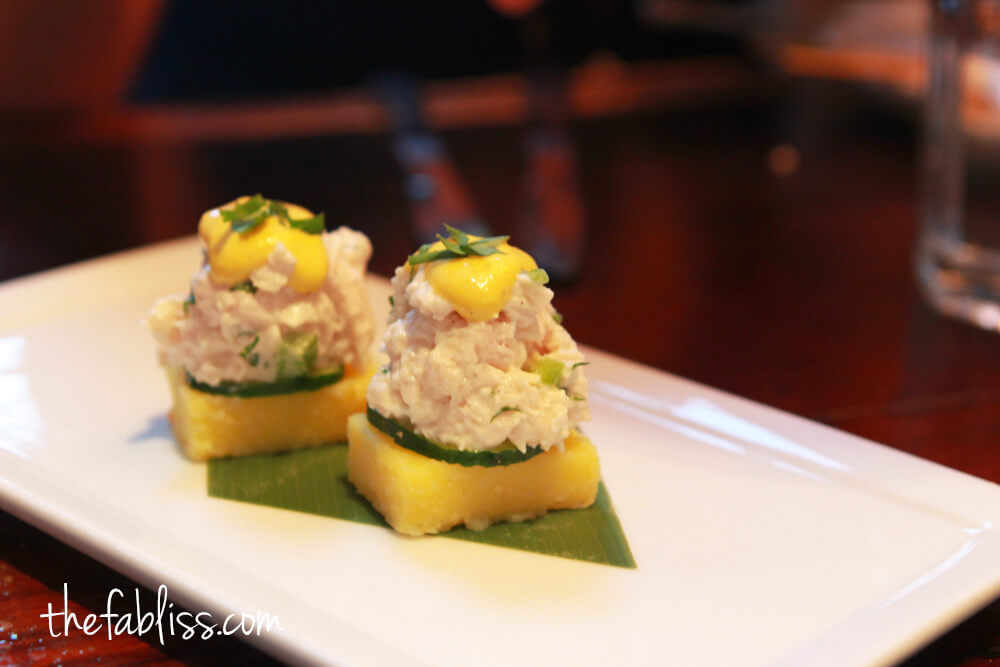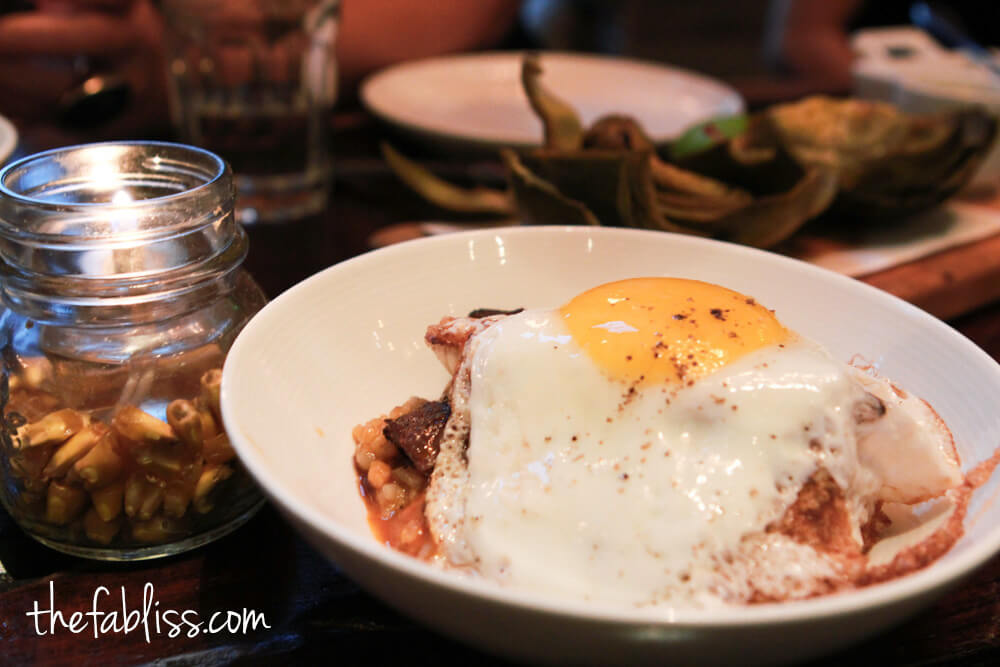 verdict: very good! (although not all are winners). trust me when i say you will be stuffed and satisfied. favorite dish was the snow crab appetizer, pan con tuna, and the bisteck a lo pobre! the main menu is so extensive, i think i will need to come back and try certain dishes not on the dinela menu.
since the sun set while we were eating, there wasnt enough light to keep using my dslr so i had to switch to my point and shoot canon s95! however, i couldnt take pictures of all our food (trust me, there were a lot more dishes). haha.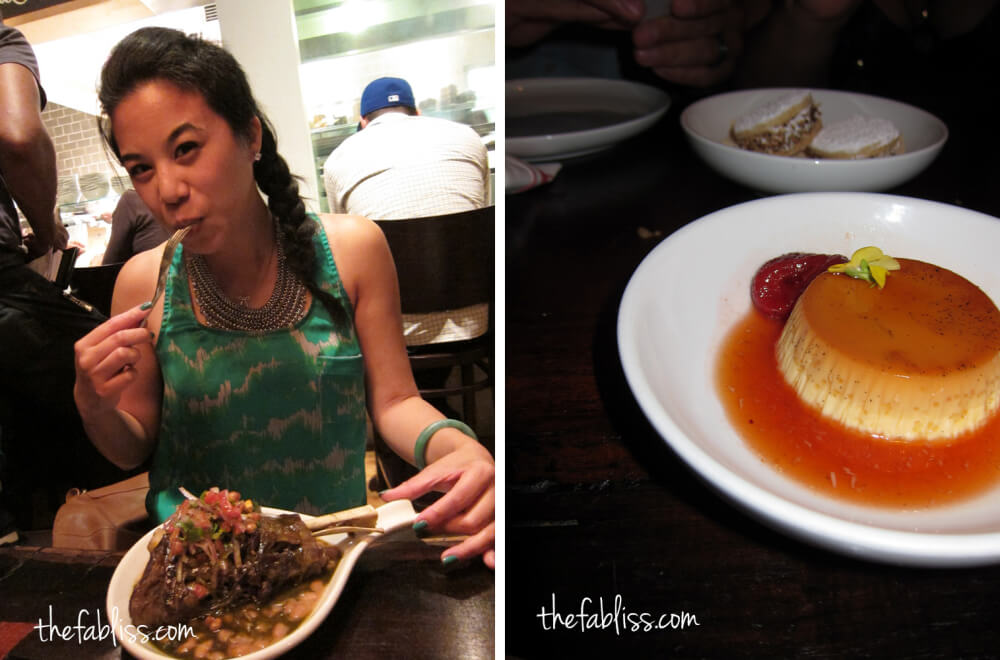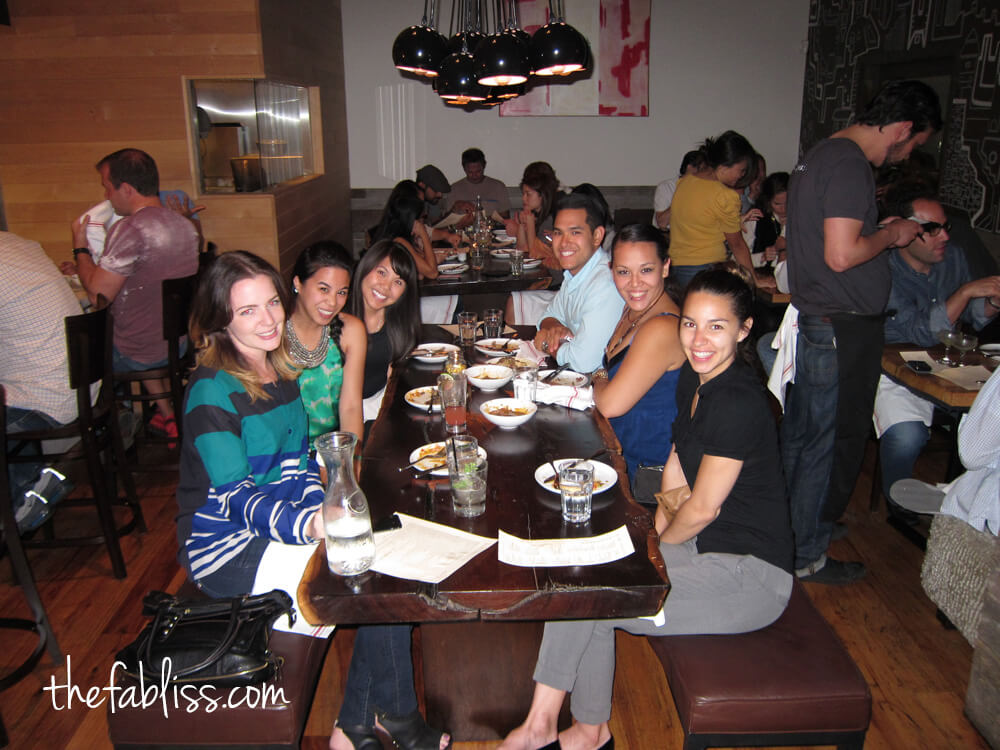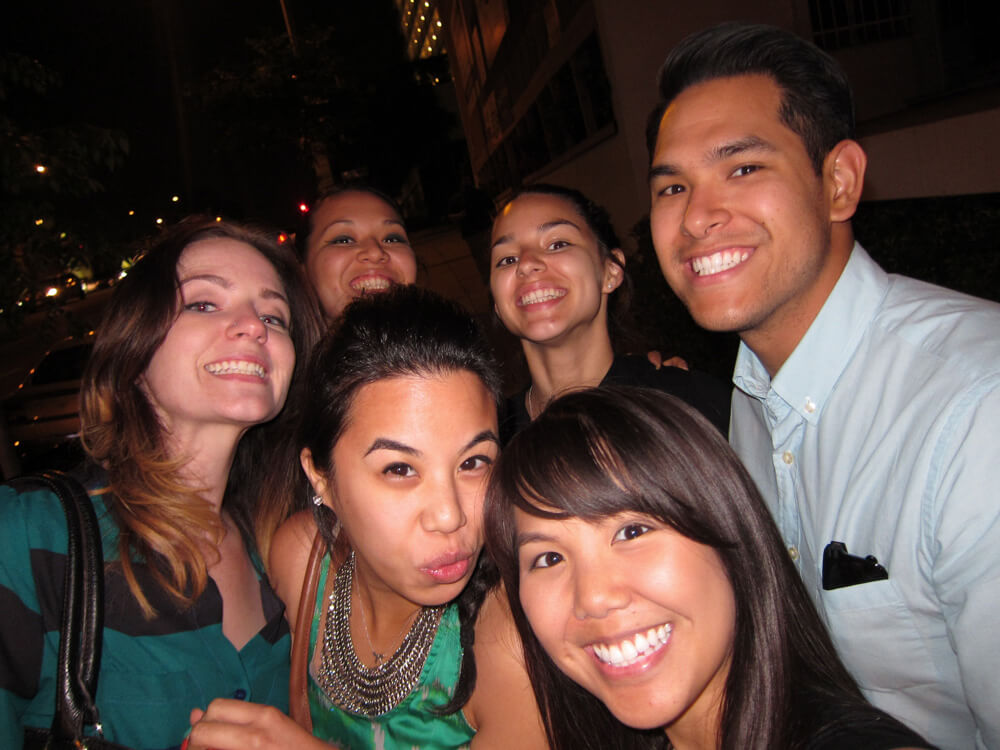 picca down, so many more food adventures to go! shout out to the dinela crew. to old friends and the loveliness of new ones. cheers!
Picca
9575 W Pico Blvd
Los Angeles, CA 90035
Neighborhood: West Los Angeles