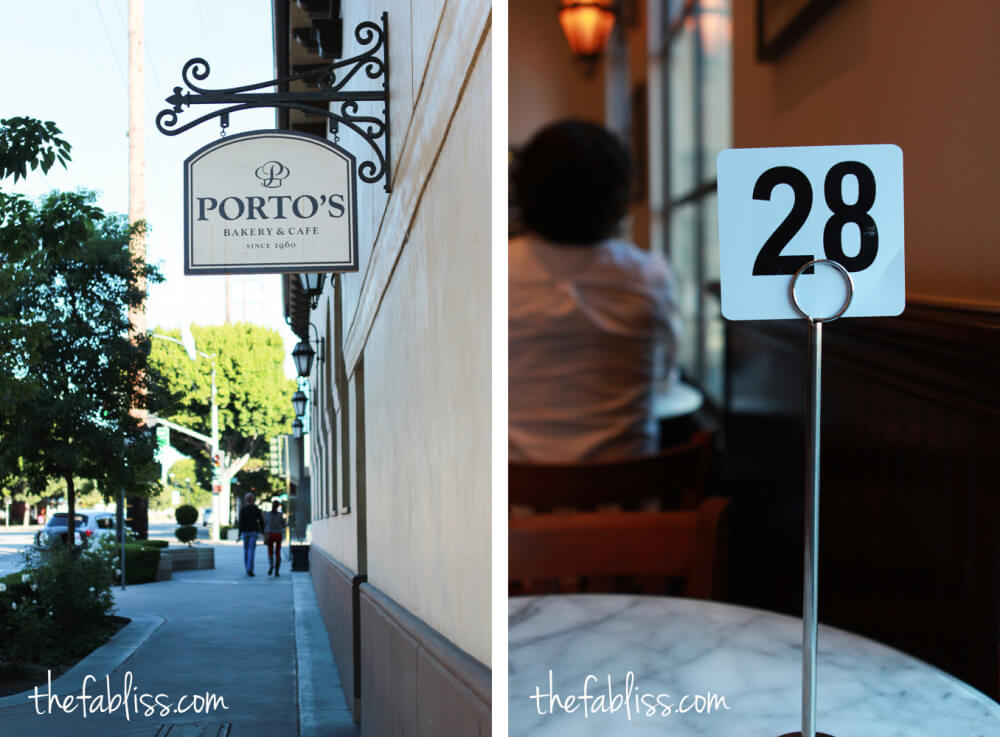 porto's bakery & cafe. i really dont have to say much here. this family owned restaurant is loved by thousands and thousands of people who come from far and wide to enjoy some cuban sandwiches and pastries. my family has been going to porto's for years (when the glendale store was the only one). even when the burbank and downey ones opened up, these locations are still crowded (this is not an understatement). we like to go to the burbank one pretty early so that we beat the crowds but even at 7am, there are a hundred or so people in the lines. a few things we always get:
potato balls – amazing
cheese rolls – we buy this by the dozen since there is a discount. these are delicious when they are warm and melt in your mouth.
cuban sandwich / midnight sandwich – my favorite is the midnight sandwich since its on a soft sweet roll.
guava cheese roll – my mom's favorite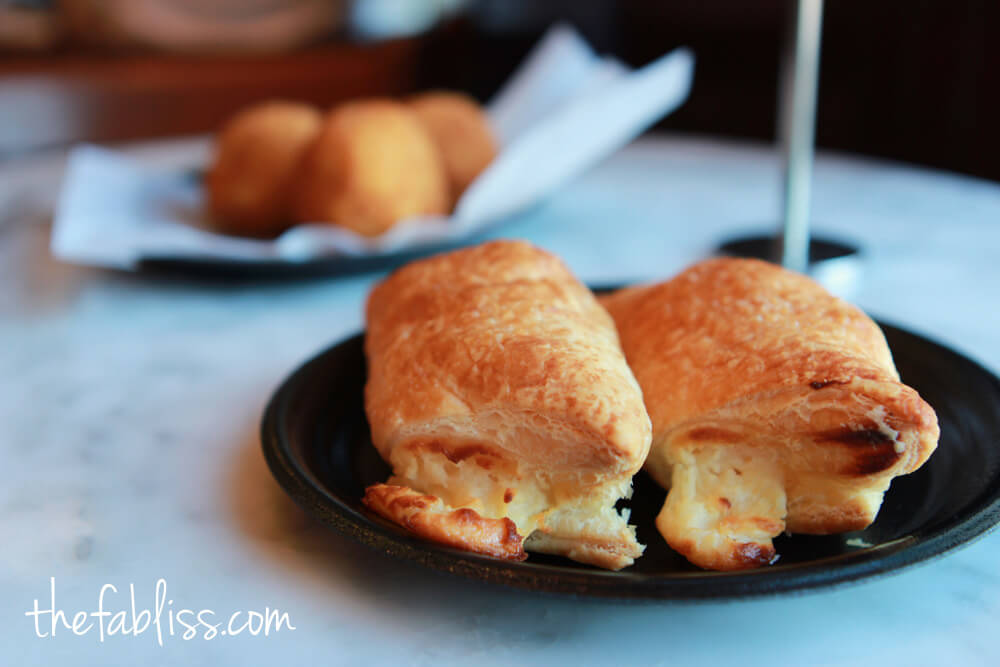 we barely get the food and eat there since we like to buy the pastries in bulk and eat it all week for breakfast. one nice thing about eating the sandwiches there is that you get plantain chips! (see below) they are pretty awesome.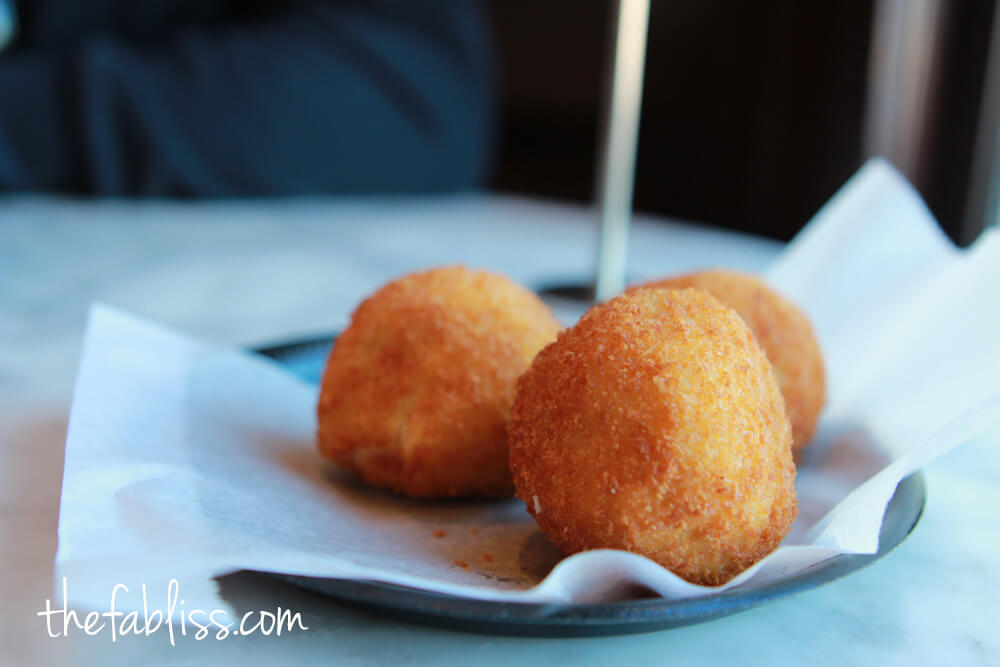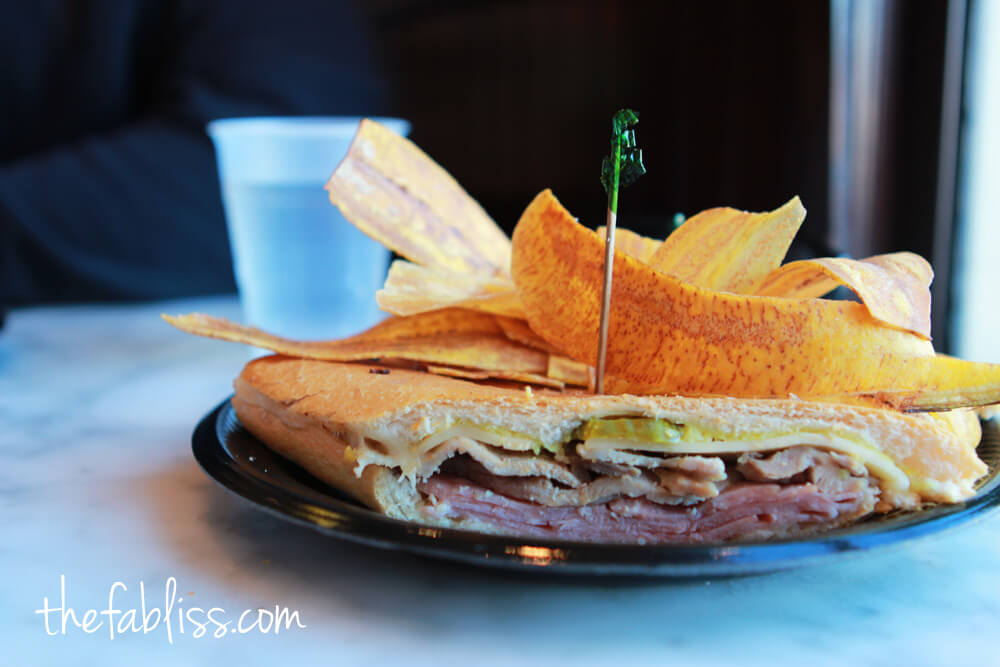 porto's is a must visit. i recommend the burbank location since its bigger and just has more seating.
tip: there are two lines. one express line (left) if you dont want any cake. in this line you can get sandwiches and the potato balls/cheese rolls. the right lane, you can order anything you want.
expect lines but again, its worth it in my opinion.
Porto's Bakery
3614 W Magnolia Blvd
Burbank, CA 91505
Neighborhood: Burbank