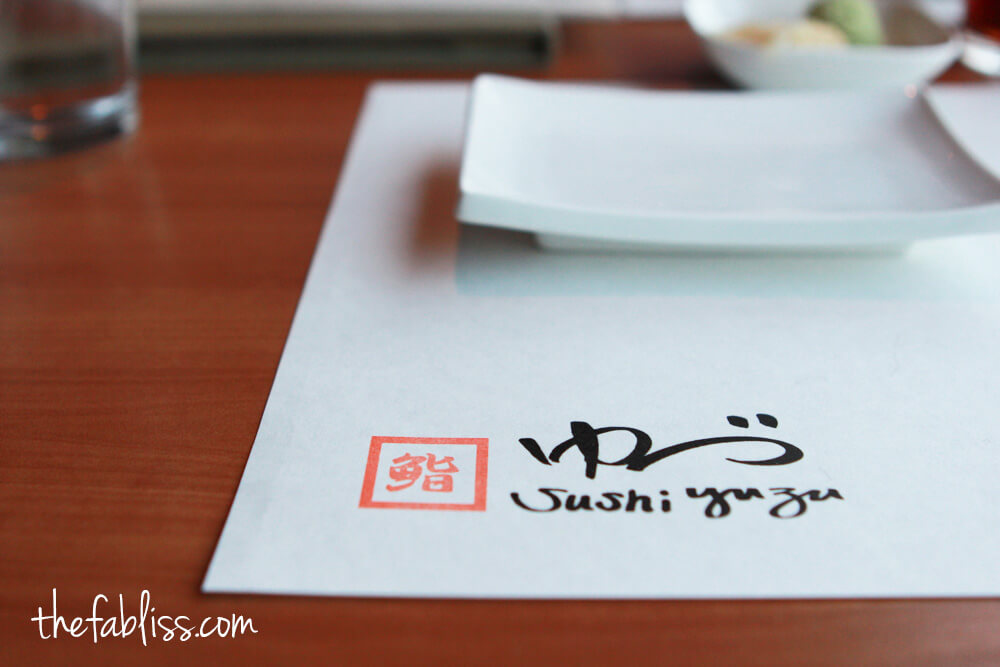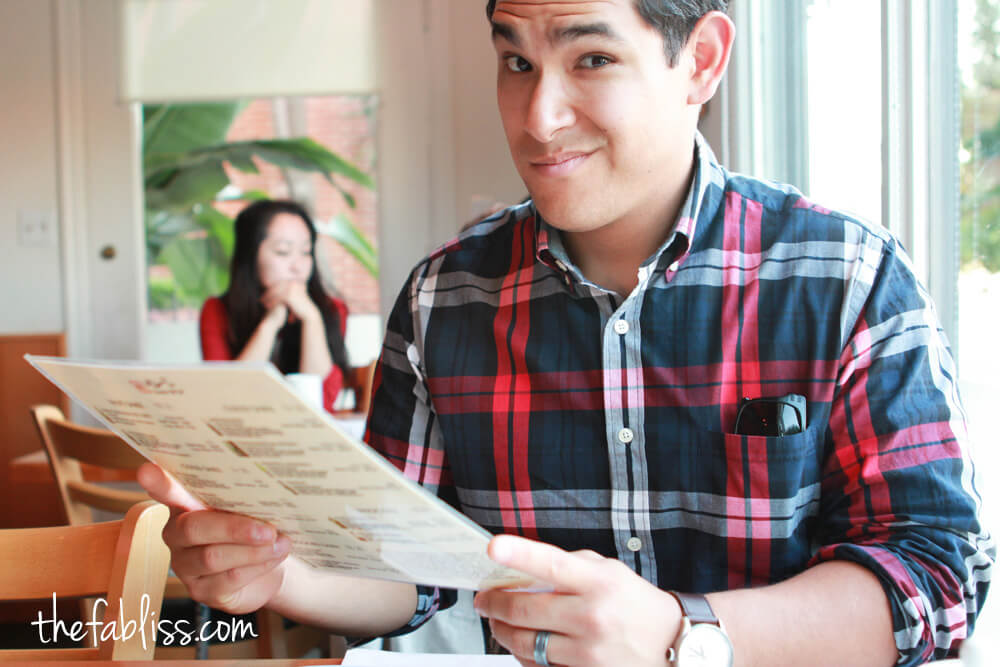 sushi yuzu is a little gem in toluca lake. if you are a party of 3 or more, you really have to make a reservation for dinner since this place is always packed. no joke. it's a gamble to walk in there at 6pm (any day of the week) and ask to sit at the sushi bar…but we do it.
fish is really fresh at sushi yuzu. we honestly havent had anything we disliked here (that's because everything is bomb). its a little on the pricey side…$12-20 a roll. however, i do have to note that the rolls are relatively large here.
what we ordered:
baked crab & spicy tuna roll – delicious
yellowtail with cilantro & jalapeño – we are big fans of getting this as an appetizer.
spicy popper roll (spicy tuna roll with popcorn shrimp tempura, cilantro & jalapeno) – we always get this. how could you not?
blue crab hand roll – kyle's favorite
yuzu roll (albacore roll with sliced avocado, yellowtail, cilantro, jalapeño crispy onion and micro green on top of garlic oil ponzu sauce) – our first time trying this. we liked it and would order it again.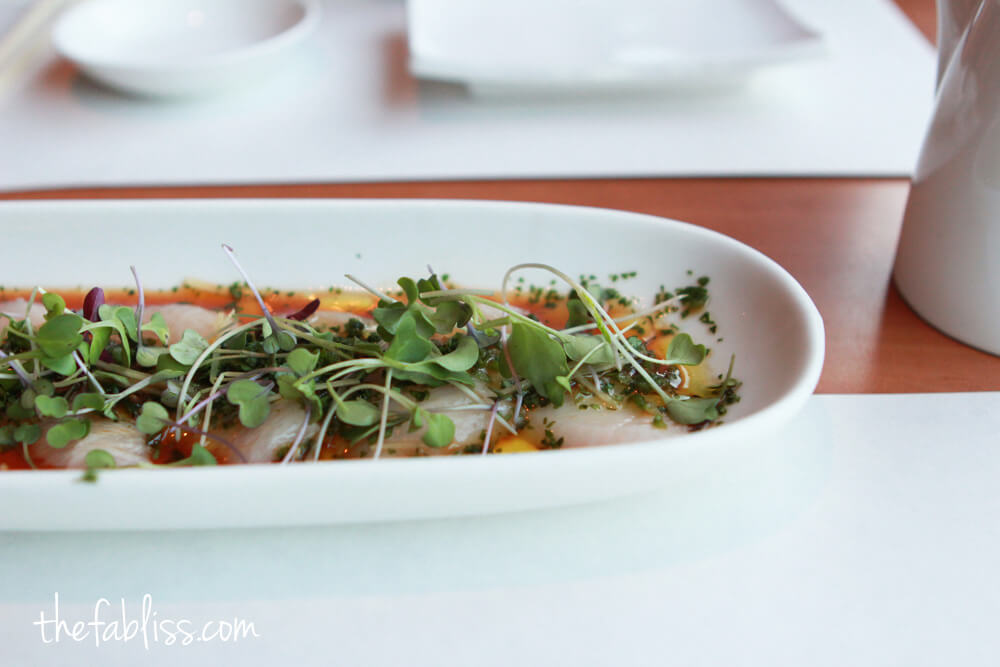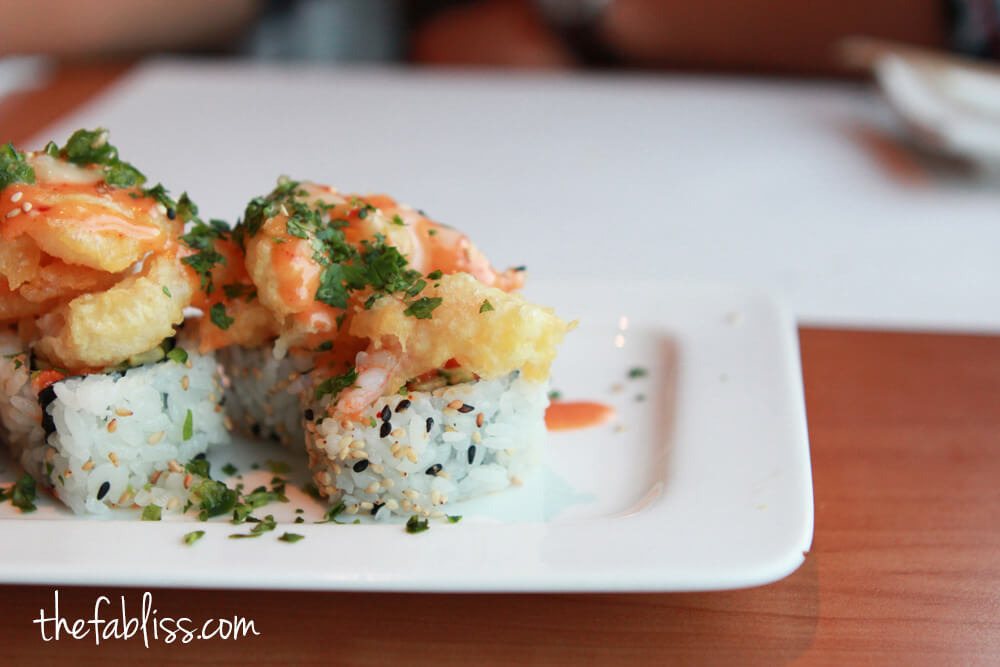 another roll that we always get but didnt order this time: lemon roll (spicy tuna roll with tuna, avocado & lemon slices)
service: sushi yuzu has great service! actually, our favorite thing to do is sit at the sushi bar so that we get to talk to the sushi chefs who are… awesome. if you do sit at the sushi bar, you definitely get your food faster. just keep that in mind.
ambience: very clean, elegantly simple.
parking: parking designated for sushi yuzu is rather limited. you would be better off trying to find street parking.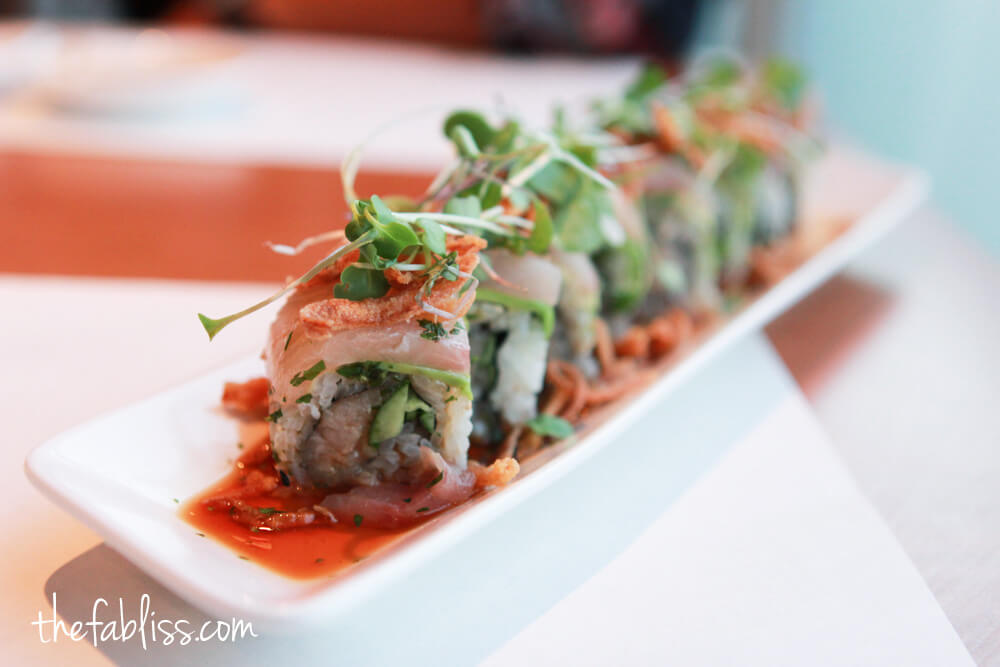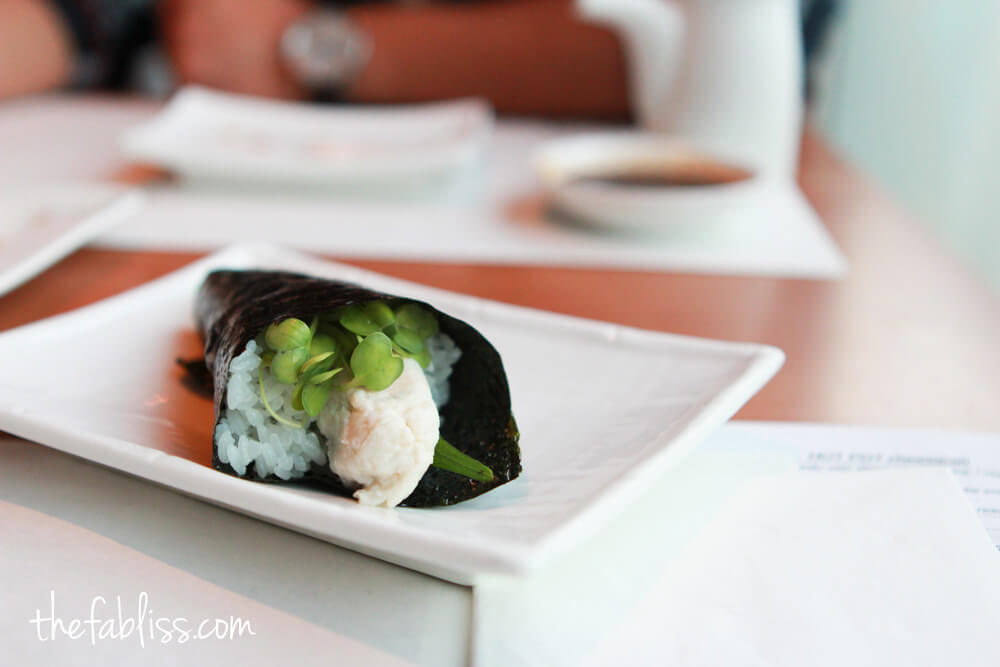 Sushi Yuzu
10118 Riverside Dr
Toluca Lake, CA 91602
Neighborhood: Toluca Lake
Category: Sushi Bar