we've been on the hunt for a local mexican restaurant to call our "spot". we pass by the salsa bar every time we go to the gym (i dont want to mislead you with this statement… we dont quite make it there that often). so! when google offered: $10 for $20 worth of mexican food we were uber excited!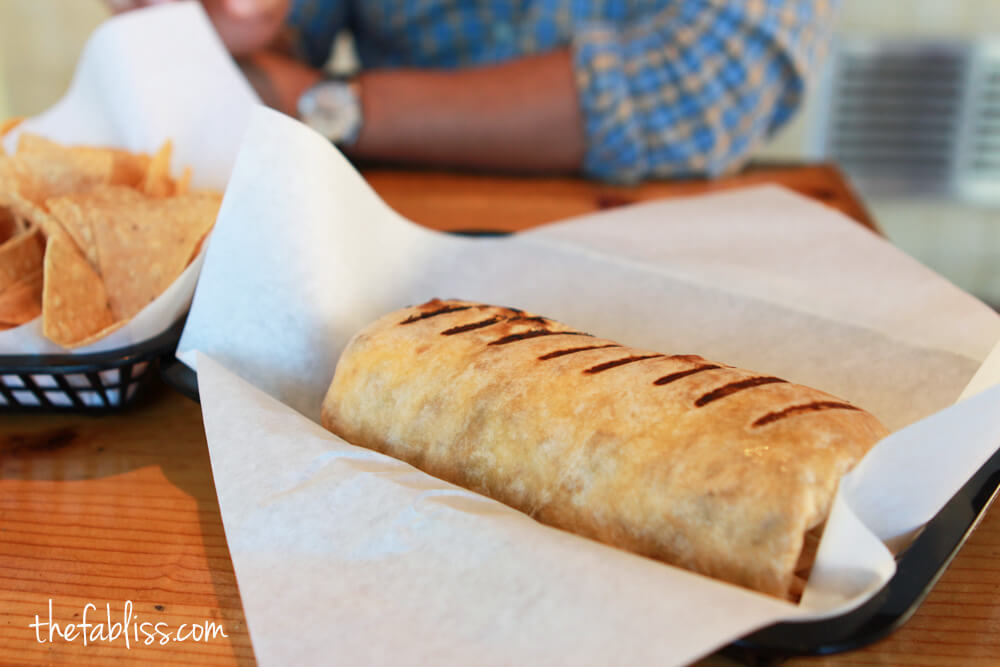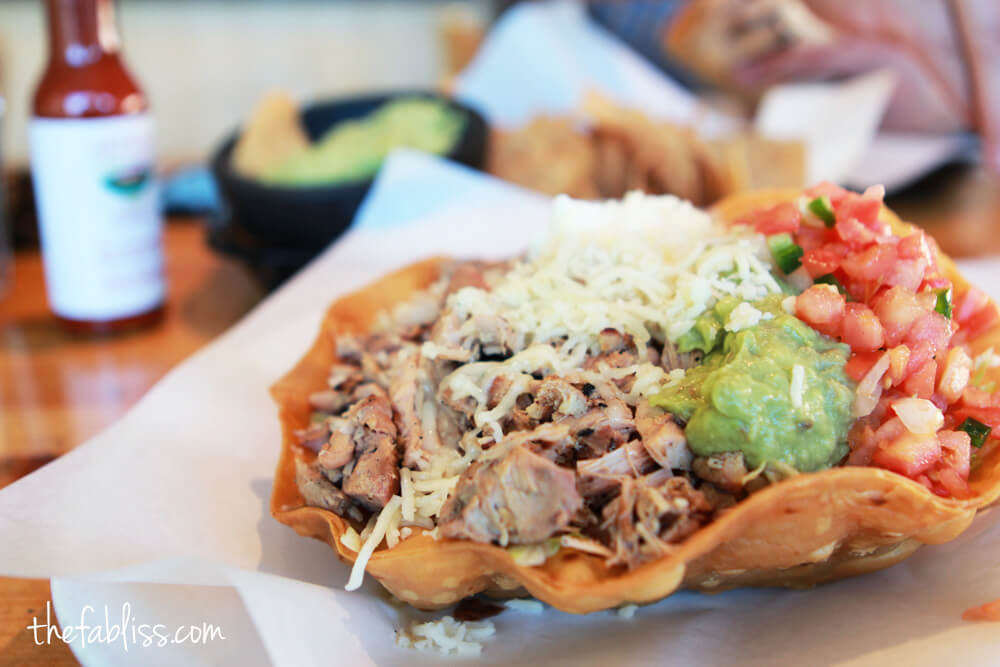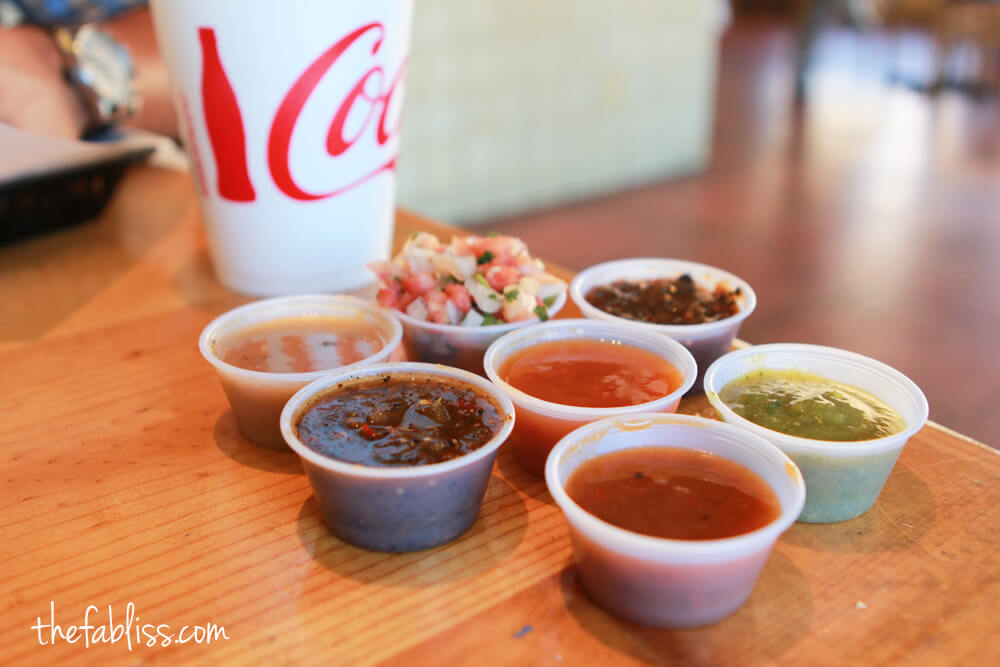 since we had to spend $20, we ordered so much food:
chips and guac
chicken tostada (spicy)
steak burrito
horchata
food: portions are huge and so cheap! i love it! the burrito was good and would definitely get it again. the tostada was okay. the shell was a not really crunchy. next time, i'm definitely getting the burrito (more flavor) or tryin' out their tacos. onto the salsa! they have a lot of options. be careful if you try the habanero salsa…its scorching hot. i mean it. apple and mango salsas are a must try. our favorite was the fire roasted salsa was our favorite.
staff: so friendly! helpful with the menu.
parking: some spots on the side and in the back. there is also street parking. we went on a sunday for lunch so it was not really crowded.
verdict: this little place has so much potential. we'll be back, salsa bar.
The Salsa Bar
3791 Cahuenga Blvd
Studio City, CA 91604