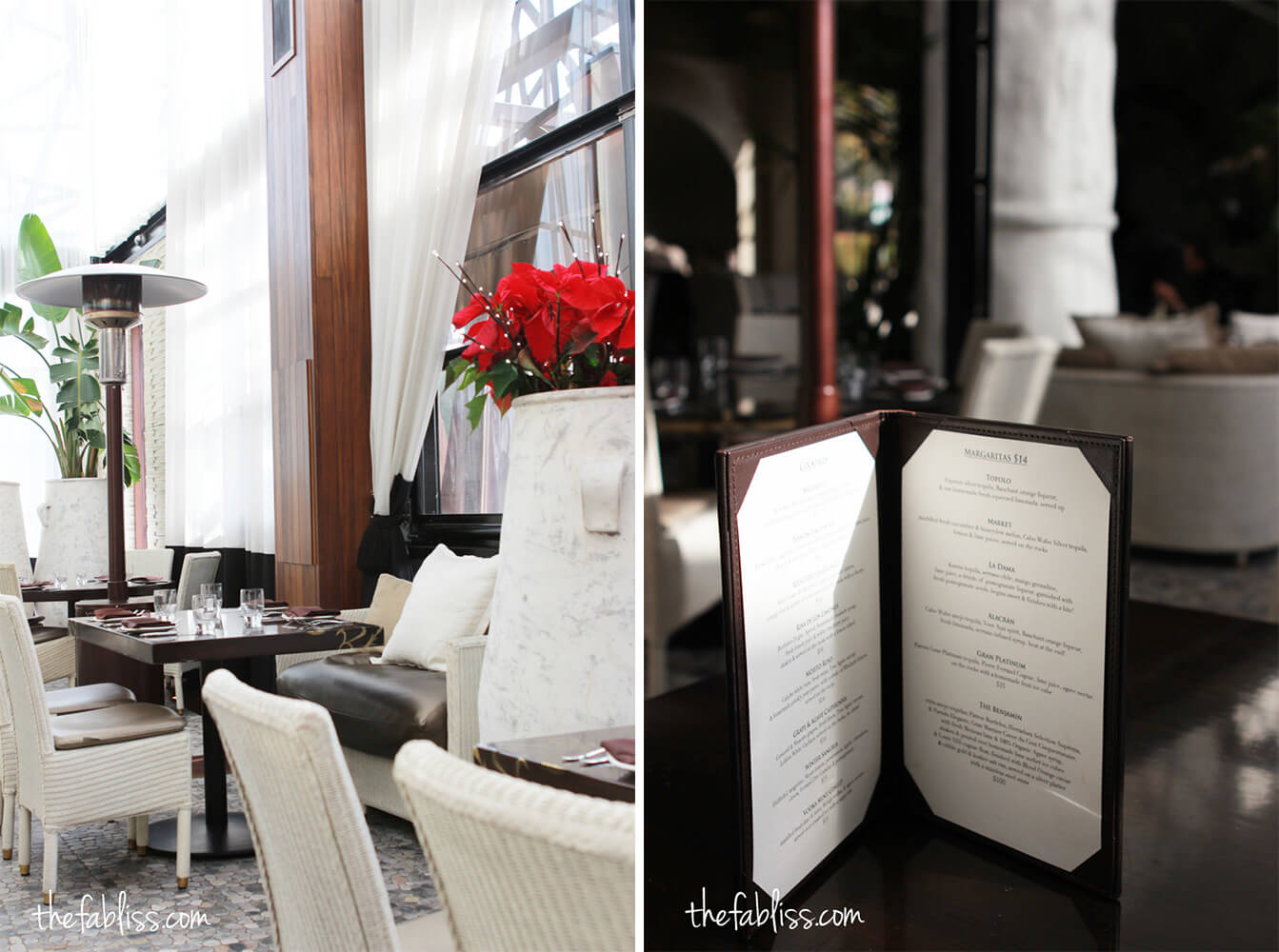 we decided to celebrate "treat yourself 2013" with brunch at red o, rick bayless' mexican restaurant in west hollywood / mid-wilshire. think upscale mexican. while some people wouldn't want to spend $$$ on mexican food, we were excited to try it based on a friend's recommendation (but for dinner).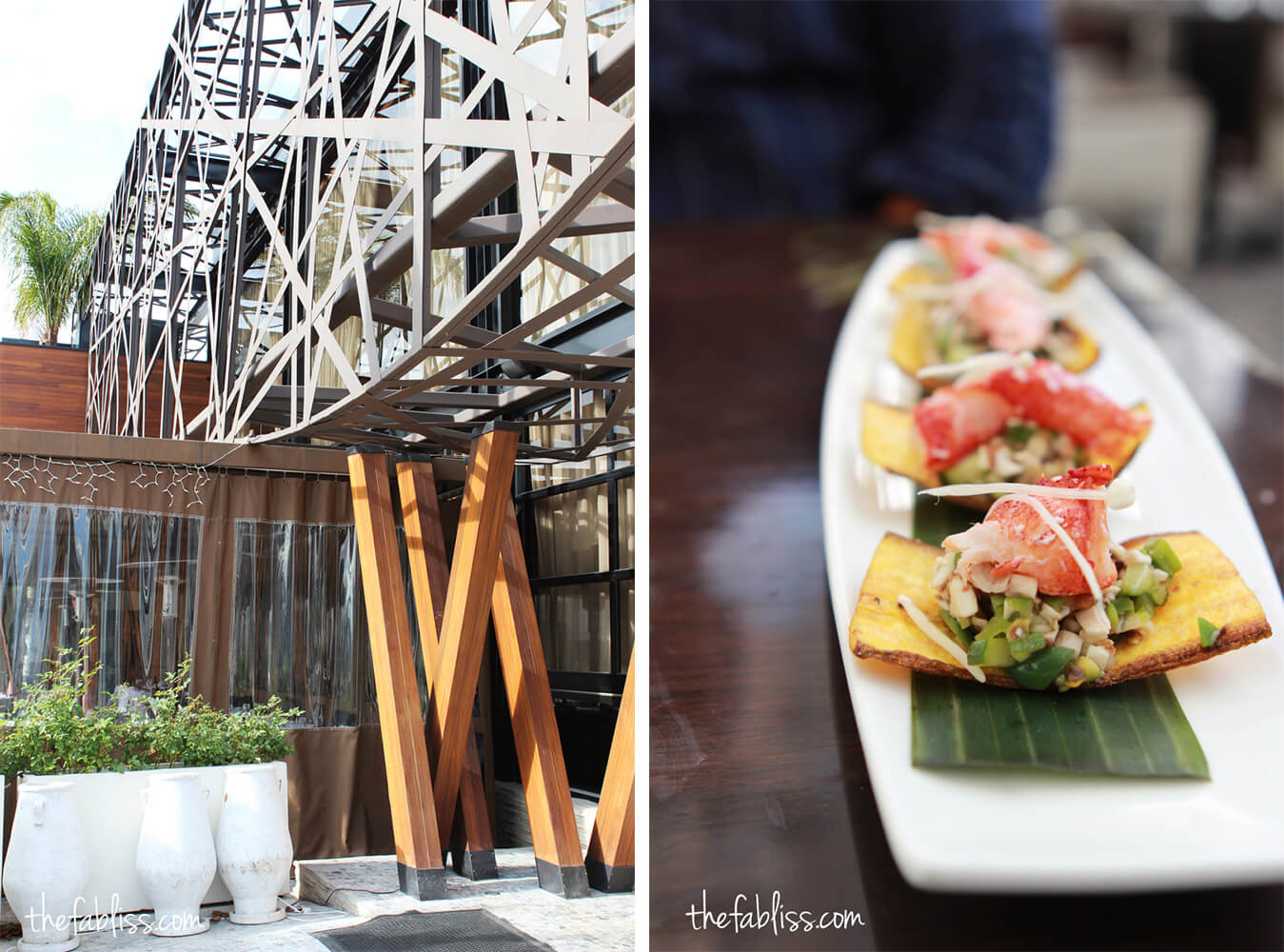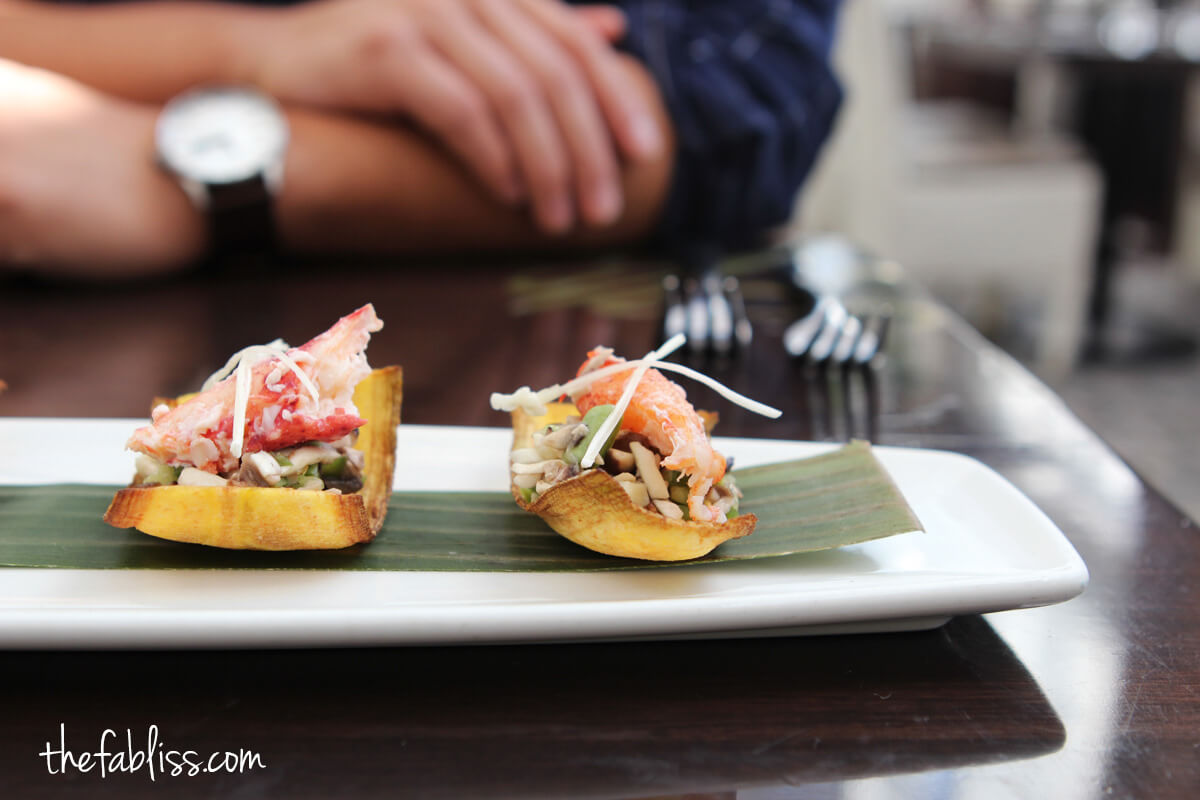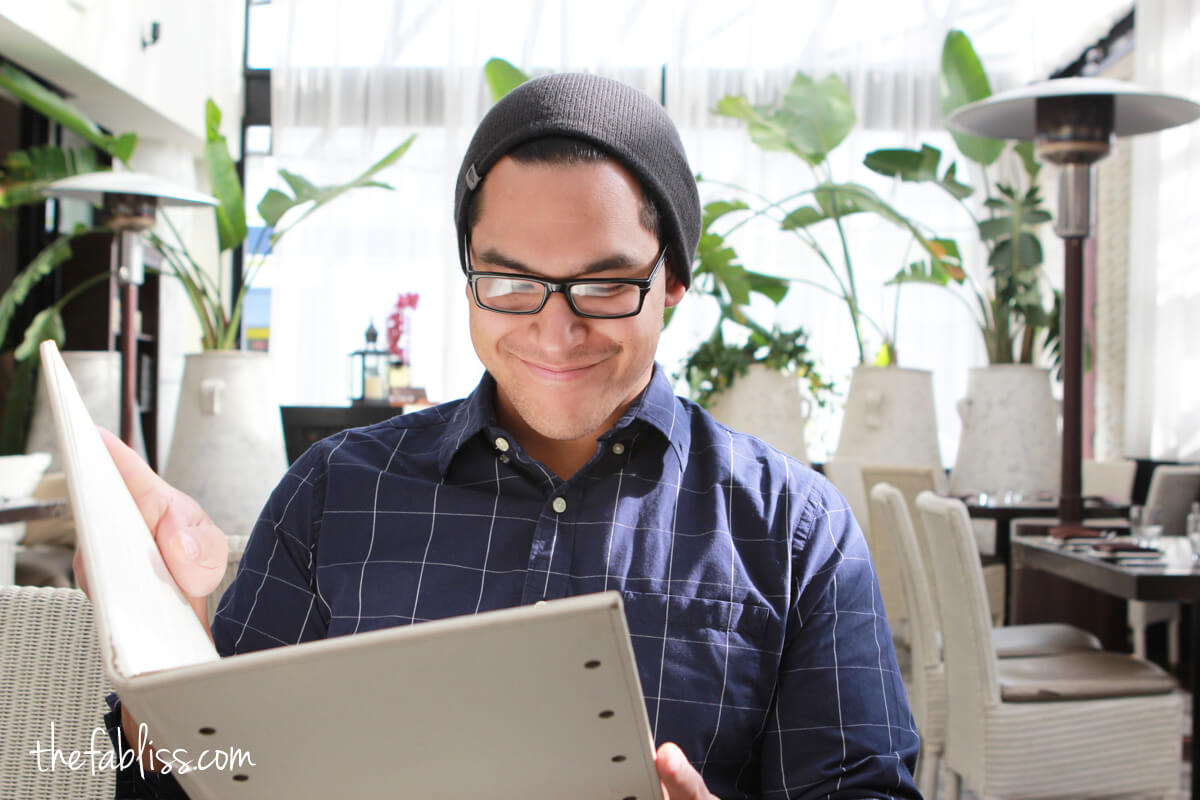 here is what we ordered:
guacamole – we ordered this based on reviews we read.
lobster jicama tacos – this was a recommendation from our awesome waiter.
crab & shrimp enchiladas suizas – creamy tomatillo sauce, melted sonoma jack, black beans, frisee, watercress
pollo en mole poblano – grilled mary's young chicken, homemade mole poblano, black beans, watercress salad
coconut tres leches – local stone fruit salsa, Mexican vanilla ice cream, toasted coconut, gooey meringue
i would note that this was absolutely way too much food for the two of us. all the reviews recommended getting the guacamole. simple, light, refreshing. presentation was really nice! but our favorite guacamole is still sol y luna in tarzana!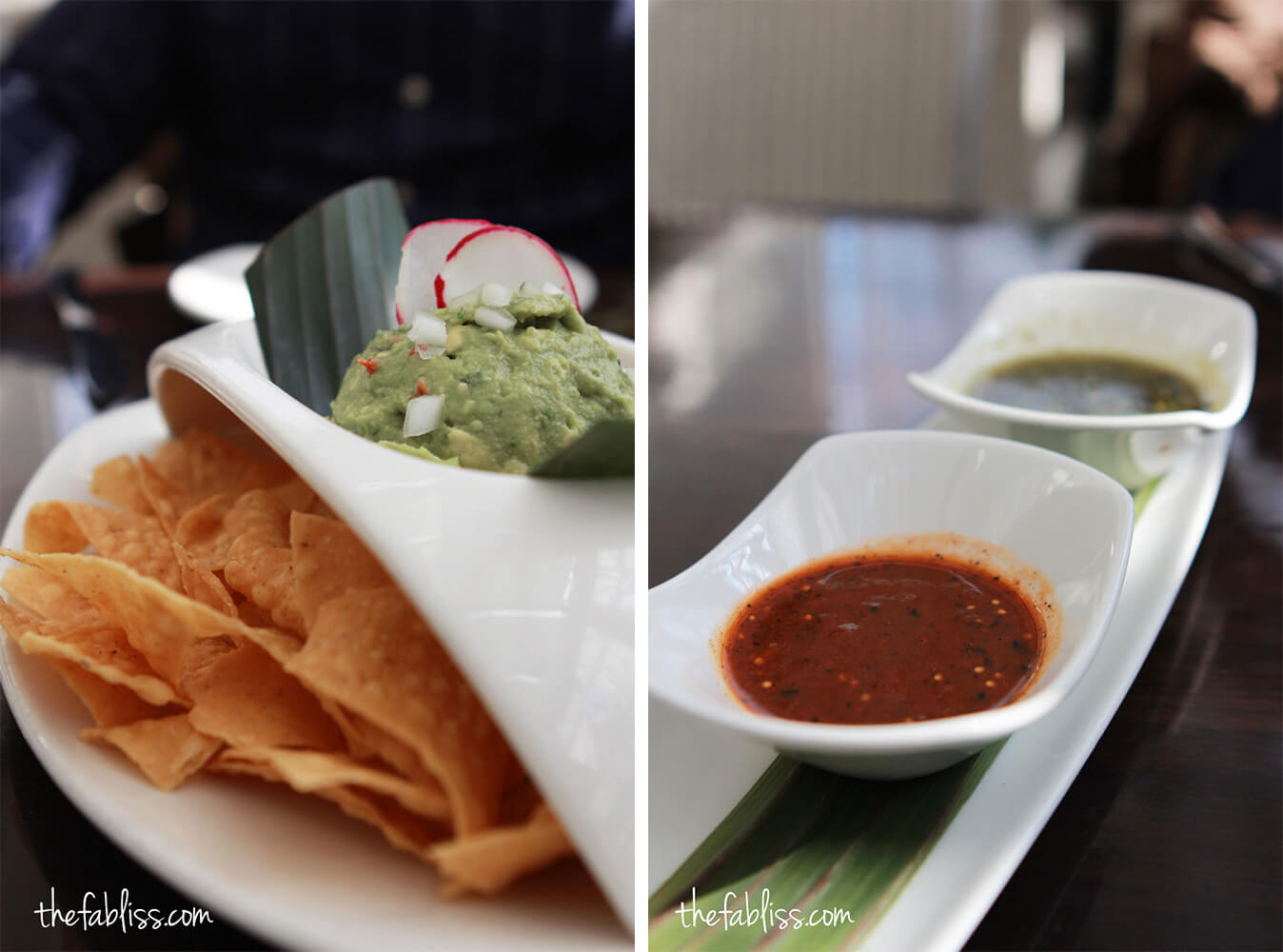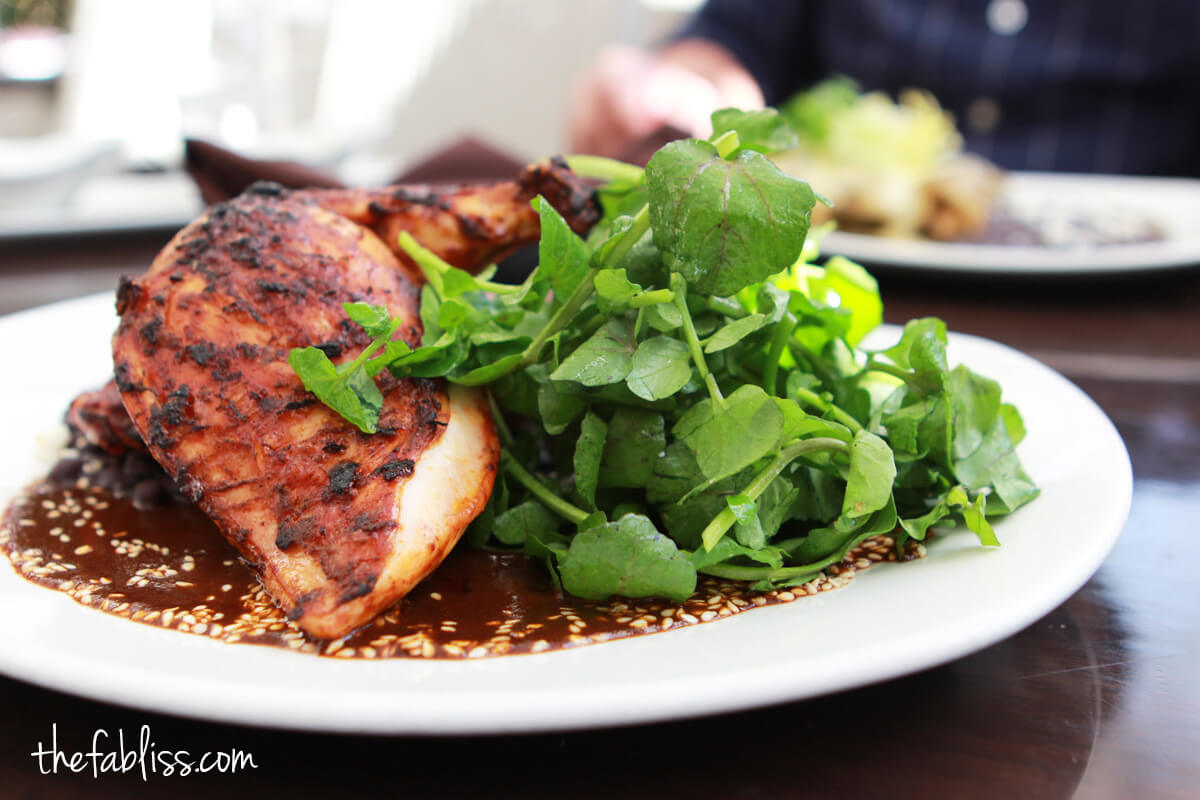 the mole…was excellent! hands down the best mole i have ever had (and i've had a lot). even though i'm not a chocolate fan, i love mole (odd, right?) after been cooked, it doesn't even taste like chocolate. i dont know how to explain it…the mole itself was just so delicious…the sweet. the savory. chicken was extremely moist. watercress was a nice touch. i didn't love, love the beans.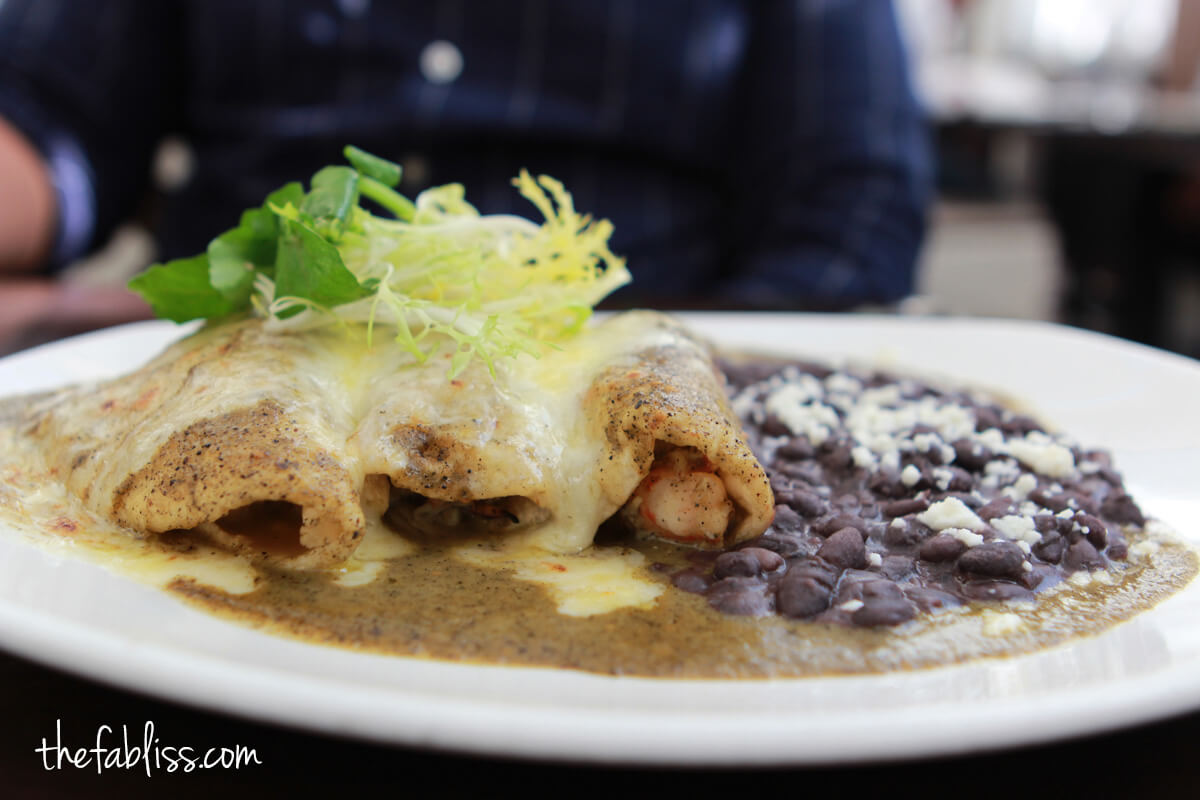 crab & shrimp enchiladas were also good. the sauce pretty tasty. we would definitely get this again.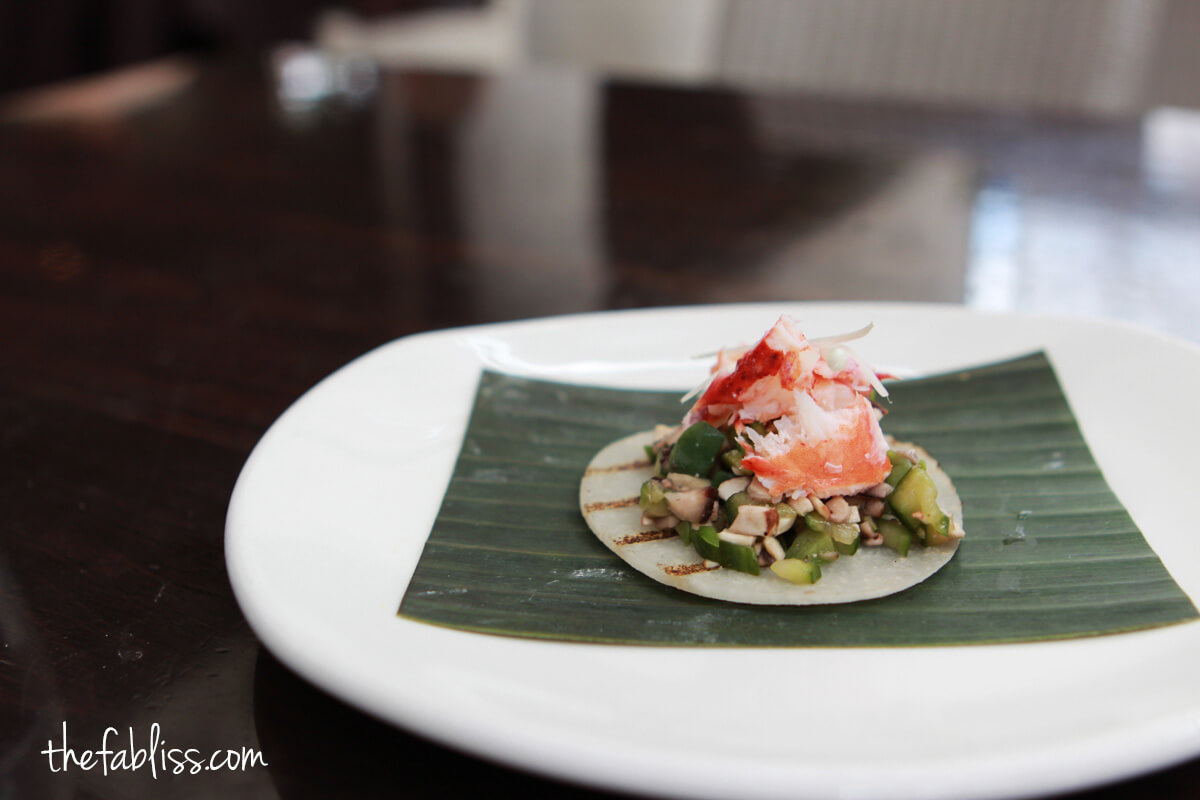 based on our waiter's recommendation, we ordered the lobster jicama tacos. however, since we had the first reservation of the day, the kitchen did not have any jicama available so instead substituted it with plantain chips. we really enjoyed the "taco" with the plantain chips since it added a crunch!
but…the chef / waiter were so apologetic since this changed the whole dynamic of the dish (we didnt mind obviously). the chef went out to the supermarket nearby and got jicama so that we could get the real thing (pictured above)! we thought this was an amazing gesture!
so this our note about the service: unbelievably great from the minute we walked in till the end of our meal! it really doesnt get any better than this. we love you, red o! thank you for being awesome.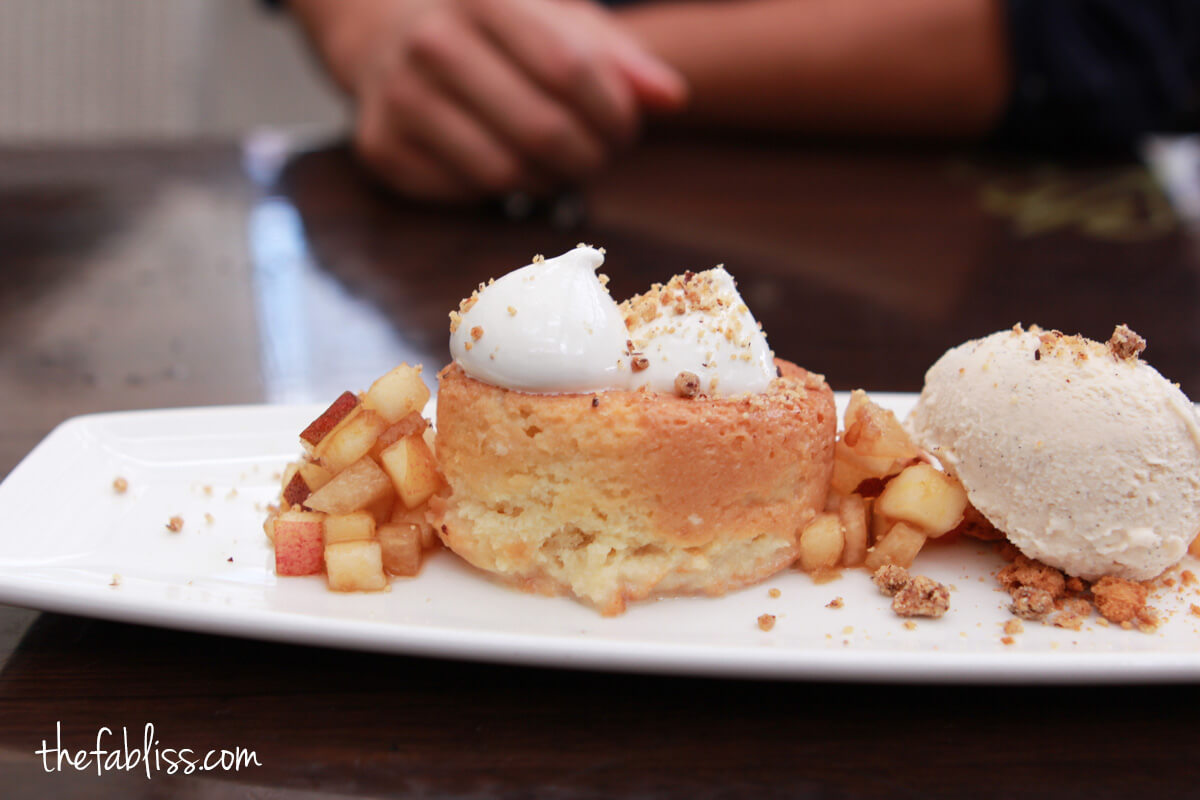 tres leches cake was also good. completely not what we pictured when we ordered it but we really enjoyed this! i think you will be pleasantly surprised since this dessert is very, very light!
decor: as you can see, very nice. love the architecture. very extensive tequila display. great for brunch since so much natural light is let in through the glass roof.
overall, a good experience. we definitely look forward to coming back for dinner. if you are going for brunch i think the must would be the mole. you wont be able to get this taste anywhere else.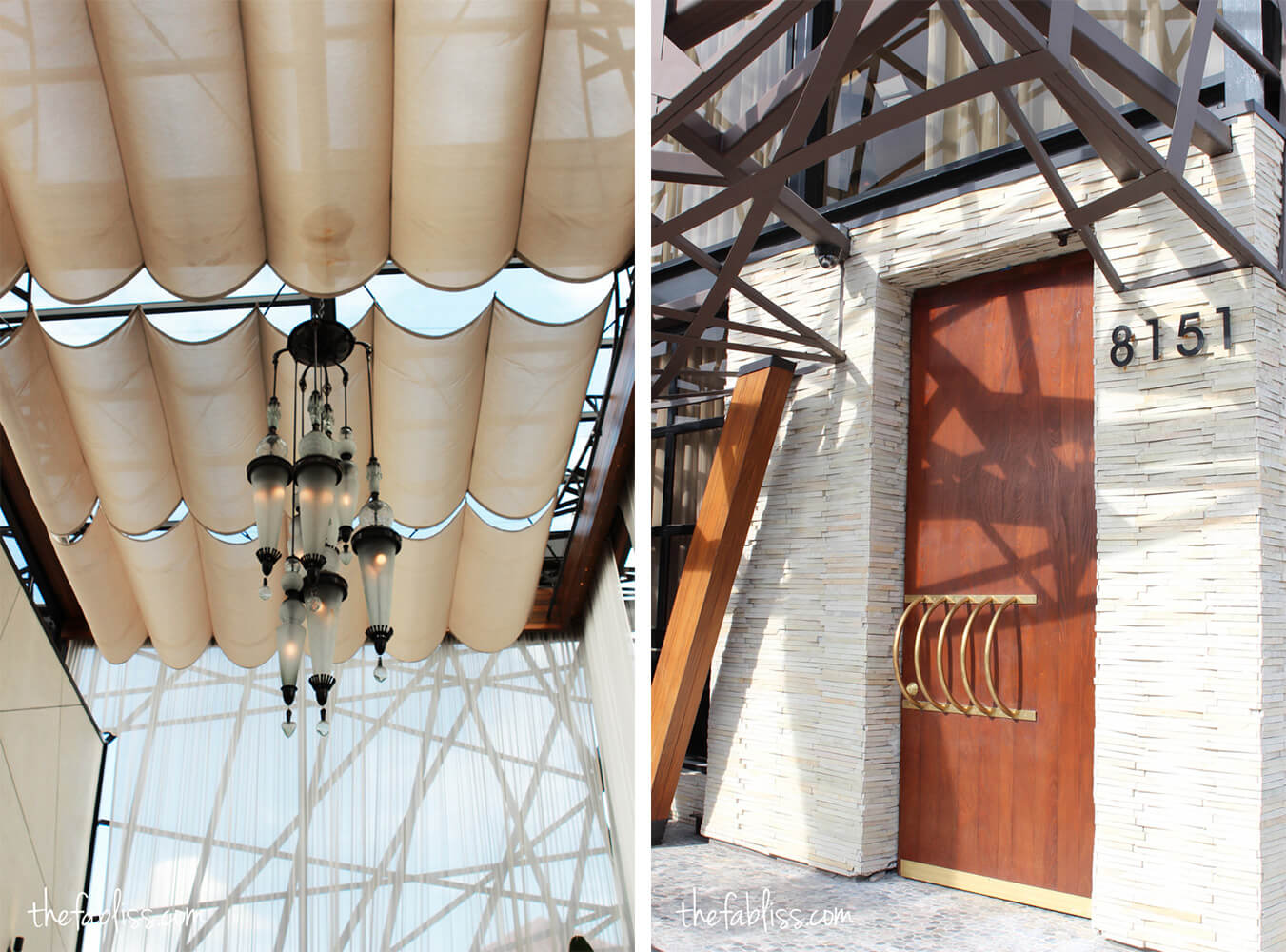 enjoy!
Red O
8155 Melrose Ave
Los Angeles, CA 90046
Neighborhoods: Mid-City West, West Hollywood