my family is addicted to the fruit cake at this korean bakery! it was my first time here last week when we had to get a cake for lunar new year. delicious!! i love everything about this cake! frosting is not too sweet and the cake is light and fluffy. if i could, i would eat this every day! a medium cake will run you approximately $20.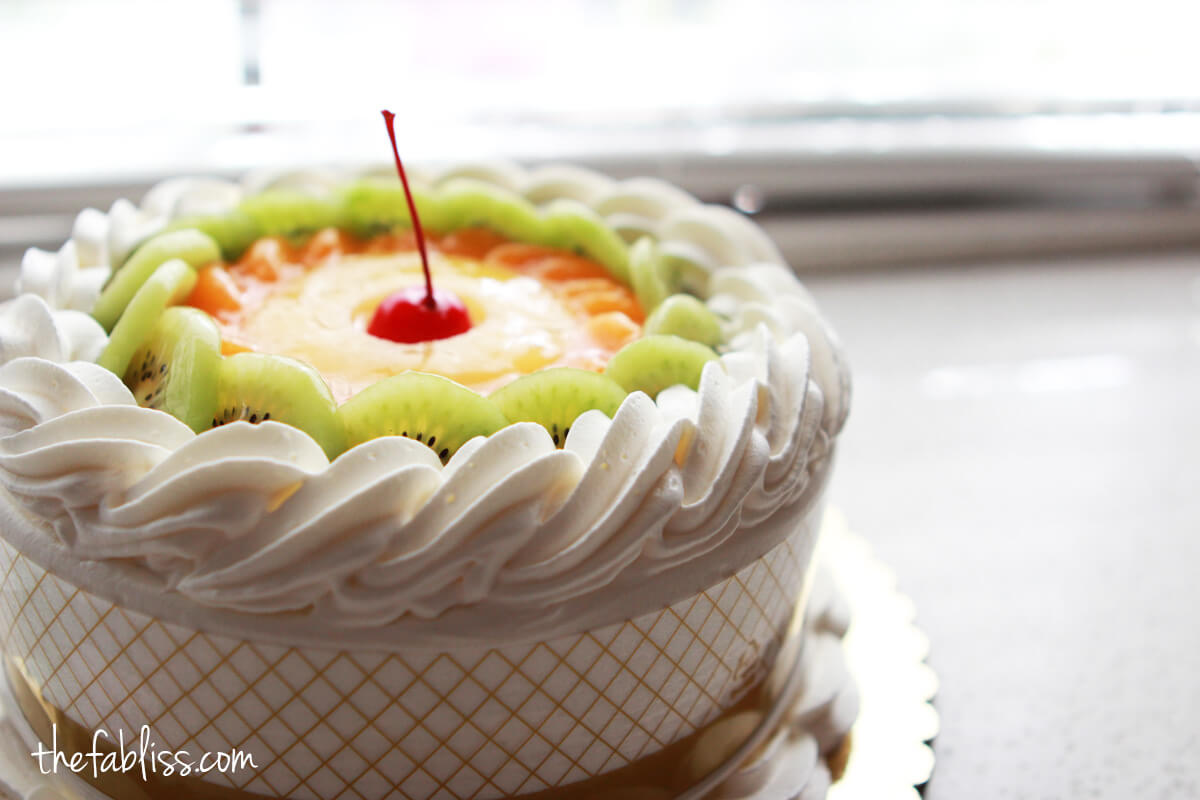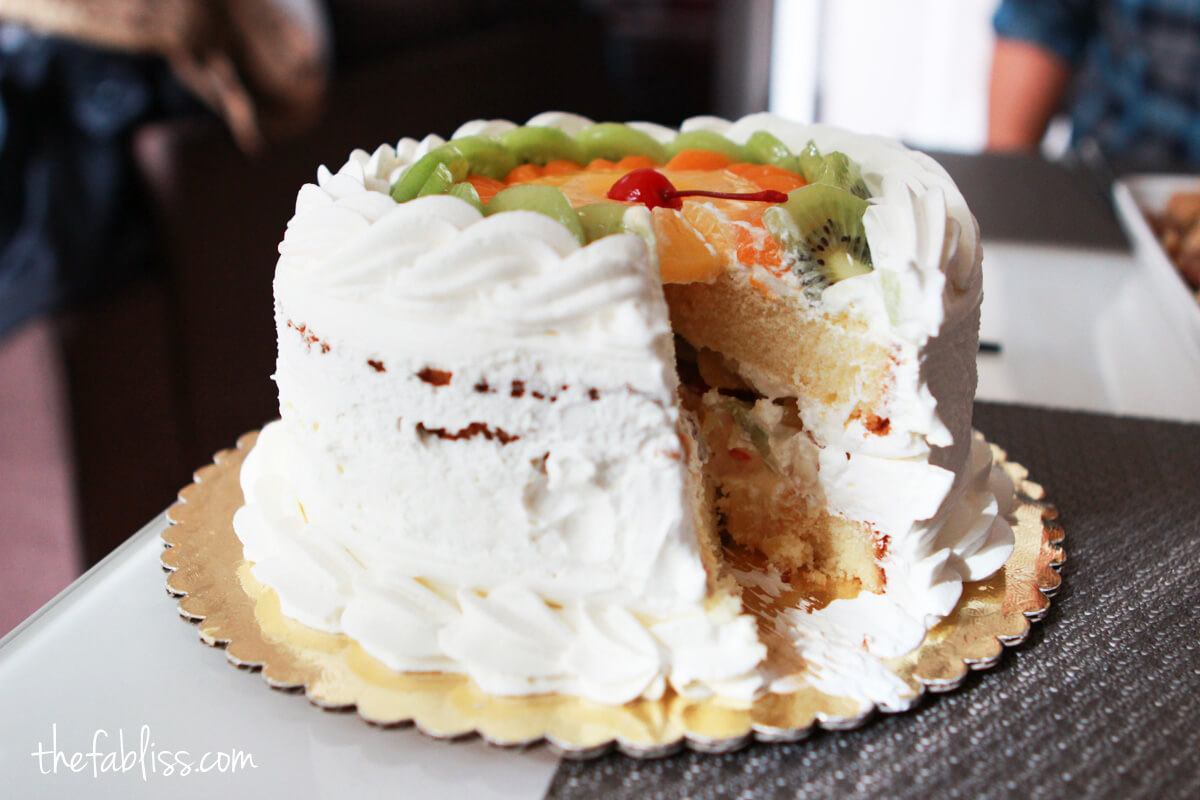 cream puffs are amazing here! $1 for 4! what a steal! little cream puffs that tastes like heaven? i'm in.
remember, cash only. be prepared.
Manmi Bakery
8942 Garden Grove Blvd
Garden Grove, CA 92844