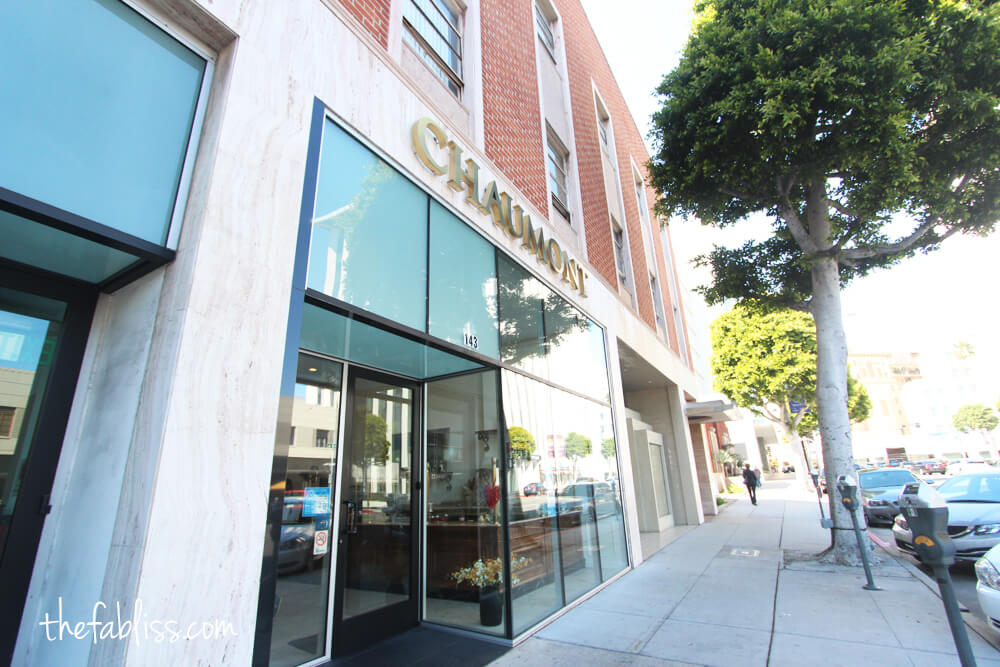 we put chaumont bakery on our to-eat list after reading about its opening a little less than a year ago. cute back story: owned by a young french couple. everything is baked on premise.
while beverly hills is not my usual hang out, we were passing through and decided to finally dropped by!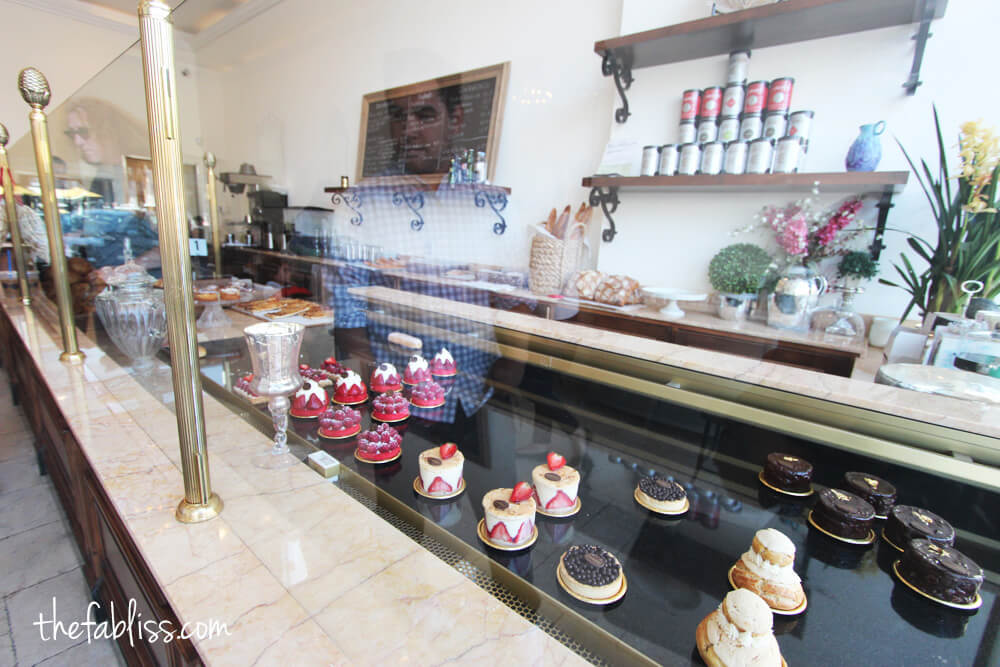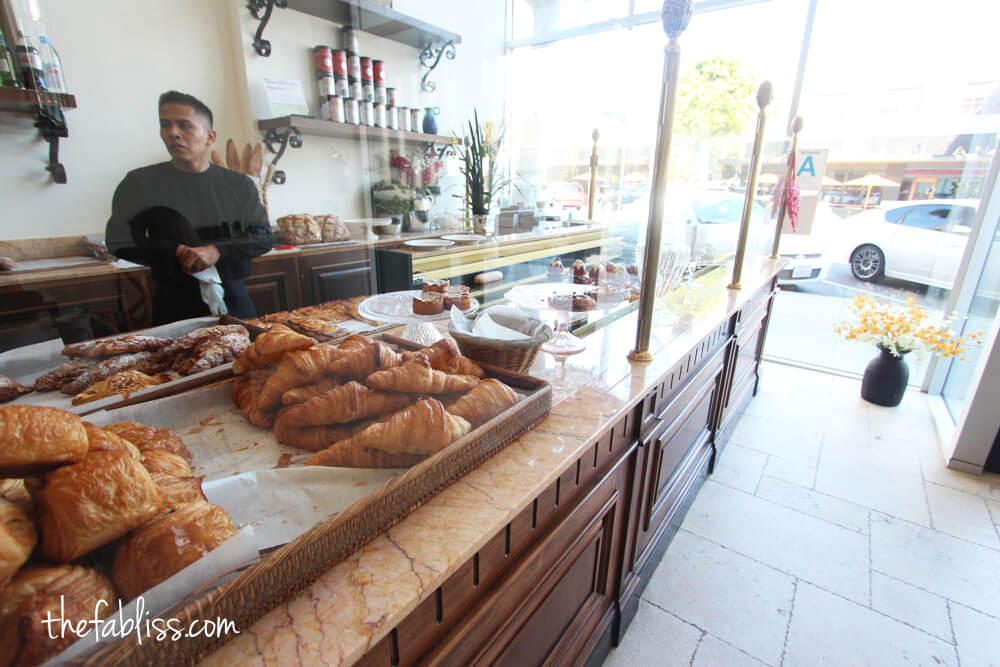 even though we wanted to order everything, we ended up ordering:
strawberry tart
strawberry short cake
on presentation alone, these pastries are amazing!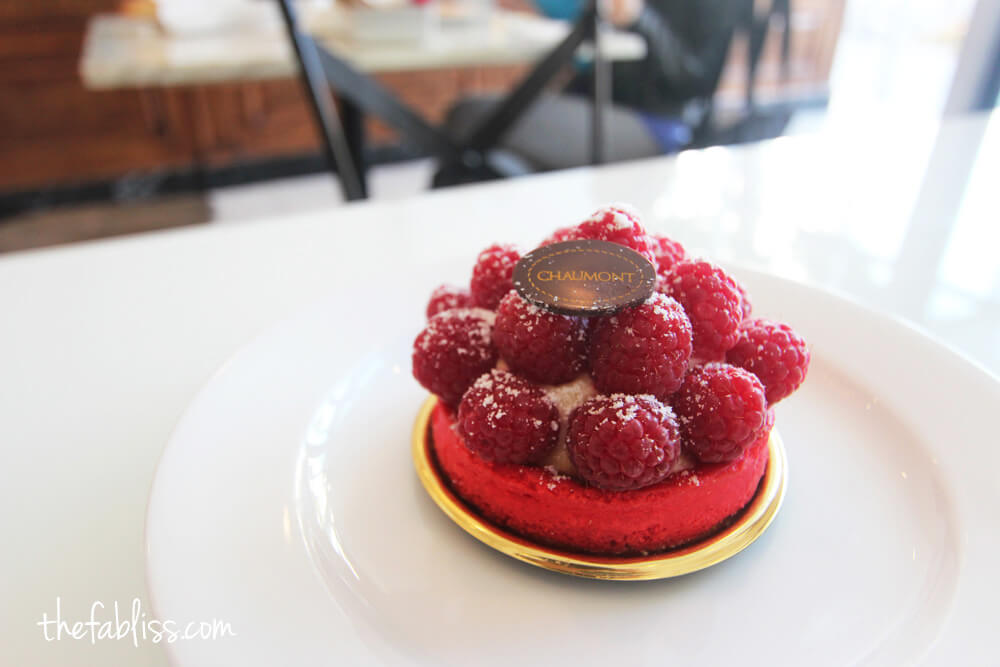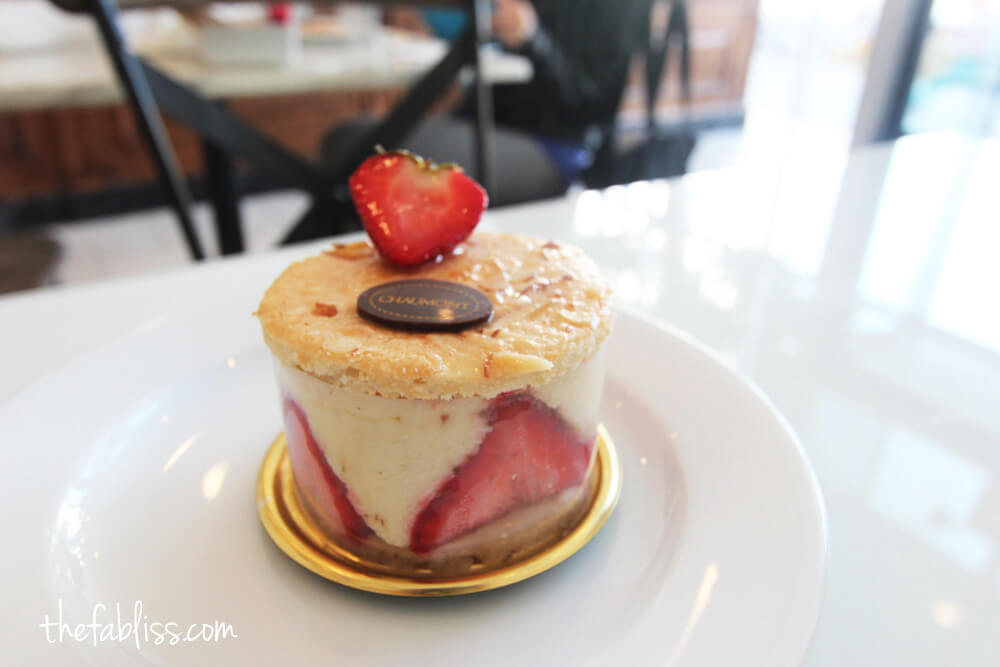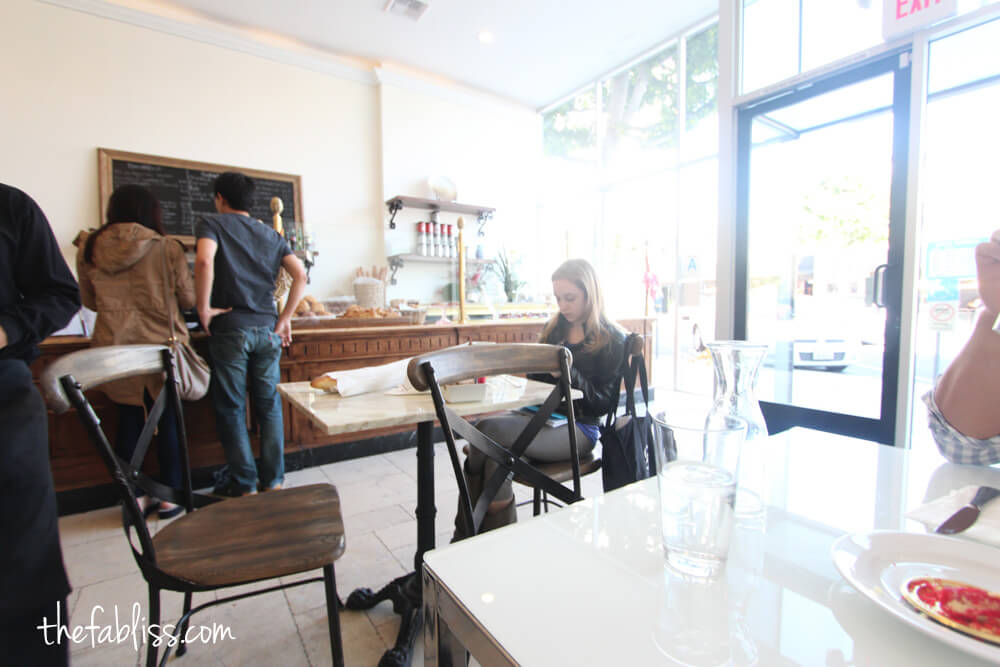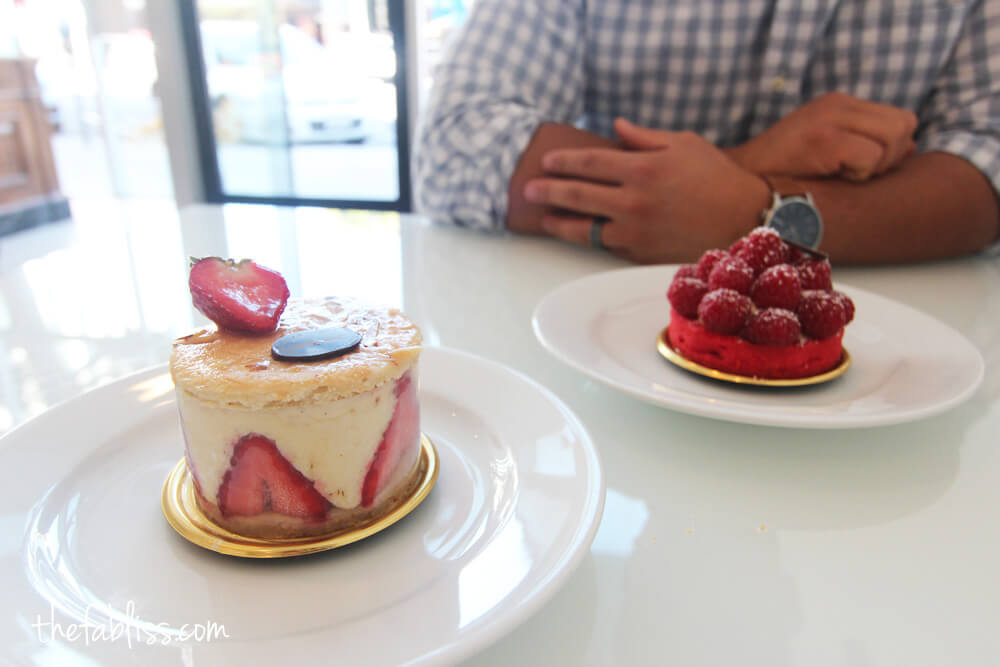 verdict: pastries were delicious! we put these babies down in less than 2 minutes. (we have no self-control) pastry cream was a winner. not too sweet. crust was crispy (great texture) and buttery. i mean… i can go on and on…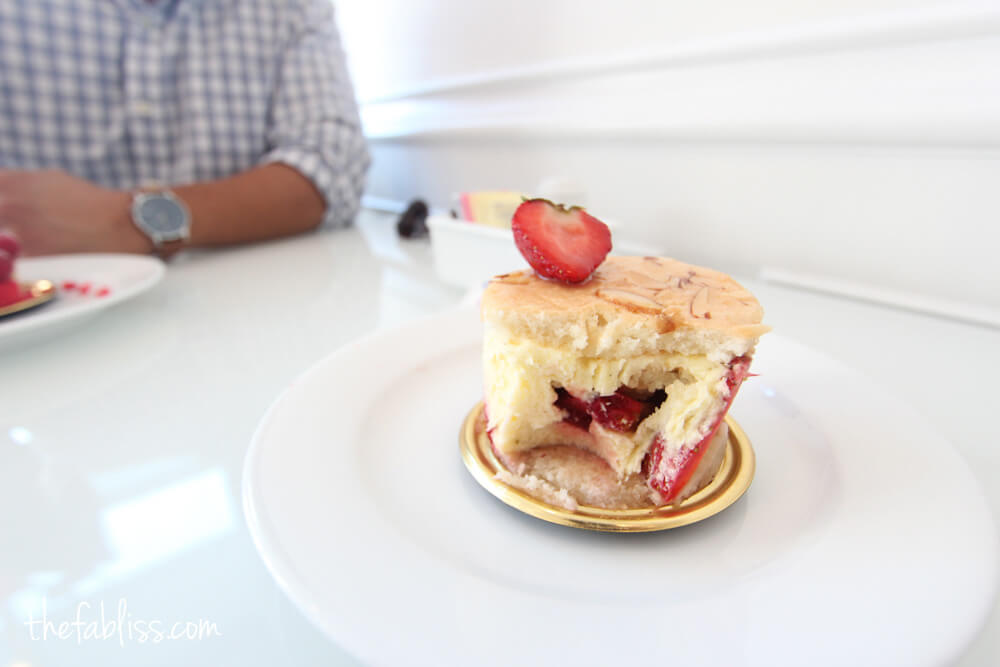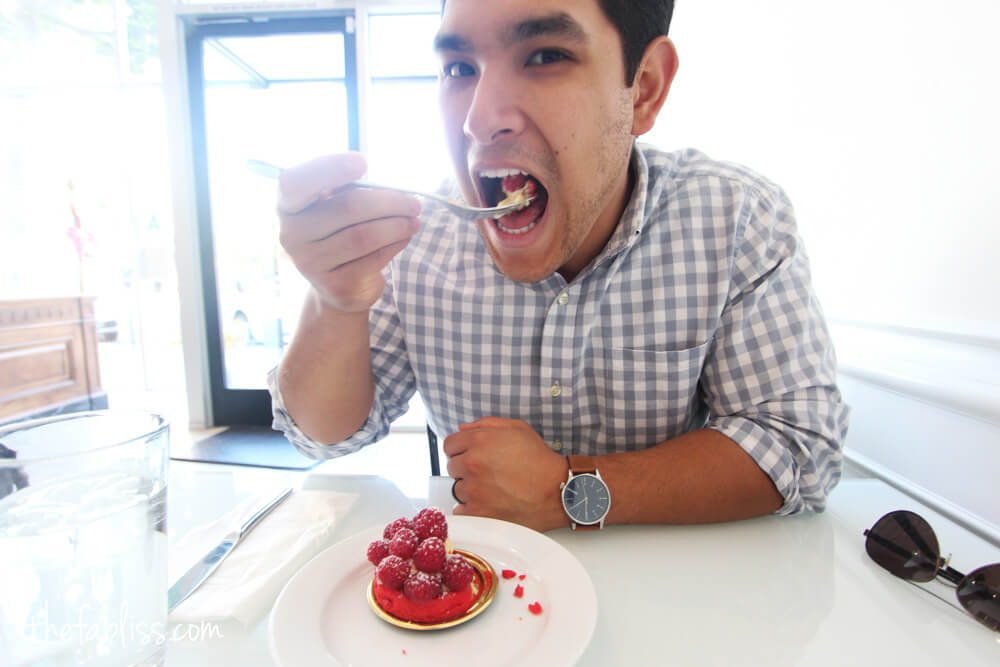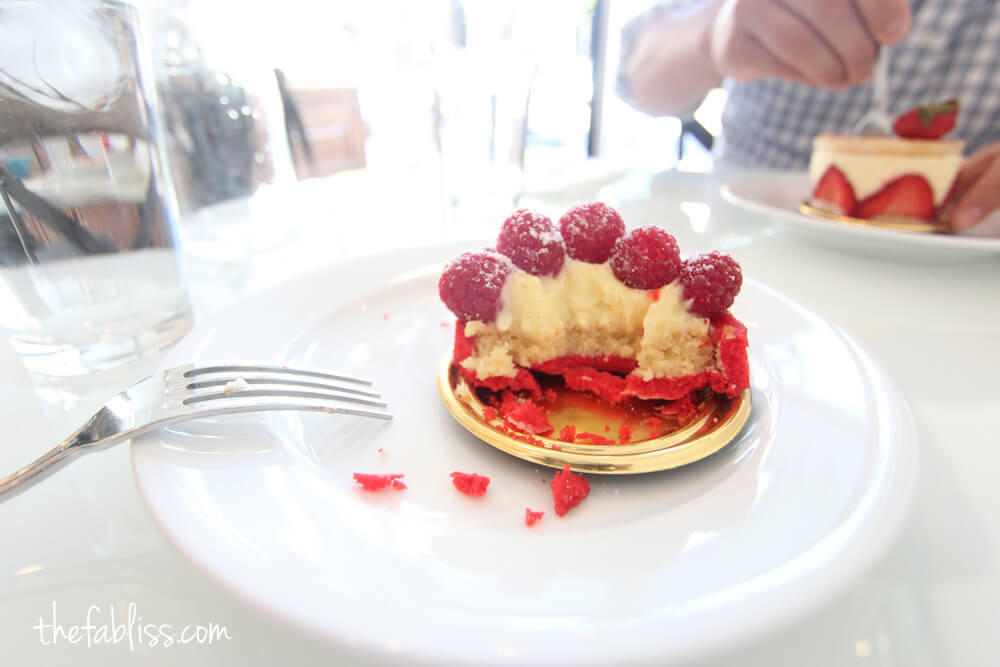 pastries: we are fans and will definitely come back for more. side note: everyone raves about the croissants… next time we will definitely have to try them!
service: patient and nice. we took awhile deciding what to order… they didn't mind.
parking: i'm not a huge fan of parking in beverly hills in the first place. it's expensive and always crowded. we luckily found an open metered spot a block away. not bad.
ambience: we dug the decor (you will too). simplistic and elegant. lots of natural light. white walls. there are a number of tables but is not a large place. seating could be an issue during peak times.
overall: this place has won us over. stupidly charming. delicious pastries. we will be back soon.
Chaumont
143 S Beverly Dr
Beverly Hills, CA 90212