our newest discovery: shaved snow! we are huge fans of shaved ice…but this concept of shaved snow blew our minds!
so one main big difference is that shaved snow is shaved…(wait for it)… frozen milk! think ice cream meets shaved ice… the milk makes it creamy/fluffy and just a nice place to call heaven when its a tad sweaty outside.
don't be fooled by how it looks (not the greatest presentation). after a few minutes of research and a 40 minute drive later (on a slightly hot day), we fell in love. how do you go back to a life before this? we are still trying to figure that out.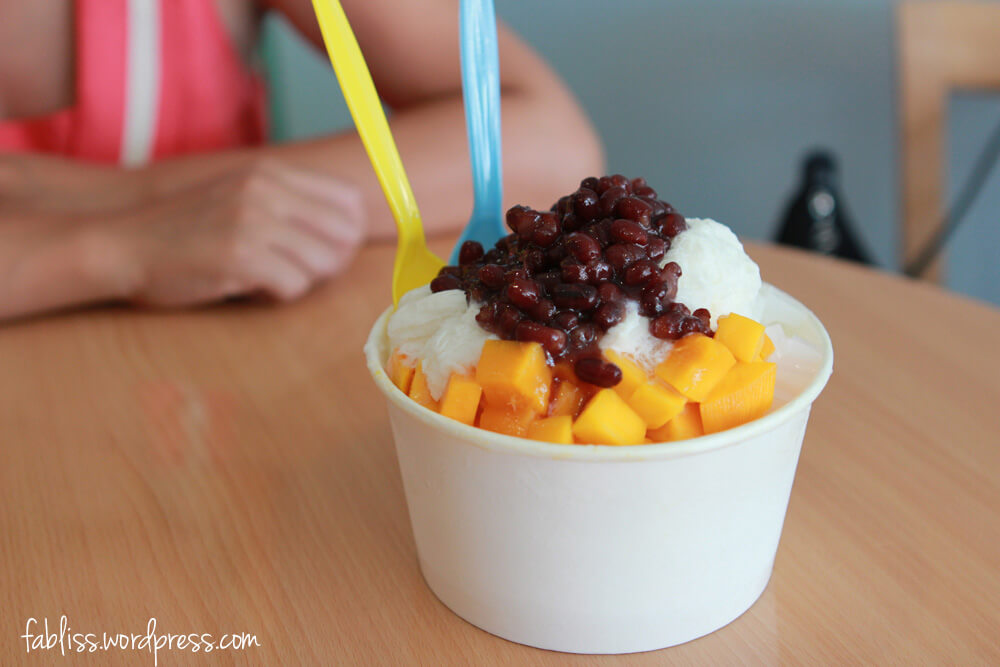 at salju dessert, you can get it any way you want (like yogurtland, menchies, etc and put coco pebbles and then some gummy bears lol) but I like it with just fruit. what you need to decide:
size: we share a medium.
snow flavor: our favorite is lychee
syrup: condense milk is a must. (it is drizzled on top)
toppings: we get coconut jelly, mango, strawberry and red beans.
that's all ya need!
cost of a medium $5. cheap price of a piece of heaven, agreed? we also like the strawberry milk tea!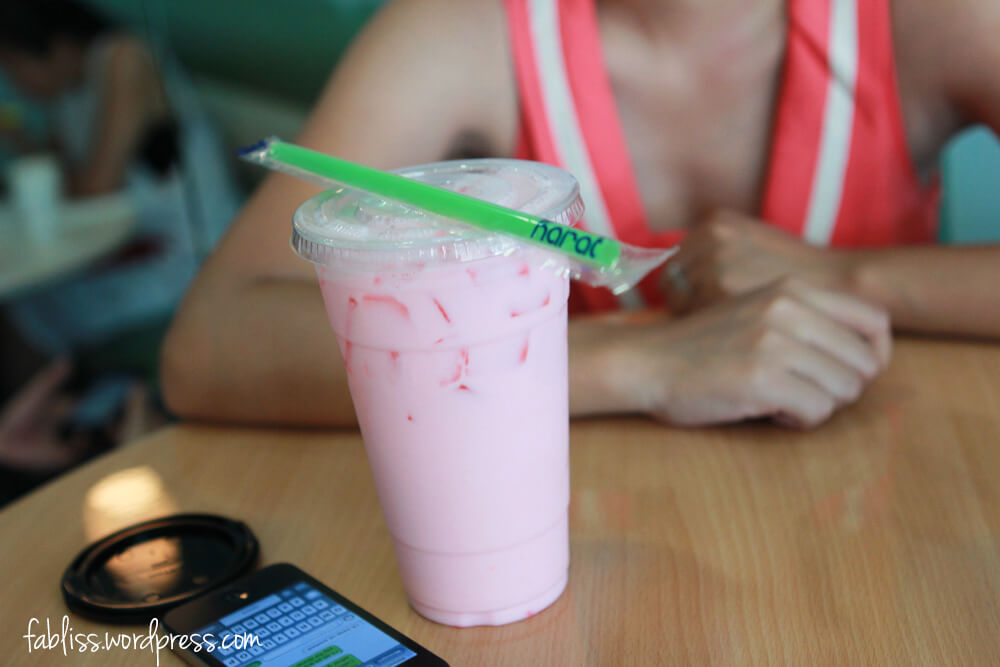 find us here during the summer. fo sho.
Salju Dessert
35 W Valley Blvd Ste B
Alhambra, CA 91801
Neighborhood: Alhambra
Category: Dessert, Shaved Snow, Shaved Ice