i have been going to ocean seafood in chinatown since as long as i can remember. my family and i have tried other dim sum joints up and down the street but always end up coming back to this one. my favorite things to get:
shrimp shu mai ($3.38)
house special har gow ($3.38)
shrimp rice noodle ($4.58)
food comes out hot and fast. tastes delicious. what more can you ask for?
keep in mind… service here isnt great. to their defense, a lot of the workers dont speak english and their job is to push you to buy items from their cart. i normally hate this stuff but to be honest… you're in, order, eat up, and out within 15-20 minutes. so i dont really mind.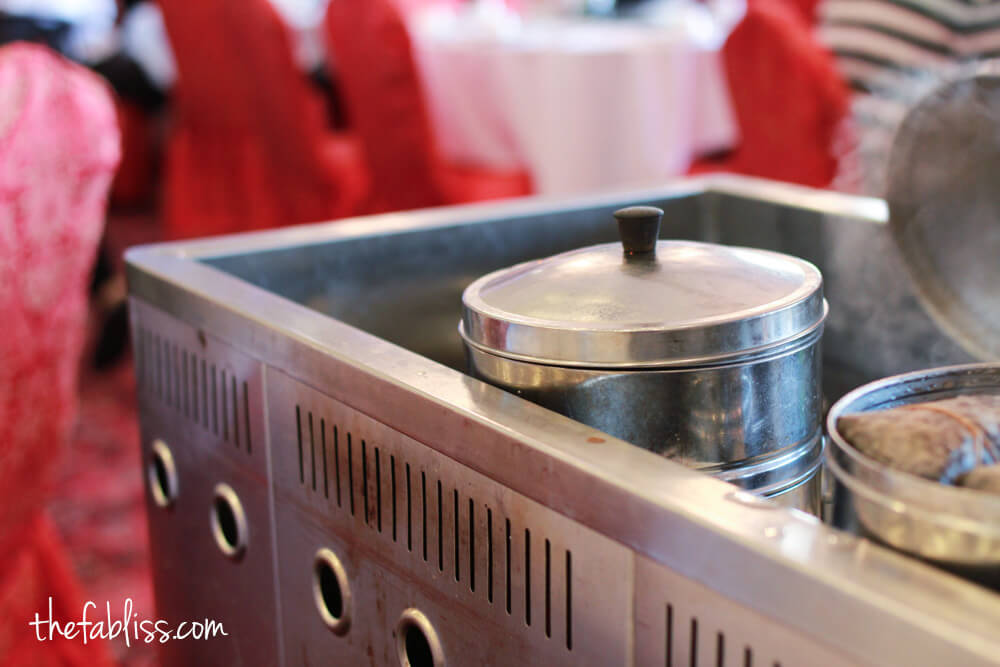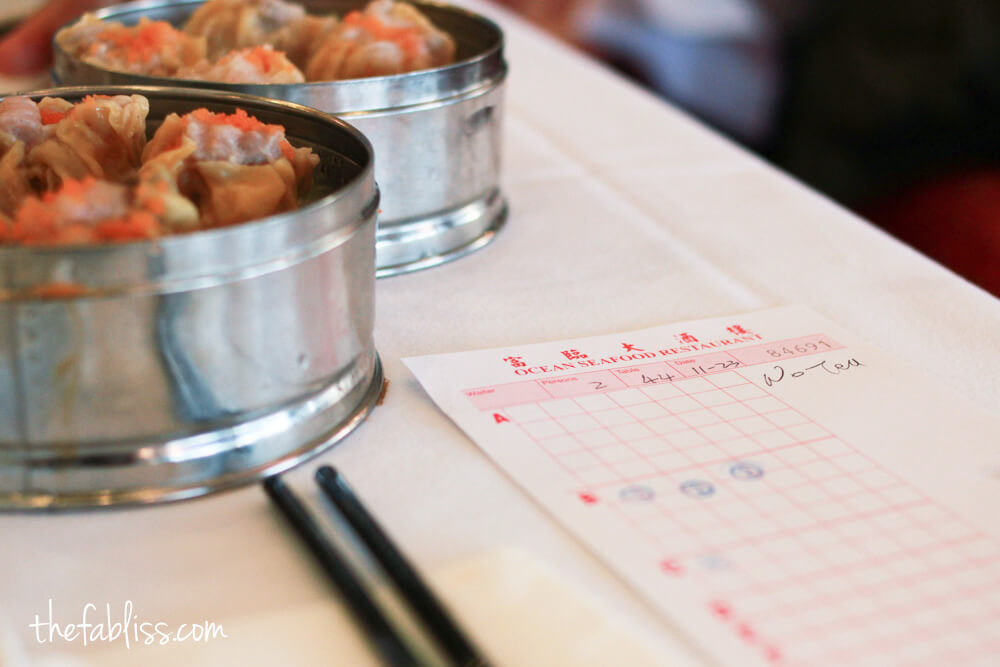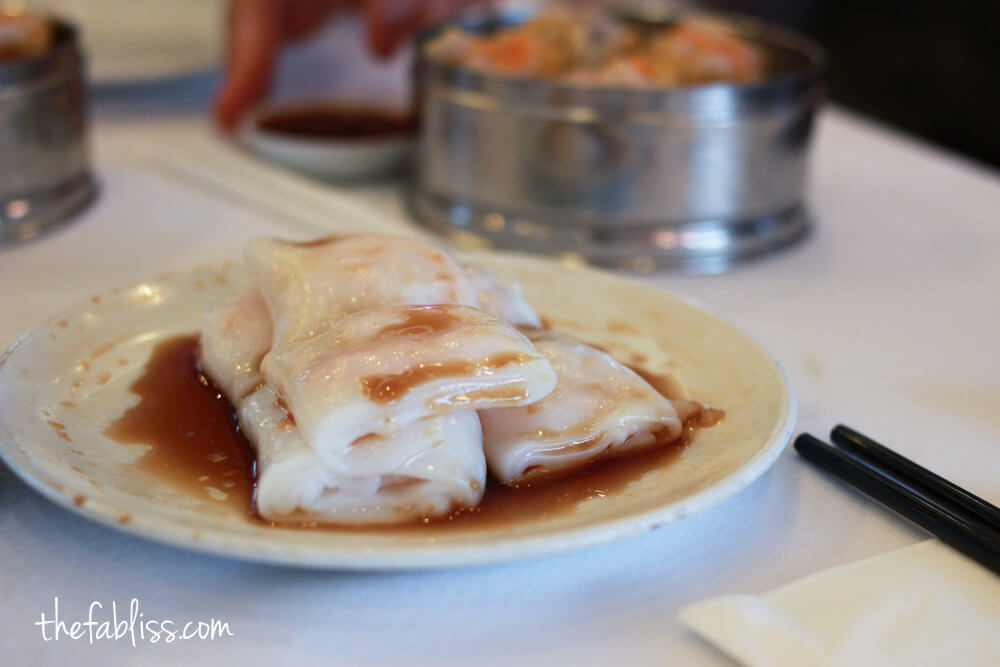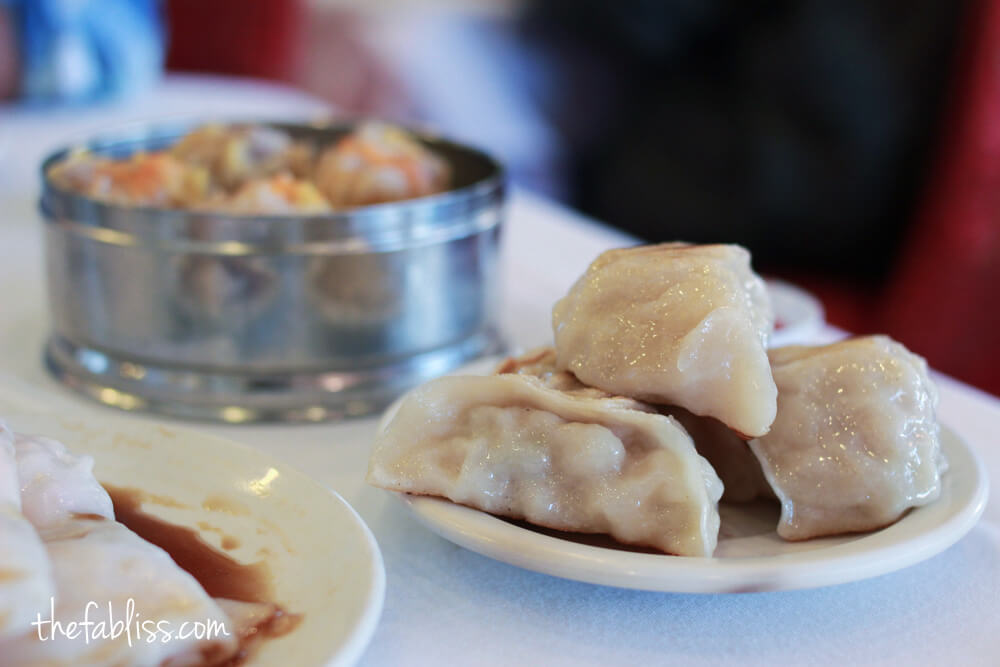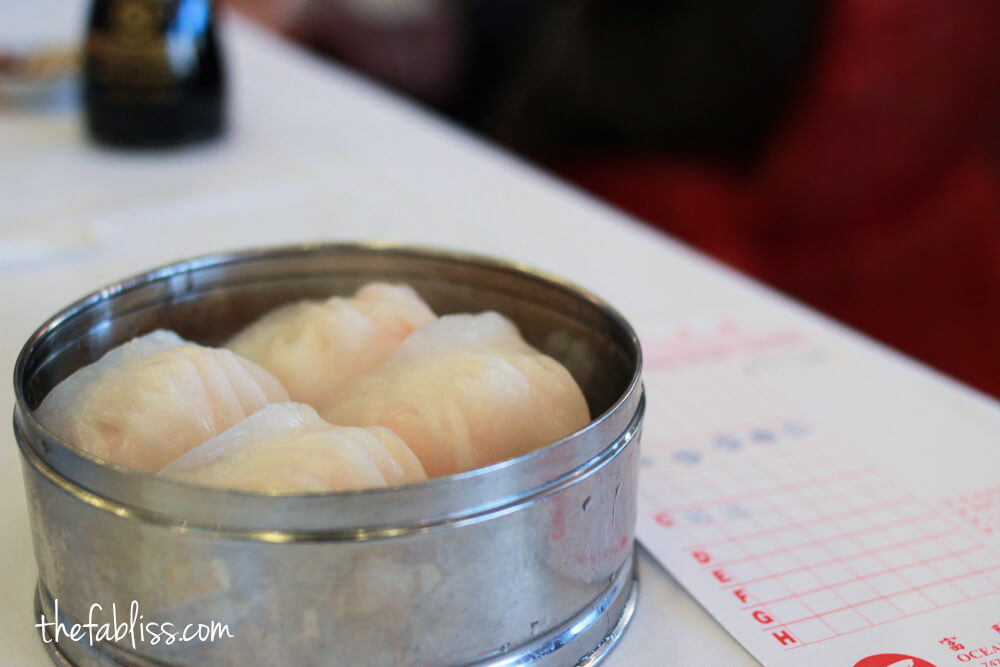 Ocean Seafood Restaurant
750 N Hill St
Los Angeles, CA 90012
Neighborhood: Chinatown