so when it got a little sunnier, warmer…we took a mini trip to santa barbara to go wine tasting. first stop: paula's pancake house in solvang for some breakfast.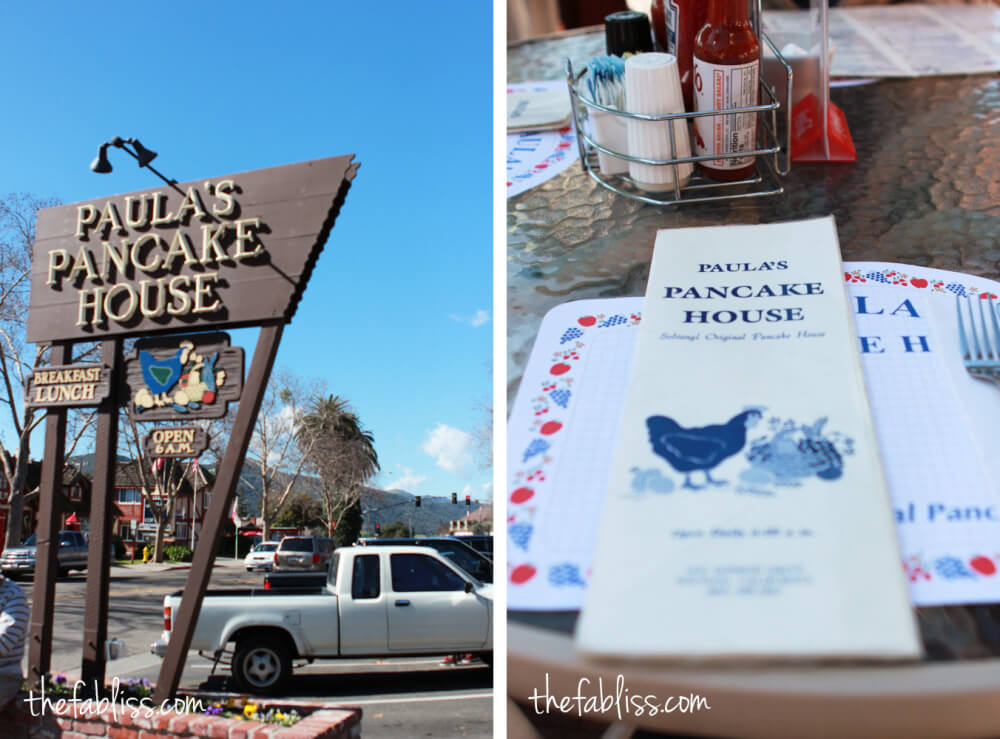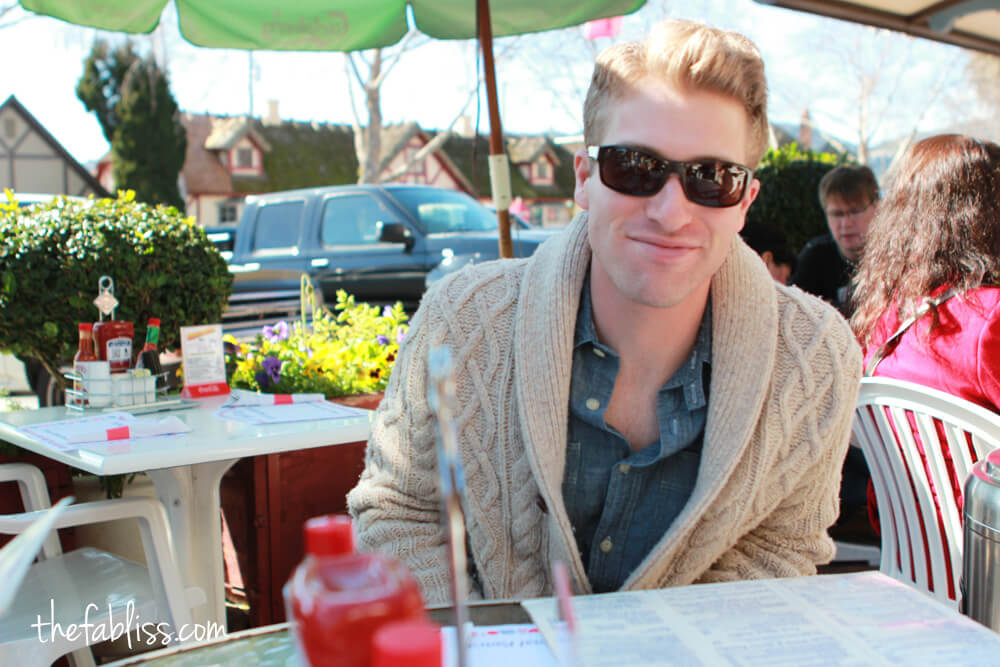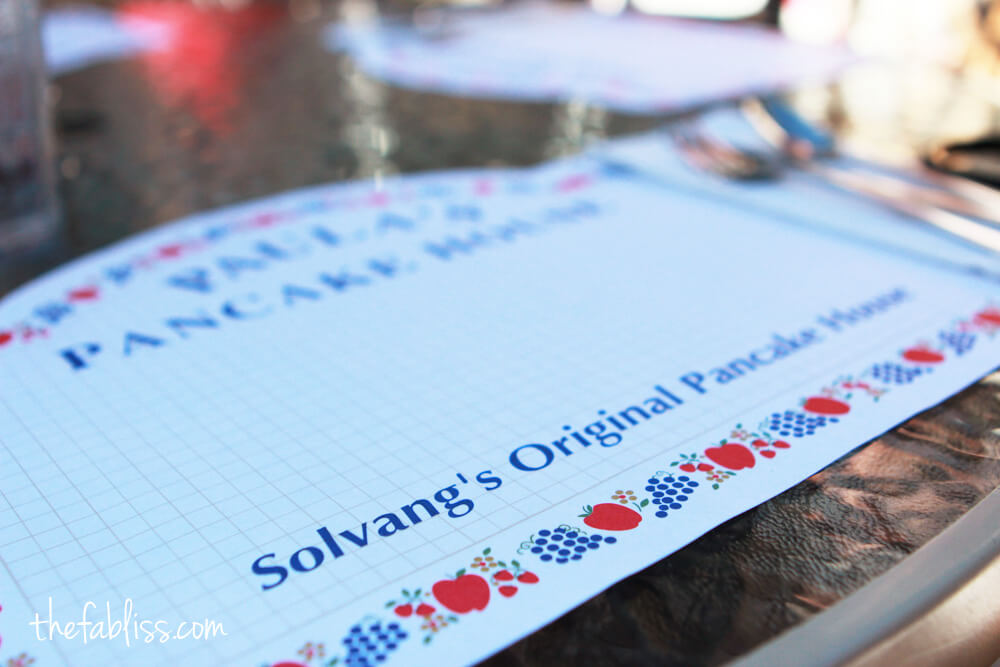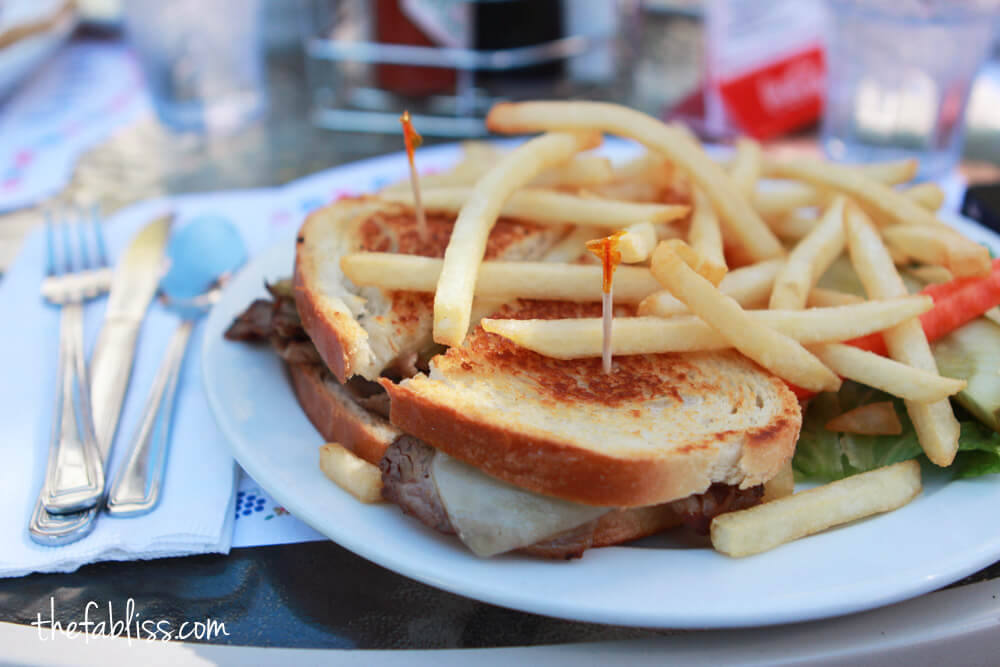 we ordered the ortega special. roast beef, jack cheese, green chili on a sourdough bread. it was ok. we also ordered the paula's special danish pancakes topped with apples and fresh whipped cream. this was my first time eating a danish pancake. it was pretty much a lighter pancake! i really enjoyed the texture. wished the the whipped cream was a little sweeter (it was on the bland side) and next time would definitely order berries…not apples.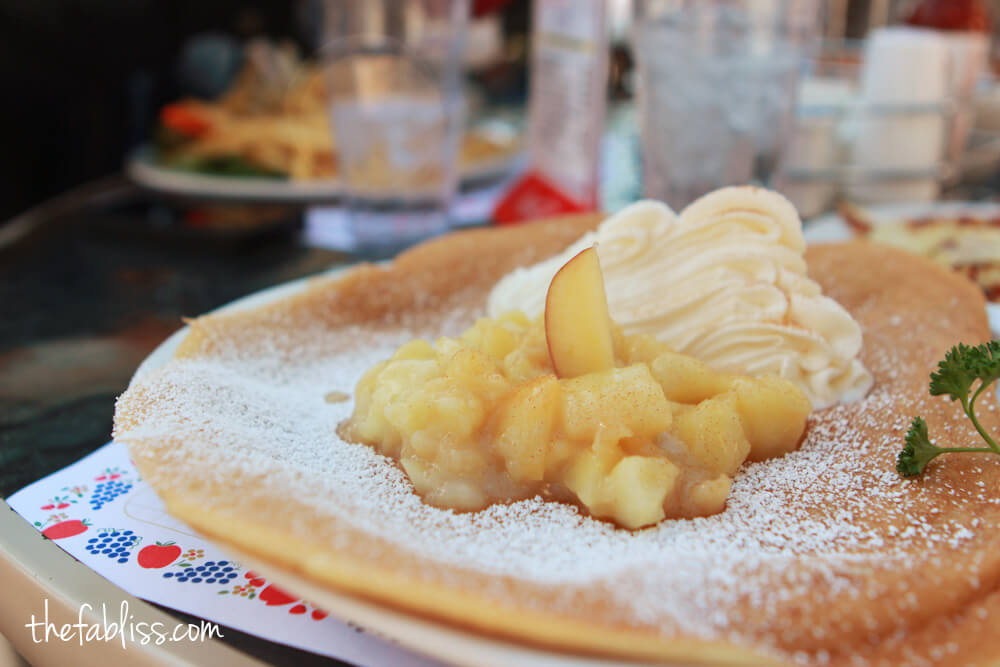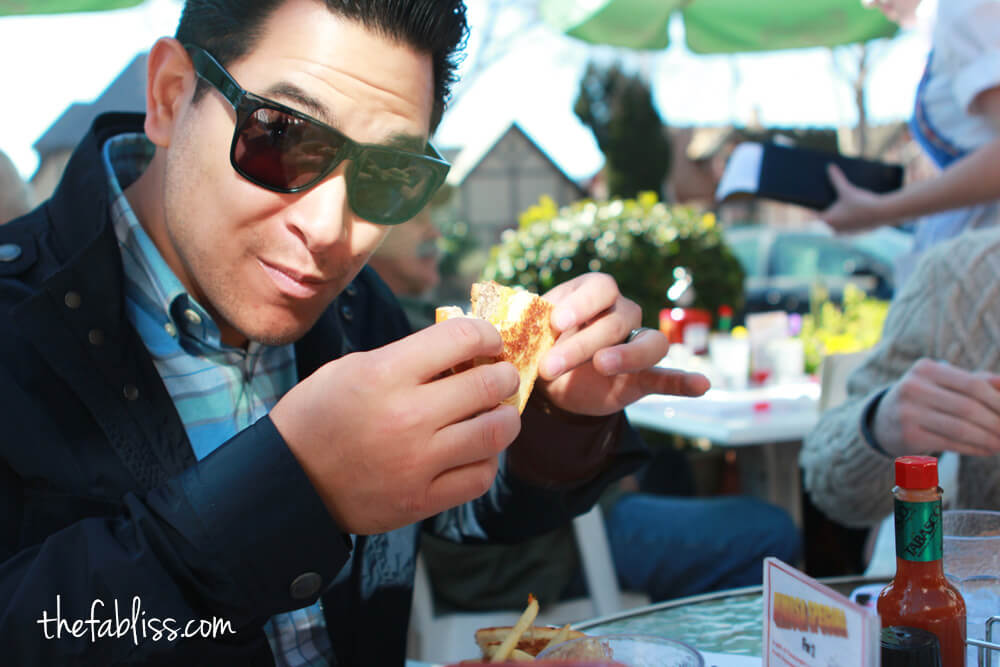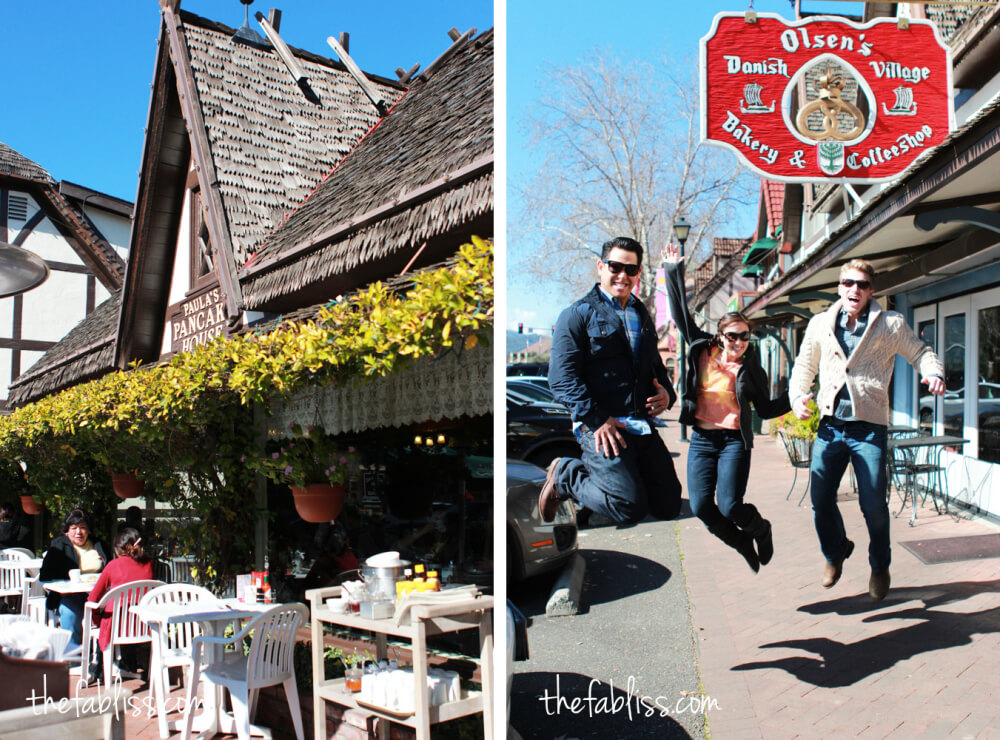 paula's pancake house
1531 mission dr
solvang, ca 93463
based on a brochure we picked up and some good ol' interest research, 4 vineyards per day was considered plenty. 4 vineyards was definitely the magic number. it was the perfect amount of time at each one just lounging and learning about wine. here's where we went:
imagine wine
carr winery
roblar winery (because it has some food)
brander winery
first stop: imagine wine. met ross. learned about wine, his family, his start, local art, and drank some pretty good wines. we loved it. the tasting room looks like an art gallery. lots of natural light. wine tasting is $10 and you get to try 5 wines.
fell in love with the chadonnay and bought some bottles. oh, one of their wines is called the panty dropper (we know, we felt the same way) this was a great start to the day. we would recommend coming here for sure. say hi to ross for us.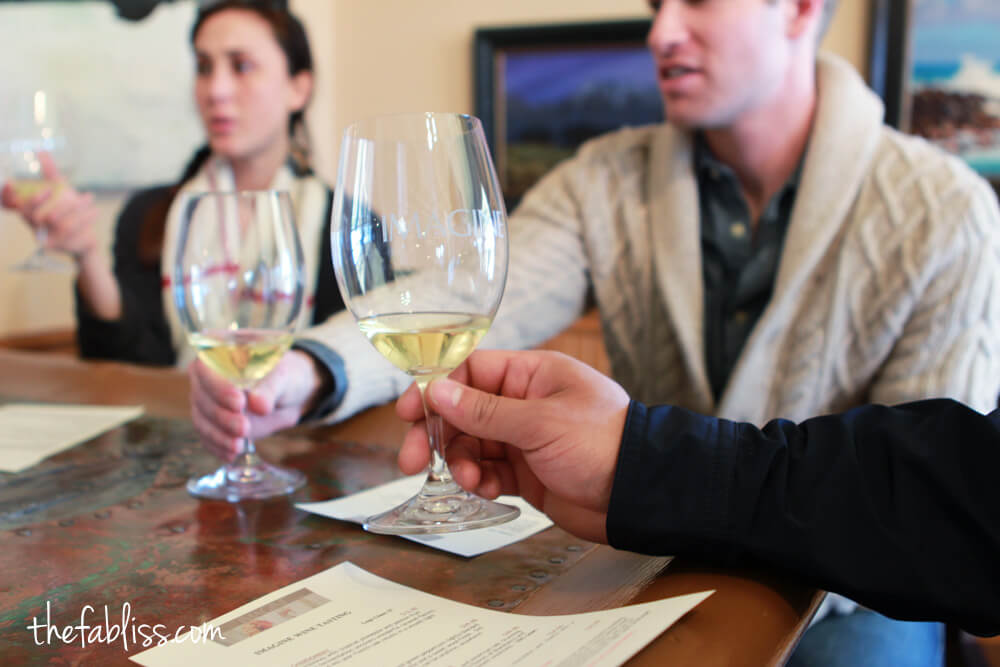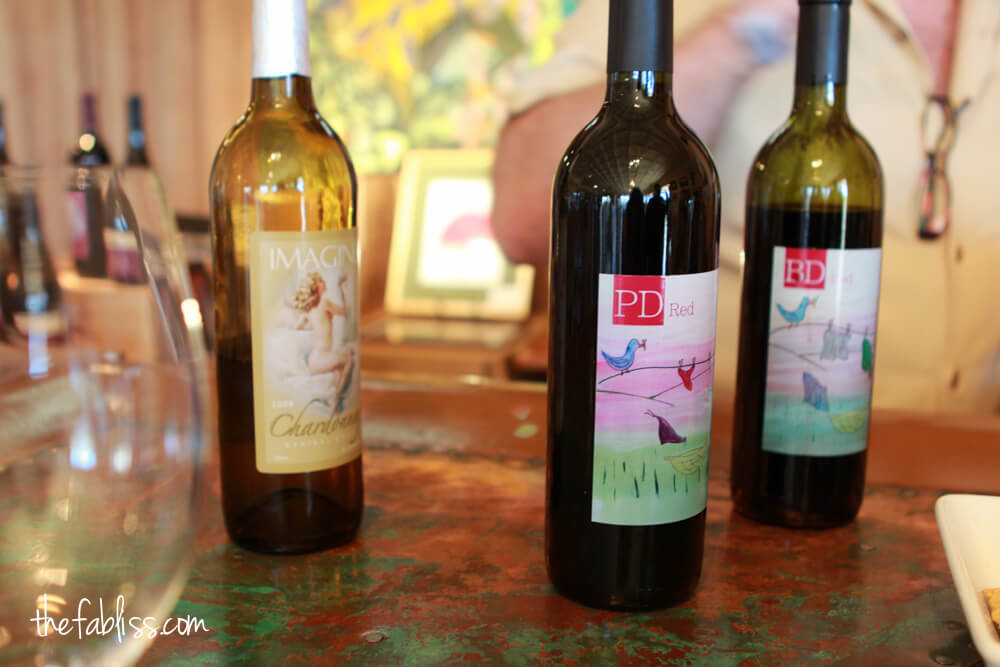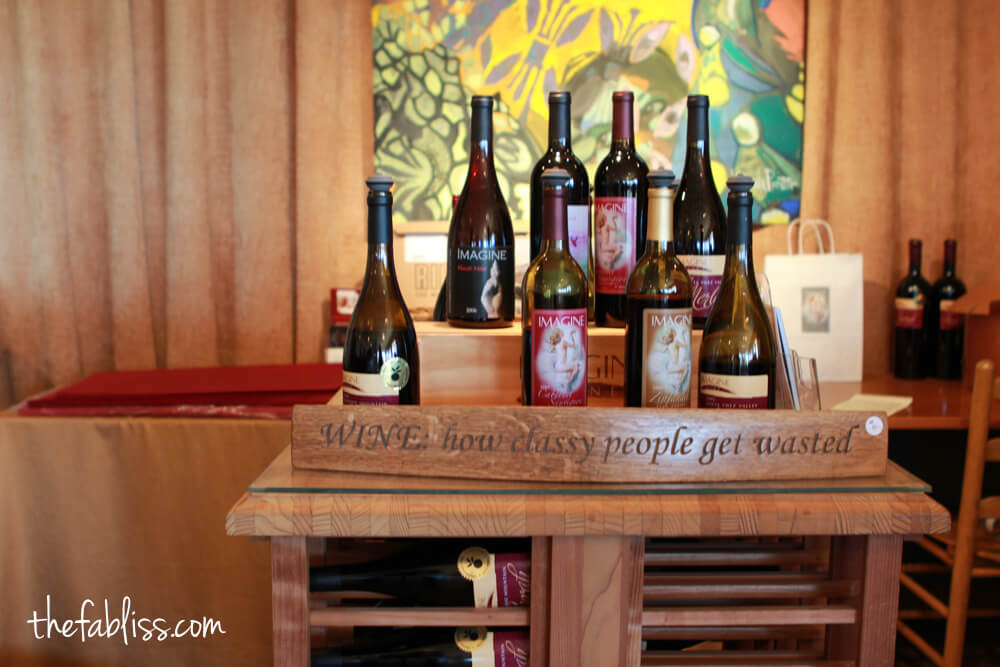 imagine winery
3563 numancia st #103
santa ynez, ca 93460
next stop was next door to carr winery. wine tasting room was darker, colder, dark woods high ceilings and a shuffleboard (yes!). our host was pretty awesome. wine flights were $10. not to mention, they also have wine on tap. a pretty cool place (also on the younger side) to just hang out and enjoy wine with friends.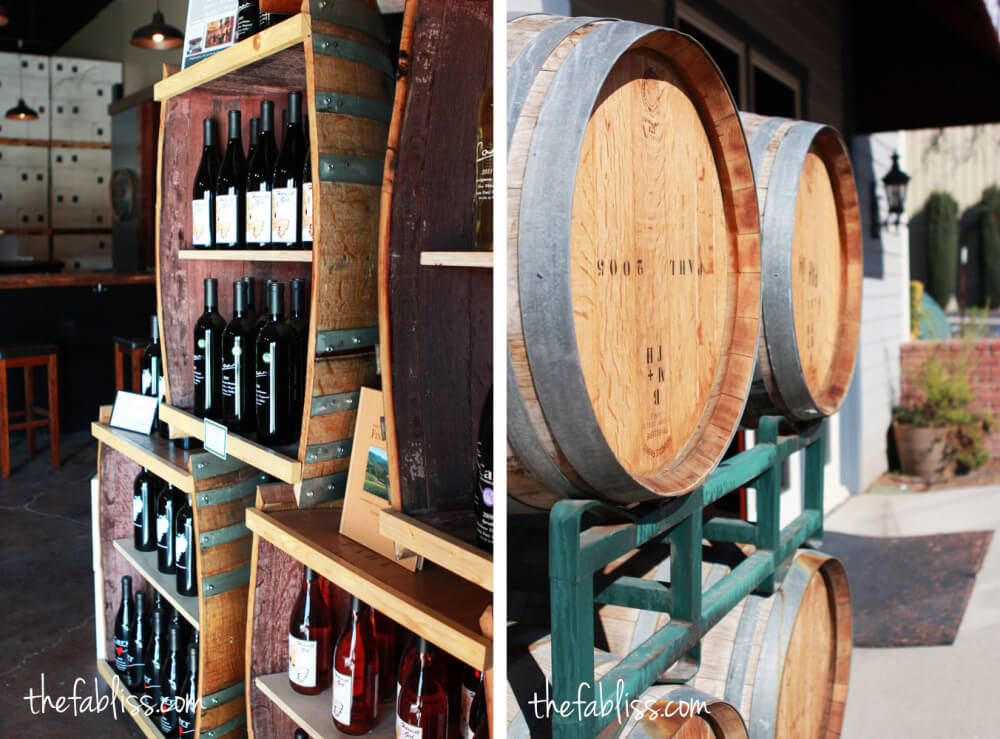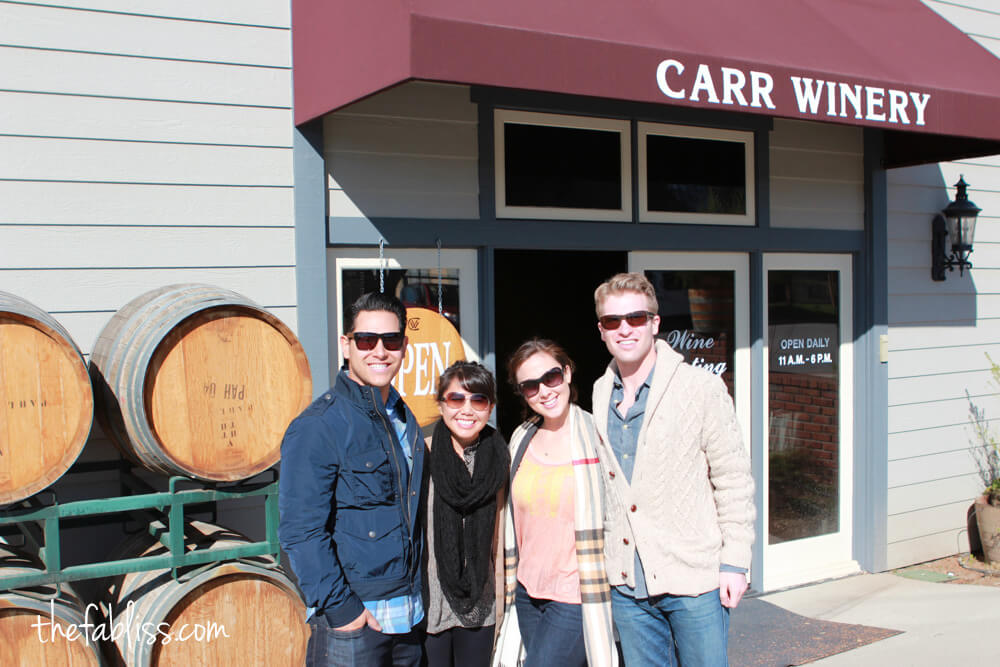 carr winery
3563 numancia st. #101
santa ynez, ca 93460
we picked roblar because they had food w/ wine pairing. we definitely needed food at this point. gorgeous place. we sat next to the fire place on some comfy couches and enjoyed some food and wine.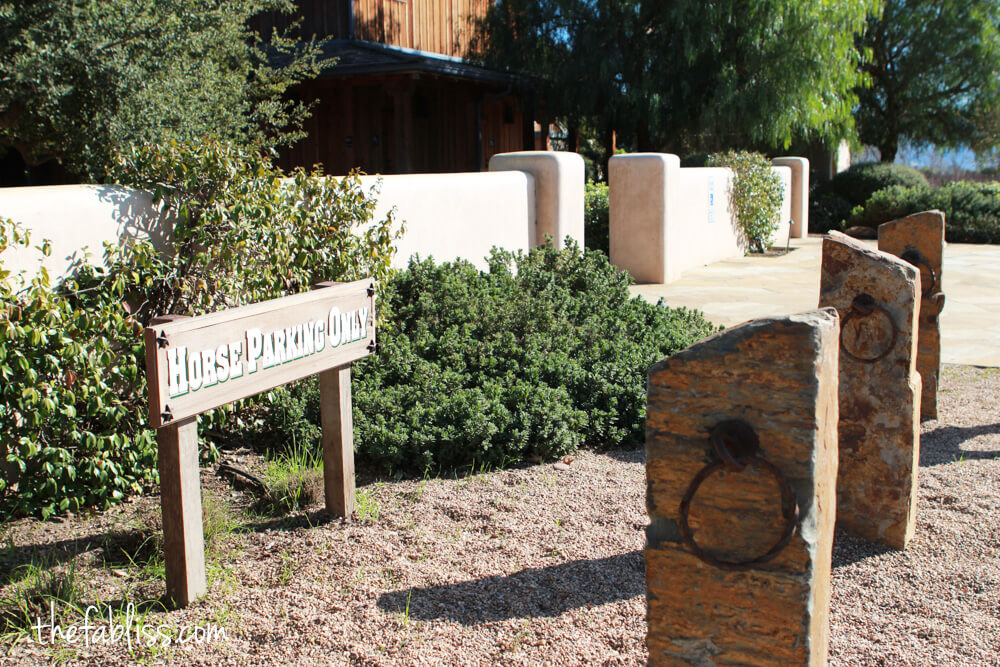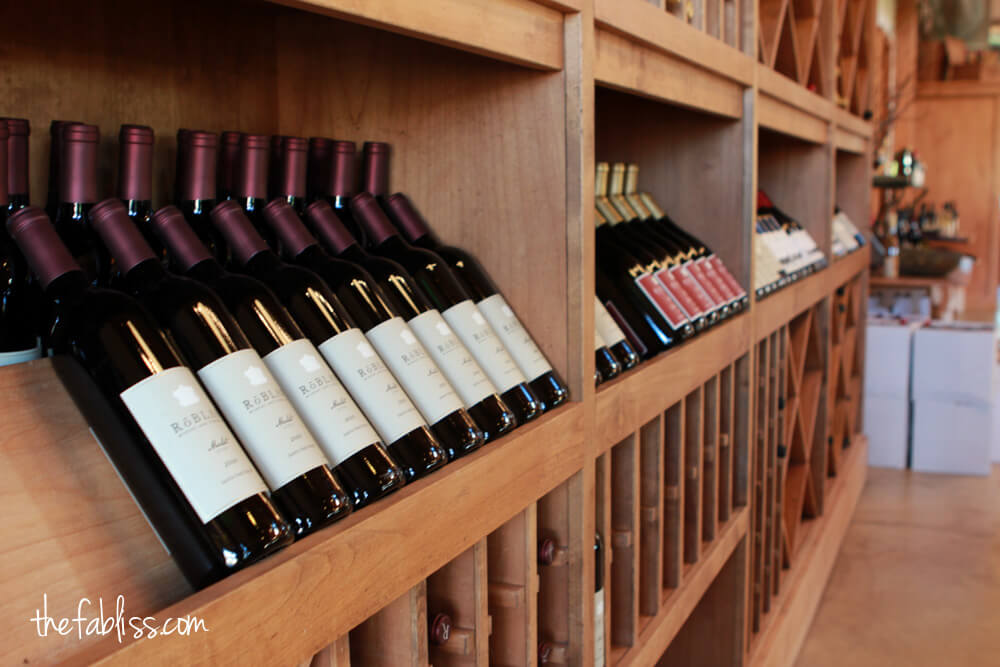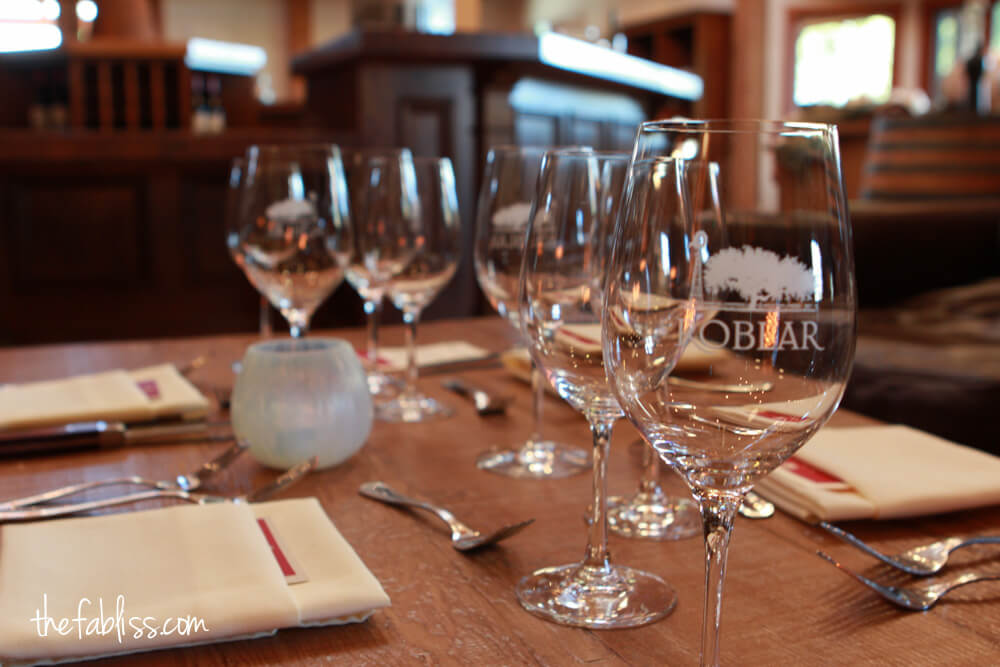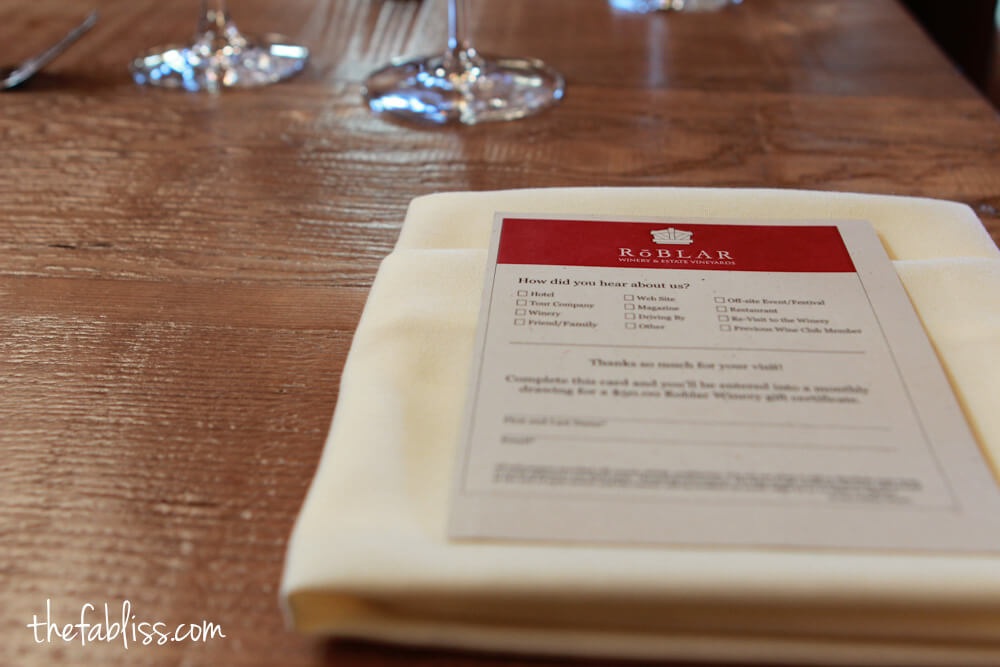 we went with the trio package ($20) – tastings of three featured wines paired with three hors d'oeuvres. we liked the wonton, pork was dry and the pears were ok. for the four of us, we just ordered two packages. this was definitely enough.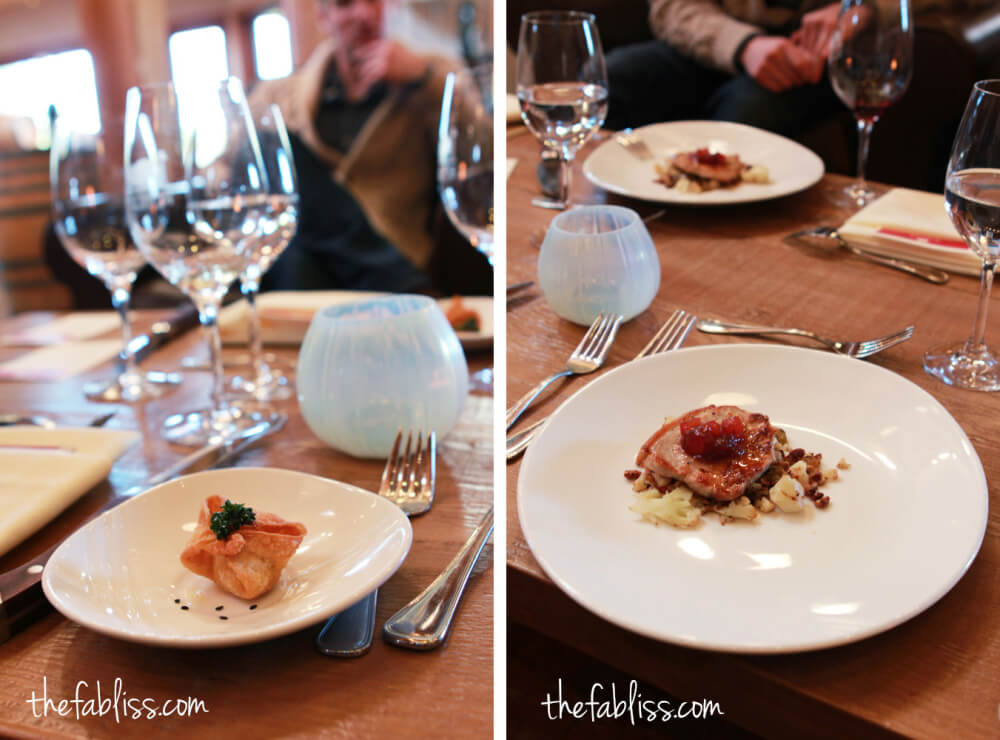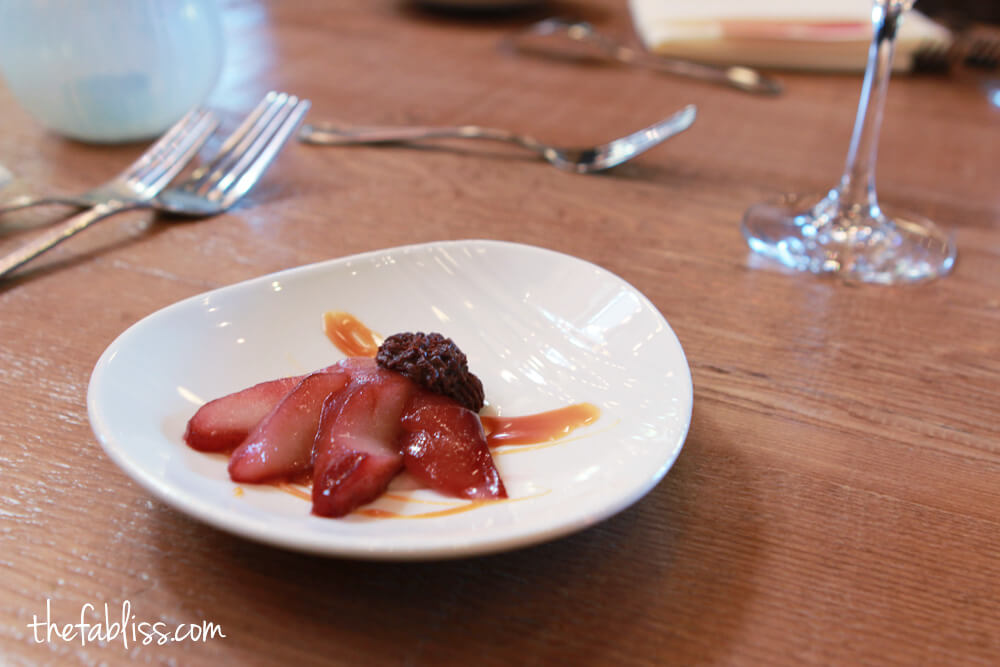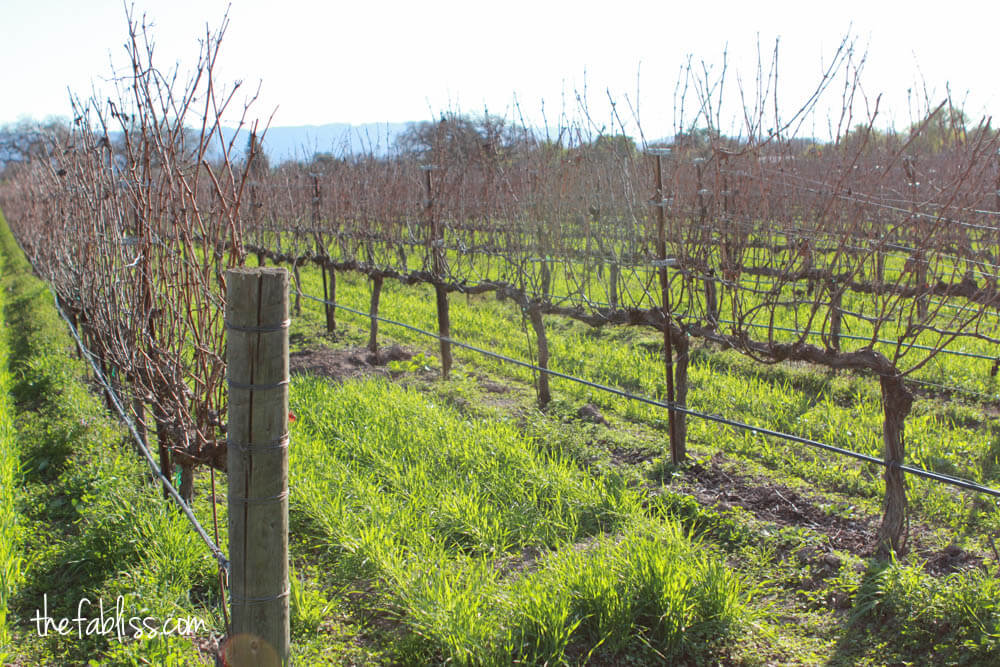 we couldnt resist. we had to take jumping pictures in the beautiful vineyard.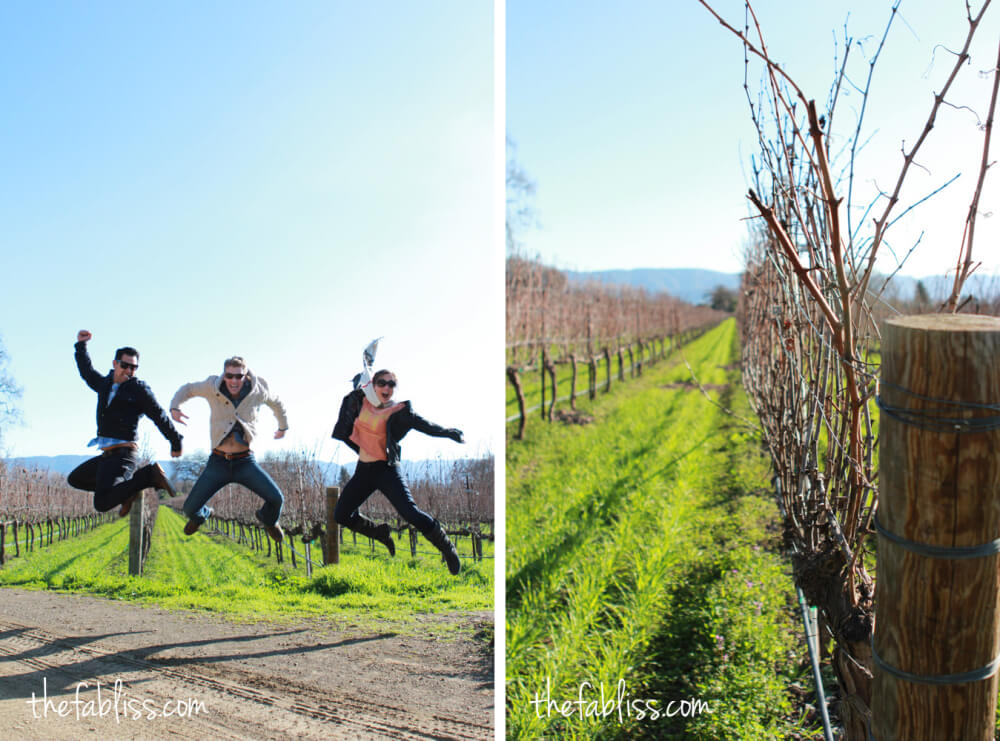 very pretty winery. would we come back? probably not because there are so many other wineries we would want to try. the wine was ok. nothing very memorable (we didnt buy any here). food was ok. you would definitely be going here for the atmosphere.
roblar winery
3010 roblar ave.
santa ynez, ca 93460
last stop: brander vineyard. we spent quite some time here taking pictures because the property itself is very charming. classic flight with a logo glass $10.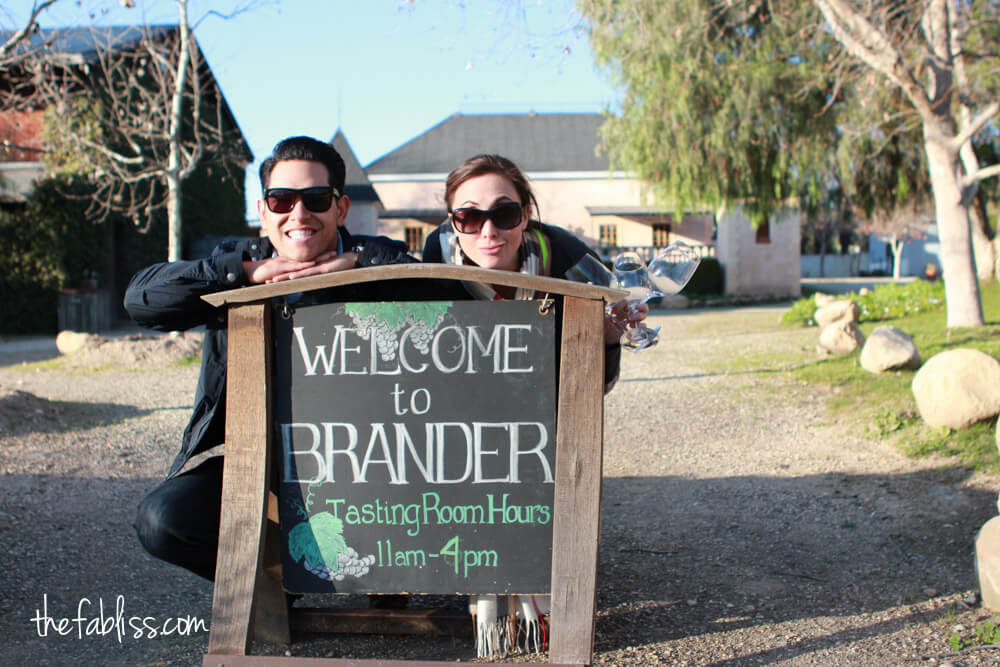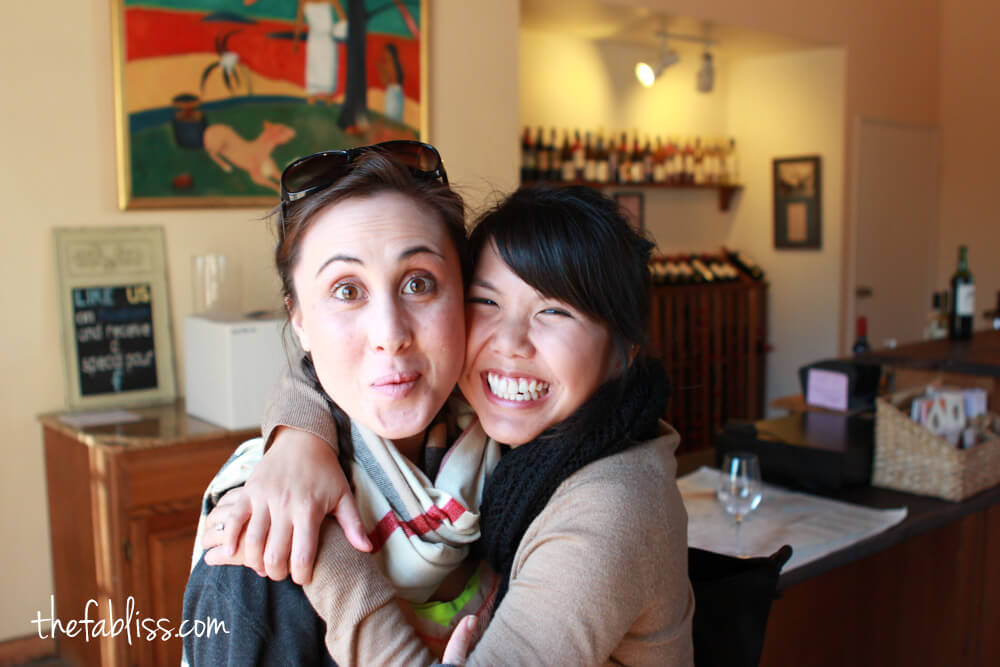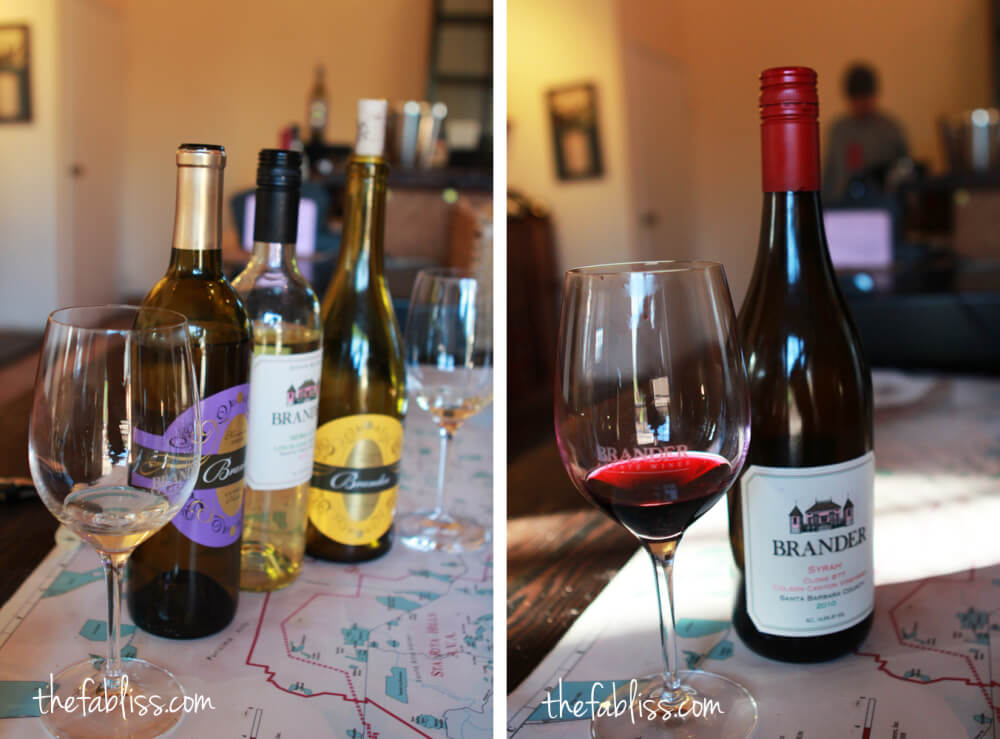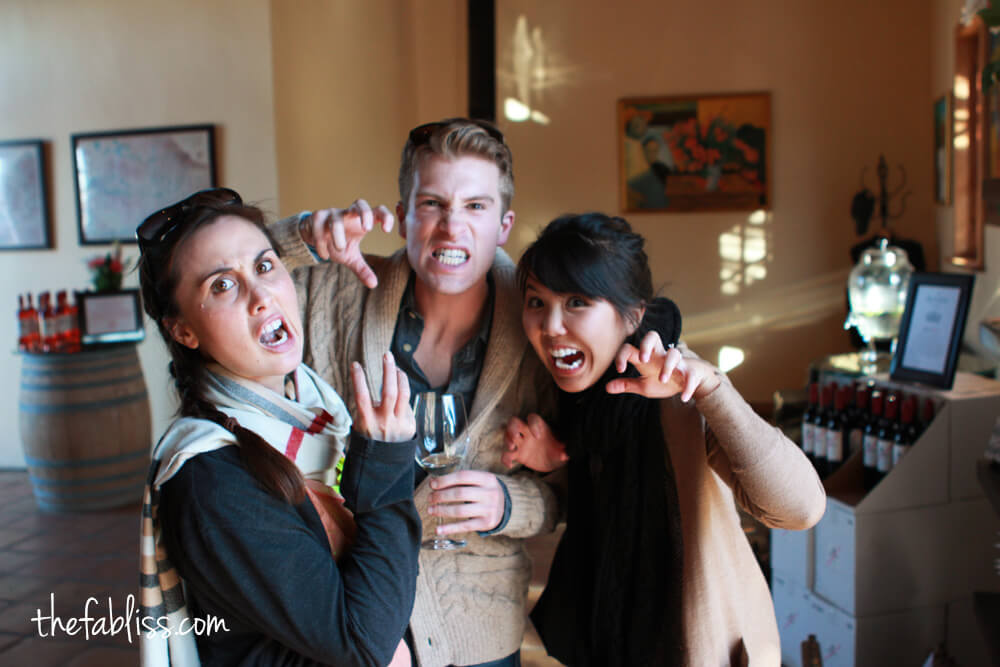 we loved the staff. very friendly and helpful. wine was good. they are known for their sauvignon blanc. we were fans.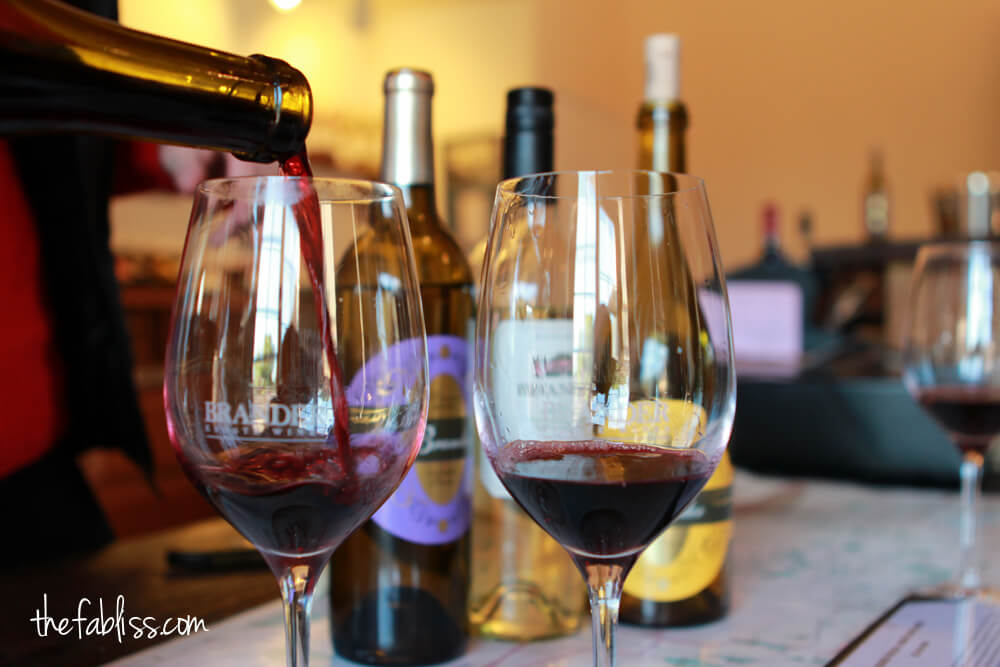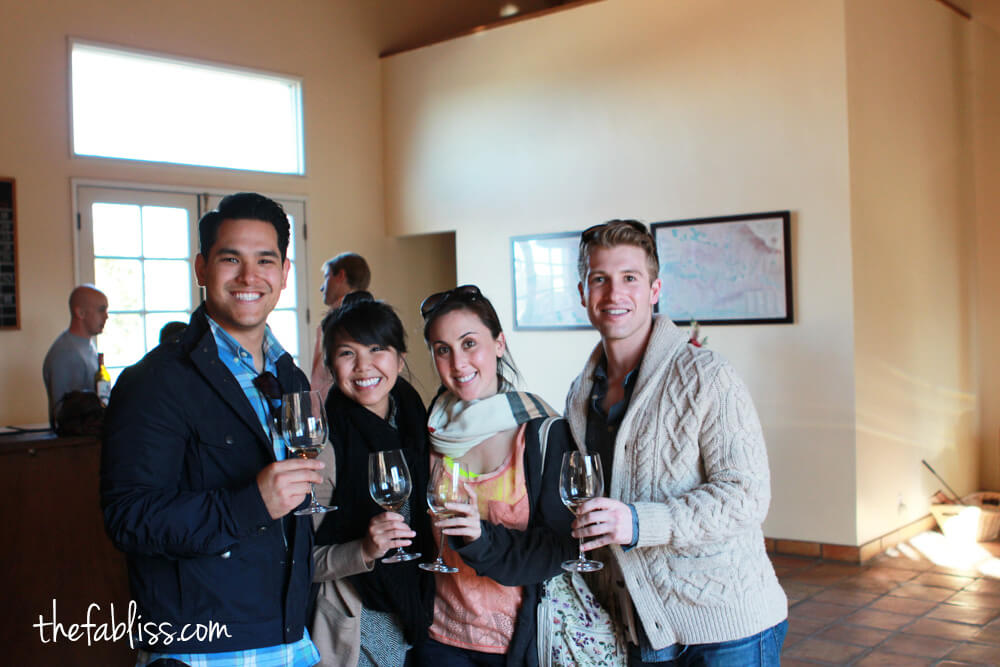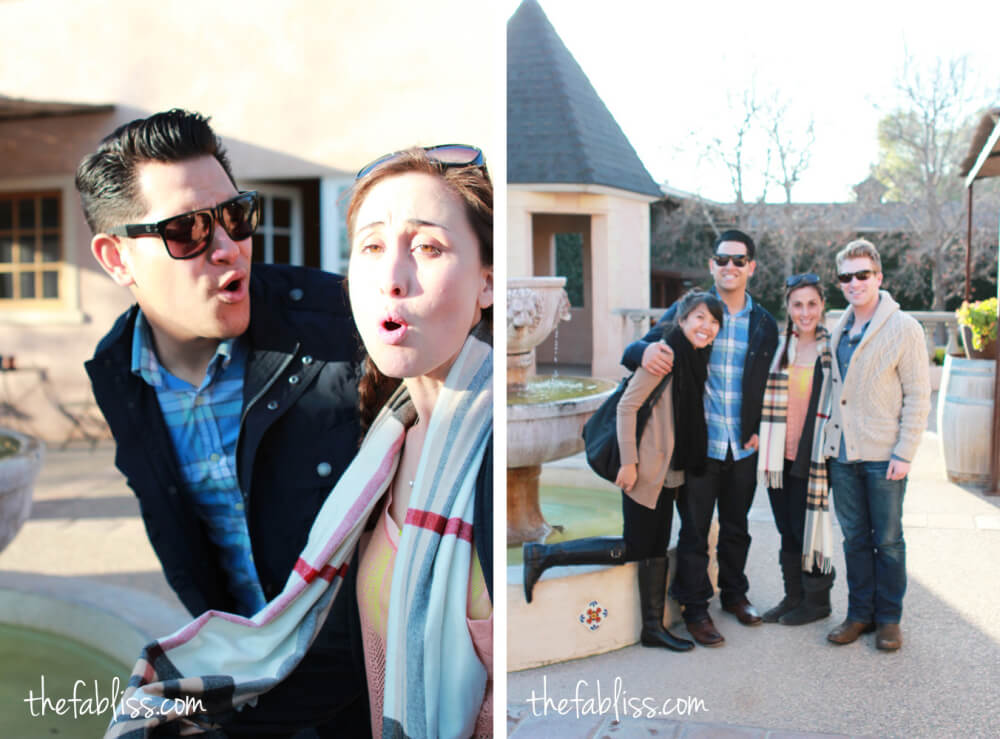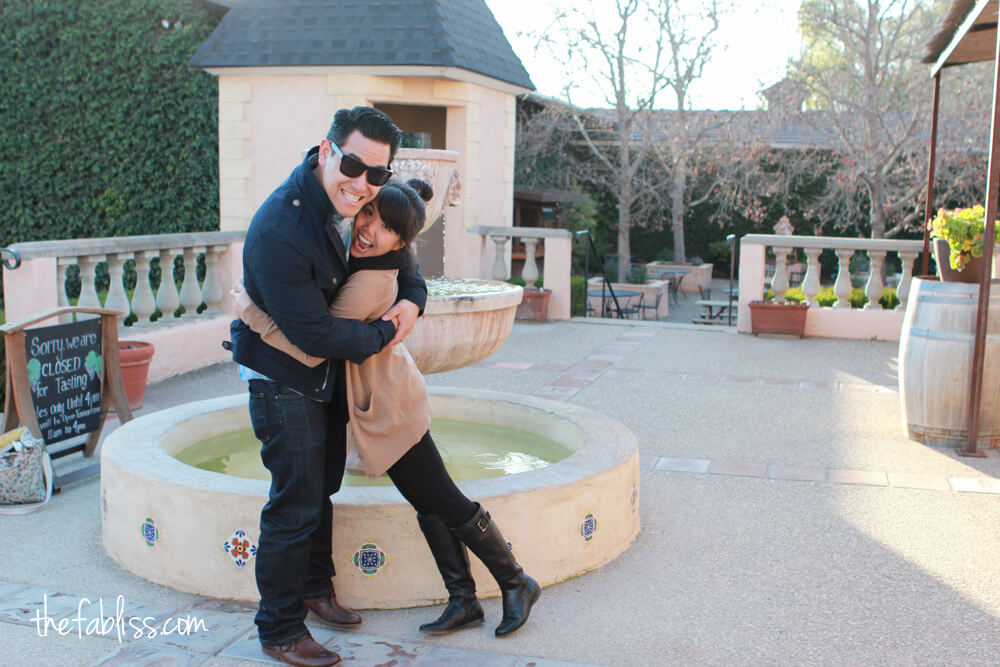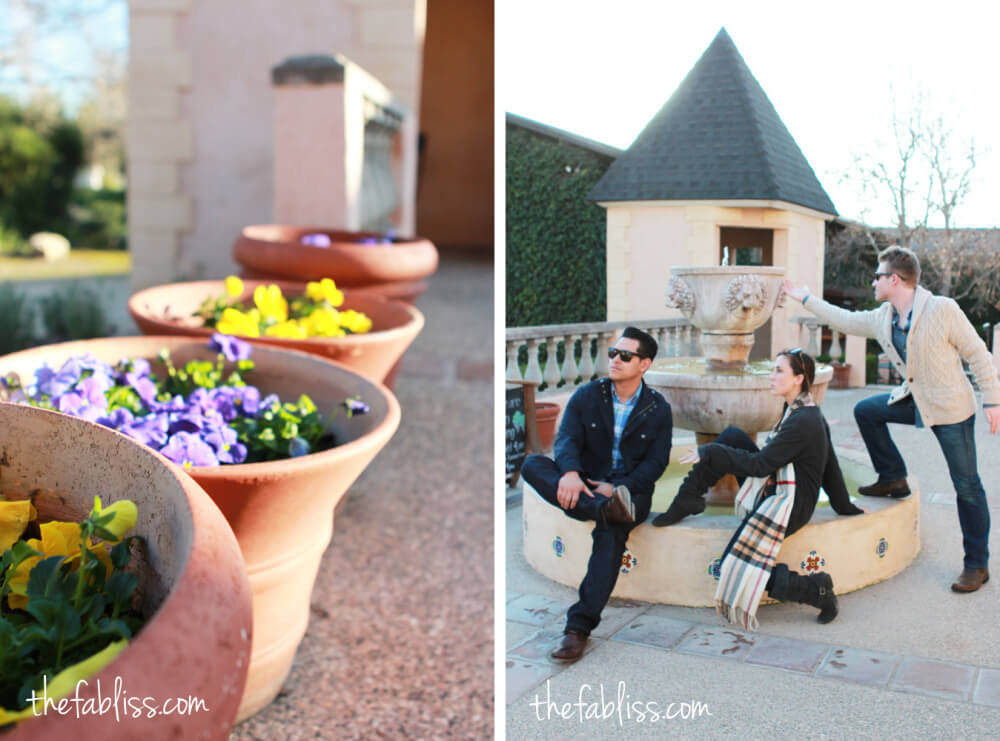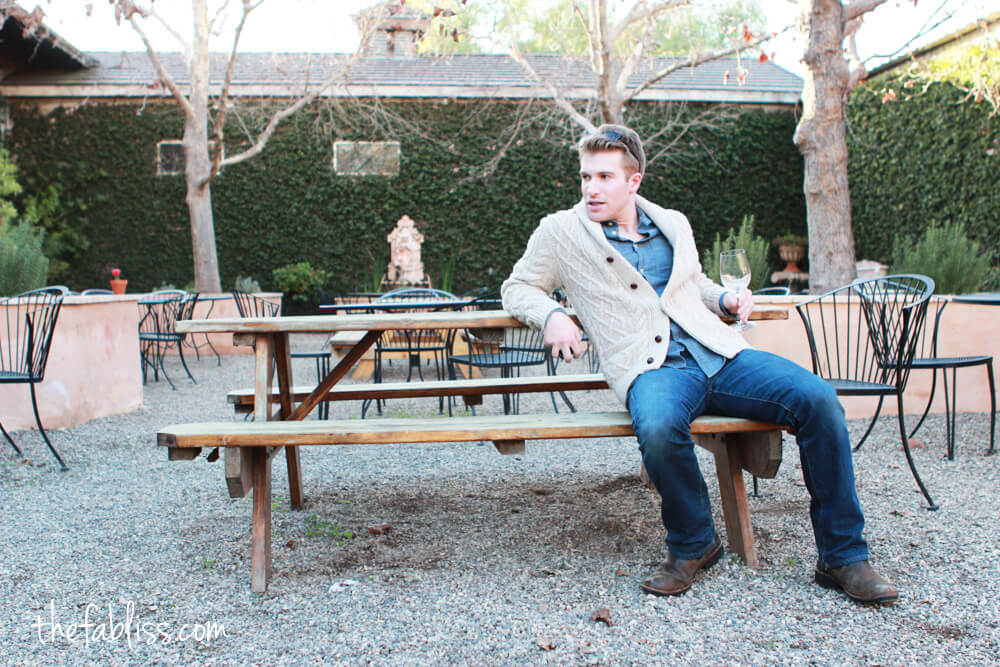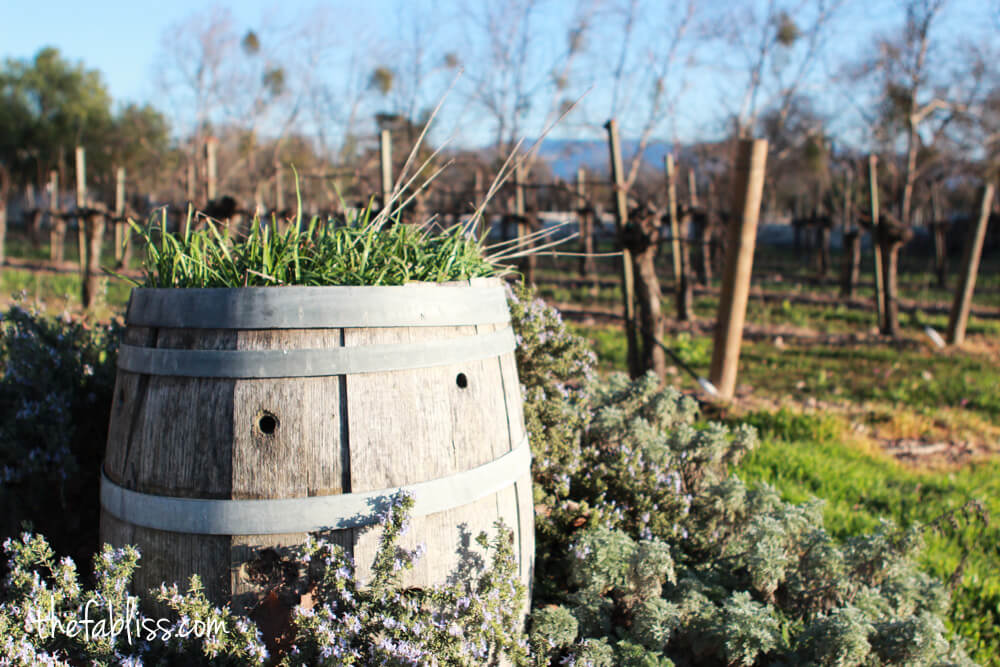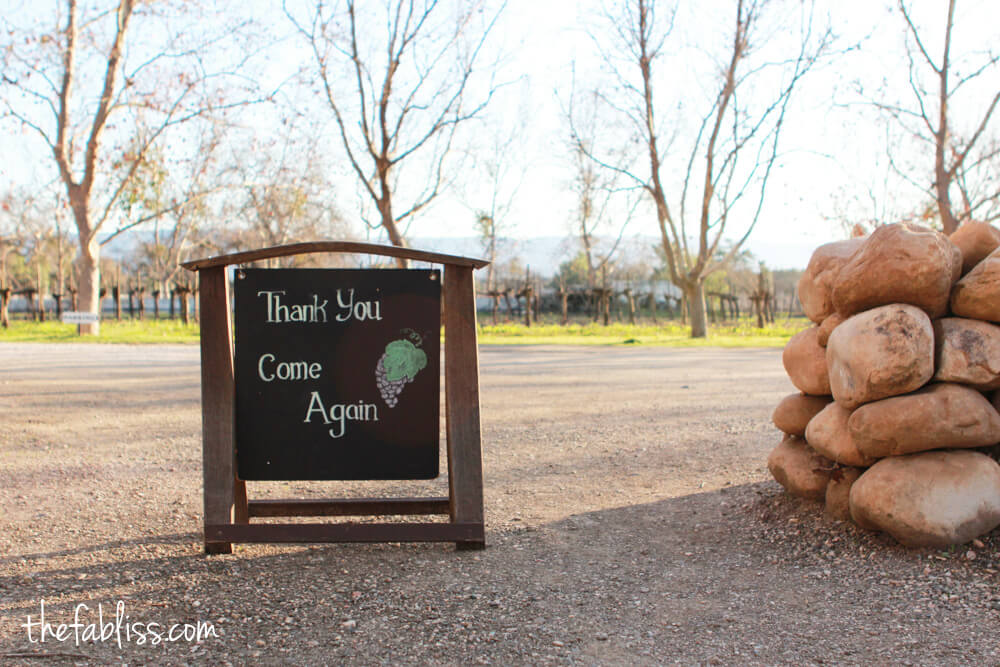 i would definitely come back to you, brander vineyard.
brander vineyard
2401 refugio road
los olivos, ca 93441
it was nice getting away…and wine is always better with friends. thank you, santa barbara.