after our full day of vineyard adventures in santa barbara, we decided to have dinner at los olivos wine merchant & cafe (after reading a bunch of reviews). immediately fell in love with the place just from the outside! we had to wait 15 minutes for our table so we roamed the streets and found awesome lawn chairs.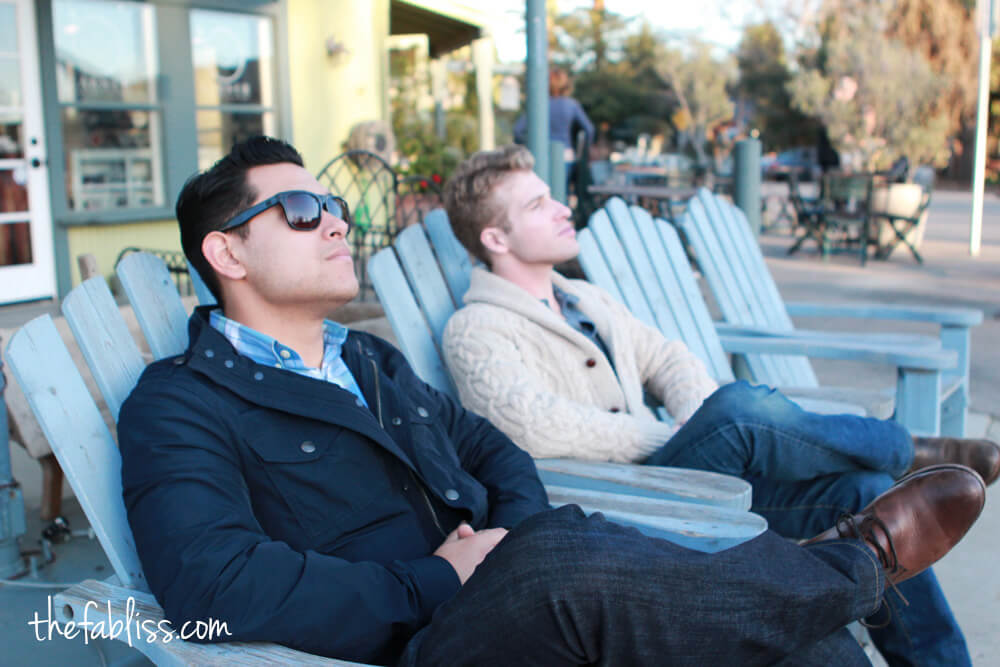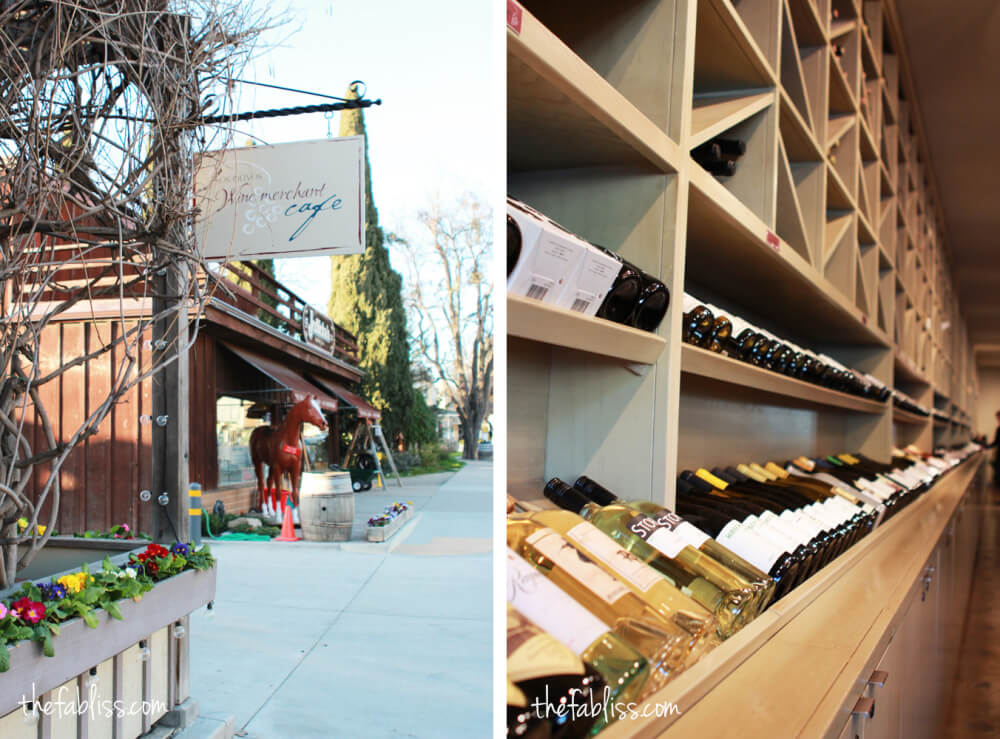 i ordered the ravioli, which they make in-house. mushrooms, ricotta, cream and parmesan ($16, a steal!). it was delicious! it's on the hardy side given the creamy sauce but it hit the spot after a long day. this was the best thing we ordered. you have to get this.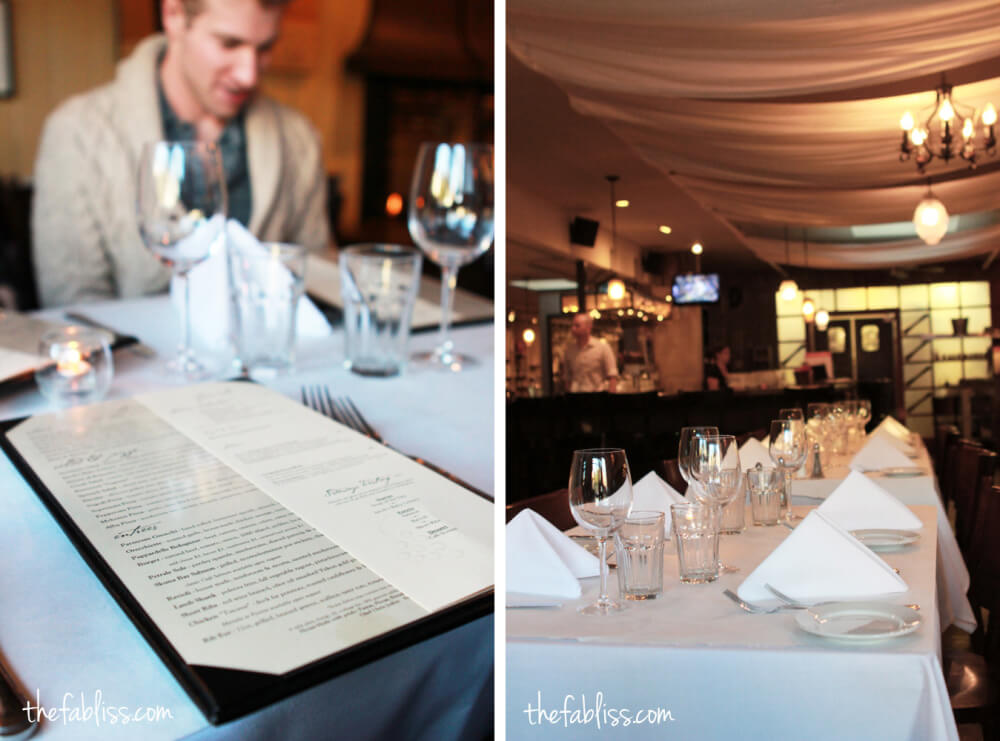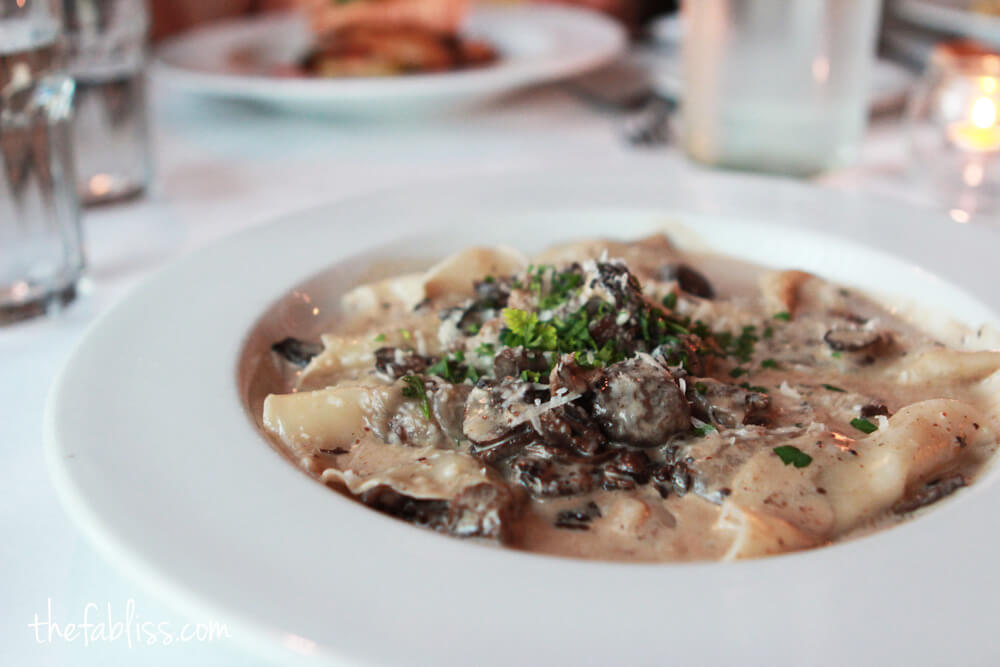 skuna bay salmon – grilled, ricotta-butternut pot stickers, shiitake mushrooms, roasted brussel sprouts. the fish was very well cooked. $27 though? not worth it.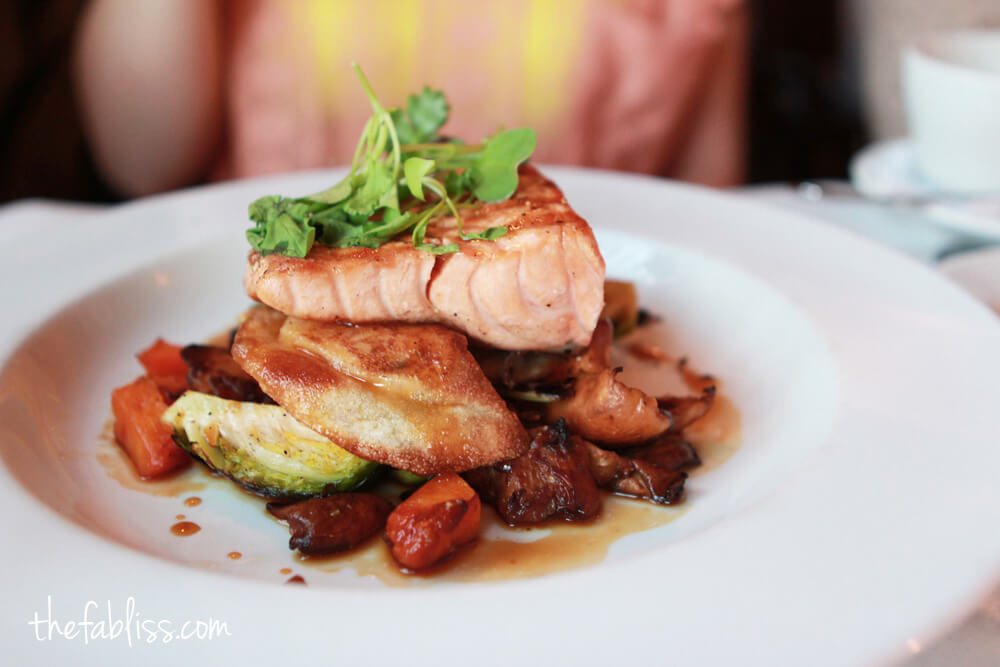 kyle and goldman got the orecchiette with roasted garlic, house-made chicken sausage, oven dried tomato, parmesan, fresh herbs. this was good but nothing out of this world. i wish it had stronger flavors. in my opinion, $18 was a little on the high side but this dish is large. i'd go with the ravioli.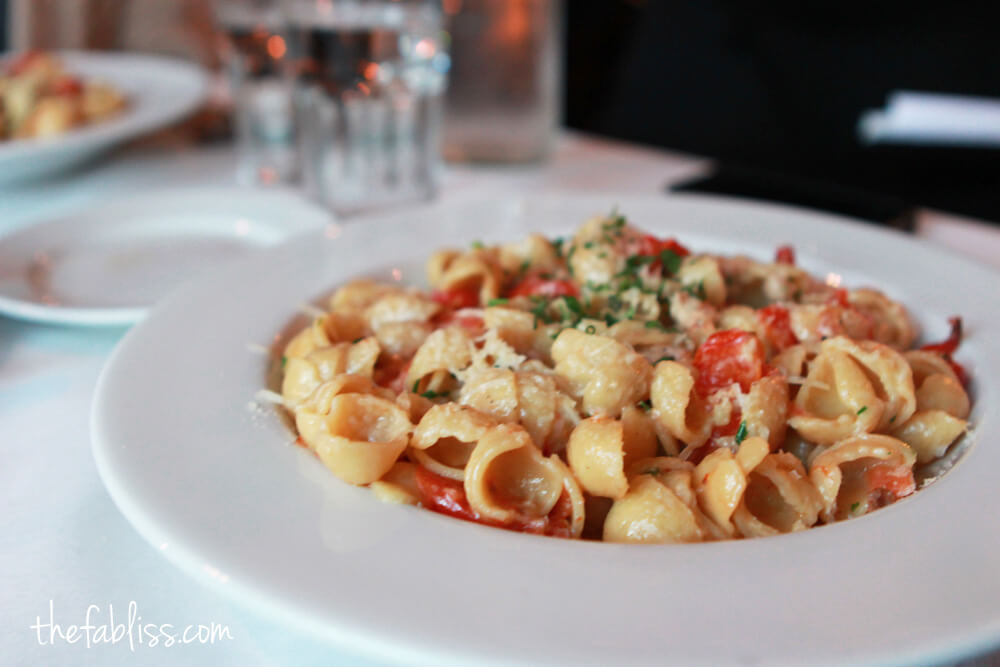 food: food is middle to high price range.
atmosphere: very nice, classy restaurant. white table cloth. large wine selection although we didnt order any.
service: pretty good. attentive
parking: ample street parking on a very quaint street
overall: i would come back. it was a lovely place to end a wonderful day at the vineyards.
Los Olivos Wine Merchant & Café
2879 Grand Avenue
Los Olivos, CA 93441