we always like to visit june lake when we spend time in mammoth. after a morning of sledding, we ended up at the tiger bar for lunch. pleasantly surprised and definitely hit the spot. picture cozy cabin, pool table, bar, and a jukebox.
we ordered:
tiger burger

tiger chili
club sandwich
the blt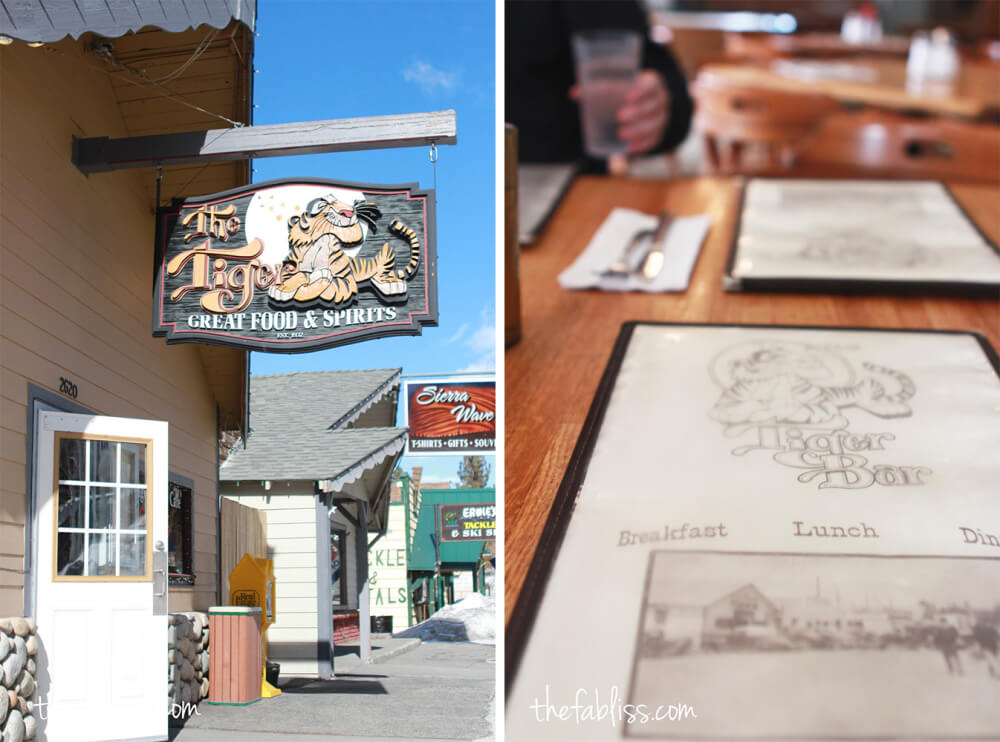 the club is huge. the plate pictured here is split (yep). delicious! you will love the crispy bacon. fries are battered and yum.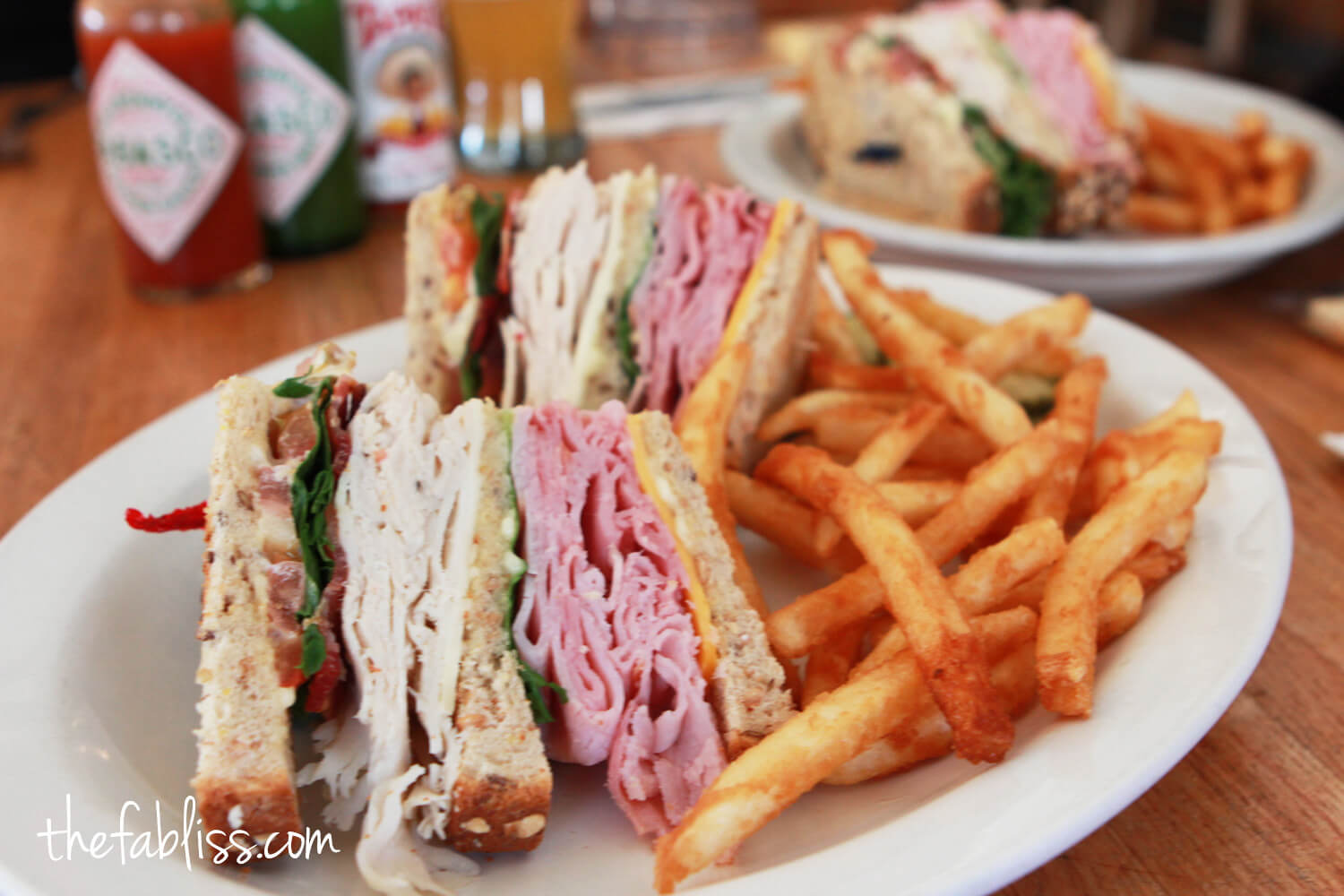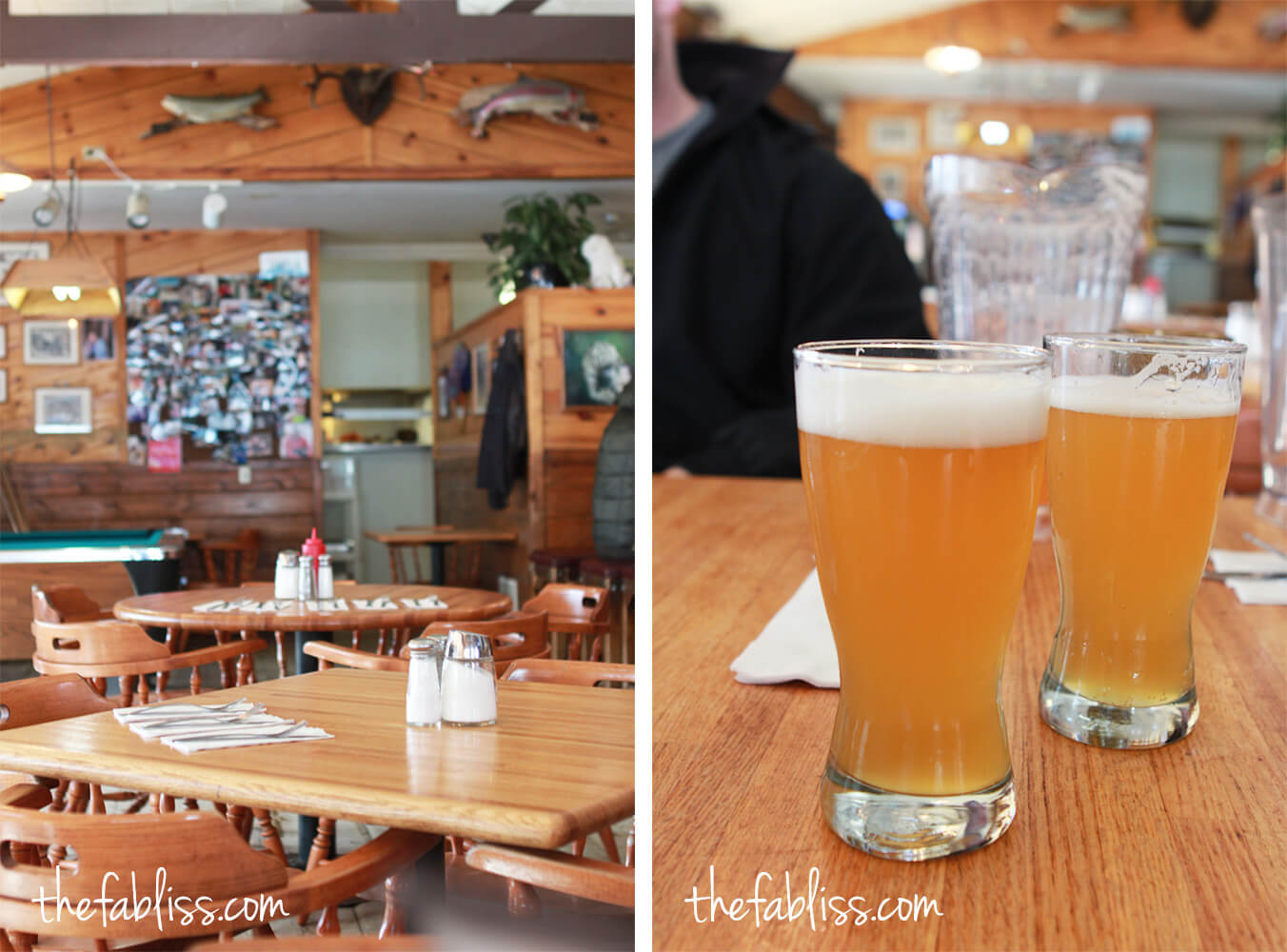 bowl of chili was amazing. great kick and plenty of cheese. if i dreamed of a chili, it might be this one.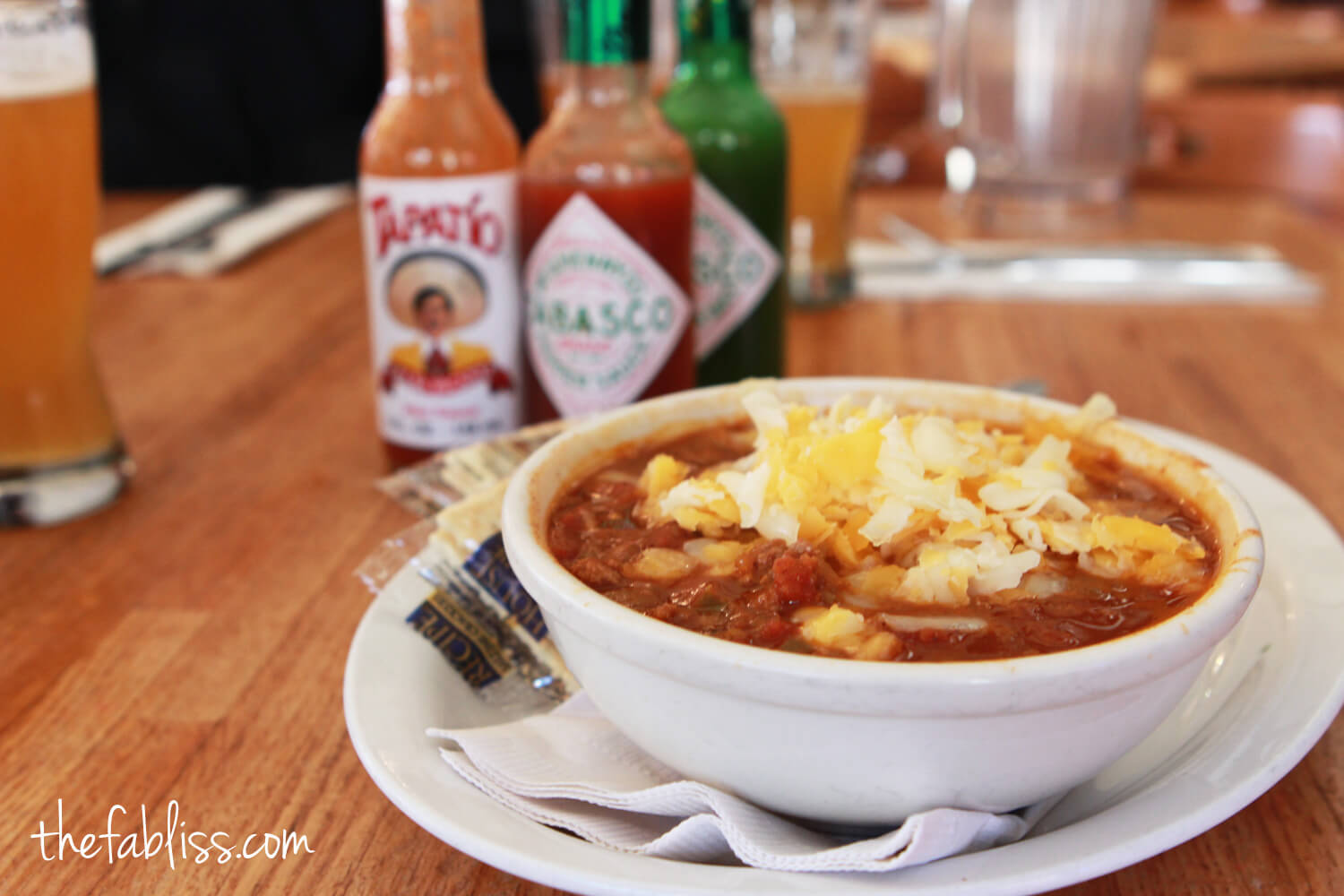 the burger was okay (according to our friends) and the blt was a winner.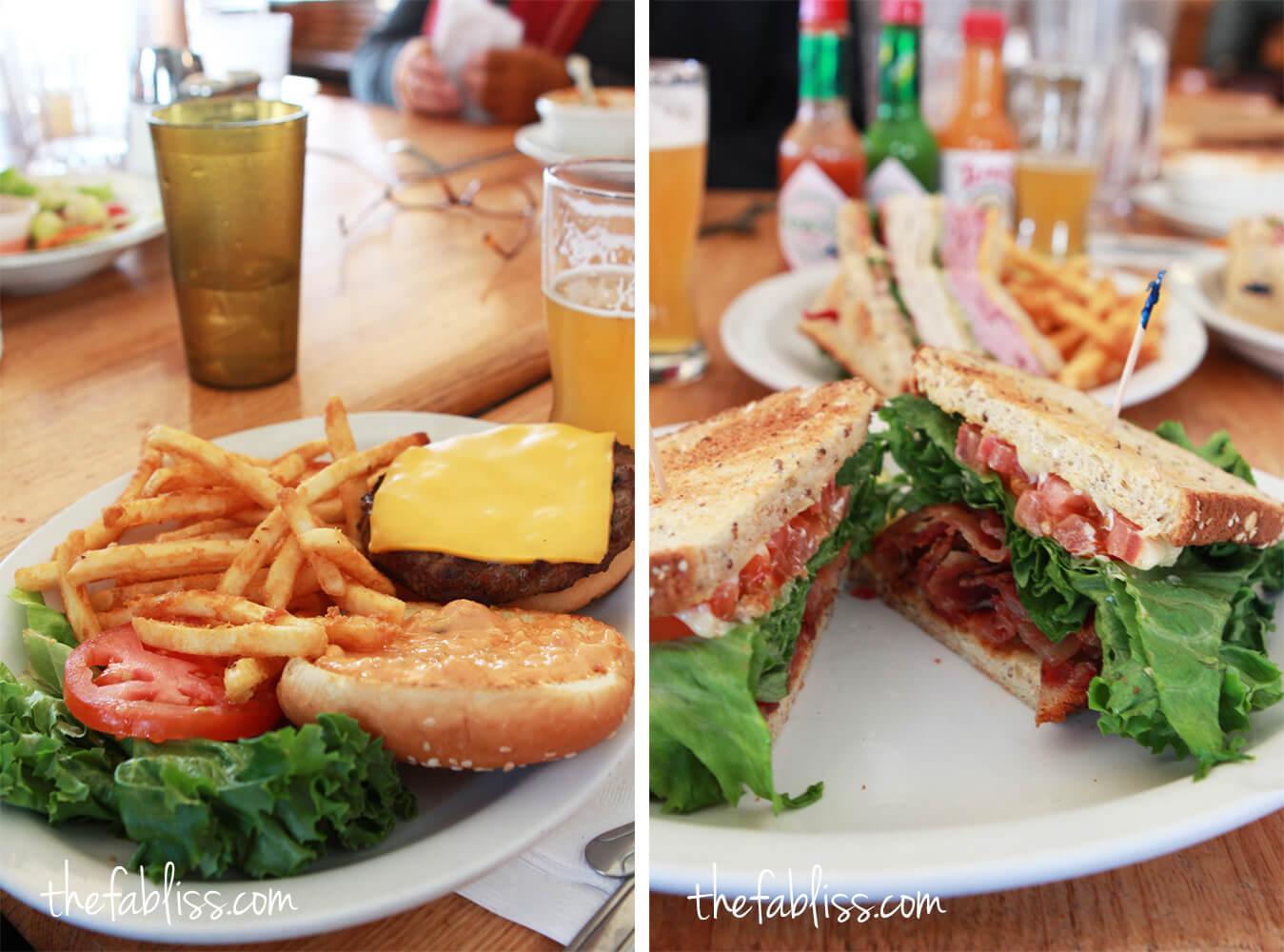 service is great! overall, perfect lunch spot. wish we ordered some dessert!
Tiger Bar
2620 Hwy 158
June Lake, CA 93529