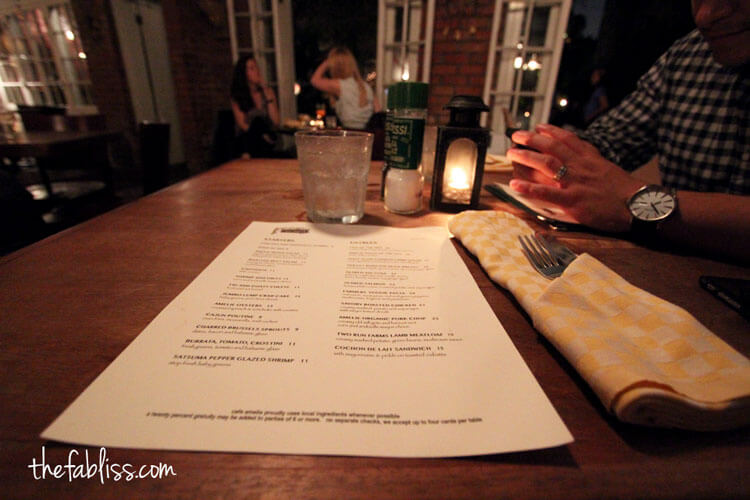 cafe amelie wasn't on our radar until we walked by the restaurant on our ghost and vampire walking tour. the shrimp and grits was what grabbed our attention. i had to try it.
we ordered:
jumbo lump crab cake ($15) – served with baby greens and citrus drizzle. they were not lying when they said "jumbo". very good crab cake.
shrimp & grits ($13) – corn and andouille maque choux
skillet roasted duck breast ($29) – sweet potato hash, green beans, apricot pepper glaze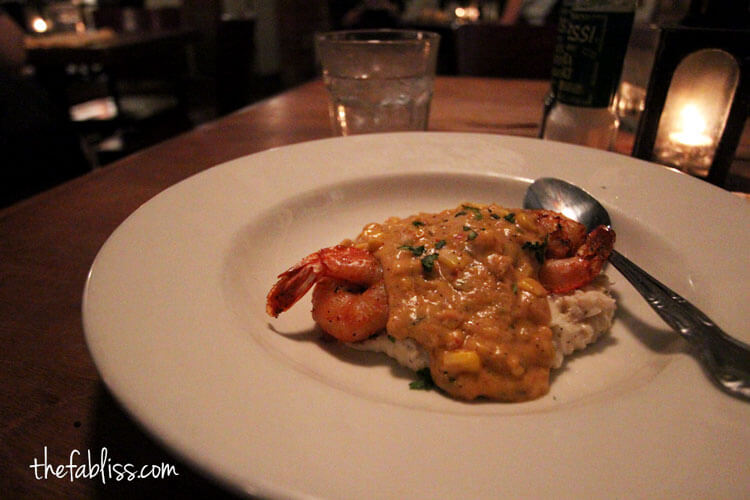 so the shrimp and grits were incredible and everything we wanted it to be! the shrimp had great flavor. the corn sauce… uh-mazing. everything together was just perfect. i wish i had a better photo for you but we came here late at night, right before it closed. sorry, folks!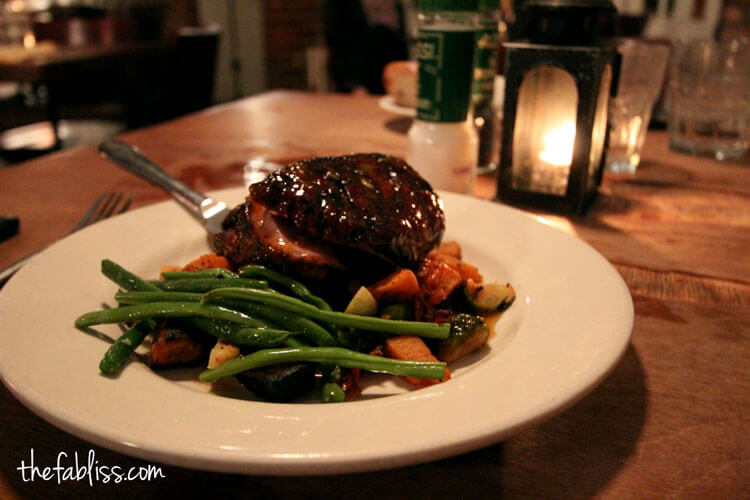 the glazed duck was also amazing! great, sweet glaze. the duck was perfectly cooked.
food: this was one of our favorite meals in nola! everything was wonderful and we can't rave about it more! so glad we were able to squeeze in a reservation on our last night!
service: everyone was so nice and attentive.
ambience: this place is stupid cute. great romantic spot. i wish we would've gone here for a lunch or early dinner so that we could have enjoyed the patio area (lit up by christmas lights at night).
overall: food was excellent, service was wonderful and the ambience was the cherry on top! moderate to expensive price range (make this one of the special meals). we highly recommend cafe amelie if you are in town and looking great food.
Café Amelie
912 Royal St
New Orleans, LA 70116