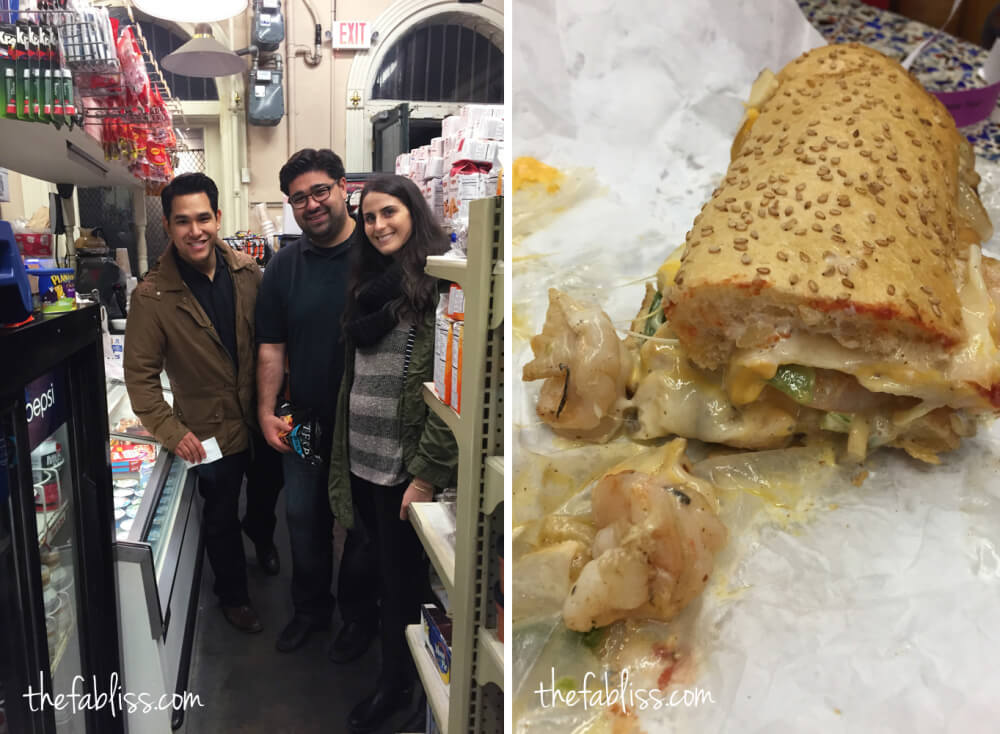 came here after our ghost and vampire tour. this place is a small market that makes sandwiches in the back. we saw that it had a ton of reviews so we thought why not?
this is a classic case of "don't judge a book by its cover." we ordered the poboy sandwich. it took us a minute to decide what to order since there is a huge menu!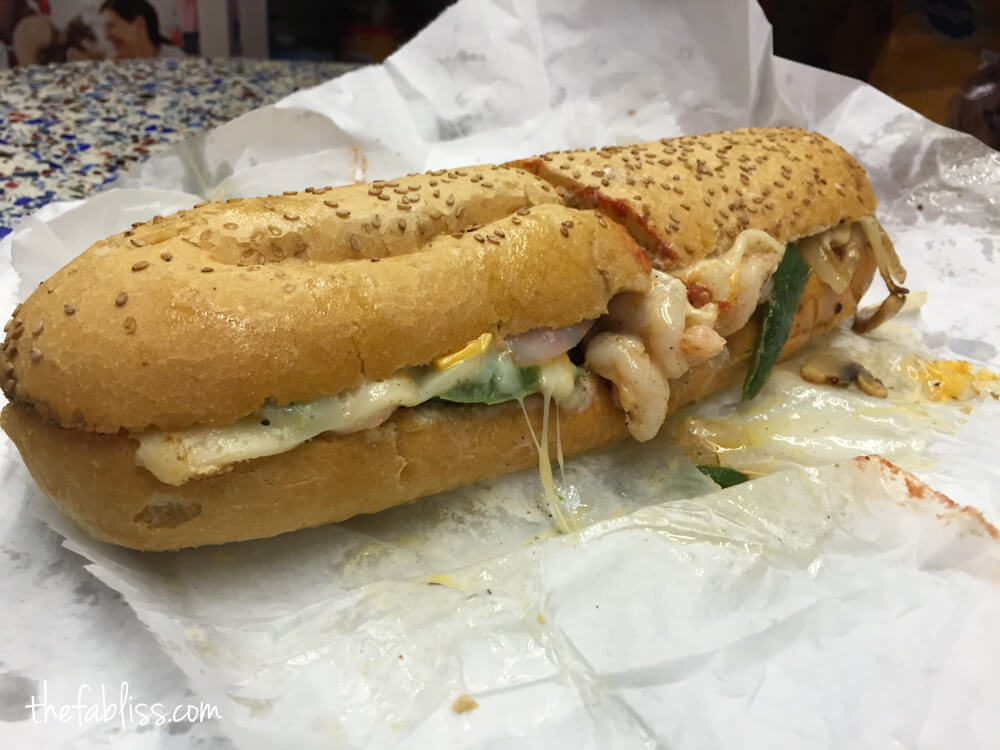 the sandwich does not look pretty… none of us thought we would love it. but we were so wrong. it is delicious! super packed with flavor. what sauce is it?!! this is the kind of sandwich that you eat quickly since it is on the messier side but watch out since it comes out piping hot.
service: uber friendly
ambience: small market lit by fluorescent lighting (excuse the horrible photos… all i had was my iphone). there are two standing tables in the back of you want to scarf your sandwich down like we did.
overall: great, cheap sandwich! i would recommend this any day. like many have said before, pictures do not do it justice. oh! and this is open late night!
Verti Marte
1201 Royal St
New Orleans, LA 70195