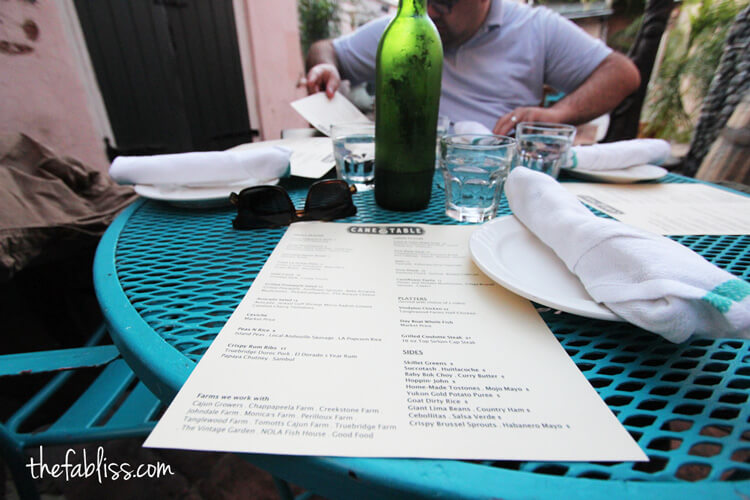 this is another great recommendation from our buddy mark (so we decided to stop by after venturing to coop's place for our fried chicken). we came here during an awkward time… well after lunch and too early for dinner. so they were only serving small plates.
we ordered:
peas n rice ($9) – island peas. local andouille sausage. rice.
crispy rum ribs ($17) – pork. el dorado 3-yr rum. papaya chutney. sambal.
avocado salad ($14) – avocado. jerked crab fingers. pecan smoked salt. marinated cherry tomatoes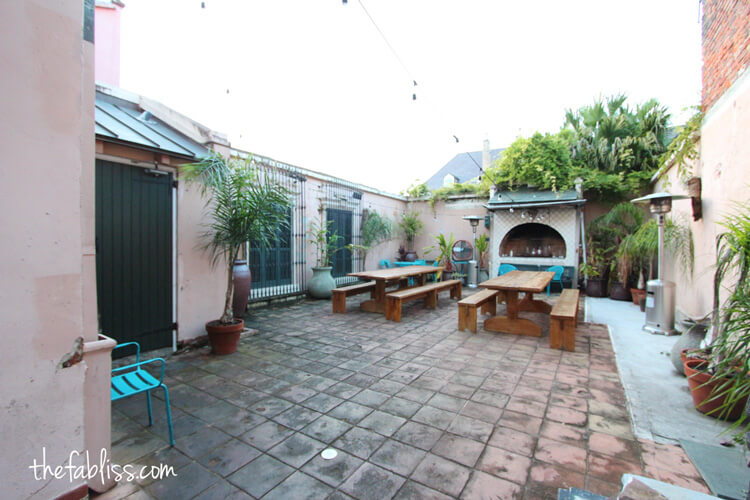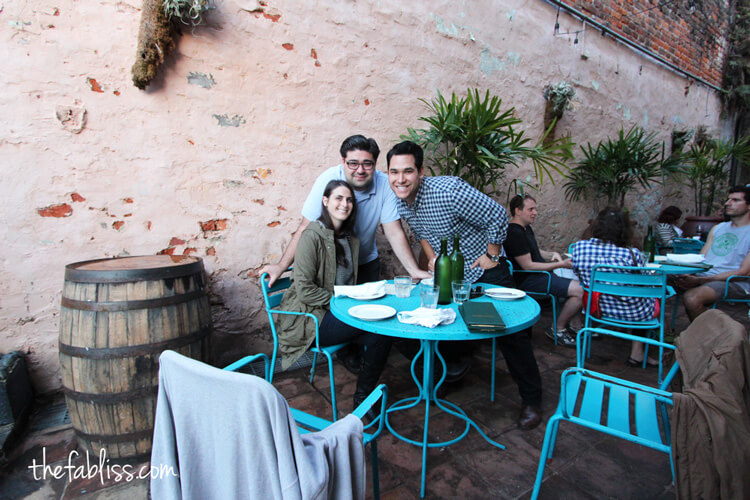 we knew this place would be good since our friend, mark, had been spot on with his recommendations but we didn't anticipate how good.
the peas n rice small plate was not what we expected… basically it looked like beans. we were thinking… did we get the wrong order? oh well because the beans were bomb! so flavorful!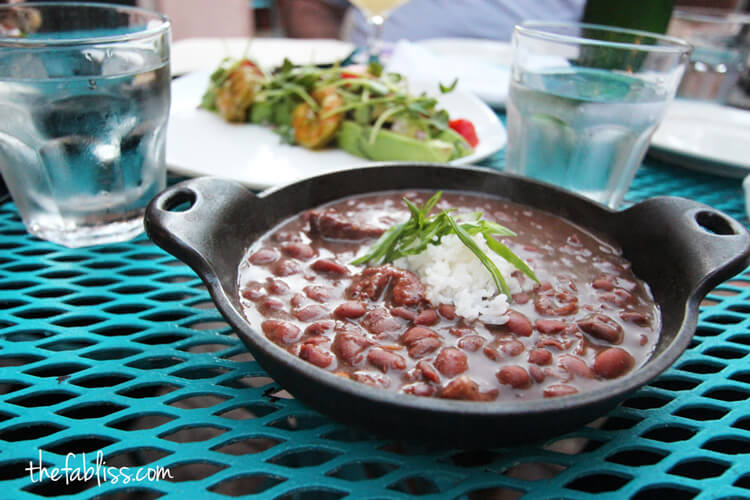 the avocado salad was refreshing! exactly what we needed for our crispy ribs and beans.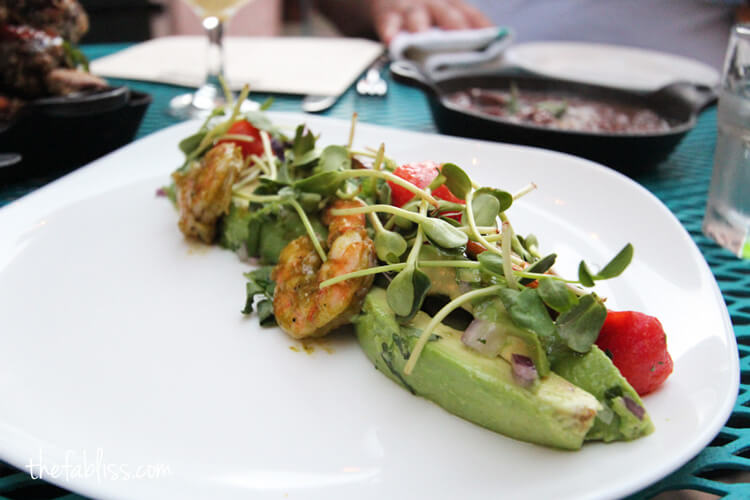 last but absolutely not least, the real MVP–the deep-fried ribs. yep. deep-fried. ribs. fell off the bone. great sauce that smacks you in the face. everything i wanted these to be.
like i said, we knew this place would be good. we just didn't expect this place to serve the most memorable dish of the trip!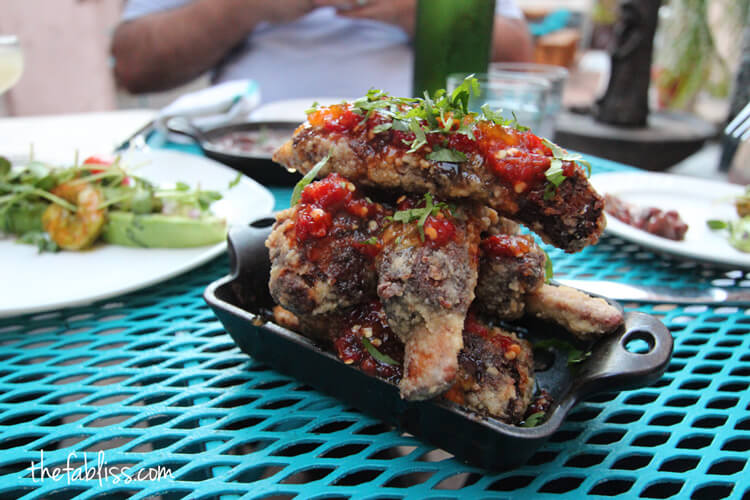 food: everything we ordered was excellent! we can't stop talking about the ribs!
ambience: we sat in the courtyard area. super cute spot especially on a warm day. bar is chic. dark woods, distressed walls with some exposed brick and emerald-green accents. we dig it.
service: service with a smile is always a good sign.
overall: ribs were spectacular! no, this place is not the cheapest but well worth it in my opinion. some people will have a heart attack when they read $17 for 6 baby ribs… but trust me, they are a must try. get ready for some mind explosion.
Cane and Table
1113 Decatur St
New Orleans, LA 70116