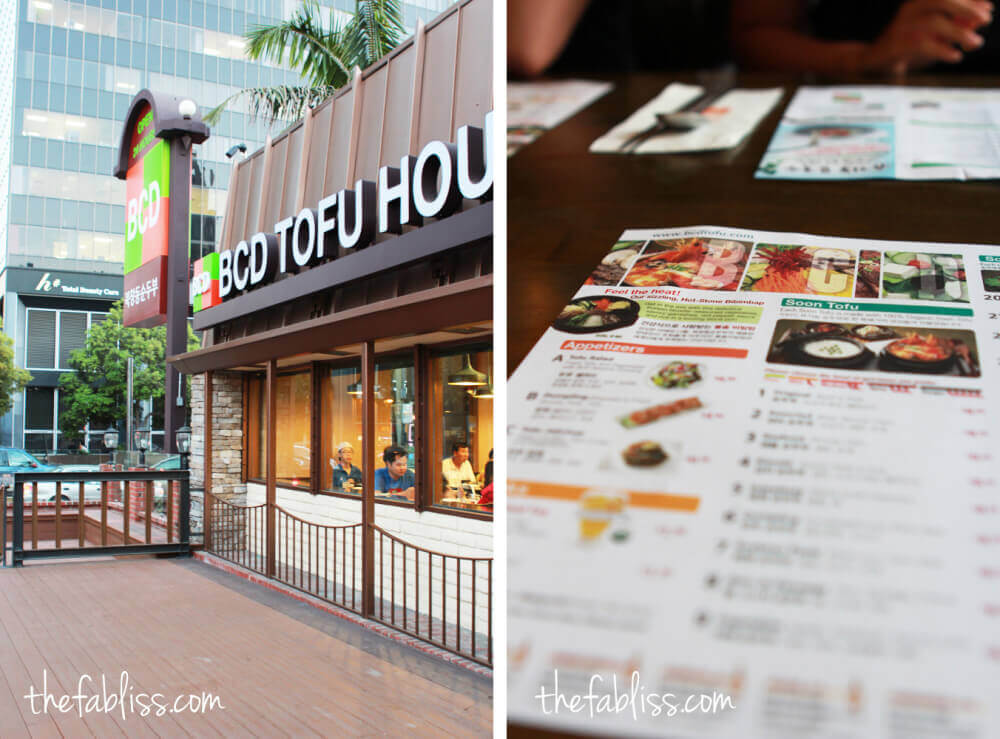 thursday night ktown adventure! this has been what we have done the past two weeks…i'm pretty much calling it our new tradition, replacing (temporarily) our hot dog thursdays! thanks to e & c, we went to BCD tofu house (did you know that in korean, "tofu" is pronounced "dooboo"?) anyway, we absolutely loved it at BCD.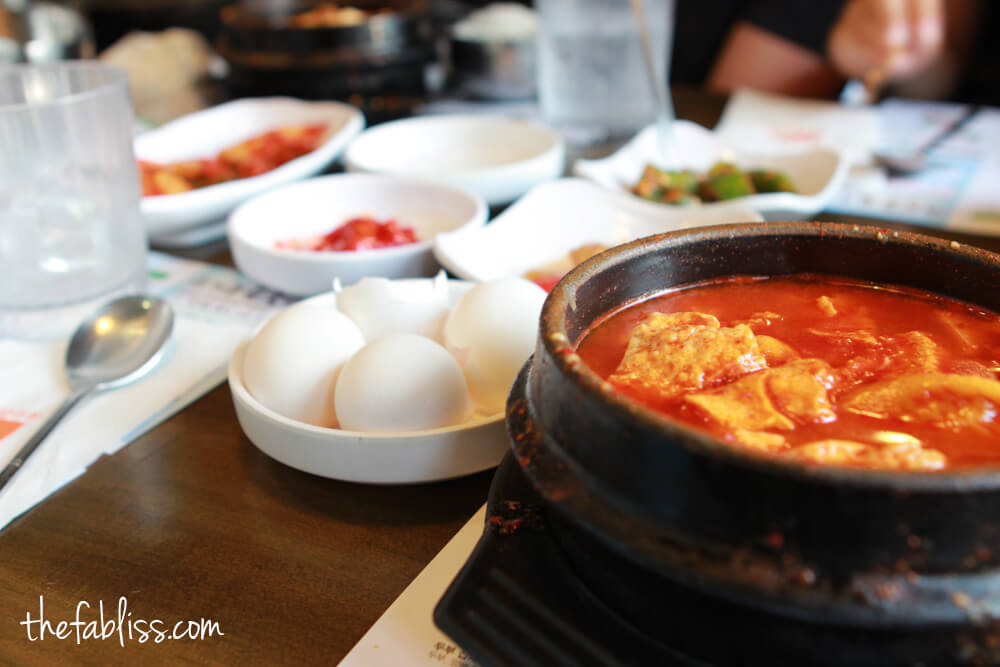 food: banchan – great as always. my favorite is the fish cake! kimchi was also delicious and garlic-y. some other side dishes included pickles in water, a fish (one for everyone), raw squid, and kimchi-like peppers.
tofu soup ("soon tofu" or "soon doo-boo") was awesome! if you have never been to a korean tofu house, they come in little (freaking hot-as-heck) clay pots! warning: if you get your soup spicy, you will not only be dealing with the scorching heat from the soup, but your mouth will also be on fire. expect some sweat and tears, my friend. here is what we ordered:
me: dumpling soon doo-boo
kyle: spicy pork bulgogi combo with the seafood soon doo-boo
e: kimchi soon tofu (see e, i'm using it interchangeably, like a g)
c: original soon tofu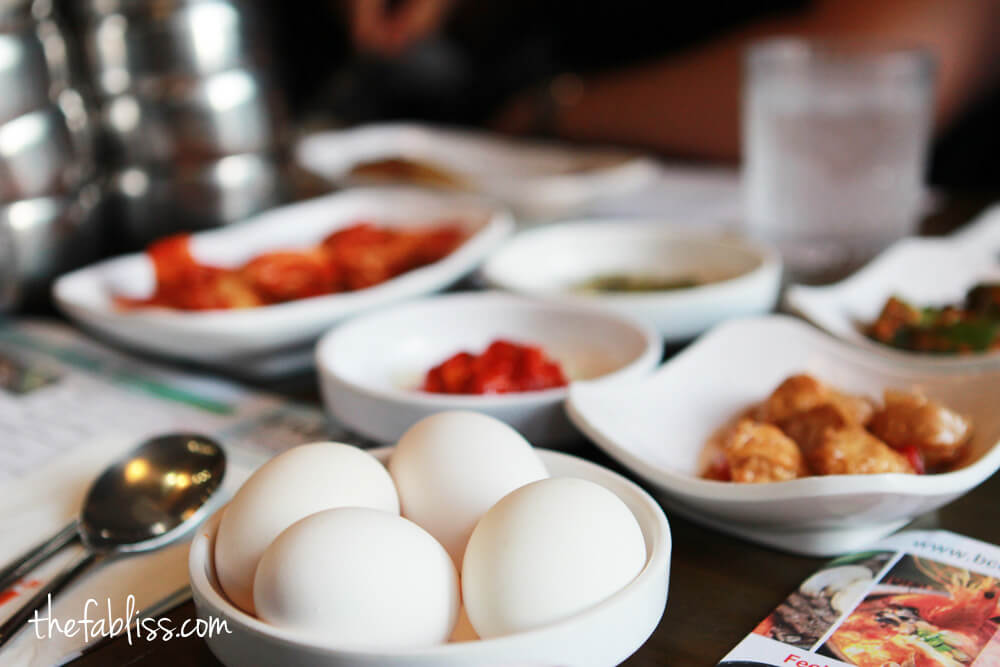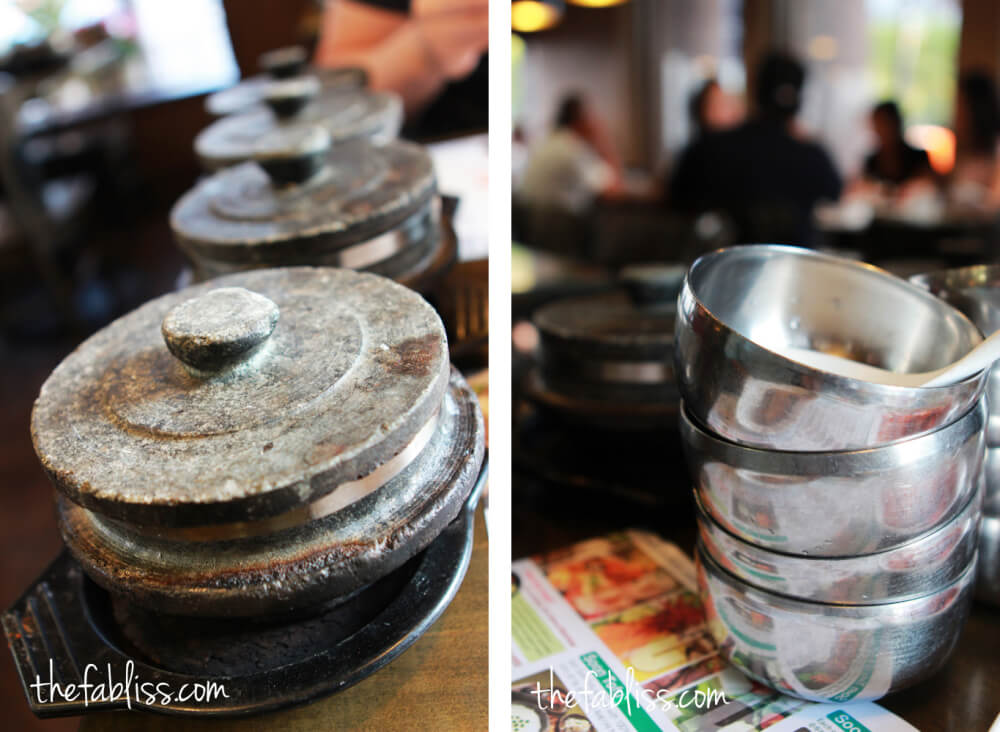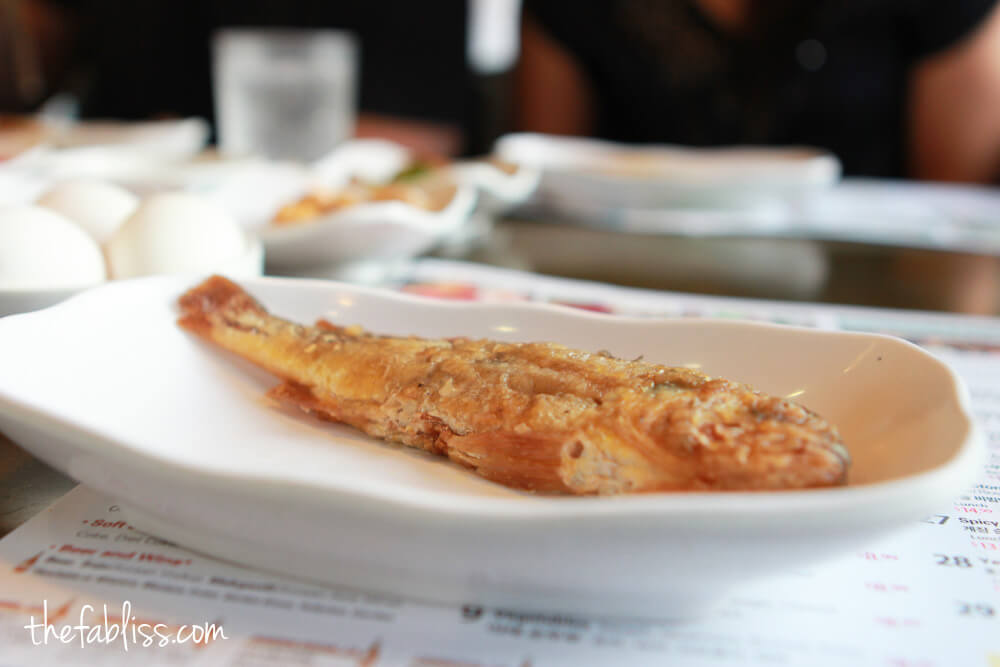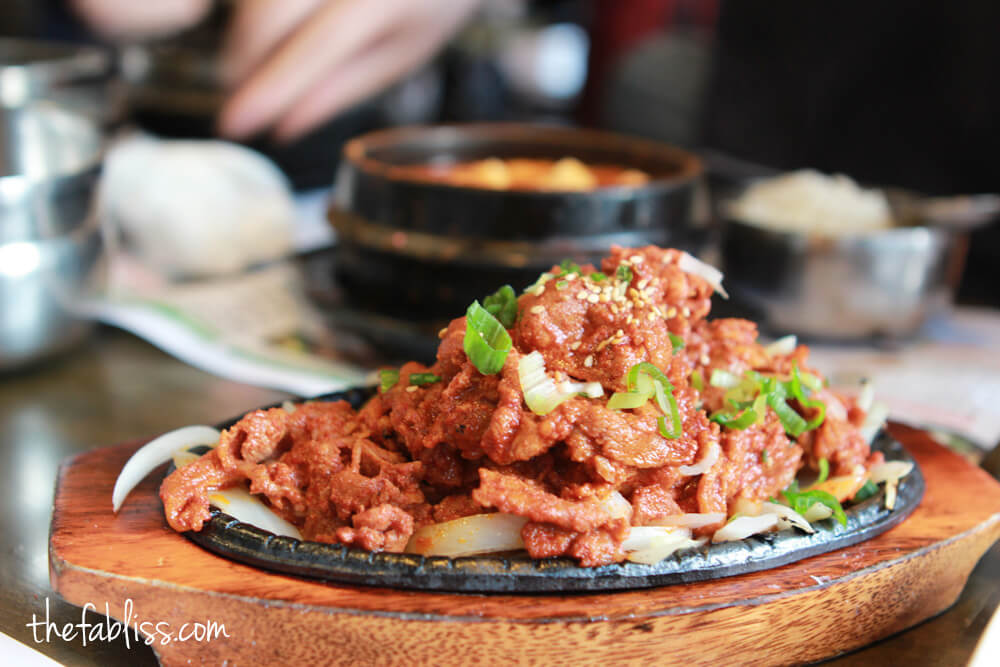 service: nicest ladies ever! i'm not going to lie, it could have been because i was testing out my korean with them and i think it rocked their world. i kid. but really, so nice, attentive, polite. we love good service! since this place is open 24 hours, i wonder if the services is excellent all throughout the day? my instincts say yes!
location: ample parking. i'm told they just remodeled. it looks great. clean.
verdict: so freaking great. granted, we ate it while it was 90 degrees outside with flash flood warnings, still awesome. for $9 dollars, its a lot of food. i do note that kyle got the combo which was $15 and that was just way too much food. next time, he would only get the tofu soup. we both fell in love with this place.
BCD Tofu House
3575 Wilshire Blvd
Los Angeles, CA 90010
Neighborhood: Koreatown