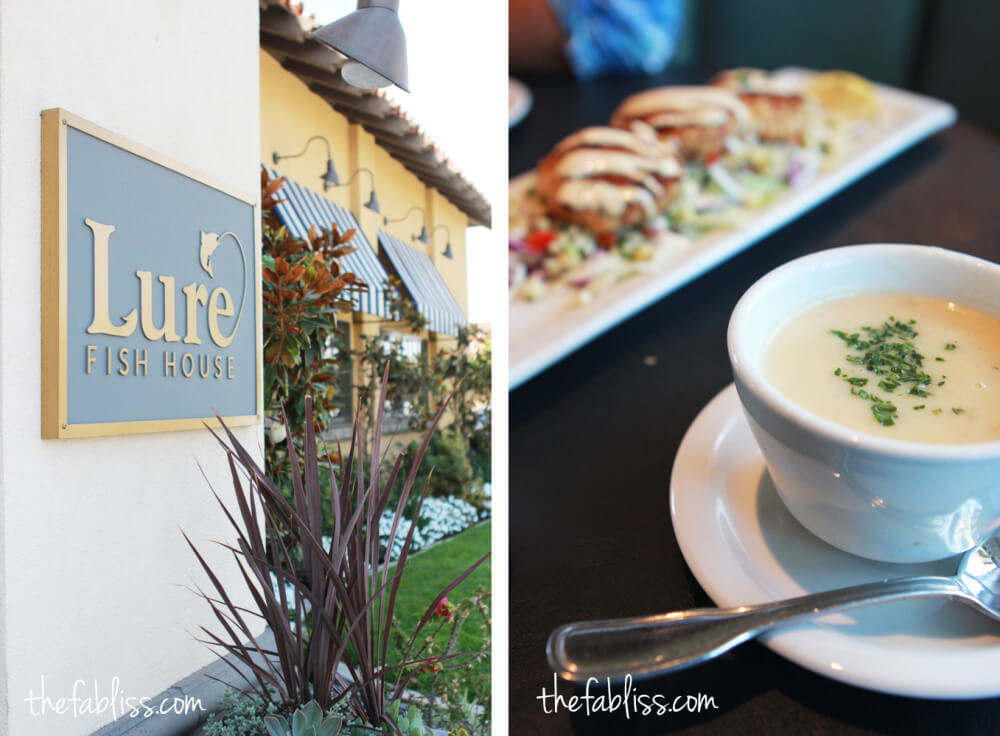 kyle found this gem of a place when he played golf with his pops a month ago. he had the fish and chips and fell in love…so we had to add it to our list of must eats! double plus is that it is near the camarillo outlets! we had the:
appetizer – lure crab cakes
soup – bowl of clam chowder
wild california white sea bass, creamed corn, parmesan potato cake
fish and chips, pineapple slaw, french fries
side of brussel sprouts
uh-mazing.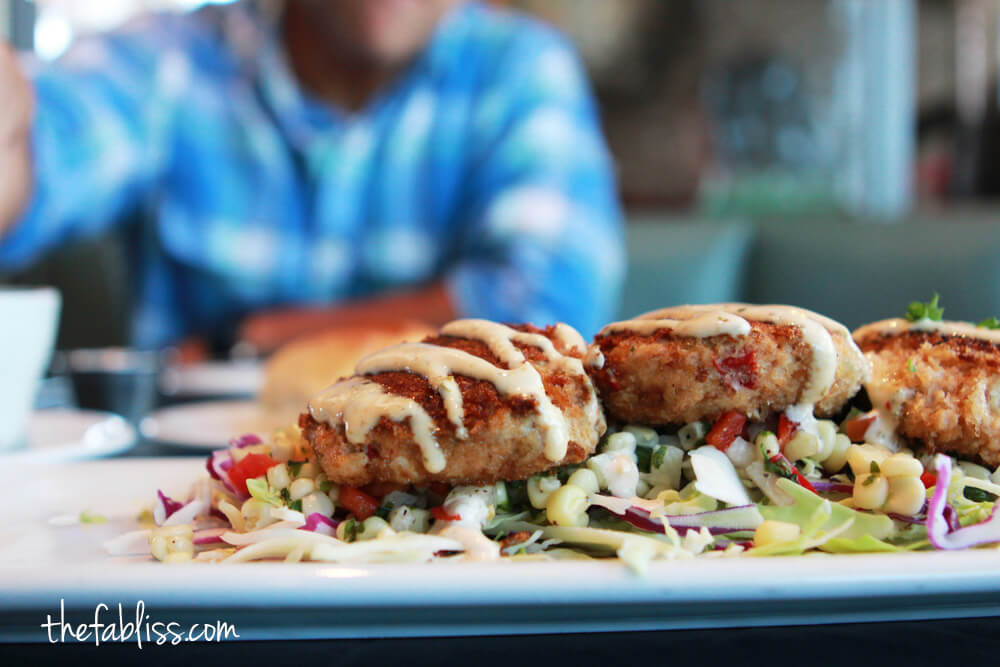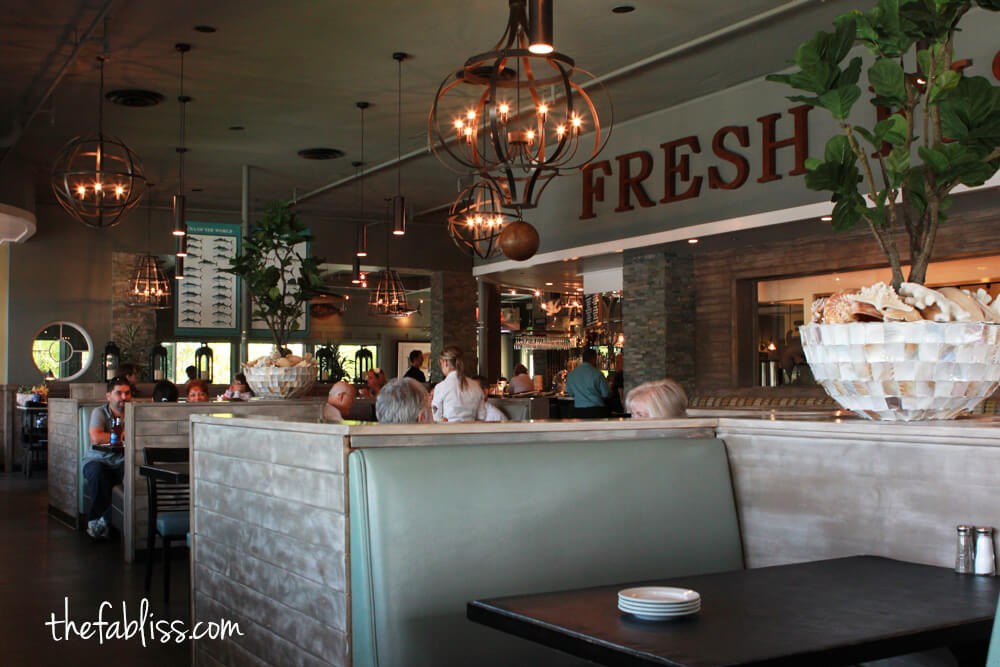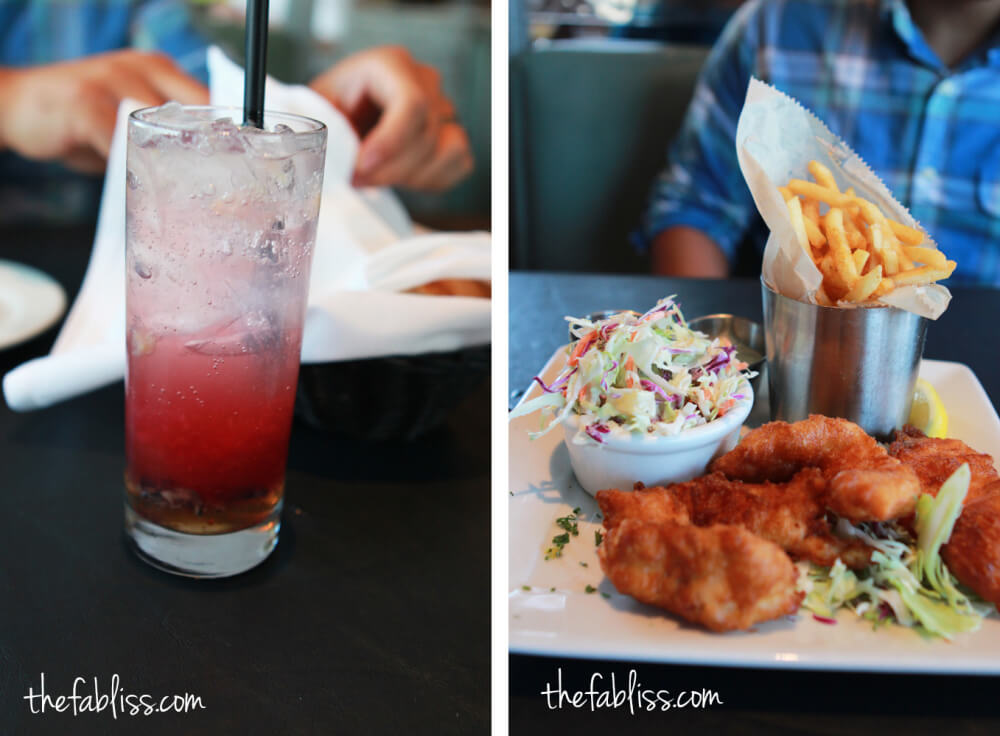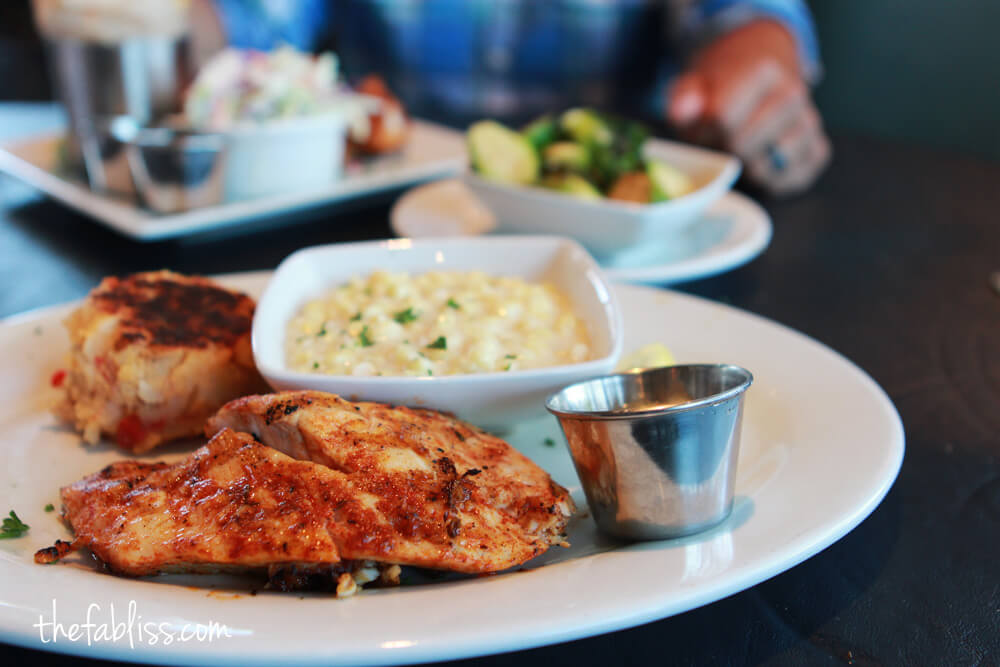 Lure Fish House
259 W Ventura Blvd
Camarillo, CA 93010
Category: Seafood