i am currently toggling two photography books: understanding exposure by bryan peterson and the digital photography book by scott kelby. my overall thoughts of the two books:
understanding exposure is very informative and goes into detail about shutter speed, aperture, etc. it also has amazing photos (which makes me realize that i might never take an awesome photo like any of the ones in this book). it definitely is a must for beginners, who want to understand what is going on with your camera. i have to admit that when i started reading this book, i was a little overwhelmed. i recommend reading this book and going out and using your camera right after or else you it will go over your head. (4.5 stars. 229 reviews)
digital photography book – let me start by saying that scott kelby is hilarious. this book is more of a tip book for photography beginners. the author prefaces by saying that he gives you tips on how to get "the shot" and does not go into how it works mechanically. i find this very useful since given the insight you get on what a photographer does, buys, needs, looks for, etc. this book pushed me to invest in a good tripod and get rid of my old cheap one (best money spent, ever). (4.5 stars. 803 reviews)
these are the two books that have the most reviews and recommendations on amazon.com (yes, i am a huge advocate). since these two books had such positive feedback, i needed to buy and read both of them for myself! i highly recommend both. i think they work well together.
so one of the things mentioned in both books is how to take a picture of a waterfall. enter: my canon t3i and mammoth lakes. i have been waiting 8 months to go to mammoth just to take these waterfall shots (which turned out to be MONEY). here is what i took away from both books on how to take these pictures:
"shutter speed controls the effect of motion in your pictures" to capture motion, use a slow shutter speed. to freeze motion, use a fast shutter speed. simple, huh?
since you are trying to capture motion, you need a tripod to eliminate movement from your shaky hand.
set the appropriate shutter speed and snap away.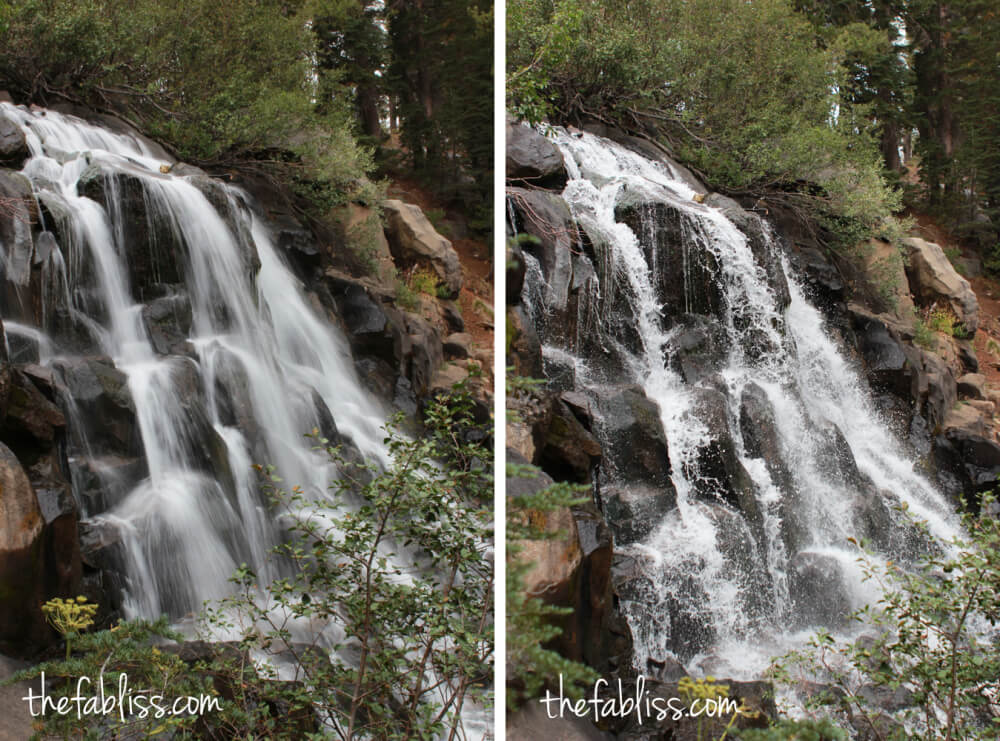 picture 1: cotton effect. lens 24-70mm. shutter speed: 1/10. f/22. ISO 100.
picture 2: freezing motion. lens 24-70mm. shutter speed: 1/500. f/2.8. ISO 100.
i've been waiting so long to take these two shots. i admit that i spent quite some time (a couple of hours) taking pictures of waterfalls. dont worry, these are not the only two photos i have. next post will be dedicated to time well spent on our hike up duck lake (we didnt make it all the way to duck lake because i spent too much time at the first waterfall i saw).